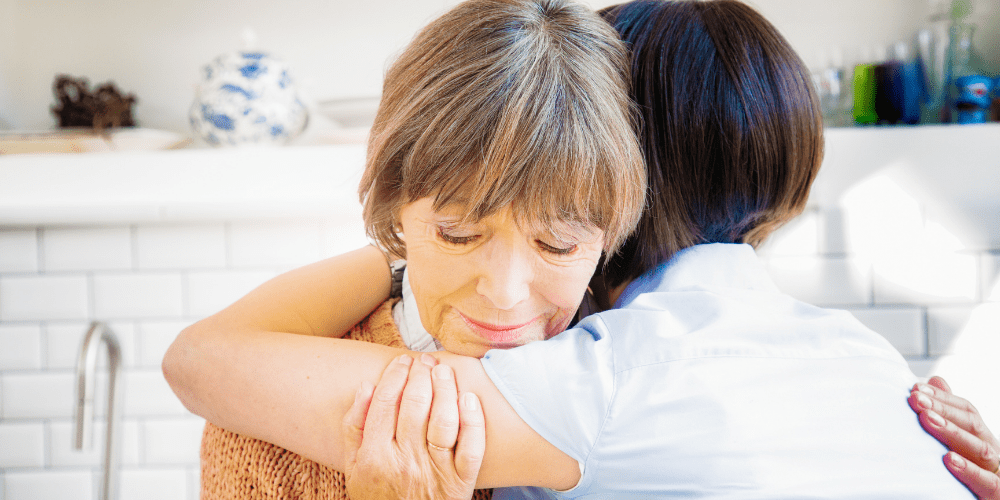 Losing someone you love can be devastating, and it's important to know that everyone experiences grief differently. Losing a loved one can leave you feeling drained, but learning to keep yourself healthy when grieving can help you keep your energy in check. Below are some tips on how to keep yourself healthy when grieving.
Join Support Groups
Seeking support can be beneficial in times of grief. Support groups can provide a sense of connection and belonging. Often, support groups offer tips on overcoming your loss so that you can start healing.
Start Journaling
Keeping a journal can be therapeutic when you're grieving. Don't worry about crafting perfect sentences or maintaining a tone — write down your thoughts and feelings, letting your words spill onto the page as they may — helping you process everything you're experiencing and make sense of it.
Begin Exercising
Getting regular exercise can help keep your body in good shape and reduce stress. Make time for a workout, even if it's just 20 minutes three times a week — regular exercise can boost your mood. If you don't have access to a gym membership or equipment at home, try a fitness app.
Honor Their Memory
Talking about your loved one can help you grieve and honor their memory. Also, you can create a list of what your loved one liked to do, then think of ways to honor their memory while also helping you stay healthy. For example, if they enjoyed gardening, you can plant some flowers or get seeds for vegetables and start a garden in your backyard or on a community plot in Las Vegas, Nevada.
Be Around Pets
The unconditional love and support of a pet can help you heal. Dogs are known to elevate moods, while cats may make you feel more grounded and safe. If you don't have pets, try volunteering at an animal shelter — it can help distract you from your grief. It may also help you make new friends who've been through similar losses so that you can share experiences.
Avoid Burnout at Work
Preventing burnout is crucial to healing. Ensure you take regular breaks, even to do nothing. Set boundaries with your boss, colleagues, or other people in your life who ask you for more than you can handle. Acknowledge your emotions, set lower expectations for yourself during this time, and take it easy.
For some people, a new challenge or purpose could be the very ticket to coping with grief. This may be a great time to revisit goals that you may have allowed to fall by the wayside, such as starting your own business. Get your feet wet by doing the research and seeing if it's something you can pursue at this time. Find out how to set up a venture as a Nevada LLC (limited liability company), as well as do market research, feasibility studies, and more.
Eat Healthily
Eating healthily keeps your body fueled with the energy it needs. A healthy diet can boost your mood, so try to incorporate more fruits, vegetables, whole grains, lean protein, and fish in your diet. Nutrition is crucial as fatigue is one of grief's most debilitating symptoms.
Reconnect With Old Friends
As life gets busy and you move forward, some of your relationships inevitably fall by the wayside. It's important to reconnect with old friends and not lose touch entirely. Send a text or email and reconnect.
Enjoy Life
When grief comes, it can be debilitating — both emotionally and physically. But try not to let loss stop you from enjoying life.
Pin This Post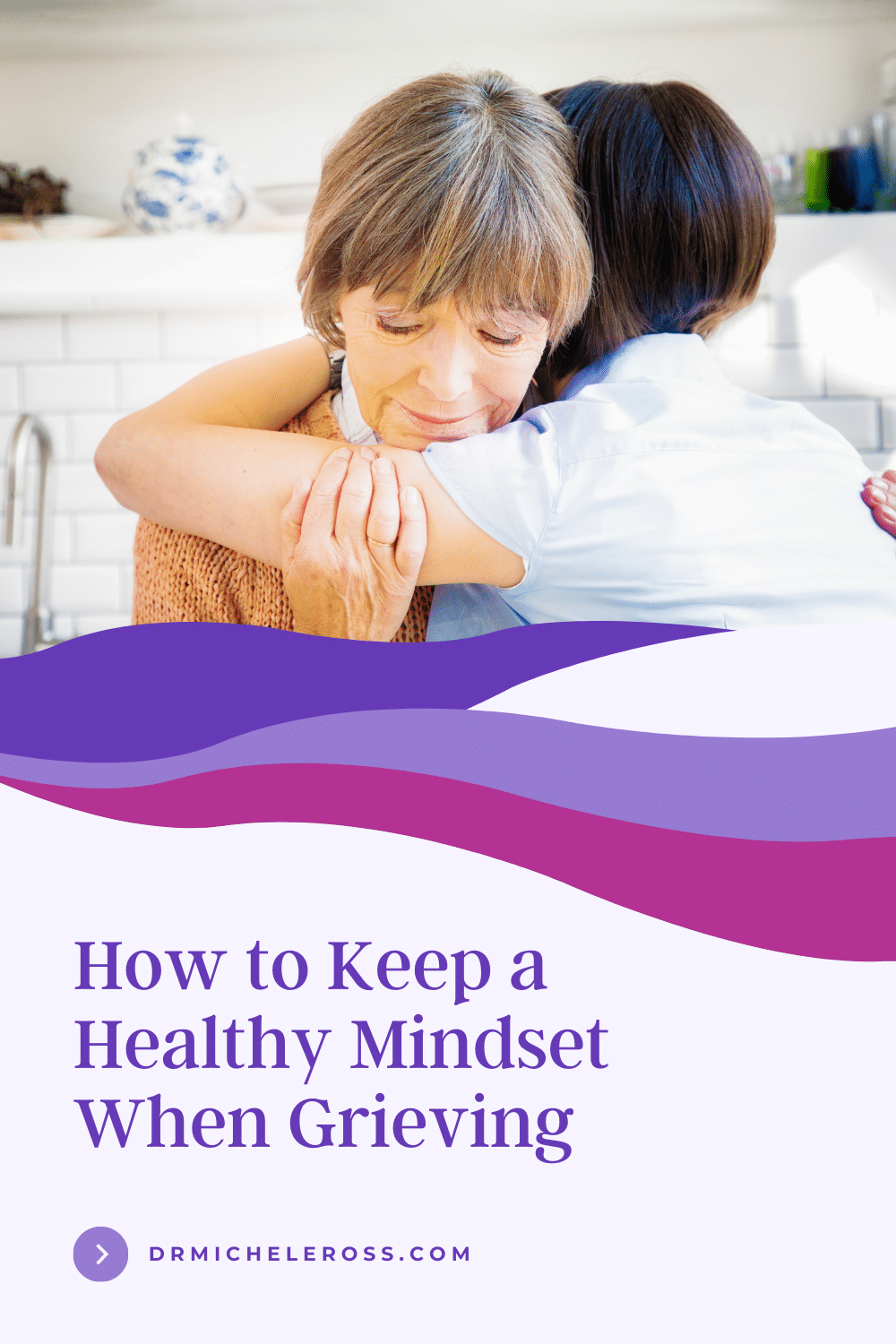 Share This Post