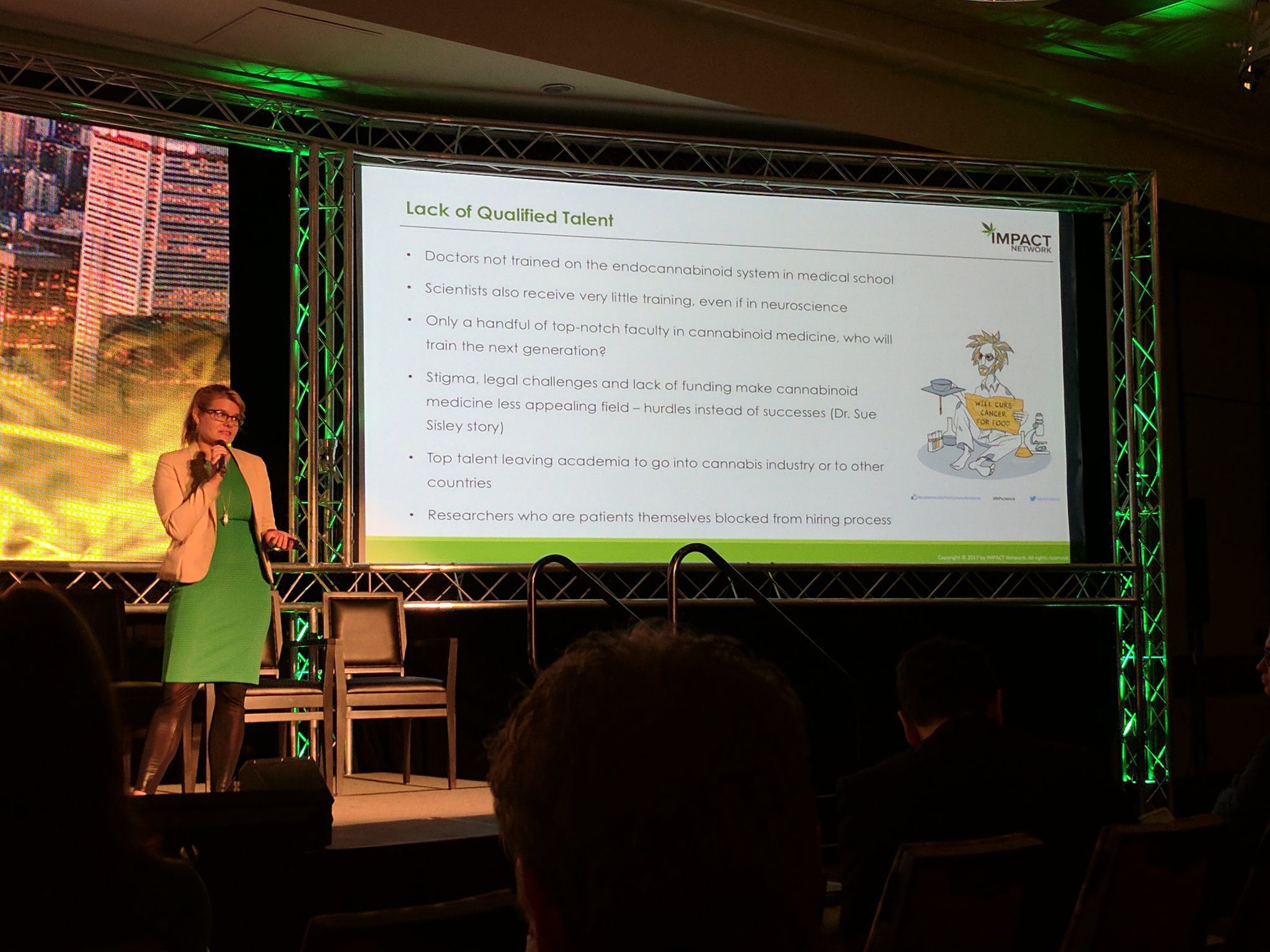 our services
let's make magic together
My name is Dr. Michele Ross, and I'm here to help you grow your wellness or plant medicine business
Dr. Michele Ross is a neuroscientist with fibromyalgia who helps women heal chronic pain naturally with cannabis, mushrooms, kratom, and other botanicals. She has authored 5 books including Kratom is Medicine, Vitamin Weed and CBD Oil For Health. As the creator of numerous online courses including the first certification on Cannabis & Motherhood, she has educated thousands of patients, clinicians, and cannabis industry professionals around the world on plant medicine.
Dr. Michele Ross is a serial entrepreneur and as the CEO of Infused Partners, has served on the medical advisory boards of many companies in the cannabis and wellness space. She holds a PhD in Neuroscience as well as an Executive MBA.
Dr. Ross is known for breaking boundaries as the first scientist to star on a reality television series in the world, finishing 4th place on the hit CBS series Big Brother 11. She has been featured on the Today Show, The Doctors, Vice, and many other media outlets, and now lives in Las Vegas.
Let's get started
I look forward to partnering with you!
full-spectrum service
---
Wellness
Influencer
become Dr. recommended
Blog Posts
Instagram Reels & Posts
Instagram Stories
Pinterest Posts
Twitter Posts
Facebook Posts
Professional Report of Results
Business
Consulting
experienced PhD/MBA
Business Strategy
Web Design
Sales Funnels
Course Platform Setup
Book Publishing
Medical Advisor
Long-term Business Mentoring
Speaking at
Your Event
plant medicine expert
Keynotes
Conference Panels
Corporate Training
Virtual Summit
Clubhouse Panels
Instagram Live
Course Creation
what to expect: 5-step framework
01. Qualify
Based on your inquiry form, I'll determine whether or not we are a good fit. If necessary, we'll have short intro video call to finalize any questions from either side. A contract & invoice will be sent.
02. Collect
After a deposit or the full invoice is received, you'll receive access to a portal where all documents & deliverables exist. You'll have time to fill out pre-work that helps me deliver my services.
03. Create
Whether it's business strategy, speaking, web design, writing or social posts, I'll get to delivering on the chosen dates and you'll have access to all raw & edited files used or meeting recordings.
04. Comment
If there's anything that you need changed, you have 48 hrs to provide small changes that take less than 1 hr. Pre-work forms completed before your VIP day help reduce the need for changes.
05. CLose
You'll leave with resources to continue working with or without me if you choose. This may include video tutorials or a Loom of me reviewing how to maintain and update your website.
Looking to interview Dr. Ross?
Available for TV, Podcast, Magazine, and Blog Interviews