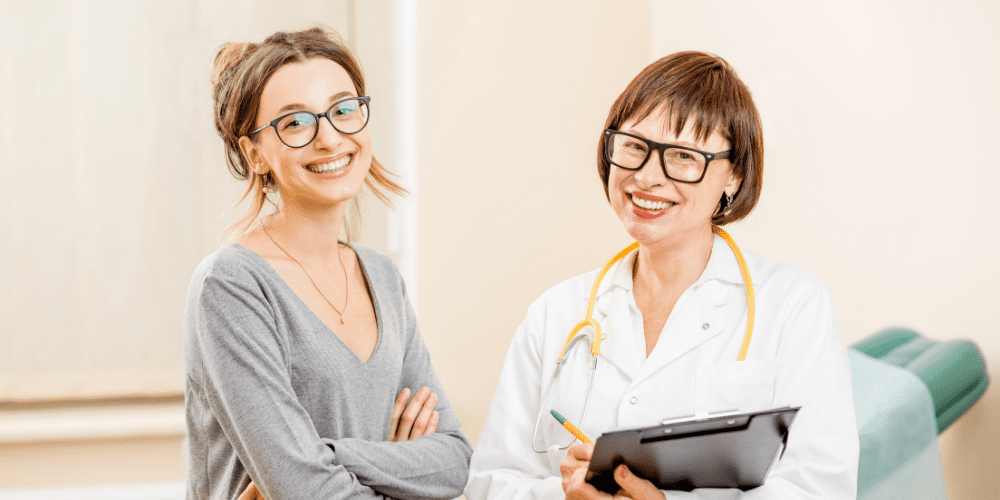 Fibromyalgia can be hard to deal with for sufferers. According to the Centers of Disease Control and Prevention (CDC), fibromyalgia is defined as "a condition that causes pain all over the body" causing sleep problems, fatigue, and emotional distress.
Unfortunately, fibromyalgia sufferers might unintentionally worsen their symptoms by doing things that can aggravate symptoms. Is there any way that sufferers can prevent worsening their symptoms?
If you're a fibromyalgia patient, then listen up! In this article, we will show you 8 mistakes to avoid when dealing with fibromyalgia.
1) Not Taking Breaks
"All fibromyalgia patients must take advantage of breaks," says Jesse Gates, a health writer at State Of Writing and Paper Fellows. "While it's tempting to stay seated for much of the day, that can only worsen your symptoms of fibromyalgia. That's why you need to take breaks regularly, so that you can ease your symptoms."
2) Not Cushioning Your Feet
You stand on your feet all the time. But when you have fibromyalgia, it can be hard to stand for long periods of time.
Wearing comfortable footwear can help you manage your fibromyalgia. Consider wearing sneakers, or shoes with an insert for arch support.
Plus, make sure to have an anti-fatigue mat to stand on. These special mats absorb shock, so that you can feel comfortable standing.
3) Overdoing Things
Don't ever overdo things. Doing so can only make you feel worse. While you still want to prove that you can still do things despite your fibromyalgia, it's not worth the risk of waking up to more pain after a full day of overworking yourself.
Instead, take things easy. Go at your own pace. It's better to be realistic about what you can and can't do.
4) Not Starting Your Day Right
When you wake up in the morning, start the day right. Skipping breakfast and overdoing the coffee won't cut it.
Instead, have yourself some breakfast. You'll need to fill up on protein, fruits, and water to give yourself some adequate energy. In this way, you won't get drained quickly. The last thing you want is to get drained early in the day, and then let your fibromyalgia make things worse for you.
5) Not Doing Stretches
As much as you want to take it easy, it's still important to do some stretches during the day. Being sedentary will only worsen fibromyalgia symptoms, making it difficult to move without feeling intense pain.
So, start in the morning with some light stretching. Then, use some of your day to do some more stretching. Yoga is a great way to get in your daily stretches.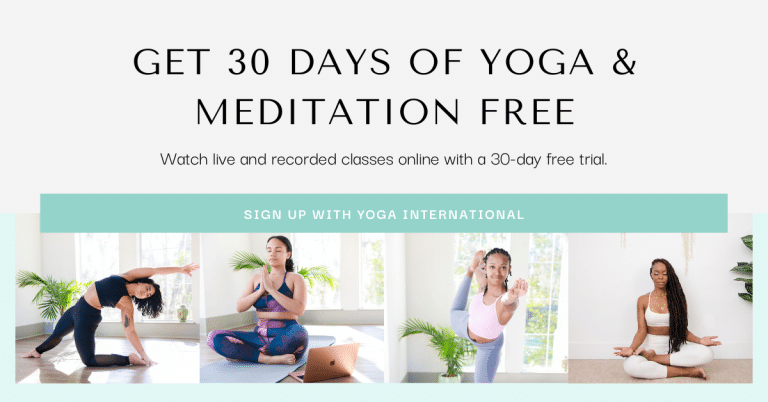 6) Not Getting Enough Rest
So, now that you had a busy day, it's time to rest. Just like taking breaks, if you don't rest at night, then you'll feel very fatigued, thus intensifying your fibromyalgia.
Therefore, make sure that you have a nightly routine, as you get ready for bed. Even if you need to establish a bedtime, be sure to stick to it, so that you can get plenty of sleep, and then wake up refreshed in the morning.
7) Not Applying Heat
"According to Mayo Clinic, fibromyalgia intensifies painful sensations, especially musculoskeletal pain," says Bill Collier, a blogger at Essay Services and Boomessays. "This type of pain can cause your muscles to feel sore. When that happens, you should apply heat to the pain points. Not applying heat will only prolong the pain. Just applying heat for 10 minutes can help relax your muscles and soothe the pain."
Consider these sources of heating to do the job:
A heating pad
A microwavable heating pad
Heated rub
A self-heating patch
8) Not Managing Stress
Finally, make sure that you've handled stress. Chances are, you might be experiencing aggravated symptoms of fibromyalgia due to the stress that you might have.
Therefore, get to the root of your stress by asking yourself these questions:
Why are you stressed?
What can be done to relieve your stress?
Are there any hobbies that you can do to relieve stress?
Asking these questions can help you take control and reduce stress. If you still need help managing stress, talk to family or friends, or consult your doctor or specialist.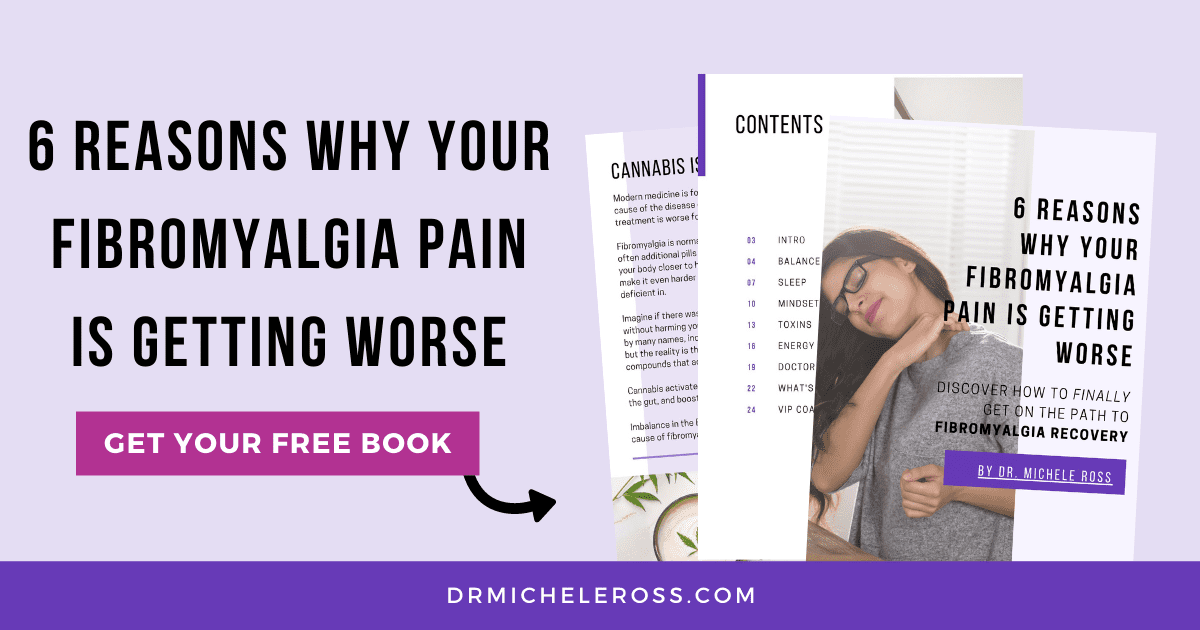 Conclusion
Having fibromyalgia shouldn't have to hold you back from living life. By avoiding these 8 common mistakes, you can better manage your diagnosis, and live the way that you want to without being a slave to the pain.
Pin This Post