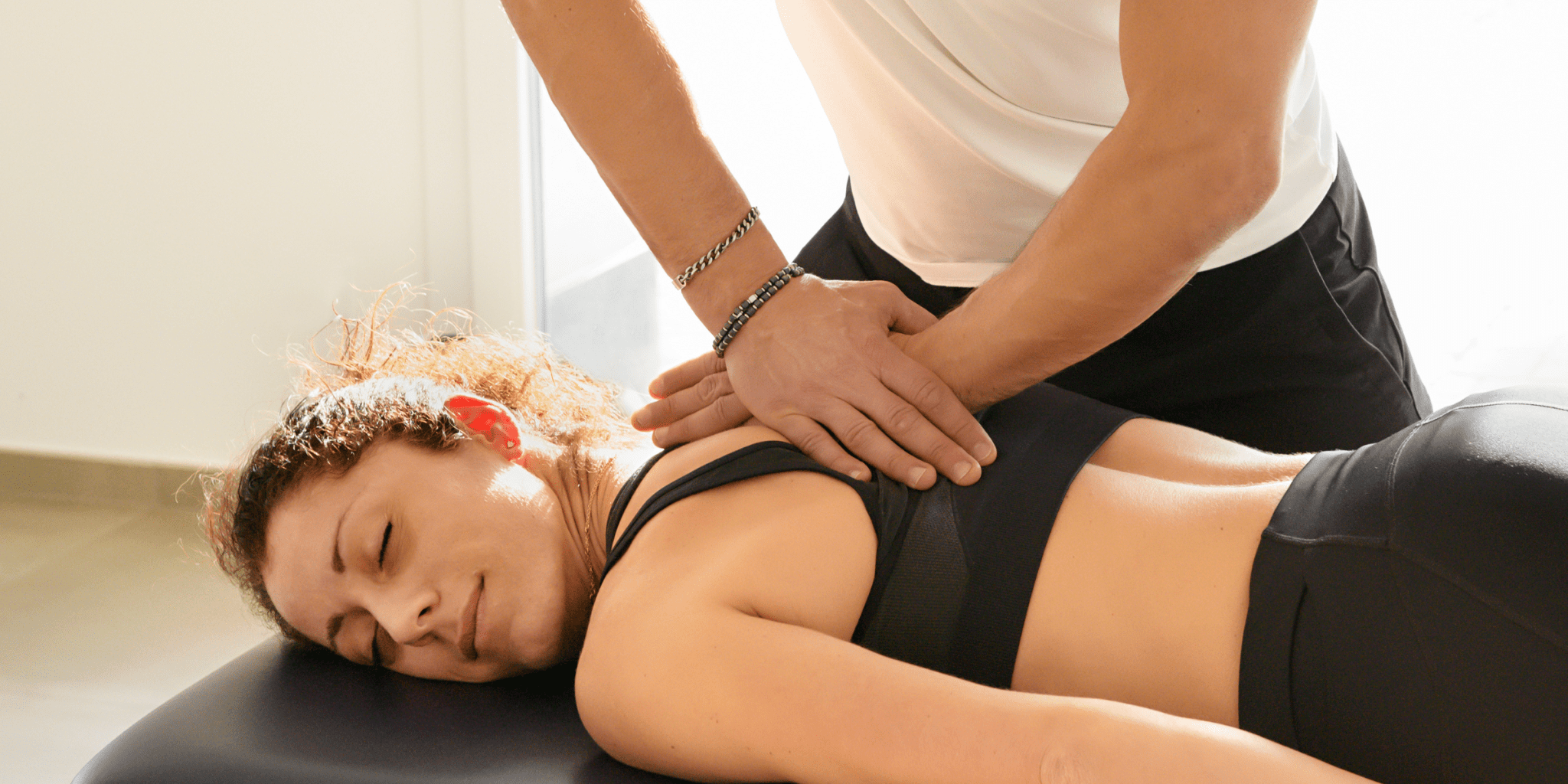 When you hear of chiropractic care, you probably think of body aches and pains. But more than that, it's also a wellness tool. This form of treatment focuses on the spine. As you're aware, the spinal cord controls your nervous system. Both the nervous system and the immune system work together to help the body fight off viruses and bacteria. At the end of the day, taking care of your spine's health contributes to a healthy immune system. Here are a few ways that chiropractic care boosts your immune system.
Eases Internal Stress in Your Body
Pain, discomfort, and other issues with the nervous system are likely to slow down or prevent the flow of blood and nutrients in the body. This affects the overall performance of the internal system. When you're sick or in pain, the body tenses and goes into a constant state of stress.
As Brad Kern explains, any kind of stress will weaken your immune system and make you more vulnerable to getting sick. Chiropractic care optimizes how your body feels and operates. It releases any pressure and discomfort you're feeling, relieving the body of stress. In return, this improves body function and the nervous system, boosting your immune system.
Helps You Get Sick Less Often
When you're sick, your body tries to fight off whatever is making you unwell. While medication will eliminate the invader, it might also leave your immune system vulnerable and unaware of how to fight it the next time it attacks.
Chiropractic care focuses on boosting whole-body function. This means the body will be able to fight off an invader quickly and effectively. The next time the same invader attacks you, your body will know how to eliminate it. In some instances, you may not even know an invader was present.
Reduces Inflammation
According to the National Institute of Environmental Health Sciences, inflammation is a normal reaction as it's part of the body's defense system. However, too much inflammation will weaken the immune system and break down body tissues. Many things can trigger inflammation, such as lifestyle choices, dietary habits, and injuries. Fortunately, chiropractic treatment reduces inflammation, discomfort, and pain. Different treatment techniques can reduce pain in different body parts and boost your immune system.
Chiropractic Care Decreases Stress
Research has shown that high-stress levels and the lack of sleep affects the immune system negatively. Chiropractic care can help reduce the stress hormones that compromise your immune system, thus improving body mobility and function. There's also a reduction in stress when patients realize they don't need to rely solely on medication to feel better. Instead, they can explore other types of treatment to improve their immune system.
Allows Proper Communication With the Immune System
Your nervous system is mostly housed in the spine and communicates with other body parts. When it's misaligned, it disrupts this communication. Regular adjustments to realign the spine can help enhance proper communication between the nervous system and the rest of the body.
If you're looking for an alternative form of treatment to boost your immune system, consider chiropractic care. Prioritize your health today by scheduling an appointment with an experienced chiropractor.
Pin This Post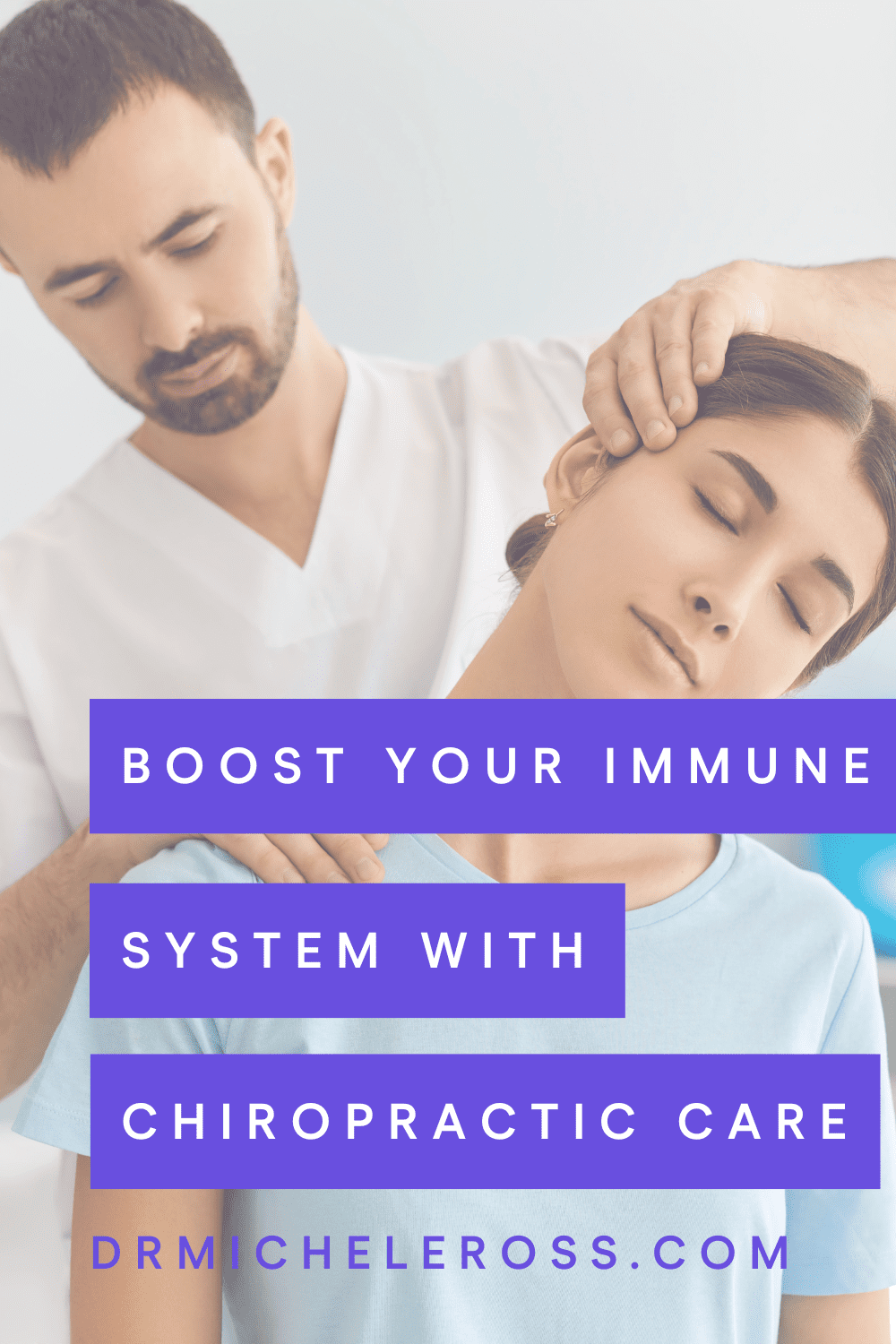 Share This Post