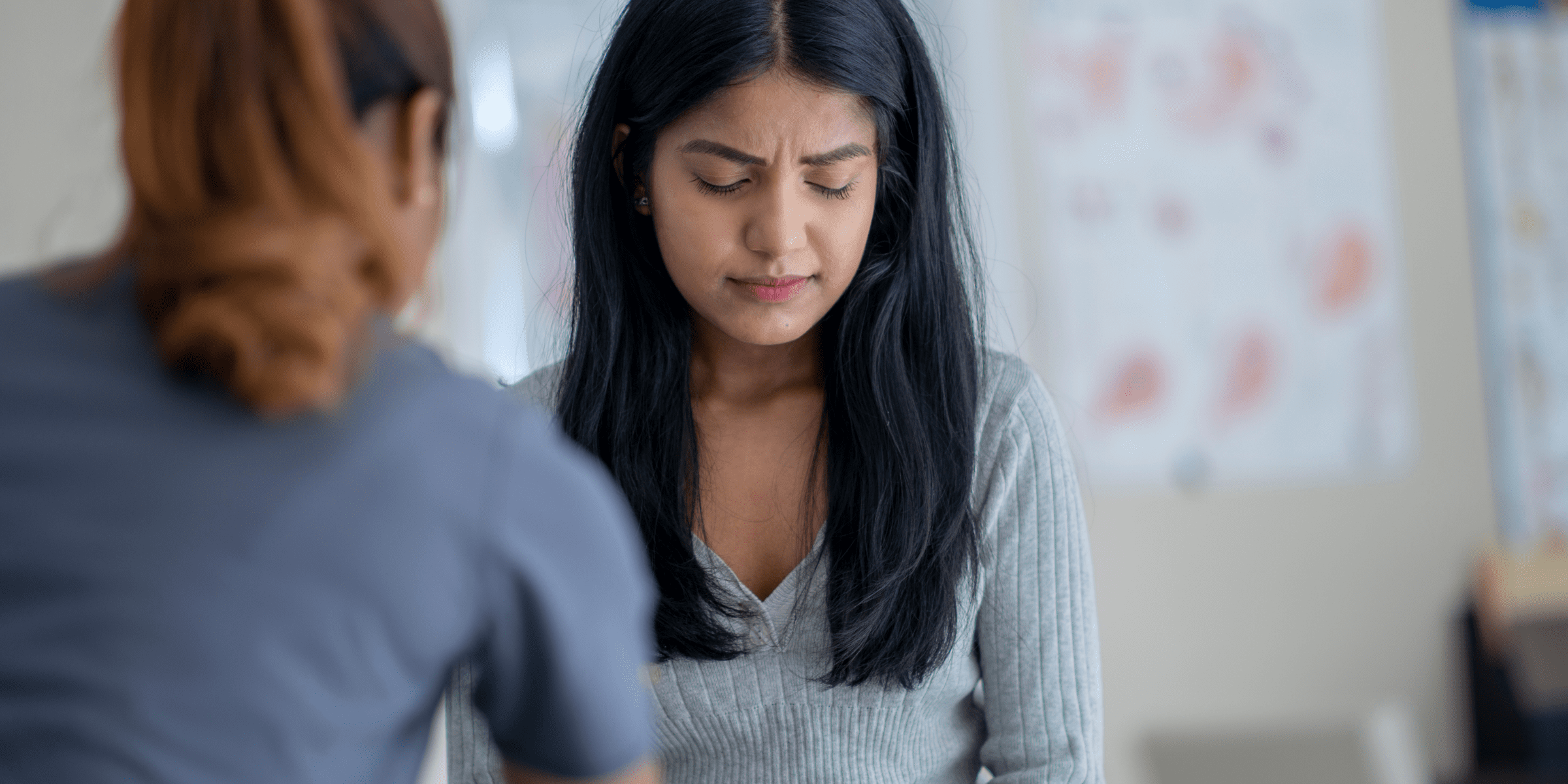 Is the United States facing a mental health crisis? A look at the data points to yes. Americans are reporting more symptoms of anxiety, depression, or both than have ever been measured before. How is your mental health holding up?
CBD and Your Pursuit of Happiness
What do you do to maintain your mental well-being? Do you set aside time for low-stress exercise like walking, yoga, or tai chi? Do you practice meditation or prayer? Are you prioritizing healthy sleep, self-care, and quality time with family and friends? All of these behaviors are important to maintain your physical and mental health. If you've had trouble sustaining healthy habits lately, you are not alone. However, Americans can no longer afford to be ruled by the tyranny of anxiety and despair.
Establishing a new state of mind when you have been governed by stress and uncertainty may seem like a heroic effort. This is where supplements like CBD (cannabidiol) can help you make a stand. CBD oil does not replace the healthy habits that you must now establish; however, its effects in the body can halt the snowballing effects of anxiety leading to poor sleep and impulse eating, leading to inflammation and oxidative stress, leading to fatigue and anxiety. A maker of high-quality CBD oil like Bluebird Botanicals can provide you with detailed information about CBD's effects in the body.
First, take a candid look at the facts of our mental health crisis.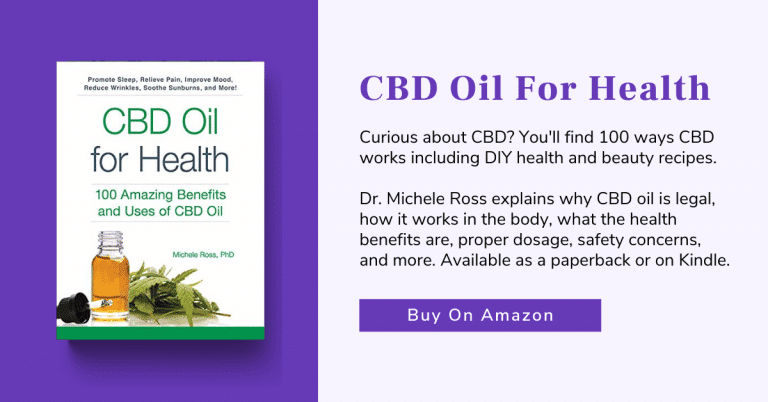 The National Mental Health Crisis
There is no doubt that more adults, especially teens and young adults, are experiencing signs of clinical anxiety and depression in the U.S. than at any time previously measured. In the 2020 census, one-third of adults surveyed reported symptoms of anxiety, depression, or both. For some questions, the proportion of people who reported negative affect nearly every day had doubled since the previous survey in 2013-2014.
Reasons given for stress and anxiety include financial worries, uncertainty about the future, anxiety about politics and current events, and concerns about the pandemic that began in 2020. While it's understandable to point to unprecedented events as a source for unprecedented stress, one thing about anxiety has not changed since 1776 – anxiety is always centered around events outside of your control, including things which have not yet happened and may never happen.
Most people define "crisis" as a "problem," and that's fair – but "crisis" refers to a "crossroads." When you reach the point of crisis, what you do next will determine your outcome – continue along the same path, or choose another.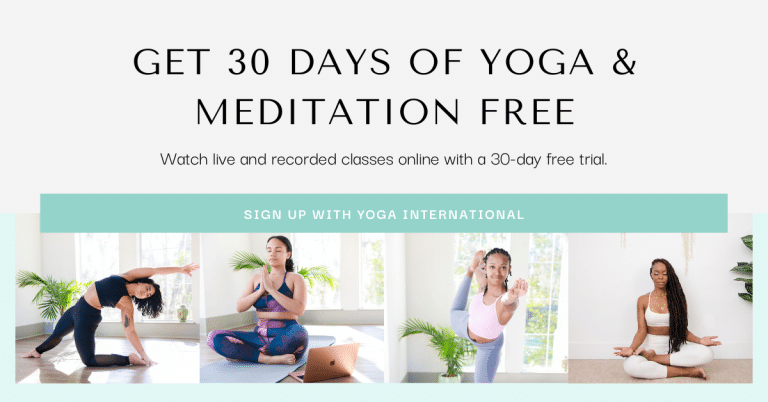 Toward a New State of Mind
Quietly, in the background of this looming crisis, people are taking a stand to combat anxiety and its harmful effects on the body. In 2018, the Farm Bill legalized hemp and its non-psychoactive derivative, CBD. It is in this context that United We Chill CBD was created.
Unlike THC (tetrahydrocannabinol,) which is derived from marijuana, CBD does not produce an intoxicating "high." A growing body of research supports its use as a supplement that lowers inflammation, reduces stress and anxiety, and improves sleep. In addition to lowering anxiety, CBD has potential to reduce alcohol dependence and abuse of narcotics, two of the many grievances that the mental health crisis has brought to bear on this nation.
The truth of how to improve your pursuit of happiness is self-evident; you must sleep well, eat healthy, avoid addictive habits that don't serve your higher purpose, exercise your body and your mind, connect with your family and friends, and practice gratitude. CBD oil cannot make these changes for you, but it can help you break free from the tyranny of anxiety and despair, let go of that which you cannot control, get a good night's sleep, and begin to choose another path.
Pin This Post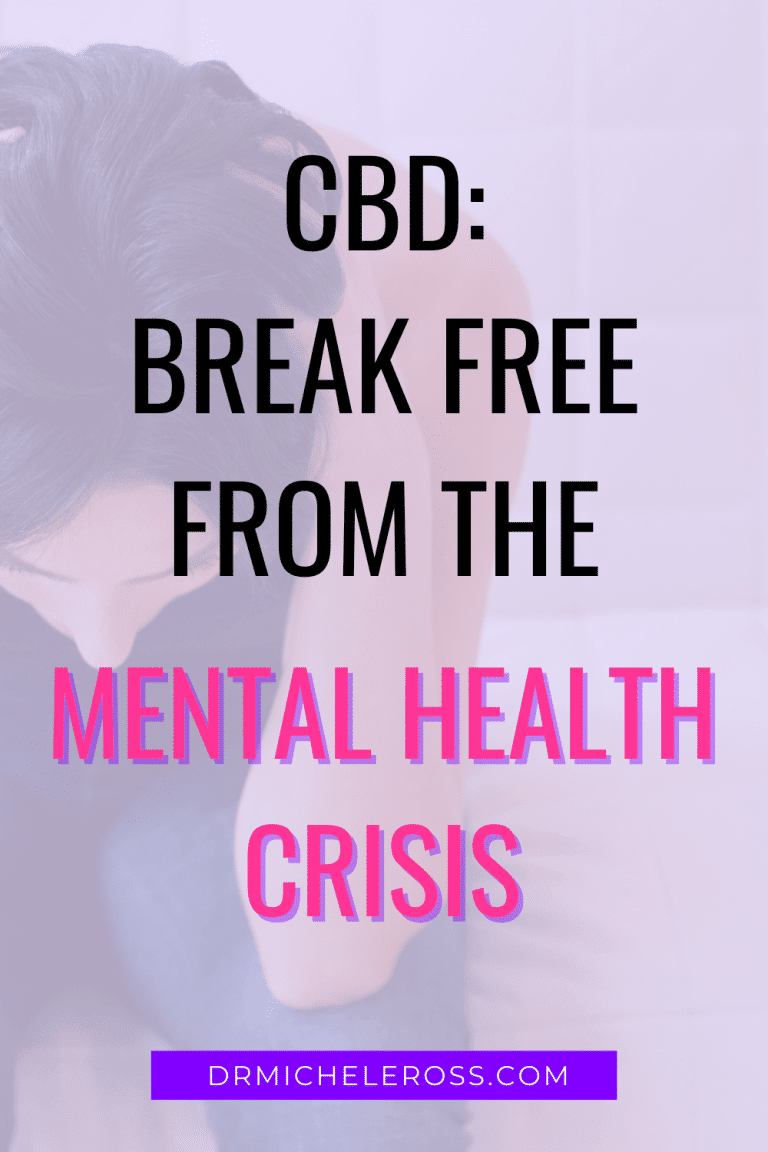 Share This Post