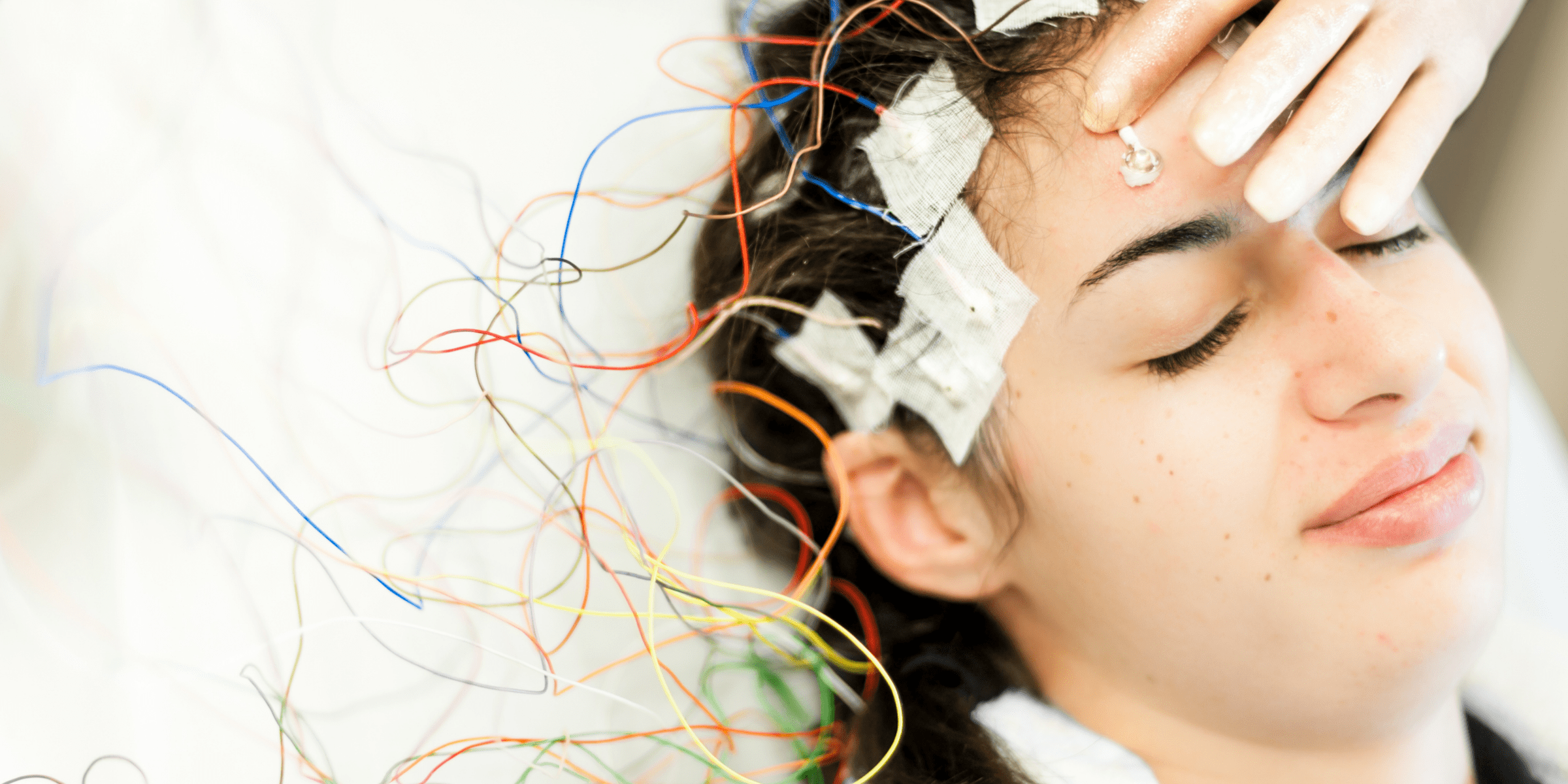 You might have heard about medical cannabis or CBD oil for brain health. Let's get down to basics. The human brain is a mash-up of nerve cells, small blood vessels, and cells known as non-neuronal cells i.e. cells that do not affect the nervous system. Despite its small size in comparison to its function, the human brain is one of the most complex structures; for starters, it contains about 100 billion nerve cells. Due to the number of nerve cells in the human brain, it is not difficult to imagine what could happen when the nerve cells are rattled. The consequence of a nerve cells' disturbance is epilepsy.
Epilepsy is a nerve-based disorder that leads to seizures as a result of electrical imbalance/abnormality in the brain. This abnormality is caused by several reasons. This is the fourth most common neurological disorder; it can affect anyone regardless of demographic. However, there is a slim chance that males are more epileptic than females; age-wise, this health disorder is more prevalent in older adults and young children. The major symptom of epilepsy is seizures.
Types of Epileptic Seizures
There are different types of epileptic seizures. Prior to 2017, they were categorized into two broad categories: focal seizures and generalized seizures. In 2017, the International League Against Seizures re-categorized seizures into three broad categories in order to accommodate other types of seizures that have been discovered in the years preceding 2017. With this re-categorization, Unknown Seizures became the third broad category for seizures.
Focal Seizure
This category of seizure is also known as a partial seizure. Simple focal seizure and complex focal seizure are the two variations of a partial seizure. As their names indicate, a simple focal seizure is less severe whereas a complex focal seizure is more severe. Patients who suffer a simple focal seizure do not lose consciousness; on the other hand, patients who suffer a complex focal seizure lose consciousness and do not know what is happening in their immediate or extended environment.
Generalized Seizure
The core difference between this type of seizure and a focal (partial) seizure is how they affect the brain. A focal seizure would normally affect part of the brain but when a generalized seizure happens, it affects the whole brain. This makes a generalized seizure more dangerous than a focal seizure. Myoclonic seizures, clonic seizures, atonic seizures, tonic-clonic seizures, tonic and absence seizures are the different types of generalized seizures a patient could suffer. Each of them has symptoms that differentiate them from the rest. However, rank-wise (and as their previous names indicate), absence seizures, once known as petit mal seizures, are the least severe, and tonic-clonic seizures, once known as grand mal seizures, are the most severe.
Conventional Treatments for Epilepsy
The variation in seizures for patients actively experiencing epilepsy is usually an important aspect considered before treatment is administered. Therefore, a precise diagnosis is always the first step to take. Usually, some methods are recommended for the diagnosis; an electroencephalogram test i.e. an EEG test is one of them, and a magnetic resonance imaging scan i.e. an MRI scan is another.
The EEG test studies the electrical movement/happenings in the brain while the MRI scan searches the entire brain. After the EEG test and MRI scan have been done, any of these conventional treatments are applied to treat epileptic seizures:
Brain surgery.
Diet therapy.
Anti-seizure drugs.
Seizure first aid.
Beyond these conventional treatments, some patients are looking toward alternative and/or complementary treatments. Some of these alternative/complementary treatments have their roots in natural products while others have their focus on the bones and muscles; on either side, there are examples such as medical cannabis and massage therapy respectively.
Medical Cannabis Treatment Options for Epilepsy
Medical cannabis is a significant alternative and complementary treatment approved by the FDA. Cannabidiol (CBD) stands out because of its effects on the cannabinoid receptors – CB1 and CB2 receptors – without any form of psychoactivity and how it can have a connection with some anti-seizure medicines thereby improving the patient's healing. In a study conducted on 10 children in the UK, the British Medical Journal (BMJ) reported that the rate of occurrence of seizures in those children dropped by a whopping 86% after they were treated with whole-plant medical cannabis.
In 2018, a CBD oral solution, EPIDIOLEX, was approved by the U.S. Food & Drug Administration to treat Dravet syndrome epilepsy and Lennox-Gastaut syndrome epilepsy, two types of childhood epilepsy. A number of clinical trials are still being conducted for epileptic seizure treatments but EPIDIOLEX remains the CBD medication that has been approved. While FDA approvals, financial constraints, and federal regulations have held back the advancement of medical cannabis as a potential treatment for epilepsy, the positive results of CBD treatments on patients who have not fully responded to conventional treatments are an insight into the future of medical cannabis as a recognized treatment for epilepsy. For now, you can purchase an EPIDIOLEX CBD oral solution from medical dispensaries in the US if you have a valid medical card and a prescription from a Medical Marijuana doctor or a doctor of medicine.
Pin This Post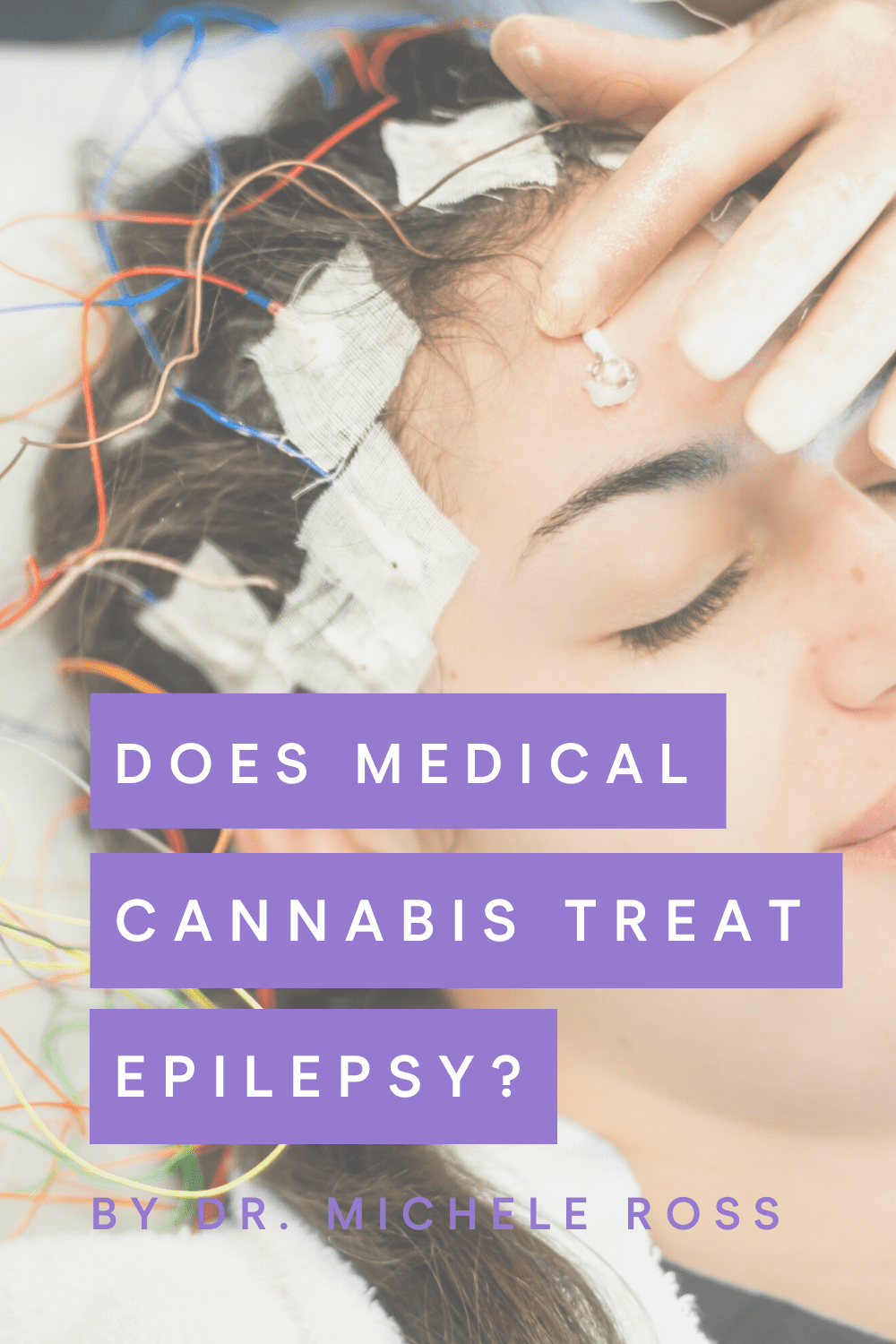 Share This Post