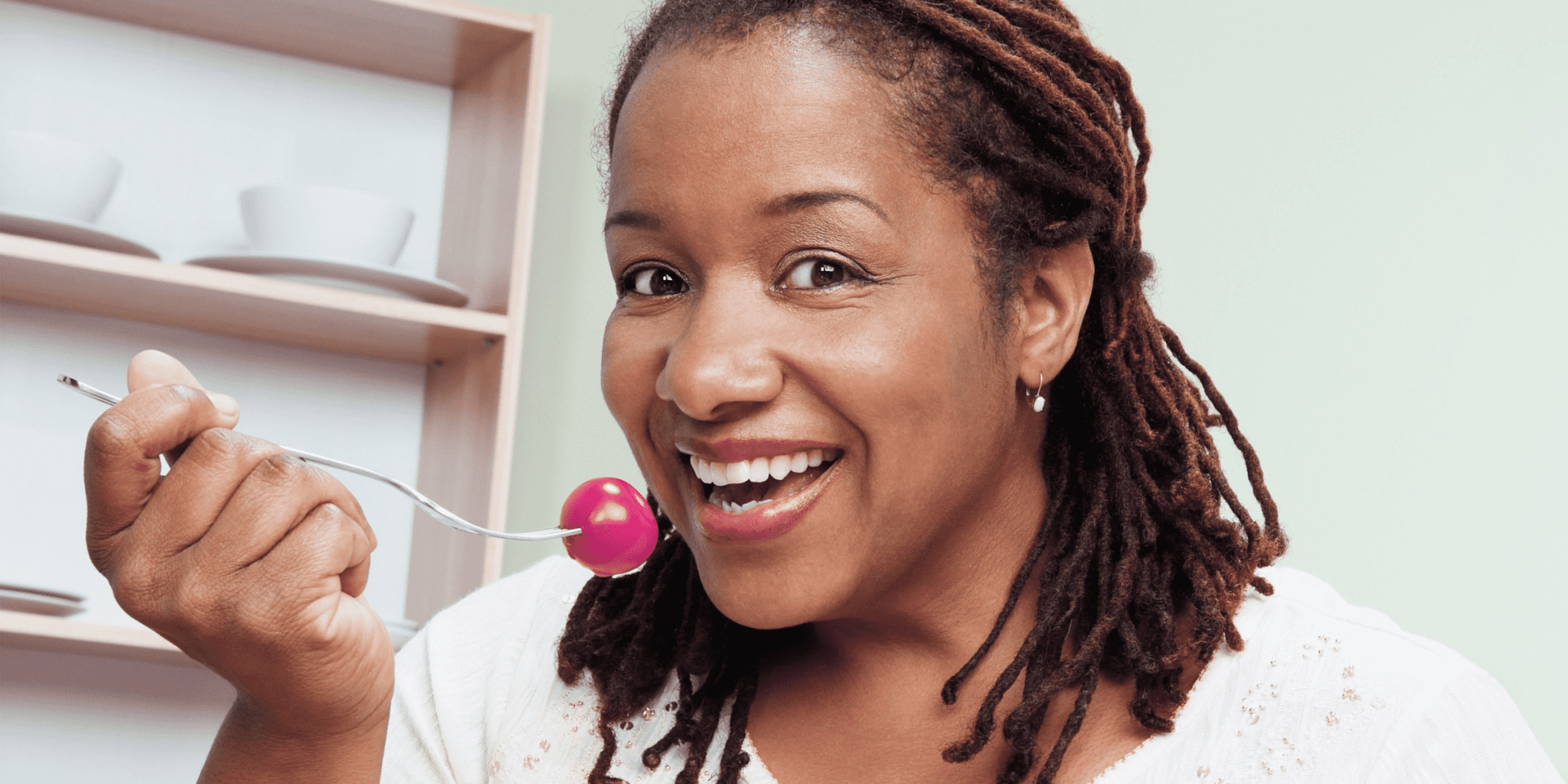 Diabetes is currently one of the primary chronic degenerative diseases worldwide. It is estimated that 11.3% of Americans have diabetes and 48.8% of people over 65 are pre-diabetic. Despite being one of the most studied diseases, there is currently no cure. Medical control, exercise, and diet are essential to avoid or delay the complications of diabetes. People with this disease should follow a controlled diet and avoid consuming some foods. In this blog you will find information about diabetes and the type of food you can eat if you suffer from this disease.
What happens when we consume food?
Knowing what happens naturally when the body transforms food into energy is necessary to understand diabetes.
The following happens when we consume food:
1) When food is digested, glucose (a sugar) enters the bloodstream. This sugar is the primary source of energy for our body's cells.
2) The pancreas produces a substance called insulin. Insulin transports glucose from the blood into the cells, where it is stored or used as an energy source.
What happens when a person has diabetes?
The cells of people with diabetes are unable to absorb glucose properly. This inadequate absorption is due to low insulin production. Thus, the cells do not receive glucose, cannot function, and die slowly.
Symptoms of diabetes
Depending on the type of diabetes, symptoms may change. However, generally, people with diabetes may have the following:
– Hungry and thirsty all the time
– Frequent urination
– Fatigue
– Blurred vision
Consequences of having diabetes
People with diabetes may develop the following:
– Heart and blood vessel problems
– Nerve damage (diabetic neuropathy)
– Eye damage and skin problems
When diabetes, in any type, is not adequately treated, complications can become even fatal.
What are the different types of diabetes?
The types of diabetes are classified according to their origin:
– Type 1 diabetes. It is also known as juvenile diabetes because, in most cases, it is detected in childhood. But, adolescents or young adults can present this disease. Type 1 diabetes is characterized by no insulin production by the pancreas and the lifelong use of insulin. The exact cause of the pancreas malfunctioning is unknown.
– Type 2 diabetes. It is the most common type of diabetes and is more frequent in people with obesity. In this disease, insulin production is deficient, or the insulin is of inferior quality. It is usually treated with medication that reduces glucose levels.
– Gestational diabetes. It occurs when a woman is pregnant and has high glucose levels. It usually disappears after delivery, but the mother and baby are susceptible to present diabetes in the future.
– LADA (Latent Autoimmune Diabetes in Adults). It is a latent disorder in adults and occurs when the immune system cells do not recognize the beta cells of the pancreas and destroy them. These pancreatic cells are responsible for producing insulin. The attack against beta cells occurs slowly and progressively.
– Diabetes MODY (Maturity Onset Diabetes of Youth). This disease is very similar to type 2 diabetes but is less frequent. People with this disease have a genetic mutation that affects insulin secretion by the pancreas. This condition appears before the age of 25 and in non-obese people.
Who has a higher risk for type 2 diabetes?
People who have the following conditions are more likely to develop type 2 diabetes:
– Overweight or obese.
– Sedentary
– Family history of diabetes
– Poor diet
– High blood pressure and high cholesterol.
– "Acanthosis nigricans" (dark, thickened skin around the neck, armpits, or groin).
What foods can I eat if I have type 2 diabetes?
1) Whole grains. They have a high fiber content, a carbohydrate that cannot be absorbed by the body and does not generate a glucose increase. Thus, fiber helps maintain optimal blood glucose levels.
2) Fish, chicken, and turkey. They are considered lean meat foods, and their low cholesterol content decreases the risk of inflammation.
3) Avocado, seeds, nuts, pistachios, peanuts, and fish. These foods are high in Omega 3, a fatty acid that reduces fasting blood glucose and insulin resistance.
3) Corn, avocado, whole wheat bread, pumpkin seeds, spinach, almonds, walnuts, chickpeas, and lentils. These foods contain magnesium, an essential element for the body to process glucose.
4) Red fruits. They are fruits that decrease cell death due to their high content of antioxidants. Diabetes is a chronic degenerative disease, so you must consume antioxidants to protect cells from deterioration.
5) Mushrooms, rye bread, corn, and oysters. They contain chromium, an element that helps to absorb glucose in the blood. It is recommended that chromium intake is through food and not a supplement. Mismanagement of the supplement (without advice from a naturopathic doctor) can cause stomach pain and muscle or kidney problems.
Diabetes patients must maintain a strict meal schedule with no extended fasting periods to avoid abrupt changes in glucose levels.
What foods are not recommended to eat if I have type 2 diabetes?
1) Banana, mango, watermelon, sugar cane, dates, mamey, figs, and fruit in syrup. These are fruits that, due to their high sugar content (fructose), quickly raise blood glucose levels.
2) Refined flours and soups, pastries, potatoes, and beets. These are not recommended because of their high carbohydrate content.
3) Juice, soda, honey, candies, and jams. They unbalance blood glucose levels due to their high sugar content.
4) Alcoholic beverages. Alcohol causes the liver to stop producing glucose. Also, if you take medication or insulin, alcohol can cause glucose levels to drop too low.
Remember that not having a set meal schedule could lead to prolonged fasting and increase the risk of uncontrolled glucose levels.
Conclusion
Diabetes is a non-curable disease, but food consumption, good nutrition, and exercise can help slow down or delay the damage to our bodies and ensure a better quality of life. You must visit a specialist for proper treatment and continuous monitoring of glucose levels. Also, a naturopathic doctor can inform you about the foods you can and cannot eat and answer any questions you may have.
Remember, the diet of a person with diabetes does not have to be seen as a punishment. In fact, these recommendations apply to the general population if you want to have good health and age well.
Pin This Post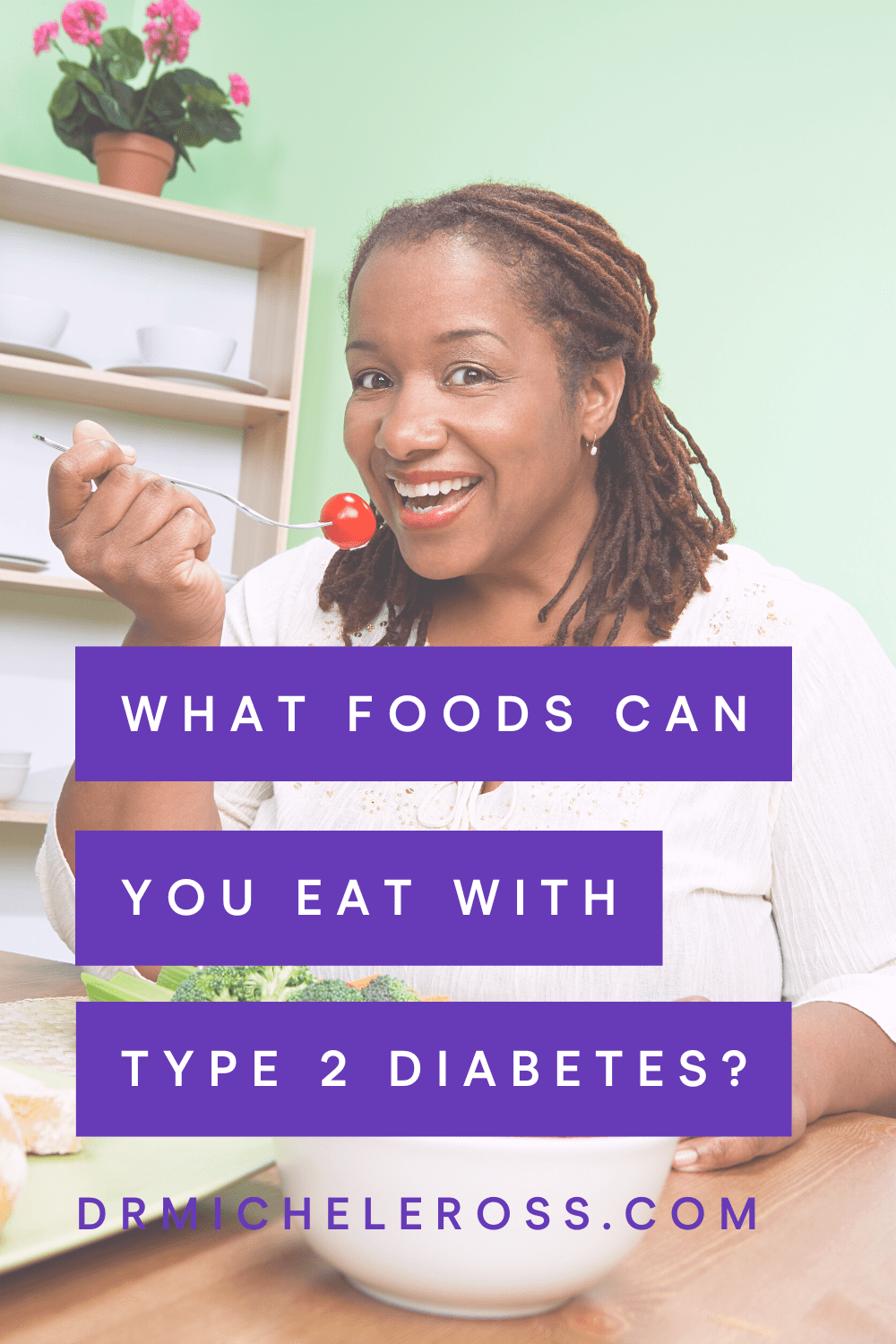 Share This Post