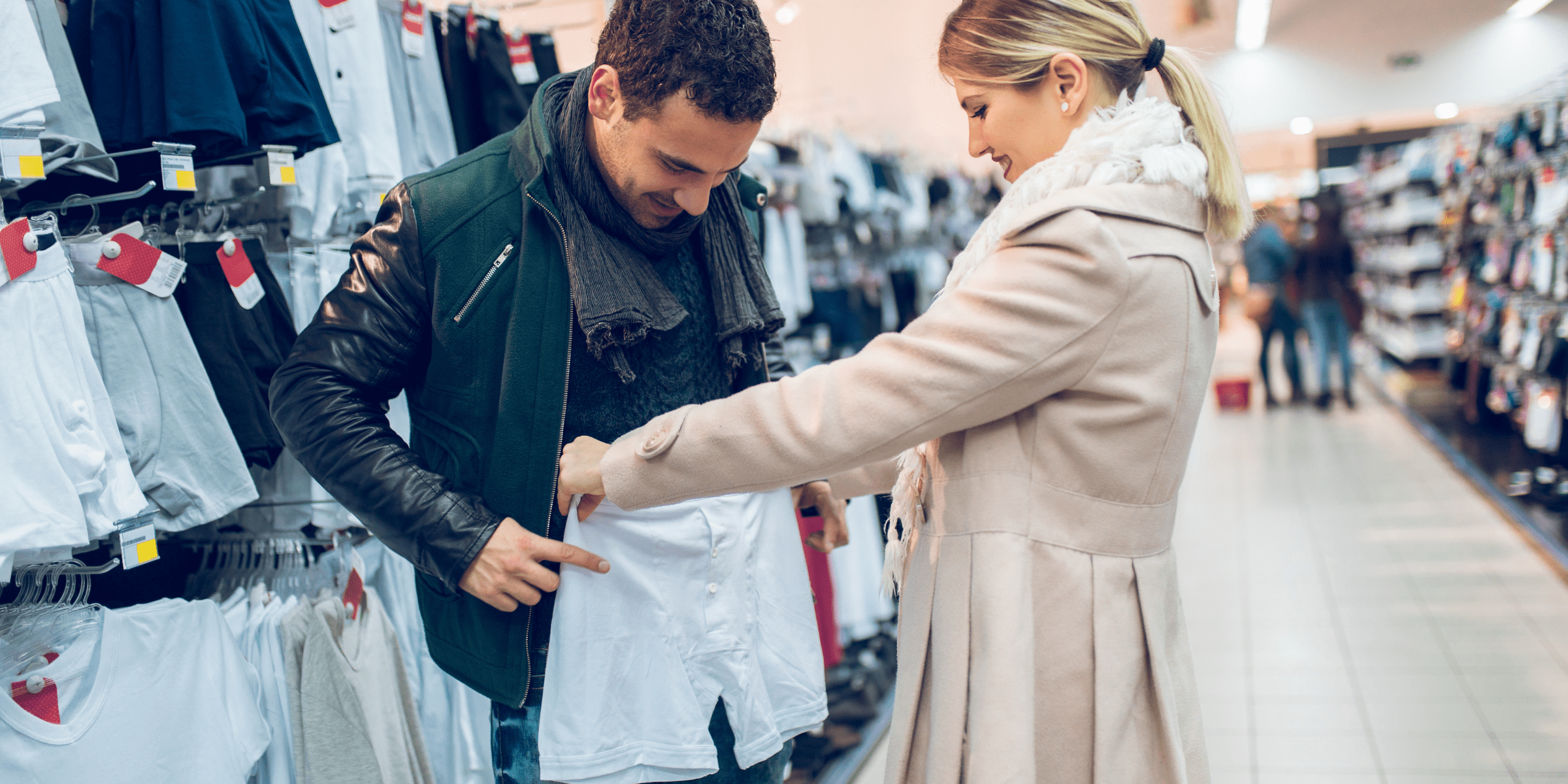 Men have never had it so good when it comes to men's underwear design. In the past, you basically had two options — smash everything down there together in classic "tighty-whities" or let it all hang loose in boxers. Boxer briefs came on the scene and tried to be the best of both worlds for a while, but they still didn't quite cut it. Your scrotum wants to feel supported, but just the right amount.
Now men can have it all with truly modern underwear designed for the truly modern man. What should you look for when you're shopping for your next pair of skivvies to really maximize package comfort? So glad you asked!
Breathable, wicking fabric
No, your balls don't breathe, but your underwear needs to. Steer clear of basic cotton, which has a proclivity for smothering your favorite body parts. Opt instead for exhaustively engineered modern underwear that not only wicks away moisture (also known as SWASS), letting your undercarriage stay dry as a bone, it also allows the hot, oppressive air surrounding your boys to escape, leaving you cool and comfortable. Make sure your next underwear purchase is made of moisture-wicking, breathable fabric and you'll wonder how you ever wore anything else.
Pouches for your man junk
Your testicles are the most delicate part of your body. At least it certainly seems that way. Treat them like the royalty they are. Instead of cramming them into your old-fashioned briefs, spoil them with the luxury they deserve, with underwear that includes a ball pouch. When you choose men's underwear with pouch, you're telling your cojones that they matter. You're carrying them around all day in a soft, supportive cradle that protects them from your upper thighs, your pants seams, and any other hazards that might threaten their safety.
Boxer briefs with a hammock for your balls aren't just comfortable, though. Separating your junk from your sweaty inner thighs keeps everything cooler and fresher. You might also benefit from an enhanced profile in your pants. Moving your ball sack up and out means that everything else moves a little more front and center. Don't be surprised when people start staring. It's up to you how you respond.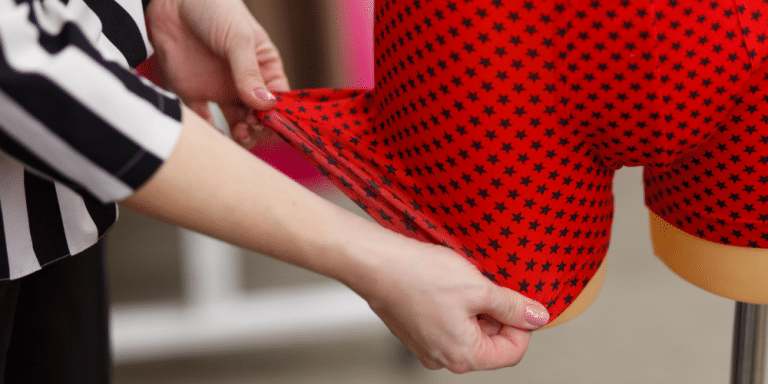 Fabulous prints for sexy time
Yes, you could wear boring white underwear. Even if it were comfortable, though, why would you want to? Sure, your co-workers won't know what type of underwear you've got on or what it looks like (unless you're an underwear model, that is), but you will, and that's really all that matters. On the day of a big sales pitch, why not wear underwear with a tiger print or some other design that makes you feel powerful? Wear underwear with a cute puppy print on a day when you just need a mood boost — you'll feel better every time you get a glimpse of the fun pups.
For your next hot date, how about boxer briefs that not only support your privates, but also show your date what the rest of the night might bring? You could choose a classic heart print to show off your true romantic side. Underwear covered in fireworks might deliver a completely different, and that might also be a completely appropriate message. Whatever you want your underwear to say, whether to yourself or to others who are lucky enough to see it, there's a print out there that can help get your message across.
Upgrade your boxer briefs
Move into modern times with the best men's underwear money can buy – underwear that supports your bits in true style and comfort. Soon you won't need to use the idiom "the best thing since sliced bread". You'll be able to show true praise for an idea or product by calling it the best thing since pouch underwear.
Pin This Post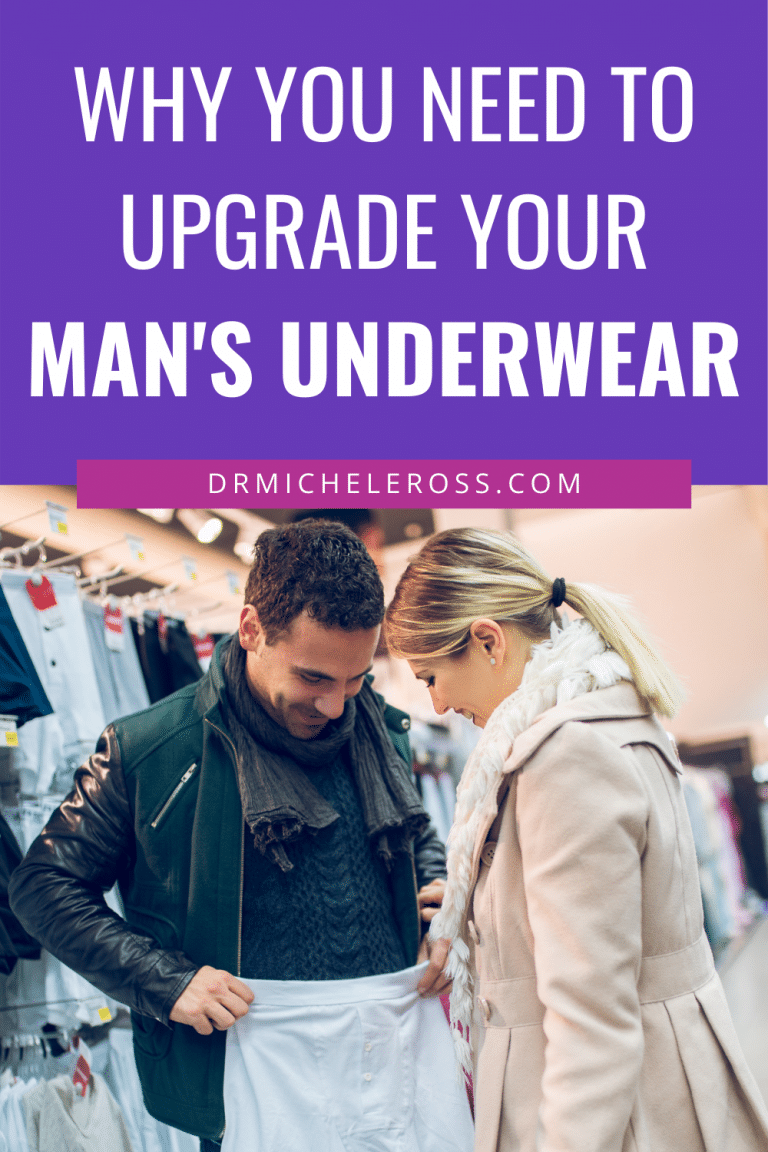 Share This Post