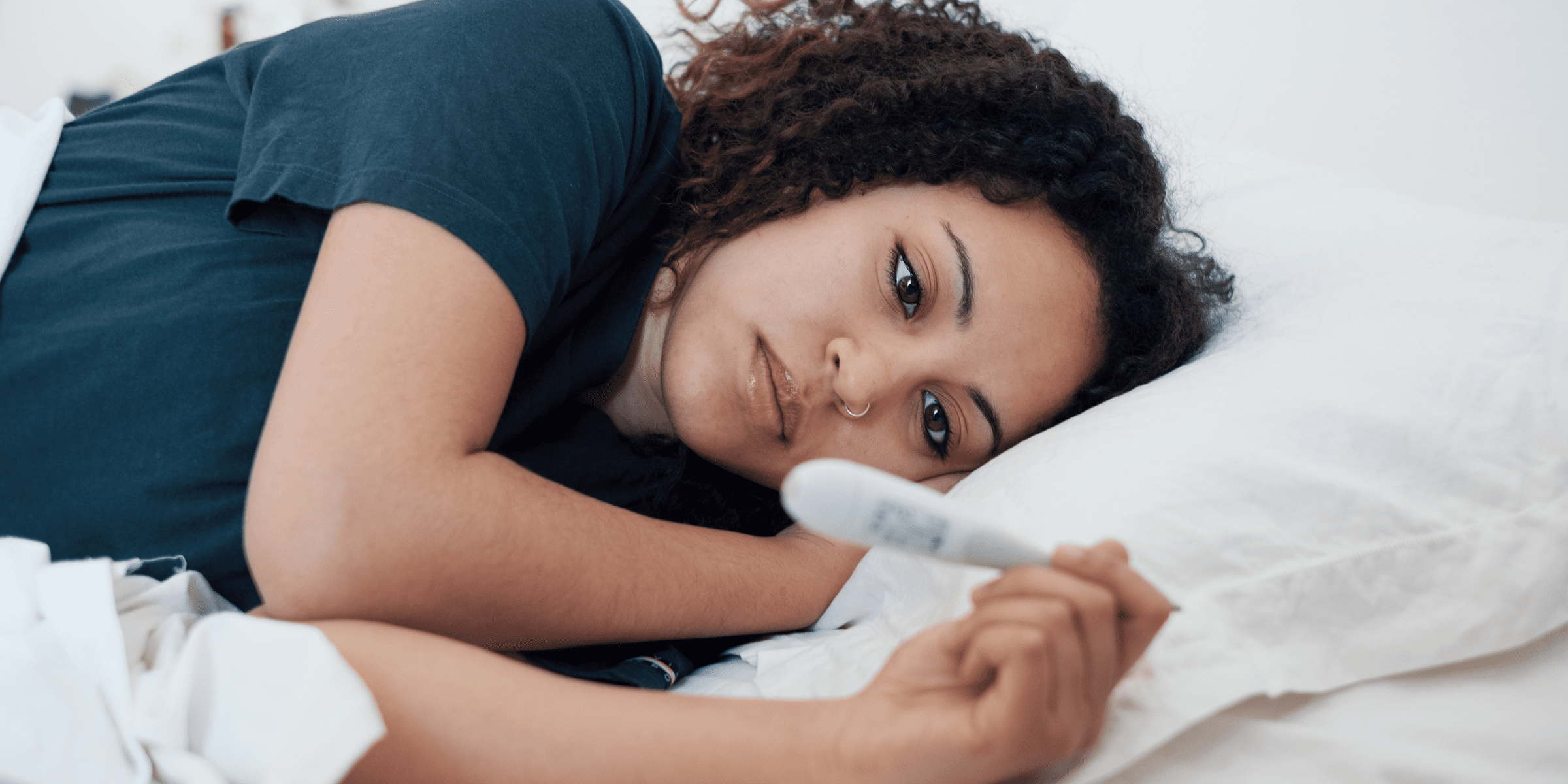 Infertility is relatively common. In fact, 11% of women in their reproductive age struggle with an infertility journey. However, there are many infertility options available for you and your significant other to start a family. Now, you might be thinking that you have been trying for years and nothing works, or maybe you cannot conceive at all. Don't stress or start to give up just yet. There are infertility options that can help!
There are many infertility options
If you are struggling with infertility, every situation is different. It might be an issue with the man, the woman, both, or maybe you are in a same-sex relationship. If there is a viable egg or sperm to create an embryo, you can undergo fertility treatments with assisted reproductive technology.
In vitro fertilization (IVF) is when an egg is taken from the woman's ovaries and fertilized with hundreds of sperm in a lab. Once the development of embryos occurs, they will be placed in the uterus by a doctor.
While in the IVF process, the doctor may want to try assisted hatching. Assisted hatching is when a doctor cuts the embryo before transferring it back into the uterus to result in an increased chance of pregnancy.
There is also intracytoplasmic sperm injection (ICSI) for when the male's sperm is infertile. ICSI is when a doctor uses a needle to inject a single sperm into an egg.
Lastly, there's intrauterine insemination (IUI). IUI is when healthy sperm is taken from the male and placed in the uterus while ovulating.
Even when making an embryo is out of the question, same-sex or infertile couples can build a family.
Surrogacy is an option when a doctor places an embryo in the surrogate's uterus to continue the pregnancy for the parents.
Getting a donation of sperm or egg is another effective infertility option for both traditional couples and same-sex couples.
Lastly, if you want to take conception completely out, look into adoption. While you and your partner are trying to build a family, others are conceiving that don't wish to.
Infertility options & financing
Although there are many infertility options to choose from, many people will try IVF multiple times. With that said, each IVF treatment costs upwards of $10,000, depending on where you live and your facility. Before starting your infertility journey, check into the many financing options that can take the stress out of the process.
First, speak with your insurance provider about the options they offer. In some cases, there might be partial coverage for the treatments or deductibles.
Check with your clinic about financing options, too. They could have a payment plan in place where you can pay them in increments.
Another option you might want to look into is taking out a personal loan. There are flexible personal loan options to use for financing IVF treatments. You can quickly get the money you need and choose a repayment plan you're comfortable with.
Next, look into universities or research centers that might be doing IVF research trials. These trials are an infertility option that will significantly cut costs.
Also, ask your clinic about shared IVF cycles and shared donor egg cycles. Shared IVF cycles are when two women go through IVF, and if one isn't going to plan, the other donates her eggs for a discounted rate on her IVF cost. The shared donor egg cycle is when three women share a donor egg and then split the cost of the treatment.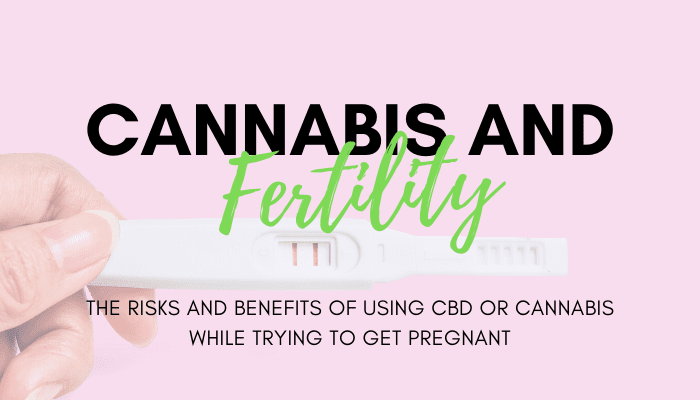 Natural ways to combat infertility
With the treatments and options you might be participating in to conceive, there are many ways to naturally boost fertility, too. Through lifestyle changes and diet options, you can add to the pool of your infertility journey options.
First, both partners should take multivitamins. There are essential micronutrients in them that have a significant effect on fertility.
Decrease your stress levels. When you're stressed, your hormones change, taking an immense toll on infertility. If you constantly struggle with anxiety, stress, and even depression, it might be essential to consult with a counselor to help you emotionally.
Try adding CBD oil to your daily regimen to reduce stress and improve sleep.
Also, exercising can help increase your spirits. Yoga, walking, or riding a bike will both help your fertility and relieve stress.
Increase your intake of whole foods. They're essential for not only keeping you healthy but helping your overall chances of getting pregnant. Also, fruits, vegetables, nuts, and whole grains have loads of fiber and antioxidants.
Fiber is the key to keeping your blood sugar balanced, as well as eliminating any excess estrogen. Estrogen is a hormone in most birth control pills to stop ovulation. When you increase fiber intake, estrogen will lower, and fertility will be greater.
Antioxidants reduce the number of free radicals in your body. Free radicals can damage both sperm and eggs, so increasing your intake of antioxidants will help combat infertility.
Things to avoid include sugar, gluten, caffeine, and alcohol.
Key takeaways for fertility options
Although there are several things you can be doing to start a family, every situation is different. Start by consulting with your doctor on what the best options are for you and your significant other. Then, you can decide on the most effective infertility option and how to finance it to conclude a stress-free fertility journey.
Pin This Post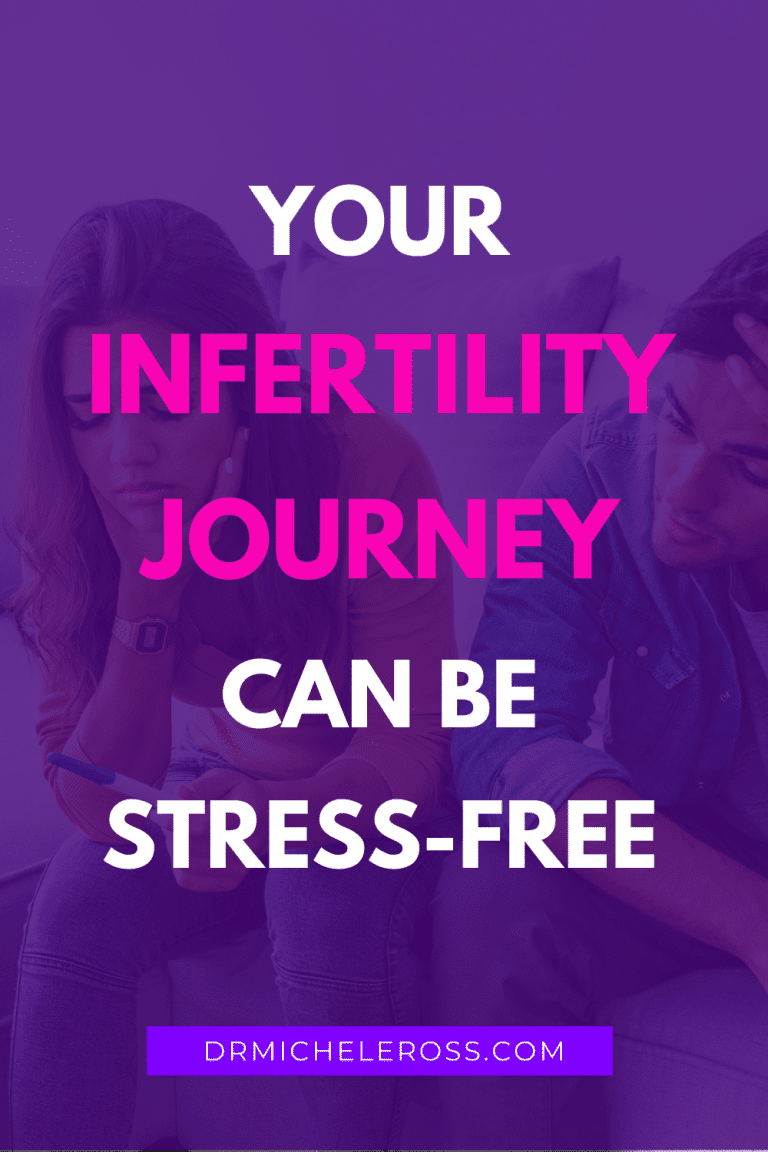 Share This Post