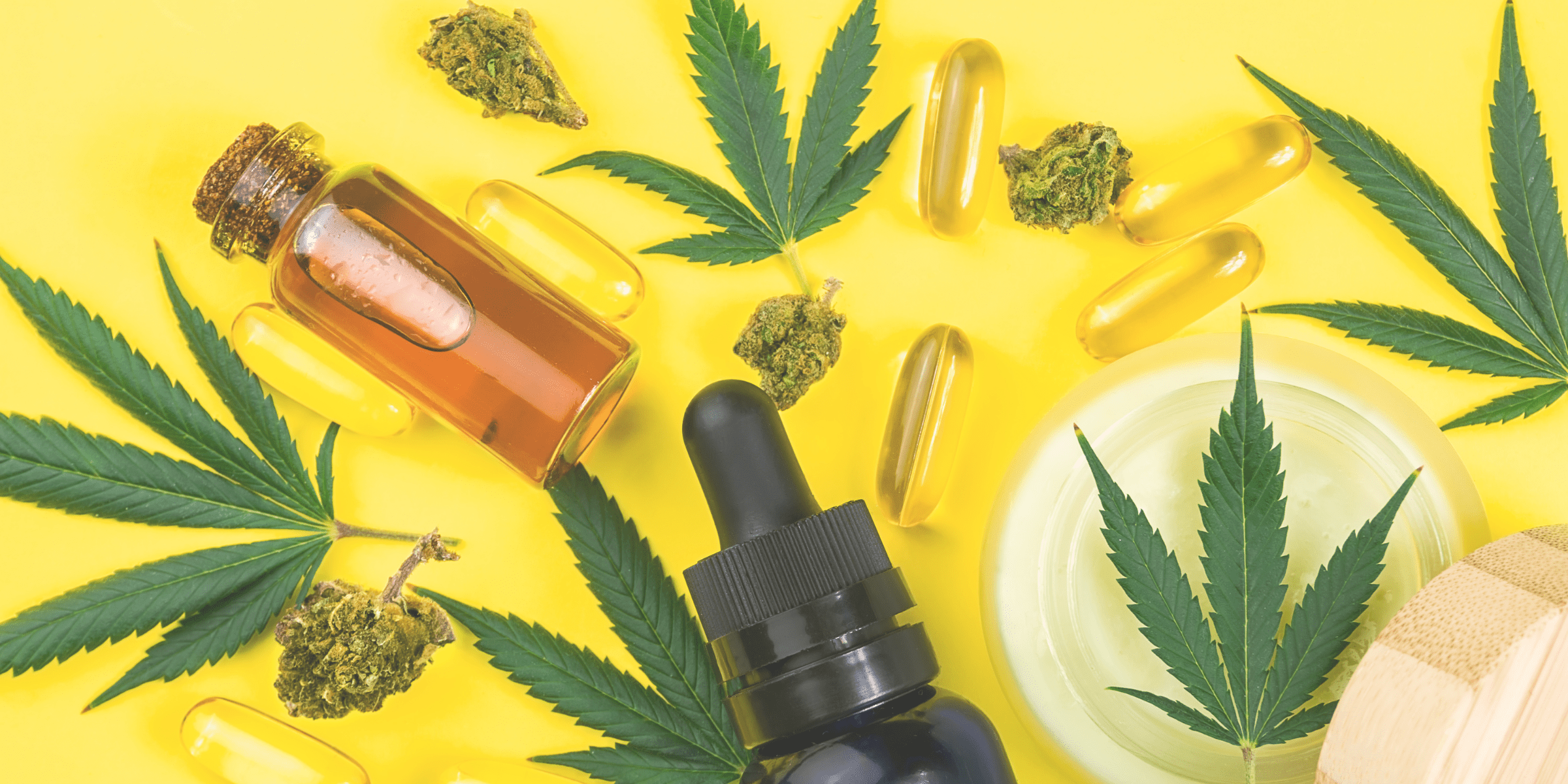 In a recent study, researchers showed that CBN, short for cannabinol, could reduce the pain of arthritis. This result is promising, but further studies are needed. CBN may also have other benefits, such as a sedative effect. In addition, CBN may also be a potent anti-inflammatory agent.
Although there are several benefits of cannabinol, it's still relatively unknown. Although it's the second most common cannabinoid in marijuana, there is not enough research to back up claims about its effects. However, CBN products are increasingly being marketed as sleep aids, but further research is needed to support these claims.
CBN is a natural compound found in hemp plants but does not have the same psychoactive effects as THC. However, because it doesn't produce a high, CBN has a sedative effect and may be a good alternative for those who don't like THC.
Cannabinol Vs. Cannabidiol
Although both cannabinoids are present in cannabis, there are some differences. Cannabinol is mildly psychoactive, while cannabidiol is more potent. Both can be used for different purposes. A person who wants to learn which compound is best for them should discuss this with their healthcare provider. They can also call the SAMHSA National Helpline if they're not sure.
Cannabidiol has been widely studied for its potential to relieve anxiety, while THC is linked to increased pressure. It's also suspected to have therapeutic benefits in several medical conditions. For example, Epidiolex, a drug that contains cannabidiol, is approved by the FDA to treat certain refractory seizures in children.
Although the use of cannabinoids is becoming increasingly popular among patients with cancer, there are only a handful of studies to show its effectiveness. In addition, there are several concerns about the interaction between cannabinoids and conventional cancer therapies.
Legality of CBN Products
The legality of CBN products is in question for many consumers. CBN is not a drug on Schedule I of the United Nations Single Convention on Narcotic Drugs (the 1961 convention), and it is not restricted for commercial usage either. As such, manufacturers and sellers of CBN products are allowed to make and sell CBN products in the United States.
CBN is mildly psychoactive. It can be derived from either hemp or cannabis, and interacts with CB2 receptors. When it comes from hemp, it is legal to buy online or outside of cannabis dispensary. Research on CBN's effects on the peripheral nervous system and immune cells has not been published. However, because of the pandemic, public awareness has increased.
As the legality of CBN products becomes more apparent, hemp-based CBN is likely to become a more popular and affordable option for hemp-based products. In addition, the 2018 Farm Bill has made it easier to produce and market CBN. Ultimately, legal CBN products will be easier to obtain than THC.
Side Effects of CBN
CBN is a cannabinoid found in cannabis and hemp. It is one of the least psychoactive of the cannabinoids yet retains some of the same therapeutic benefits as THC. It has sedative, anxiolytic, and anti-inflammatory properties. It may be helpful in various conditions, including inflammatory pain and insomnia. Its sedative effect may also benefit people suffering from chemotherapy-induced nausea and vomiting.
CBN products can cause drowsiness, dizziness, and confusion, but the drug's benefits outweigh these side effects. For example, the median lethal dose of CBN in mice is 13,500 milligrams per kilogram. It is far less than the LD50 for nicotine, which is three milligrams per kilogram.
People taking CBN products should begin with a low dose and work up. Before starting, it's important to research brands and ingredients carefully. Look for a brand that's grown organically. Then check to see if it contains heavy metals and pesticides.
Pin This Post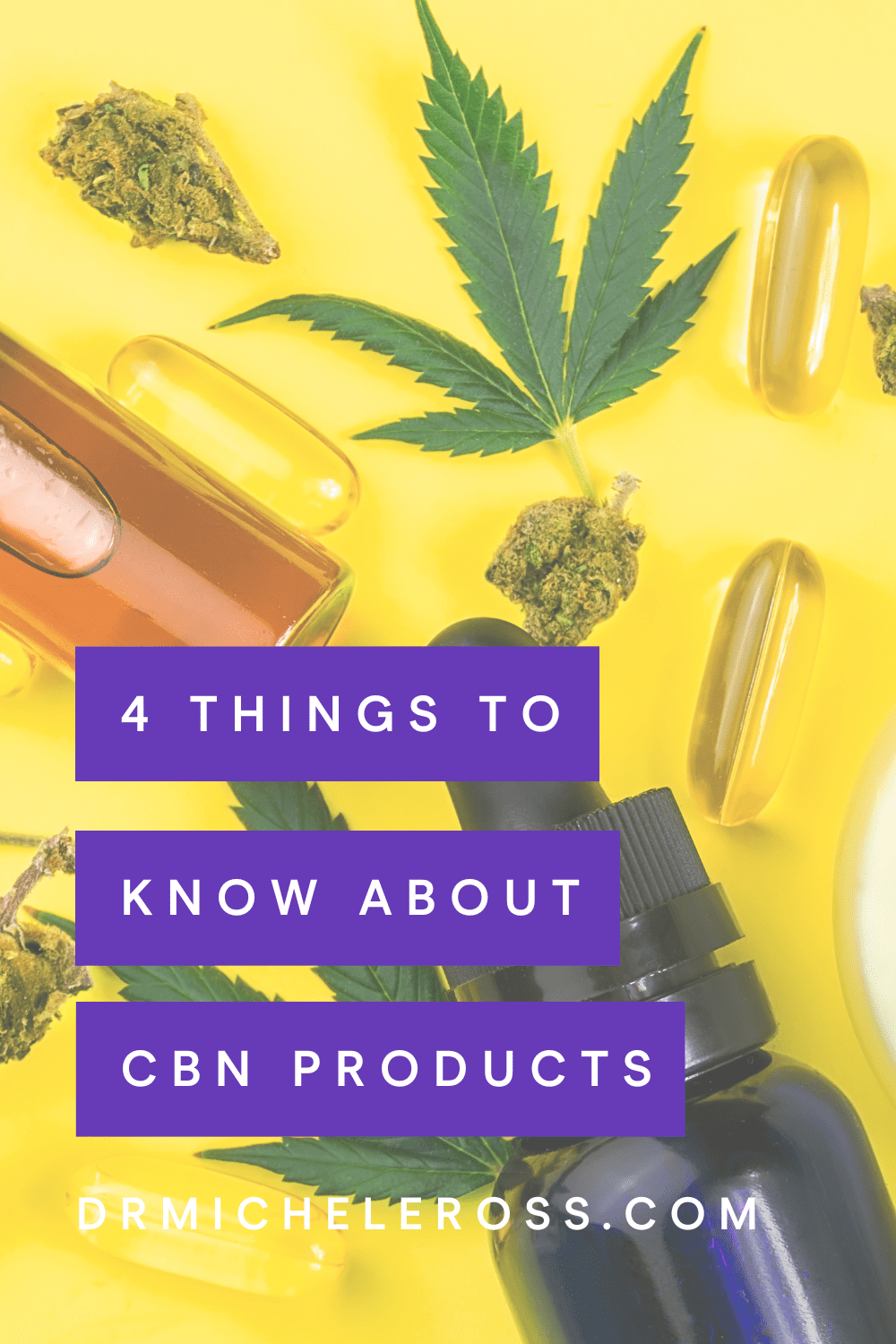 Share This Post