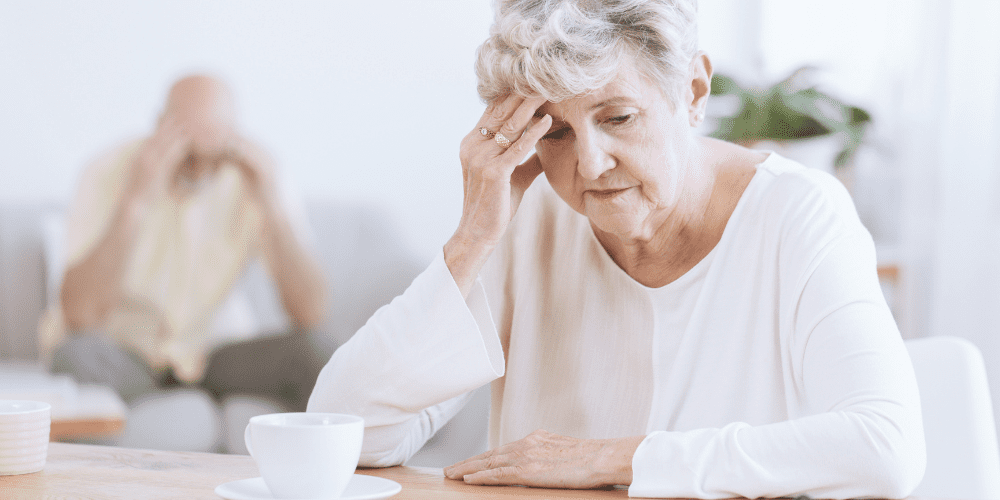 A progressive breakdown of cognitive functions – that's what dementia is. This degradation eventually starts affecting the patient's daily life activities. Alzheimer's disease is one of the most common forms of dementia with more than 6 million Americans affected by it as of 2021. The most worrying aspect is the fact that this disease kills more people than prostate and breast cancer combined. During the COVID-19 pandemic, deaths associated with dementia increased by 16%. The US as a nation lost close to $355 billion because of Alzheimer's and other dementias and this figure is expected to increase to $1.1 trillion by 2050.
The usual symptoms include difficulties in clear thinking or problem-solving and changes in behavior, mood, and personality. A long-term patient also suffers from memory loss. Alzheimer's accounts for almost two-thirds of all dementia-related diseases.
Kwakye Peprah and Suzanne McCormack published a report where they summarized the evidence they had gathered regarding the clinical effectiveness of medical marijuana for the treatment of dementia. All key findings were based on limited evidence. They found out that medical marijuana may be effective in treating the neuropsychiatric symptoms associated with Alzheimer's and dementia. These neuropsychiatric symptoms include disinhibition, agitation, irritability, aberrant motor behavior, and nocturnal behavior disorders among others. They also found some evidence of improvements in cognitive and rigidity scores through a mini-mental state exam. However, there were several limitations to the conclusions made from the pieces of evidence gathered.
The FDA has approved a few medications for the treatment of the disease which however are not 100% effective and are associated with adverse side-effects such as vomiting, nausea, muscle cramps, headaches, constipation, confusion, and increased frequency of bowel movements among others. Aducanumab (Aduhelm™) is approved for delaying clinical decline. Donepezil (Aricept®), Galantamine (Razadyne®), Rivastigmine (Exelon®), Memantine (Namenda®), Memantine + Donepezil (Namzaric®), and Suvorexant (Belsomra®) is approved and prescribed by doctors depending on what severity of the symptoms you are getting.
Another study by Georgia Watt and Tim Karl provided "proof of principle" for the therapeutic benefits of cannabidiol (CBD) and possibly cannabidiol-tetrahydrocannabinol (CBD-THC) combinations. They also concluded that further dose-dependent studies should be carried out to understand the full potential and long-term effects of cannabis.
Five researchers – Seok Hee Kim, Jin Won Yang, Kyung Han Kim, Jong Uk Kim, and Tae Han Yook went through existing published reports till 2019 on cannabis for Alzheimer's disease. Three of the most noticeable insights were the ability of cannabis to protect the brain cells and hence reduce cell death, stimulating neurogenesis in the hippocampus, and improving memory.
The five best cannabis strain for Alzheimer's:
Green Crack Strain
Bio Jesus Strain
White Russian Strain
Strawberry Lemonade Strain
Acapulco Gold Strain
The five best cannabis edibles for Alzheimer's:
Cannabis gummies
Cannabis brownies
Weed chocolates
Cannabis Truffles
Cannabis mints
*Note: None of the above-mentioned strains or edibles are promoted and are just the writer's opinion.
Alzheimer's Society did research in 2019 and here are a few highlights from the same:
A new invention in the form of Jelly Drops which is thought to combat dehydration in dementia patients
Some researchers identified a new type of dementia name LATE (Limbic-predominant Age-associated TDP-43 Encephalopathy)
The UK Dementia Research Institute is working on a new gene therapy initiative based at University College London for the treatment of dementia
Credit to those researchers who have developed a simple blood test that is 94 percent accurate in detecting Alzheimer's disease
Current dementia treatments are just improving symptoms or delaying the problems associated with the disease. However, there is no cure for it. Medical researchers are constantly on the lookout for alternative medicine such as medical marijuana or CBD products. We can all be optimistic that with the current rate of developments in this area we can expect some good news in this field.
Pin This Post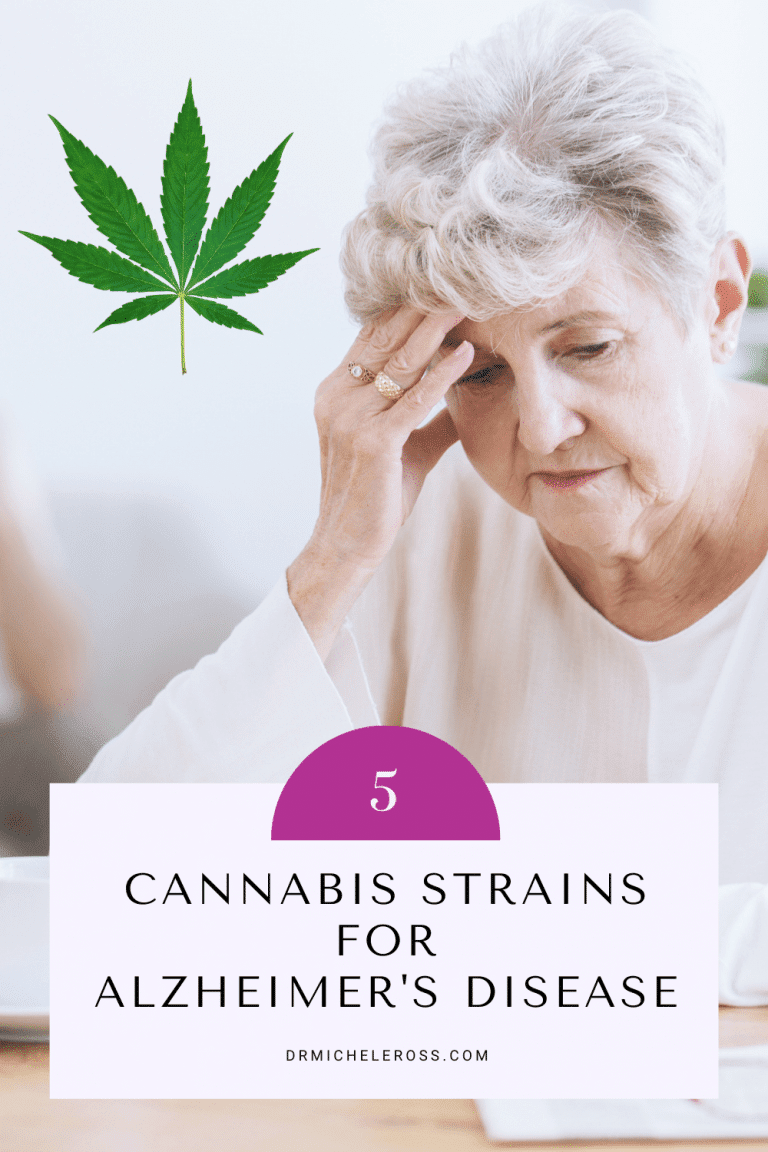 Share This Post