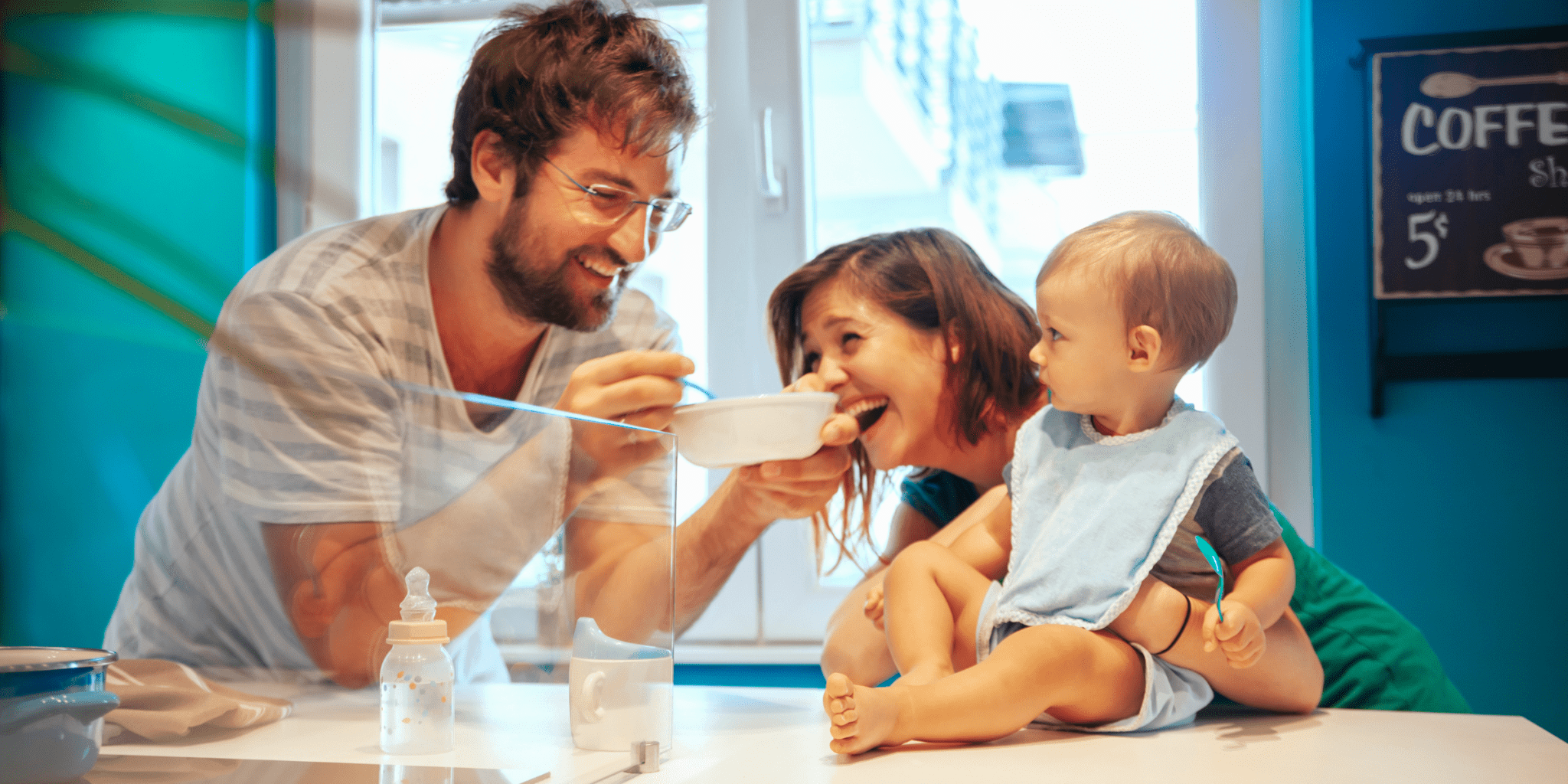 Becoming a parent for the first time can be an incredibly joyful experience. However, it can also be intimidating, overwhelming, and sometimes scary.
With so much to learn and prepare for, it is normal to feel a range of emotions as you embark on this new journey of parenthood. You may feel uncertain and perplexed about how to provide the best possible care for your child. Fortunately, with the right guidance and support, you can easily navigate this new chapter in your life.
Here's what you need to know as a first-time parent:
Protect your newborn
While it is important to celebrate the joy of welcoming a new life into the world, you must also be aware of the risks and complications that can arise during childbirth. Birth injuries are common, and while some heal naturally over time, others can result in life-long developmental issues. Hence is a good idea to be prepared from the get-go.
One of the most important steps in minimizing the risk of birth injuries is choosing well-reputed healthcare providers who can guide you through pregnancy and labor. A skilled team should be able to reduce the risk of birth injuries. Also, don't ignore regular follow-ups with your baby's doctor since some problems may become more apparent after a few weeks of labor.
If your newborn suffers from a birth injury, you can seek legal advice from a reputable birth injury law firm and evaluate your options. These legal professionals help you understand your rights and also assist you in securing compensation for future medical expenses as your child grows older.
Prioritize self-care
As a new parent, your life is bound to change in ways you probably never imagined. You are now responsible for the well-being of a little life that depends on you for all its needs, and it can be overwhelming at times. That's why it is essential to find time for self-care. It is easy to become preoccupied with your baby's needs and disregard your own. However, neglecting self-care can lead to burnout, which will ultimately inhibit your ability to take proper care of your child.
Self-care can involve anything as simple as taking a break from your routine to take your mind off your child, going for a walk, or preparing a relaxing bath for yourself. It can also include asking your partner to watch your baby for a few hours so you can get some uninterrupted sleep. You can also schedule a massage or therapy session to manage postpartum depression.
Taking good care of your mind and body will help you ensure you are able to fulfill your responsibilities toward your newborn properly without compromising your health.
Accept help
Studies suggest that new parents often hesitate to ask for help from family members because they don't want to be labeled bad parents. However, it is important to remember that accepting help from others does not make you incapable of parenting. In fact, it makes the entire process of looking after a child more manageable.
By allowing others to lend a helping hand with tasks, you will have more time and energy to focus on bonding with your little one and taking care of yourself. Most people around you will genuinely want to support you during this time, so allow let them to help.
Establish a routine
Establishing a routine is one of the best ways to keep your day in order. Setting a regular schedule for your baby can help them sleep better at night, leading to healthier development.
To start building a routine, consider your baby's natural patterns and try to establish consistent timings for feeding, sleeping, and playtime. It is important to be flexible and adaptable as your little one grows older, but having structure can make life easier for everyone involved.
Another important step is to teach your baby the difference between day and night. Newborns are unable to distinguish between day and night, but adopting simple habits, such as changing your baby's clothes at night and in the morning, can help them become familiar with the idea of time. This will also allow you to make the most of your day while getting the required rest.
Connect with other parents
One of the most unexpected challenges of being a parent is realizing how isolating it can sometimes feel. Once you become a parent, your little one takes up most of your time, and it's not uncommon for many parents to spend their days alone with just their baby and partner.
Studies confirm that people with good friendships tend to be healthier and happier. However, it can be difficult to relate to your previous friends if they do not have children. So, how can you prevent yourself from isolation? By connecting with other parents.
Connecting with other parents can be an invaluable source of support, advice, and friendship. Whether it involves joining a local parenting group or simply conversing with another parent at the park, reaching out to others going through similar experiences can help you understand parenthood. Connecting with other parents can provide practical tips and tricks for navigating the challenges of raising a child. Knowing that others understand what you are going through can help alleviate feelings of loneliness and other hardships associated with looking after a newborn.
Conclusion
Parenthood is a journey full of ups and downs, but with the right mindset, it can also be one of the most rewarding experiences of your life. Allow yourself to grow alongside your child. The tips mentioned above will help you take better care of your baby. Be sure to stay connected with your doctor; they'll provide you with valuable information every step of the way.
Pin This Post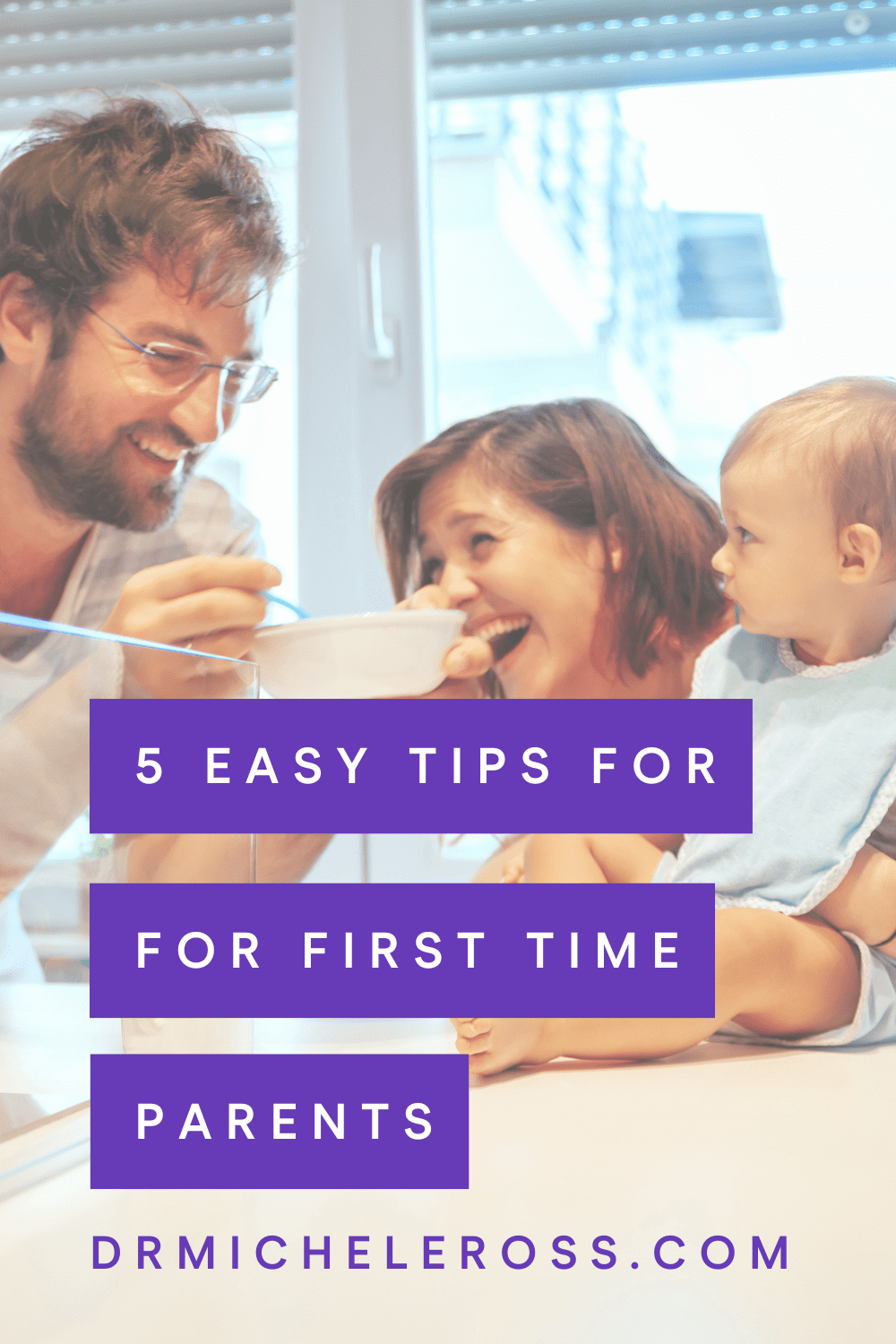 Share This Post