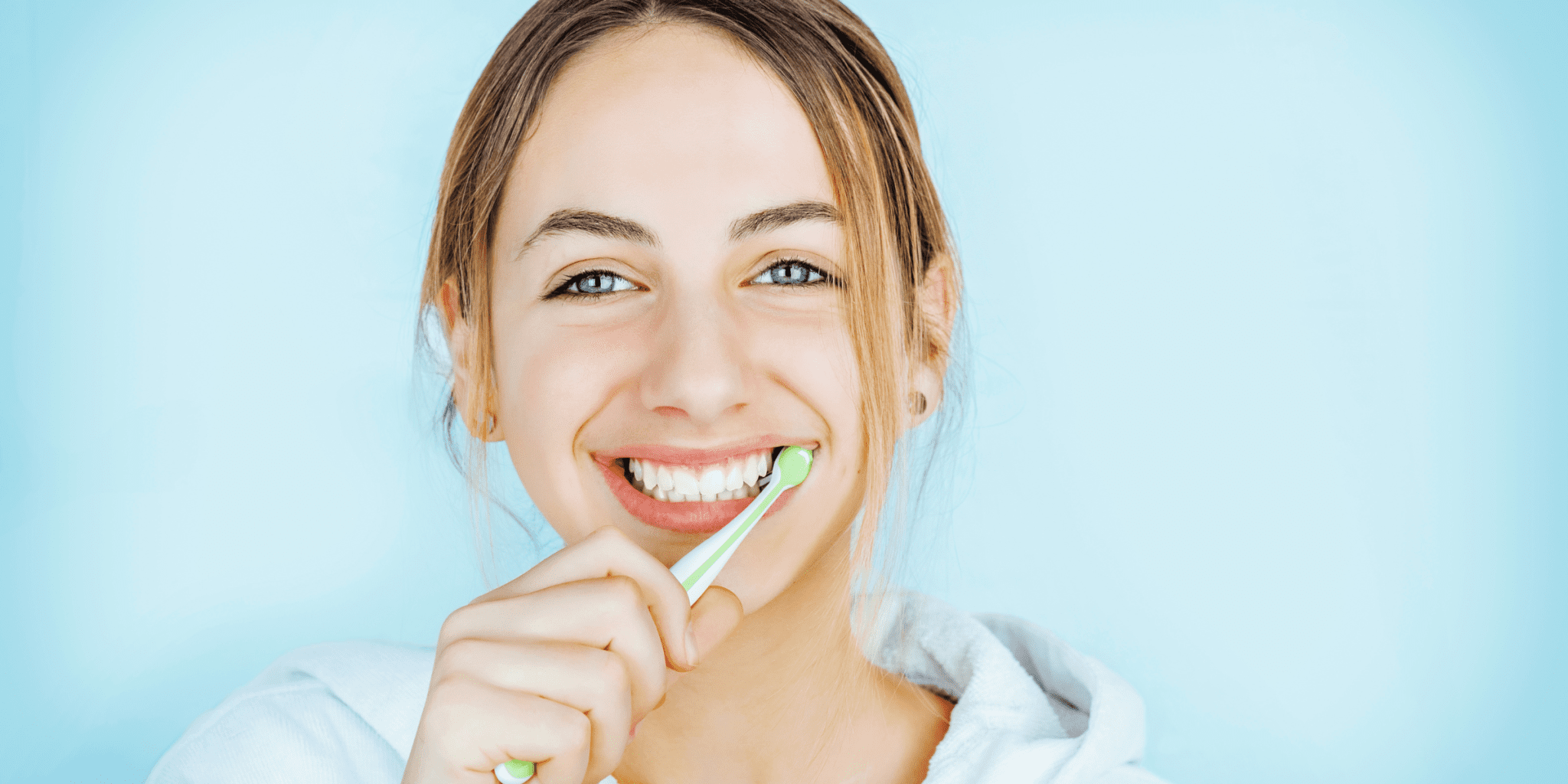 Maintaining oral health is an essential aspect of overall well-being. It helps safeguard against tooth decay which eventually leads to tooth extraction, cavities, and gum disease while keeping bad breath at bay. Oral hygiene also significantly impacts our emotional and physical well-being, affecting our appearance and social interaction. In fact, a beautiful smile is only possible when one has well-maintained oral health.
Why Optimum Oral Health is Important
Moreover, neglecting oral well-being may prove detrimental to the entire body. It could become one of the reasons for health issues, including cardiovascular disease, respiratory complications, and diabetes. Many people may struggle to keep up with good oral health due to a lack of awareness regarding proper oral care techniques. According to a report by America's Health Rankings on oral health conditions in South Carolina, around 1 in 4 adults have cavities, and half of the individuals below 30 years old suffer from gum disease!
This article will provide useful tips for maintaining oral hygiene and ensuring a healthy and happy smile.
Keep Your Toothy Grin in Check
Frequent dental check-ups are necessary to maintain good oral health and for early detection and timely treatment of tooth decay, gum disease, and other oral problems. Additionally, plaque and tartar may build up on teeth over time, requiring professional cleaning to prevent issues like cavities.
Seeing a dentist every six months for a check-up may allow your dentist to identify and treat dental problems before they aggravate and become too expensive to treat. Being a South or North Carolina resident, you can schedule a consultation session with the experts at Carolinas Center for Oral & Facial Surgery & Dental Implants. You can learn more by visiting mycenters.com, where they have shared ample information about their doctors, appointment process, and other procedures. They are known for their ambiance, quality services, and highly professional staff. You can read online reviews on their website and make an appointment for a smooth experience.
Brush Religiously
Brushing your teeth is the most basic and crucial step to maintaining oral hygiene. It helps remove plaque, avoid cavities, and prevent gum disease. Brushing can also freshen up your breath by eliminating food residue and bacteria that can cause bad breath. It is highly recommended to brush your teeth twice daily in circular motions. However, it is recommended not to repeat brushing more than twice a day, as it can cause swollen gums and damage your tooth's enamel.
Properly brushing your teeth is very important, but please avoid brushing immediately after having citrus fruits or juices. Brushing right after having citrus-containing food can make your teeth vulnerable to decay. Therefore, it is better to wait for 30-60 minutes after having acidic fruits to protect your teeth from damage.
Moreover, using a toothbrush with soft bristles is also important so you do not end up damaging your gums. Make sure to replace your brush after every two to three months or when the bristles turn frayed. Please do not neglect your brush holder, and be sure to keep it clean. Lastly, remember to clean your tongue while brushing, as plaque can also build up on the tongue, leading to a nasty mouth odor.
Floss Away
Flossing is the second most important step in your oral healthcare regime. It helps remove plaque in places where brush bristles cannot reach. It helps protect against gum disease, tooth decay, and unpleasant breath. You can save money on expensive dental treatment simply by incorporating flossing into your routine.
You'll need a piece of dental floss to floss your teeth, and depending on your preference, you can either have a waxed or non-waxed piece. You are supposed to hold the floss gently between your thumb and forefingers and firmly insert it between two teeth. Floss the other teeth in the same suit, and use a fresh section of floss for each tooth. It would be best to floss at least once daily to achieve maximum results.
Cut Down on Sweets and Sodas
Consuming sweets and beverages can have adverse effects on oral health. The sweets may taste wonderful, but the excess can leave you toothless in the long run. Sweets and sodas provide a food source for bacteria that produces acid, causing damage to tooth enamel and giving way to cavities. Additionally, the high sugar content in sweets and sodas can lead to gum disease and may become a reason for bad odor. Therefore, it is important to limit sugar consumption to ensure better oral health.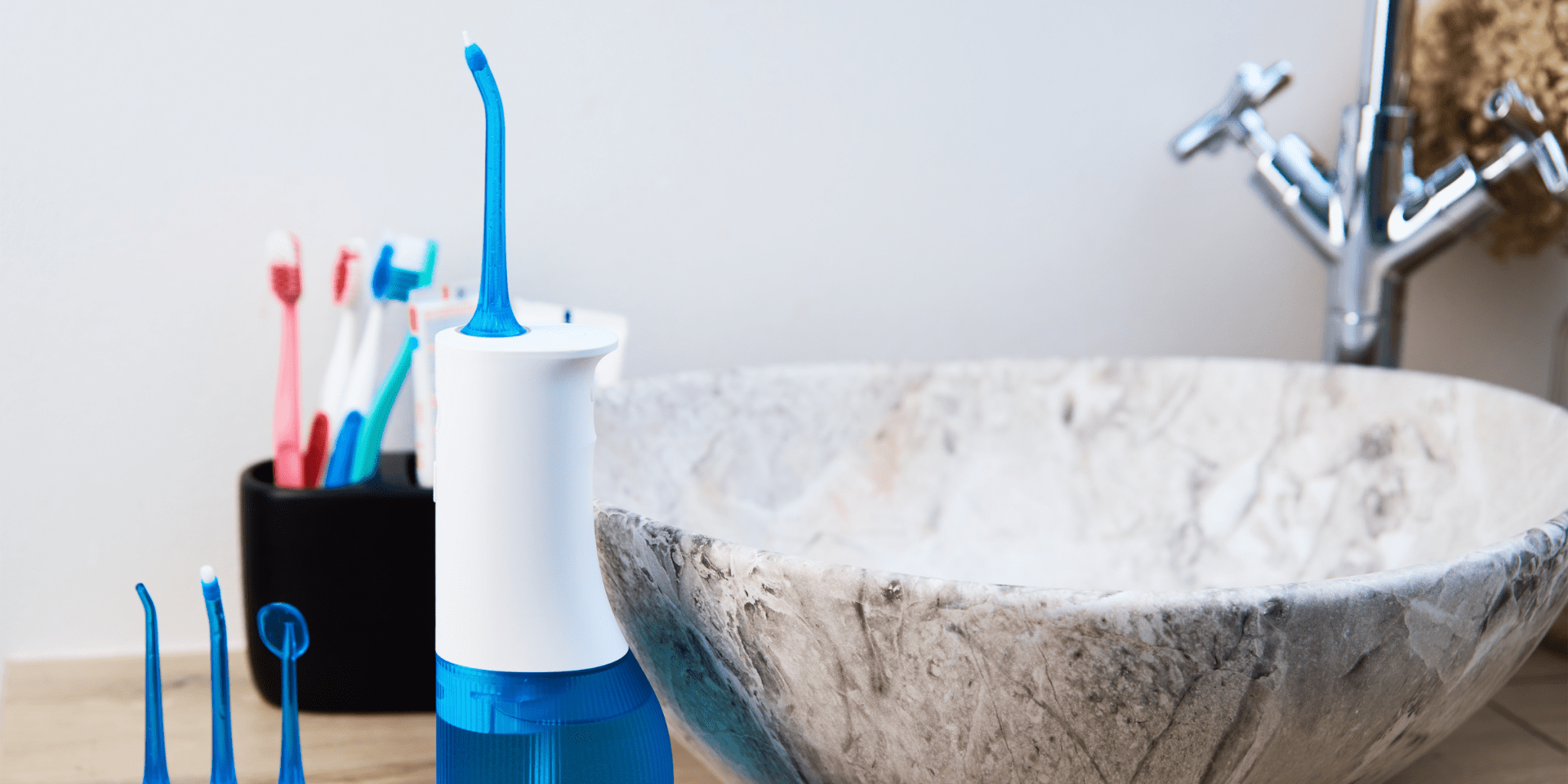 Use a Waterpik
The use of a Waterpik is recommended amongst patients of all age groups, especially those who have a harder time flossing manually. Studies have shown that the Waterpik proves to be 29% more effective than flossing. Moreover, the ADA also approves it as a flossing alternative for individuals whose teeth are sensitive to flossing. Using a Waterpik Is highly popular amongst patients undergoing orthodontic treatments, making it easier to keep up with their oral hygiene.
Waterpik can flush out areas that floss cannot reach, hence cleaning out bacteria that may be impacted within deeper gum pockets. Due to this reason, a Waterpik is recommended for patients with gum disease and is a good preventive treatment for it as well. Although a bit pricey compared to traditional flossing, it is a good investment for long-term oral health.
Eat a Balanced Diet
Eating a balanced diet is essential to maintain good oral health. A diet rich in vitamins and minerals ensures healthy teeth and strong gums. Food rich in calcium, including milk, cheese, and yogurt, can help strengthen teeth. Be sure to include a diet rich in Vitamin D for better calcium absorption so your teeth stay strong and healthy. Similarly, Vitamin C is important for the health of the gums. You can take citrus fruits, kiwi, strawberries, and broccoli. Most importantly, drink plenty of water, as it can wash away bacteria and prevent oral disease.
Final Thoughts
Maintaining good oral health is significant for overall health and well-being. One can achieve oral health by incorporating simple habits like brushing teeth, rinsing the mouth with salt water, flossing regularly, and eating a balanced diet. Keeping up with oral health may be an arduous task, but one can reap long-term benefits. A beautiful smile is an asset, so make sure you keep making the right investments to protect it from damage.
Pin This Post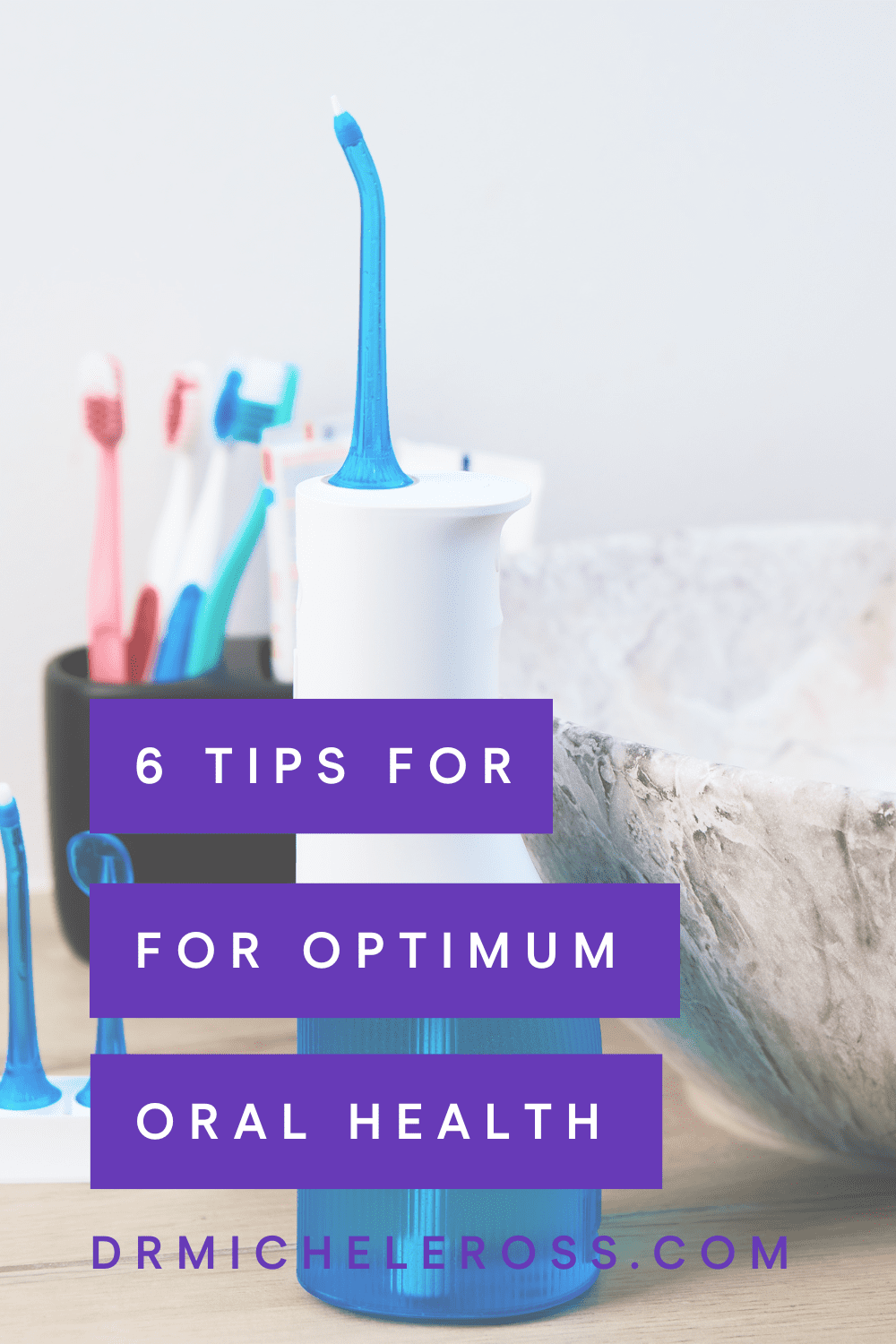 Share This Post