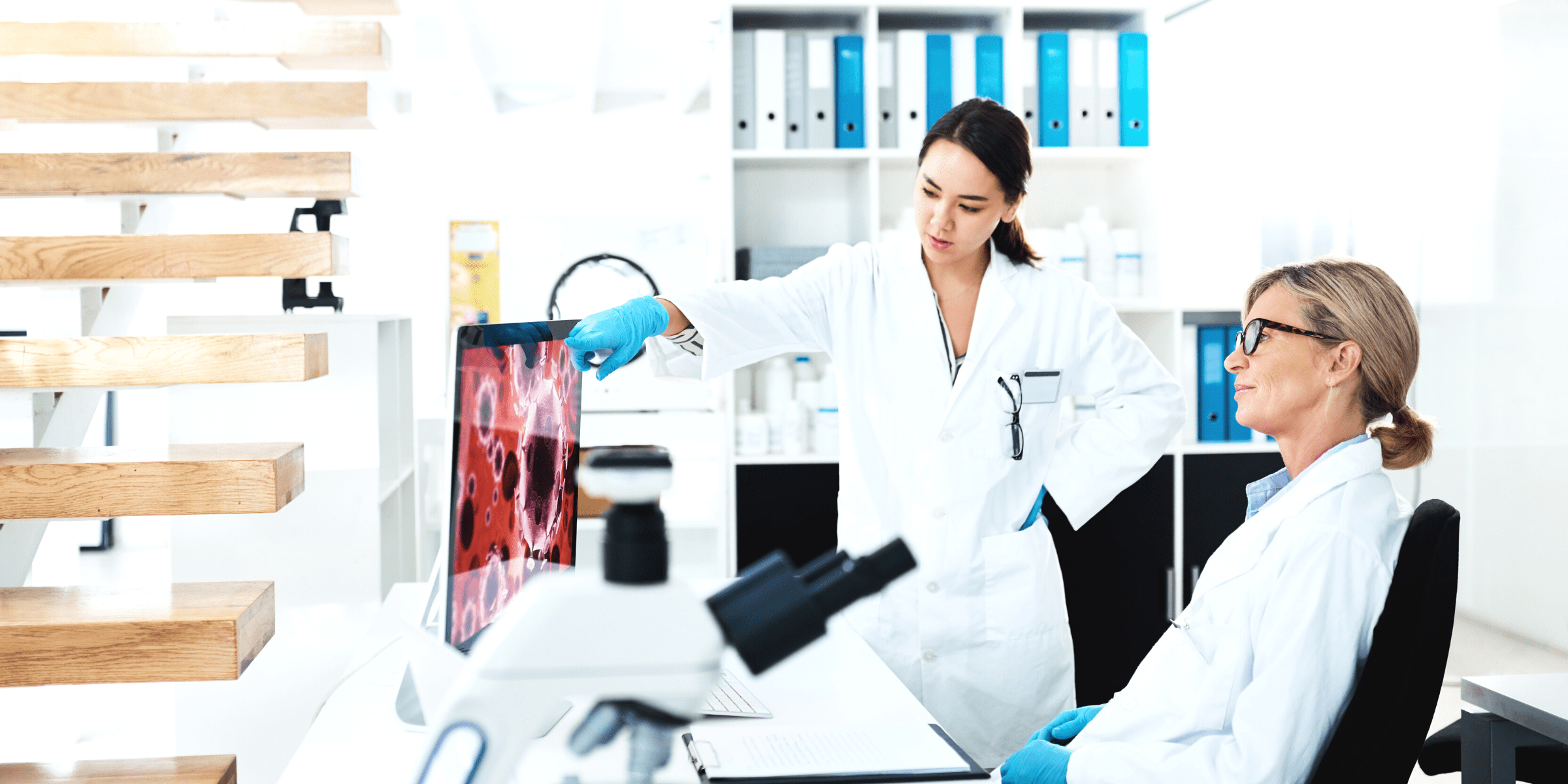 Clinical trials are conducted to verify the outcomes, benefits, and possible risks of various new drugs and medical procedures in healthcare. Clinical trials are research studies done on people to evaluate a medical, surgical, or psychological intervention. It represents the primary method to establish whether the new treatment is more effective and has fewer side effects than the previous ones. In short, clinical trials are conducted to find ways to make life better for people suffering from health issues.
There are four phases of a clinical trial, and many challenges have to be faced to get it right.
1) Complexity
In recent years, clinical trials have gotten more complex. One of the reasons is the increase in cost per participant due to the rise in the number of procedures that a volunteer has to go through, like blood tests. Another factor is technology. Although new technology brings innovations in medical procedures and drug development, it sometimes complicates the otherwise smooth process.
2) Spiraling Costs
Clinical trials are becoming more expensive every passing day. The factors that play an important role in all-time high costs of trials include:
Expenses required to push the drug through FDA approval (according to a JAMA study, it is about 19 million dollars)
Number of participants needed and cost per participant
Sites required all over the world
The length of the trial itself.
The type of disease drug is being developed for.
3) Patient Recruitment
The access to patients and their recruitment is a challenge in itself. The volunteers that fit the characteristics of a particular trial are hard to find, and there is an increasing percentage of drop-outs from the trials. One speculated reason for dropping out is that patients are expected to give in a lot of energy and dedication for the trial. Still, the return on that investment is rarely fulfilling for them.
4) Staff Responsibility
With increasing complexity and costs, hiring new staff and appropriate training is also becoming cumbersome because the roles and responsibilities are always evolving. The team must be efficient to mold to the changes. Remote teams are becoming a trend, and it has a negative impact on efficiently managing a team.
5) Technology
Technology is revolutionizing clinical trials, and there is hope for further achievements through new technology. However, technology poses many challenges for those already working in the field for decades because they have to be trained in new technology as it comes, which becomes troublesome because new technology is always pouring in. Another challenge regarding technology is the proper use of a particular technology at the right time.
6) Oversight
With increasing workloads, CROs and study site partnerships play a greater role in clinical logistics than before. Managing all these partnerships can also become challenging because it gives way to the involvement of many vendors in the studies.
7) Free Medical Care For Trial Related Injuries
A clinical trial sponsor must provide medical care in case of any injury due to the trial process. Its easier to provide free care in public hospitals due to the government budget, but it is very challenging for private systems. As a result, many private hospitals cannot take part in clinical trials.
Pin This Post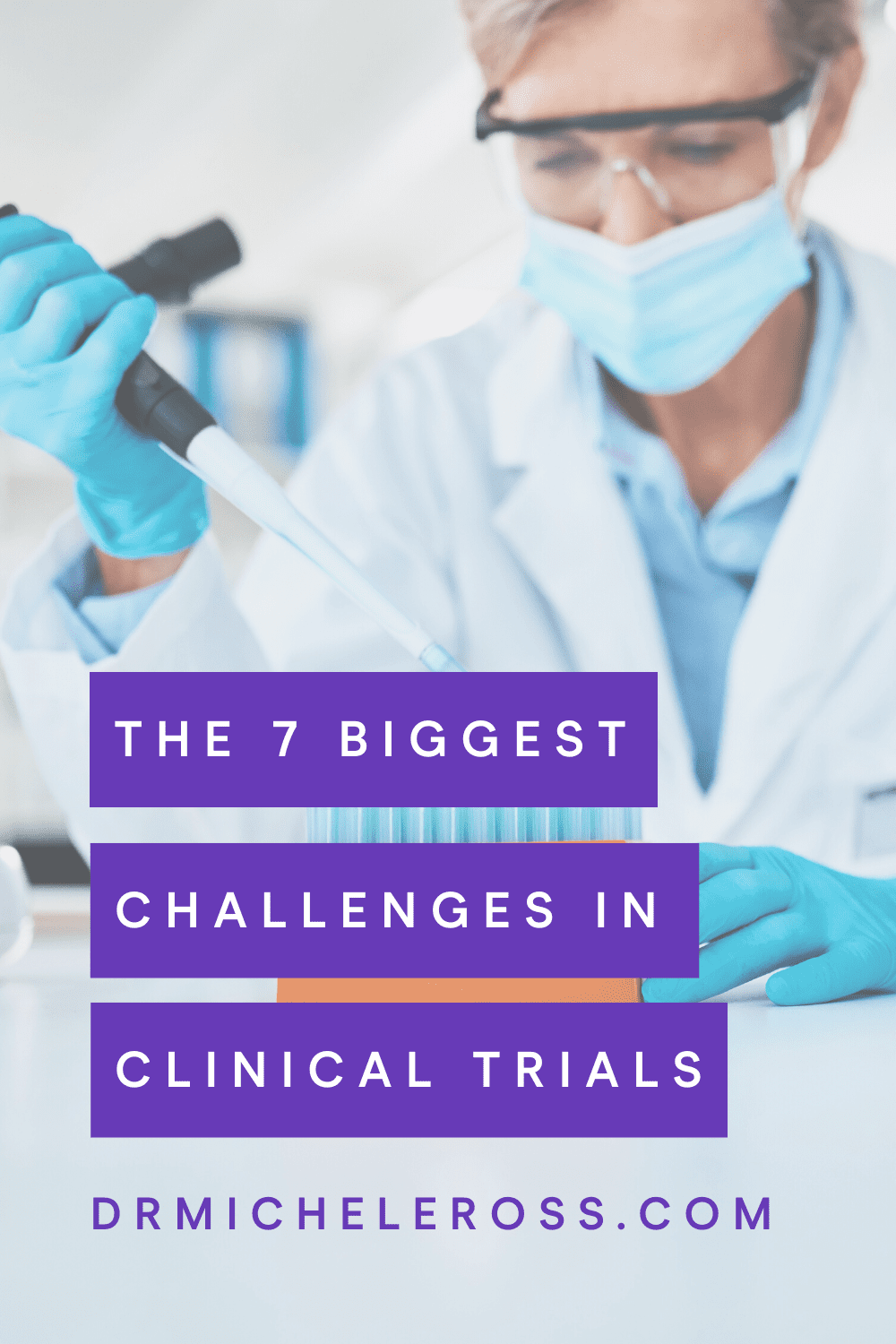 Share This Post