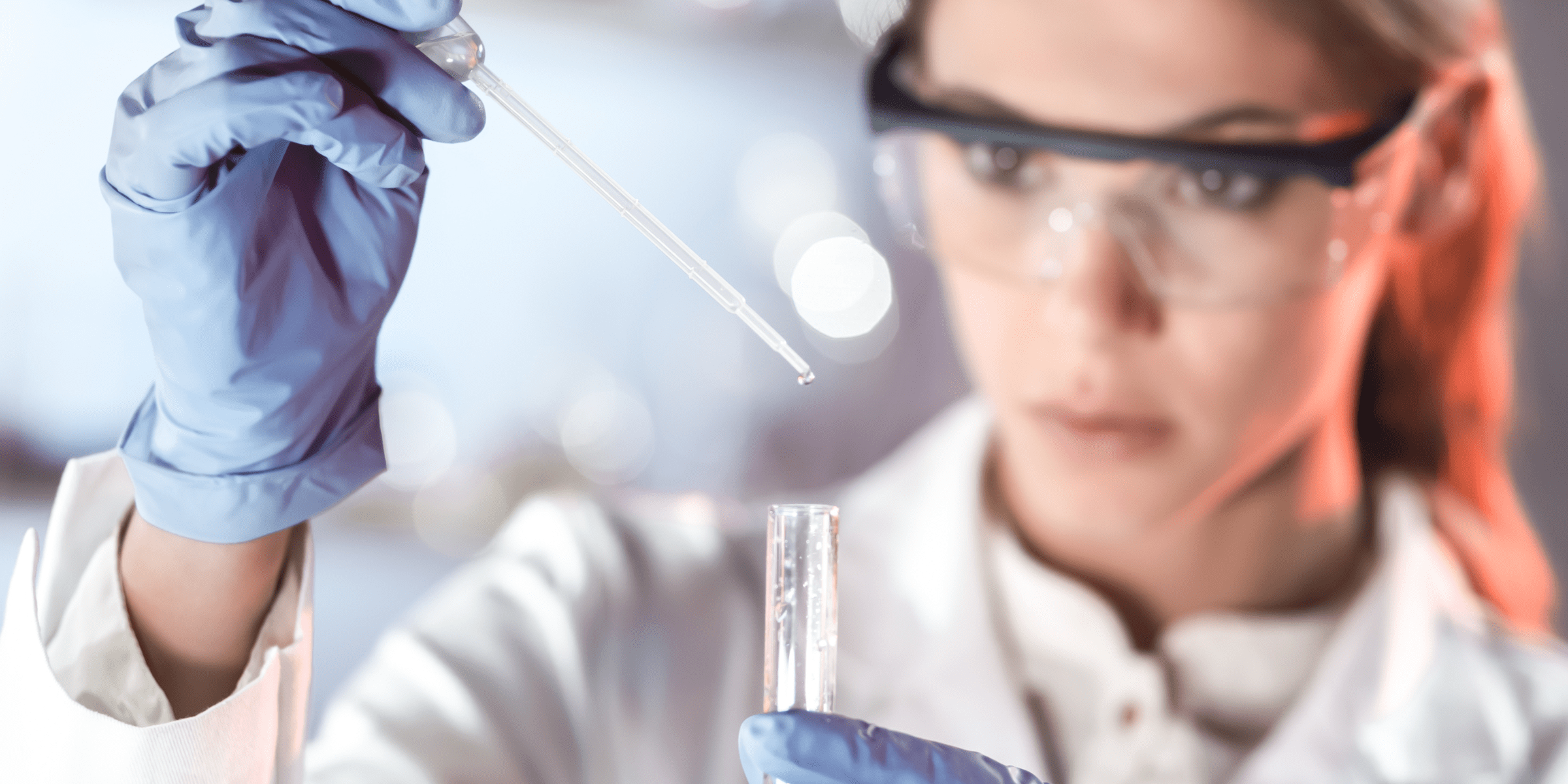 The endocannabinoid system is involved in many pathways in the body, including regulation of appetite and fat burning. Anyone who has experienced "the munchies" can attest to the fact that many cannabis strains and edibles with THC can increase hunger. Hunger is increased by activating the endocannabinoid system, and thus scientists thought blocking the endocannabinoid system with drugs could decrease hunger and increase weight loss.
The Opposite of The Munchies
Rimonabant was a first-generation inhibitor of cannabinoid type 1 (CB1) receptors, working both in the brain and the body. It was first approved in Europe in 2006 and was taken off the market in 2008 due to psychiatric side effects in 10% of patients including suicidal thoughts that outweighed its medical benefits as a weight loss drug. It was never approved as a drug in the United States.

A second-generation of CB1 inhibitors have been developed, this time working only on peripheral cannabinoid receptors and not crossing the blood-brain barrier. These second-generation drugs, like AM6545, do not have the same psychiatric side effects rimonabant does but reduce elevated metabolic parameters including cholesterol and insulin.
Rimonabant also induced nausea and vomiting, while AM6545 has minimal nausea side effects. AM6545 only decreased weight in mice that are obese due to a high-fat diet, and not normal mice. This is important because it shows CB1 inhibitors will not be abused by normal weight or underweight patients looking to drop 10 pounds in a week.

It may take many years for these drugs to show efficacy in human clinical trials and be approved as a prescription by the United States Food & Drug Administration, or FDA. Until then, other cannabinoids including CBD and THCV have shown efficacy in weight loss and are available in many hemp and cannabis products.
References
Tam, J., et al., Peripheral CB1 cannabinoid receptor blockade improves cardiometabolic risk in mouse models of obesity. J Clin Invest, 2010. 120(8): p. 2953-66.
Pin This Post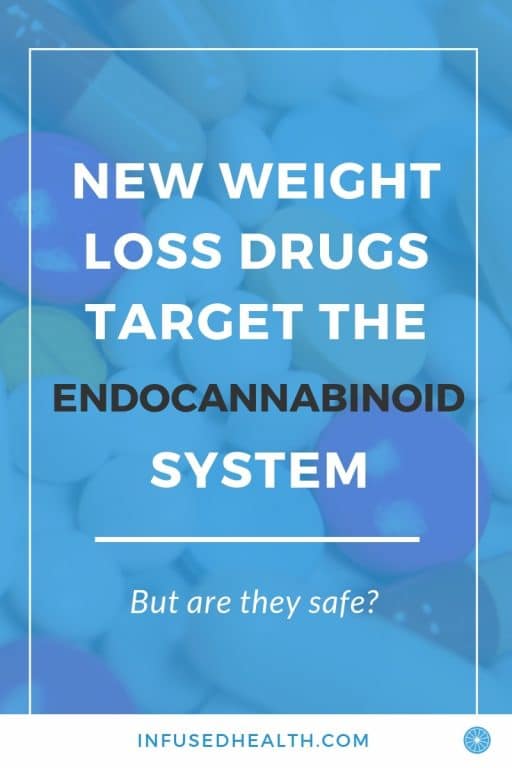 Share This Post