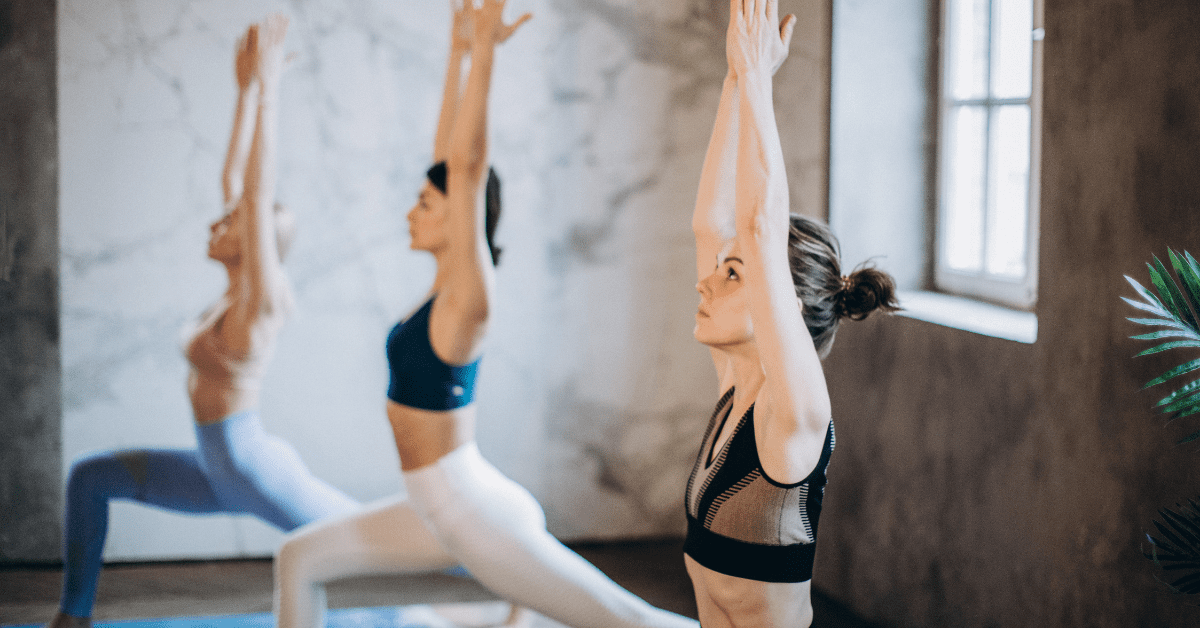 When someone is being treated for drug addiction, there are a number of treatments that will be used to help in their recovery. Experts at centers such as http://oceansrecovery.com will say that the goal of every kind of drug treatment is to return the individual to a functioning life. One activity that is being more widely used in the treatment of drug addiction is yoga, a practice that uses both physical and mental techniques to calm the mind.
One comparative study showed that yoga was able to reduce drug cravings at the short-term level for those doing yoga as part of their drug addiction program. Learn more about the benefits of yoga during drug addiction treatment right here.
What is Yoga?
Yoga is a physical exercise that allows patients in drug rehabilitation services to learn how to manage breathing, stress, and any negative emotions that might lead them to drink or use substances. The word comes from the root word in Sanskrit yuj which means to yoke.
The goal of yoga is to unite the mind, body, and soul in a way where all elements of a soul work in concert with one another. It is a practice that teaches someone to alter their focus and consciousness.
It is considered to be a successful activity in drug addiction treatment, as it helps to calm the client's mind down. Drug addiction treatment involves a comprehensive program that aims to treat the individual physically and emotionally.
Drug use often is caused by anxiety and depression. When yoga is used in treatment in conjunction with a number of other therapies, it can help an addict to focus on what is most important in life. Many studies show that a patient in treatment will grow stronger mentally with the use of yoga, and it does have short-term benefits in treating addiction.
Benefits of Yoga in Treating Addiction
Yoga should not be negated as a treatment option for addicts, because it is documented as having short-term impacts and benefits. Every kind of treatment for addicts is considered a short-term treatment. Relapse rates can vary from 40 to 60 percent. If yoga can help, even at the short-term level, it will be an effective treatment, even in the short term.
Other benefits of yoga include:
Lower levels of anxiety and depression
More self-awareness
Mindfulness
Better sleep
Reduces cravings
Improves relaxation
Can reduce relapse rates in the short term
The benefits of yoga to those in treatment can not be underestimated. When an individual is in treatment, they will need to understand that they need to rely on the tools that work. Yoga may not work for everybody, but it is effective for many.
Yoga can serve as an activity that replaces drug addiction. It calms the client down and reduces the emotions that are cravings. The most important benefit of yoga during drug rehab is that it will give a client a healthy coping tool.
Seek Support Today
Yoga is never going to be the one and only treatment for drug addiction, but it does work as a tool in a comprehensive program. If you or a loved one is looking for help with drug addiction, centers such as oceansrecovery.com will say that yoga can help those that really want to change their life. Seek support with your loved one today.
Pin This Post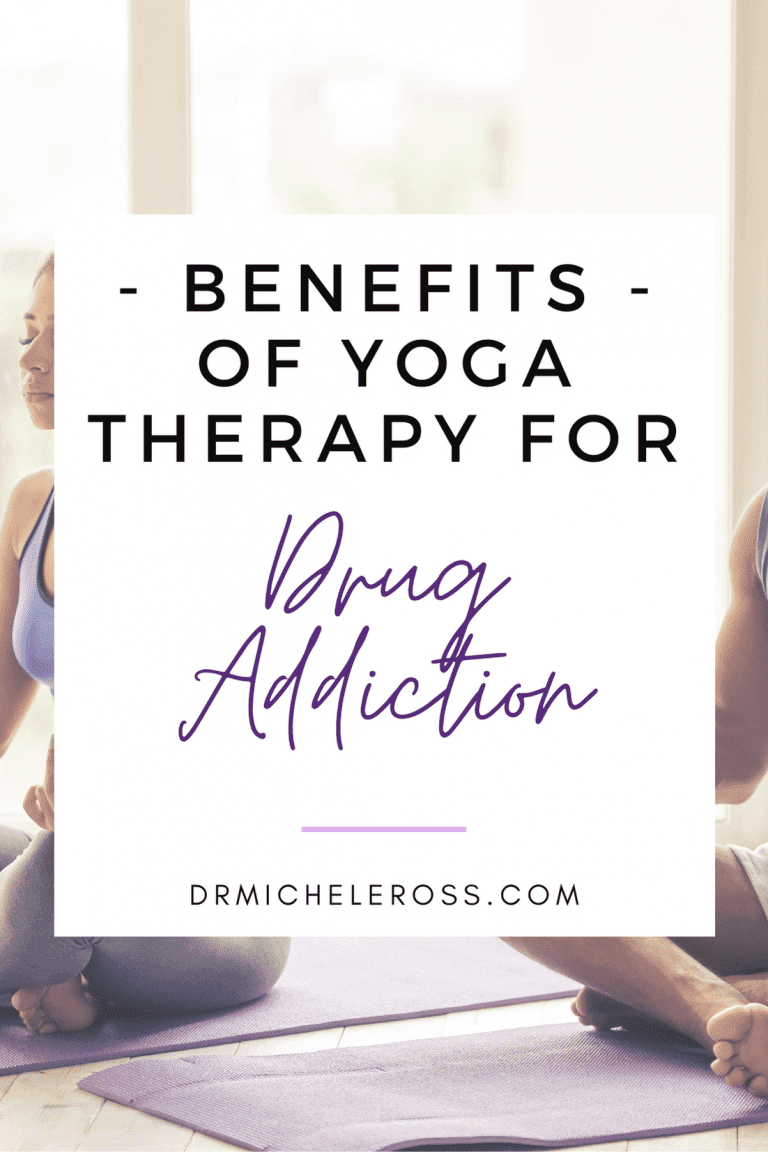 Share This Post