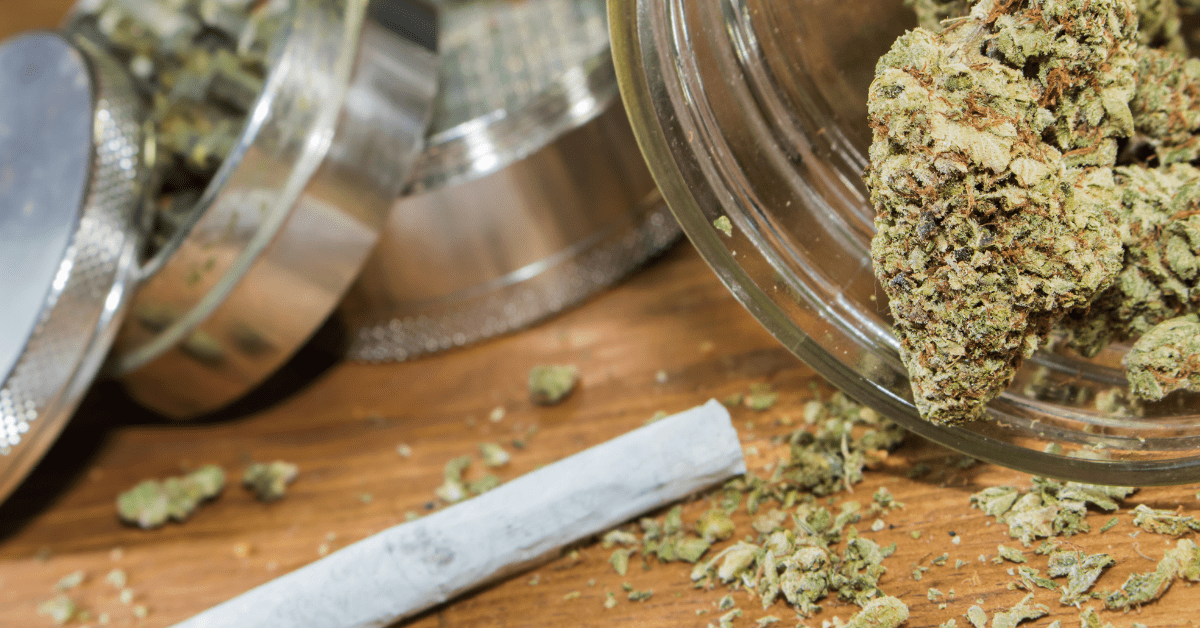 Are you cannabis curious? If you're suffering from gut issues including Crohn's disease, consider medical marijuana. Back in the day, it was illegal to use marijuana for recreational purposes. But in many states where it has been fully legalized, people can use medical marijuana for both recreational and medicinal purposes.
Numerous studies were conducted on medical marijuana, after which it was found that it is quite beneficial in treating multiple diseases and that too at the same time. But if you want to have medical marijuana to relieve yourself of the disease, you first need to apply for a medical marijuana card in your state.
Having a medical marijuana card in place will give access to cannabis products and marijuana dispensaries. The biggest advantage of medical marijuana is that it is available in numerous forms. These days, many people have Crohn's disease and wondering how to treat it. Let us discover how Crohns disease medical marijuana in Ohio can be treated.
Crohn's disease
Crohn's disease is nothing, but it is a kind of inflammatory bowel disease. Due to this, there is inflammation in some of the parts. Due to some of the problems in people's immune systems, people might have Crohn's disease. Some people complain about not knowing about the disease. Let us help them out by letting you know some of the symptoms of Crohn's disease.
Lower Abdominal pain and cramps
Diarrhea
Nausea
Loss of appetite
Fatigue
Weight loss
If you witness even one of the abovementioned symptoms, understand that you have Crohn's disease. At present, there is no fixed cure for medical marijuana. Even medical marijuana cannot fully relieve you from Crohn's, but it can at least reduce some of its symptoms.

Medical marijuana for treating Crohn's disease
The majority of studies and research undertaken by doctors on medical marijuana reveal it is highly beneficial for treating many diseases and Crohn's disease. Let us figure out some of how medical marijuana will help Crohn's patients out there.
Eases inflammation
There are many symptoms of Crohn, which lead to inflammation. But no worries, as medical marijuana has the potential to ease the inflammation caused by Crohn's.
Cures nausea
Some people can also feel like vomiting while suffering from Crohn's. Such a feeling is often described as nausea. But no worries, as you can have medical marijuana and get relief from it.
Fixes loss of appetite
The research says that such a severe disease like Crohn's also leads to weight loss and loss of appetite in a person. If you are also undergoing the same, you can, without any doubt, resort to medical marijuana for the same. Medical marijuana is believed to be quite helpful in curing your weight loss and boosting your appetite.
Aids sleeplessness
Numerous people say that they cannot sleep due to some of the symptoms of Crohn's. Consequently, resort to medical marijuana in the beginning only to get rid of this. If you are also struggling with sleep, then do not take any risk, as this will lead to restlessness in the long run.
Medical marijuana risks and side effects
No doubt, medical marijuana effectively relieves you from a variety of diseases, including Crohn but despite this, it still produces some side effects afterward. But not everyone will tend to experience the same side effects as I differ significantly from person to person. Not everyone will experience them the same way.
Before consuming medical marijuana for yourself, you should be clear about its side effects to avoid chaos later. Let us throw some light on medical marijuana's side effects.
Fatigue
Anxiety
Panic
Increased heart rate
Dry mouth
Fluctuations in blood pressure
Owing to these side effects, physicians never recommend using medical marijuana before driving or some crucial work.
Medical marijuana card
If you are satisfied that medical marijuana can relieve you from Crohn's disease, then you should head straight over to the pharmacy board to apply for the medical marijuana card. It is a medical marijuana card only which will give you access to the marijuana dispensaries and cannabis products. Let us discover how to get a medical marijuana card for treating Crohn's disease medical marijuana in Ohio.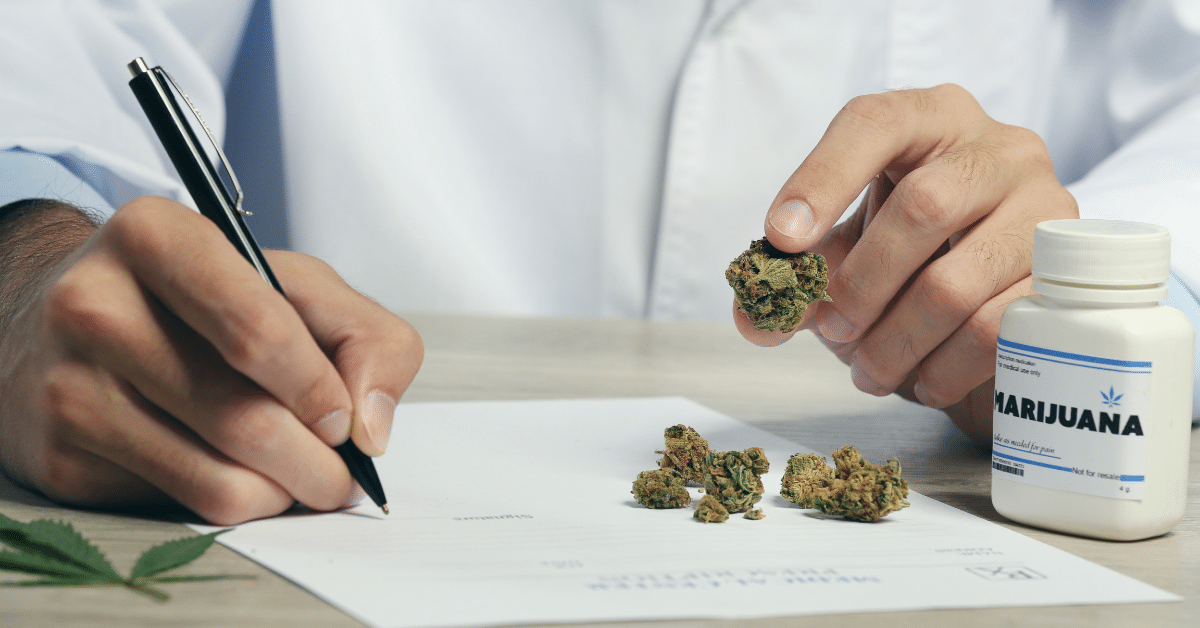 Talk to a physician
You firstly have to get in touch with a licensed and certified physician. You'll find such a physician at your state's official site. When coming across a physician, you should discuss your entire medical history with him to make things easy for him to discern. By looking at this, he will come to know if marijuana will be the right choice or not.
Things will get easy for you if you enjoy a healthy relationship with the physician. Otherwise, you might have a tough time convincing the physician about your condition.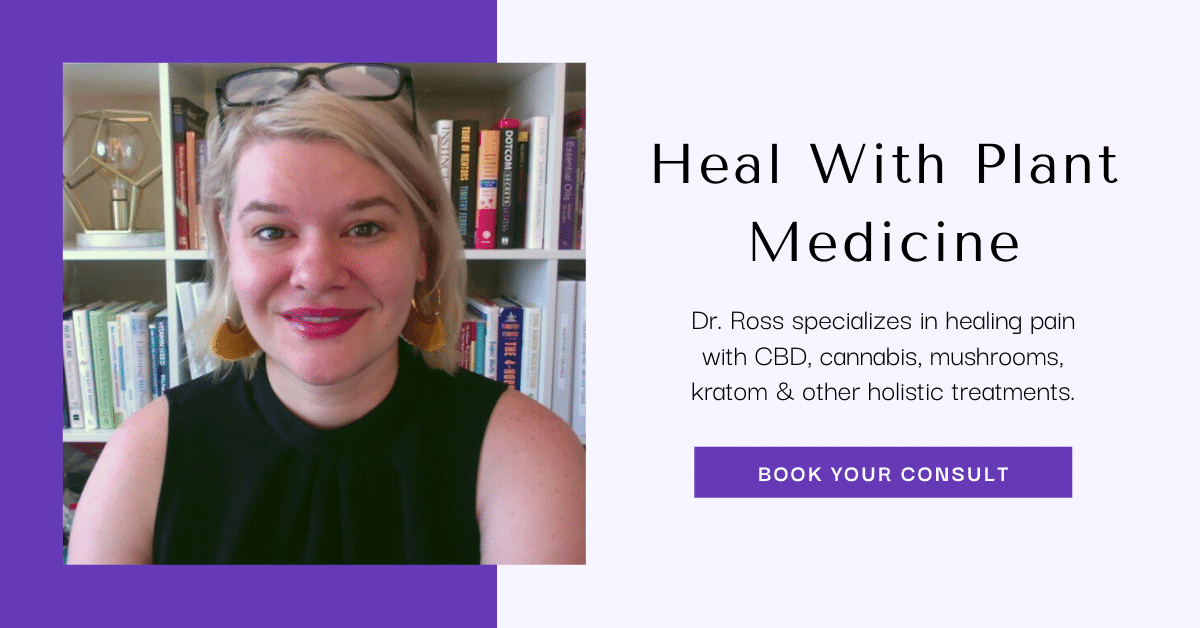 Know qualifying conditions
Secondly, you need to know the qualifying conditions in your state to know if your disease is there or not. The qualifying conditions in Ohio for medical marijuana card includes:
Crohn's disease
Cachexia
Cancer
HIV/AIDS
Multiple sclerosis
Muscle spasms
Nausea
Anxiety
Chronic pain
Autism
Depression
Get a letter of recommendation
The next step involves getting a letter of recommendation from your physician if everything works well between you and the physician. Consequently, get a letter of approval from your physician. It will serve as proof later on while applying for the marijuana card. We've partnered with Leafwell, a woman-owned company, to provide medical marijuana recommendations. Use code INFUSED to save $10!
Register yourself
After going through this process, you also need to register yourself on the state's official website. While registering, you'll need to update all your documents on the site and pay for the medical marijuana card. The documents you'll require for a medical marijuana card include passport, driver's license, letter of recommendation, and fees. By doing so, you'll be done with it.
Visit the dispensary
Within some days, you'll come to know if the pharmacy board has approved your application or not. Then you no longer need to wait for the card to arrive as you can get it printed from your mail and visit the cannabis dispensary. You will be entitled to get superior cannabis products from there, and that too at lower rates.
Conclusion
In Ohio, with Crohn's disease medical marijuana will be effectively treated if you go through all the steps mentioned above and will heal faster.
Pin This Post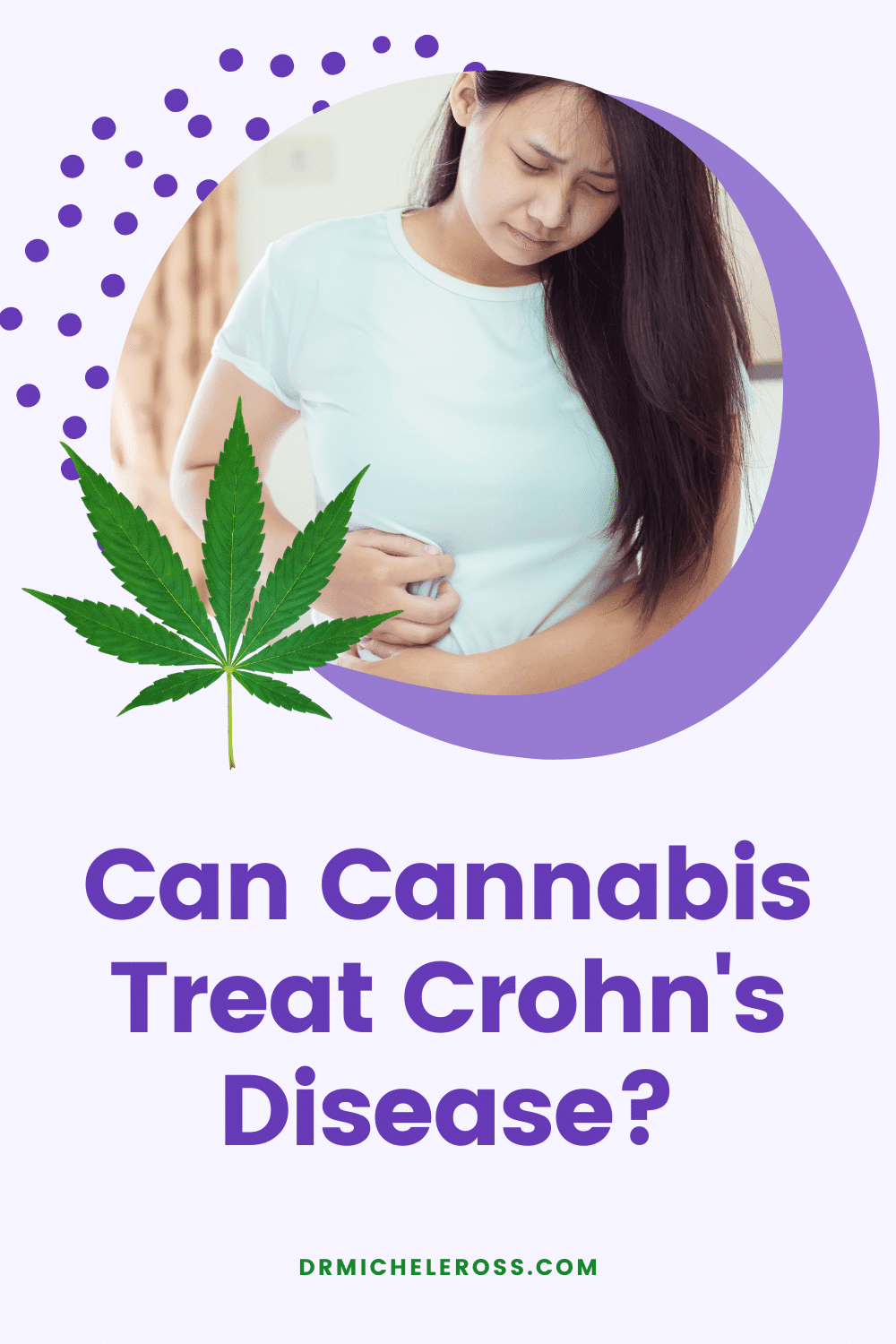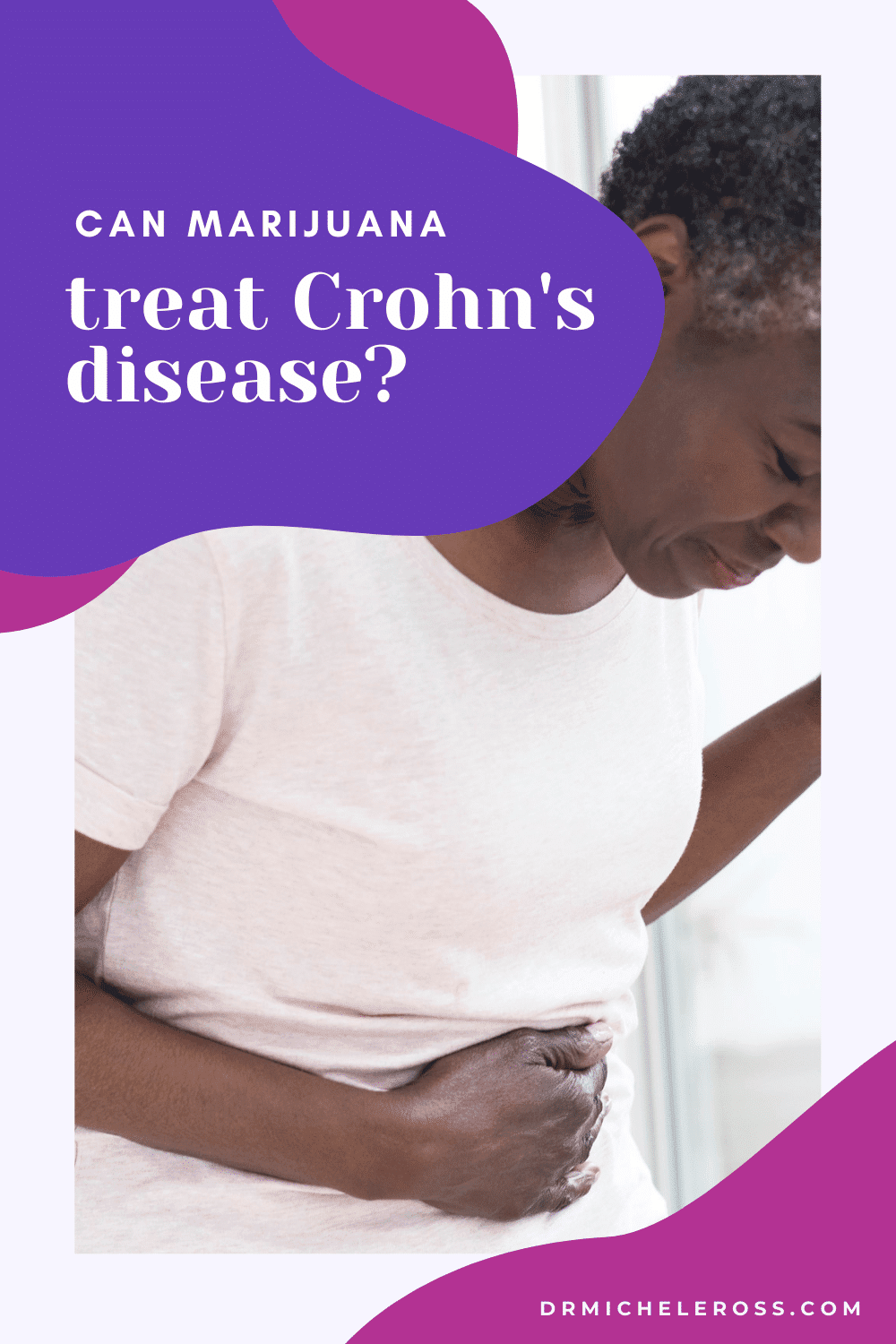 Share This Post