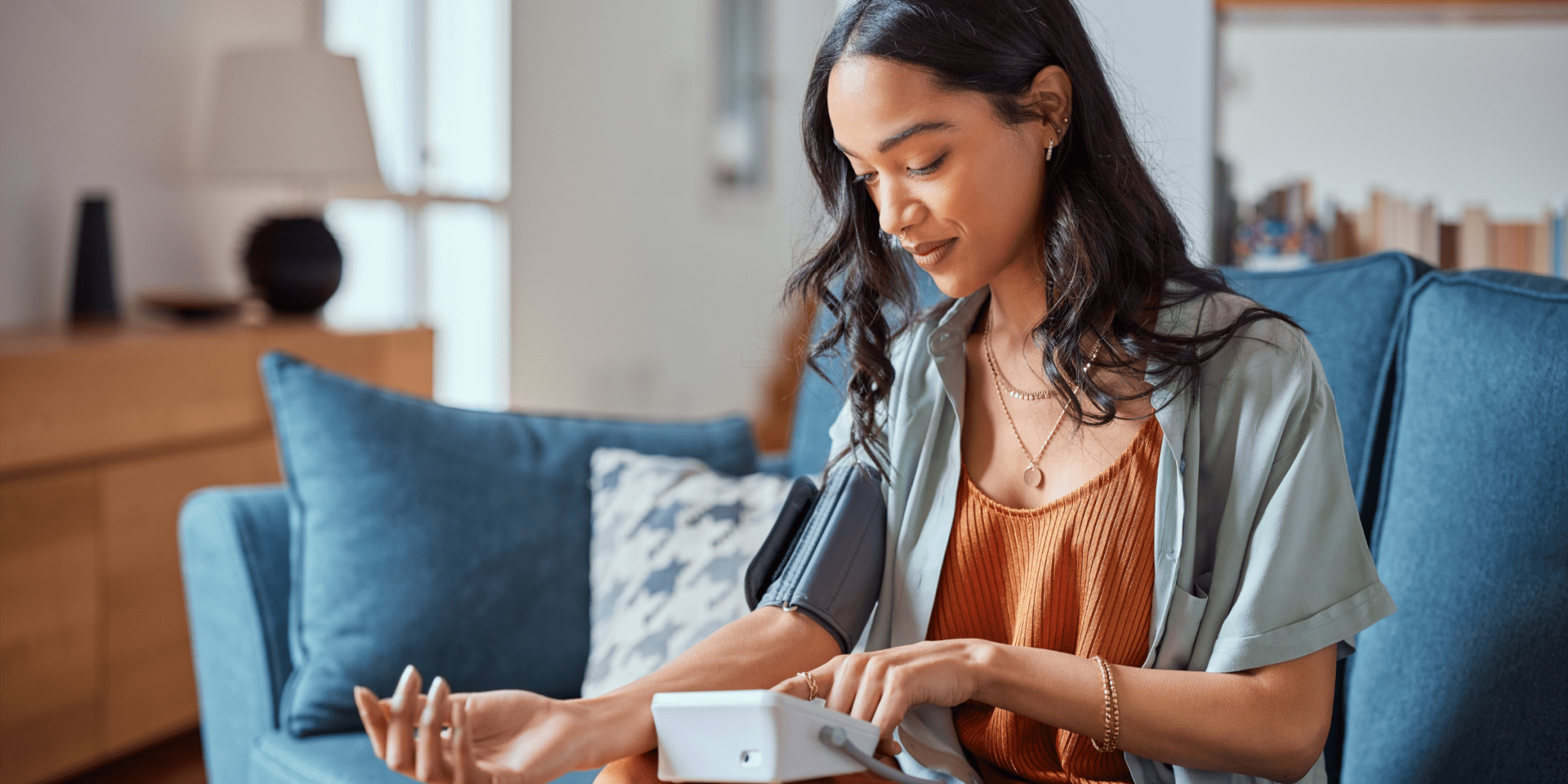 Did you know that one in three Americans suffers from hypertension, also called high blood pressure? Keep reading because you or someone you love likely have this health condition.
What is Hypertension?
High blood pressure occurs when the heart has to work harder to pump blood out to the body. This contributes to the hardening of the arteries, stroke, kidney disease, diabetes, heart disease, and even death. This has become such an epidemic that one in four of all deaths in America is due to heart disease.
What Are Your Treatment Options?
Thankfully, you don't have to be another statistic. Pharmaceuticals, exercise, or a crazy diet aren't your only treatment options. Did you know cannabidiol or CBD, a cannabinoid naturally found in hemp or cannabis, can aid in lowering blood pressure?
What is CBD?
CBD boosts levels of your natural marijuana-like chemicals made in your brain and body called anandamide. Anandamide binds to cannabinoid receptors, activating the endocannabinoid system, the largest neurotransmitter system in your body. These cannabinoids receptors are found on almost every cell in your body, including your heart and blood vessels.
CBD Lowers Blood Pressure
One recent study found a single dose of CBD in patients with normal blood pressure reduced their blood pressure. No clinical research studies have been published yet on whether CBD reduces blood pressure in patients with high blood pressure. However, anecdotally, many patients report that their high blood pressure is lower once taking CBD regularly.
One way CBD might work is as a vasodilator, opening up the arteries and blood vessels allowing for greater blood to flow with less pressure. That's exactly the reaction needed to lower hypertension and decrease blood pressure!
CBD Treats Root Causes of Hypertension
CBD has also been known to lower obesity risk, decrease anxiety and reduce insomnia, all of which are leading causes of high blood pressure. So, if you or someone you love is struggling with high blood pressure, consider putting CBD in your toolkit today!
References
KA Jadoon, et. al. A single dose of cannabidiol reduces blood pressure in healthy volunteers in a randomized crossover study. JCI Insight. 2017;2(12):e93760.
Christopher Stanley and Saoirse E. O'Sullivan. Vascular targets for cannabinoids: animal and human studies. British Journal of Pharmacology. 2014; 171(6):1361-1378.
Pin This Post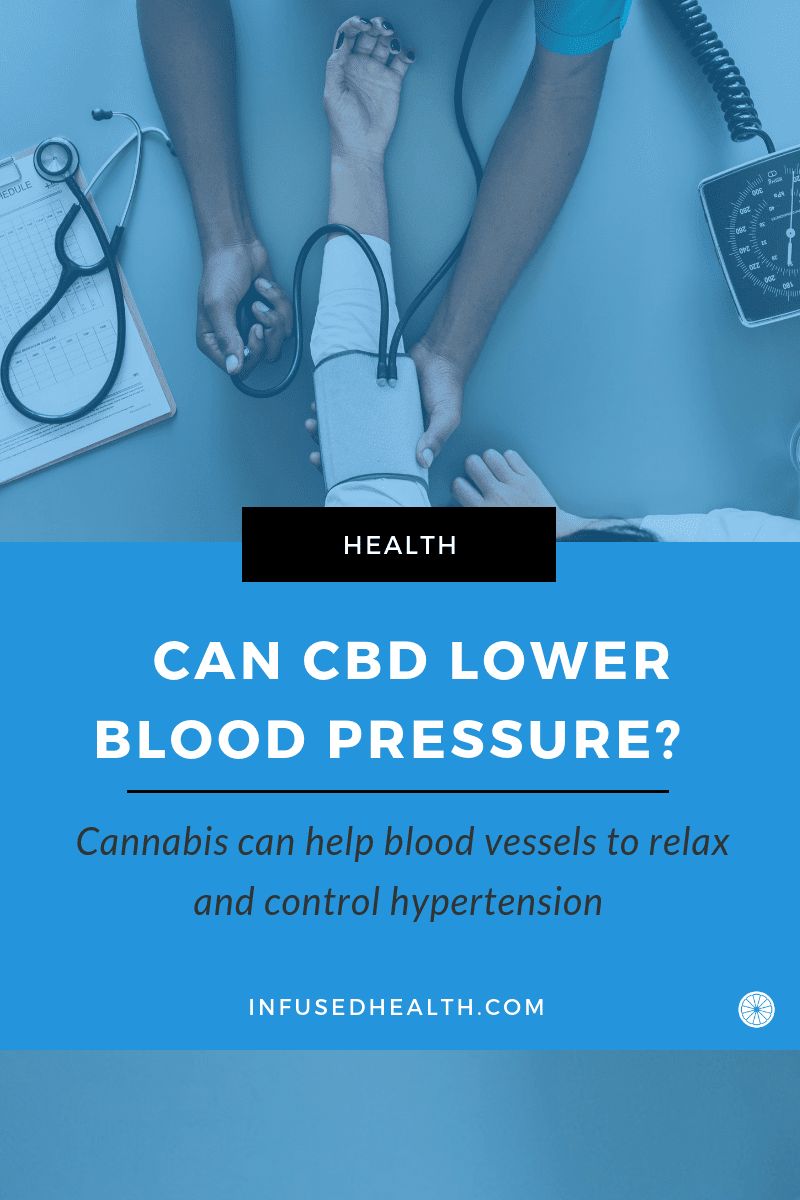 Share This Post