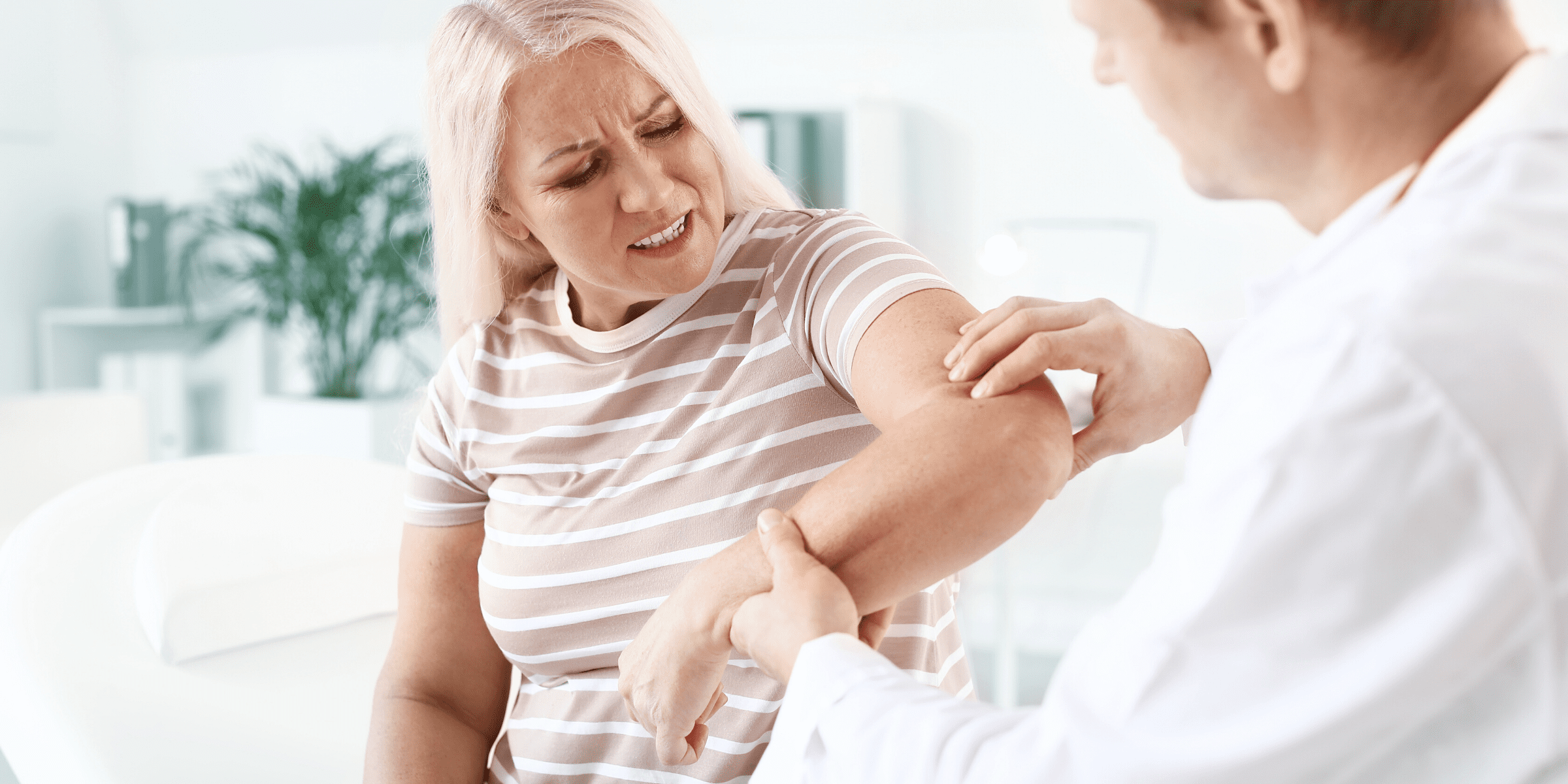 Are you tired of taking pills for your body aches and joint pain without any hope of relief? The medical bills drill a hole in your pocket but the pain persists. If this sounds like you, maybe it's time to change your approach to pain relief strategies.
CBD can be the answer to all your problems. Short for cannabidiol, CBD comes from the hemp plant and has amazing pain relief properties. Using CBD oil for health and cannabis for pelvic pain are long known practices in the world of plant-based medicine.
It might be a bit nerve-wracking to switch from your doctor's prescribed drugs to this natural remedy, so discuss this option with your care provider to find a regimen you won't regret later. Before you decide, let's discuss the origins of CBD and the science behind its pain relief magic.
What Is CBD?
Cannabidiol, known colloquially as CBD, is one of the many active compounds found in the cannabis plant. It's one of 113 identified cannabinoids. Unlike tetrahydrocannabinol (THC), CBD does not produce any intoxicating effects. Most CBD products contain CBD extracted from hemp, a variety of cannabis that only has traces (less than 0.3%) of THC, rather than marijuana.
CBD products have grown in popularity due to their medicinal characteristics. It has anti-inflammatory, anti-oxidative, antiemetic, antipsychotic and neuroprotective properties. Some of the common ailments CBD is thought to help treat include seizure disorders (epilepsy), anxiety, chronic pain, muscle disorders, acne, skin conditions, neurodegenerative disorders, high blood pressure, diabetes, and addiction. It may even help in cancer treatment.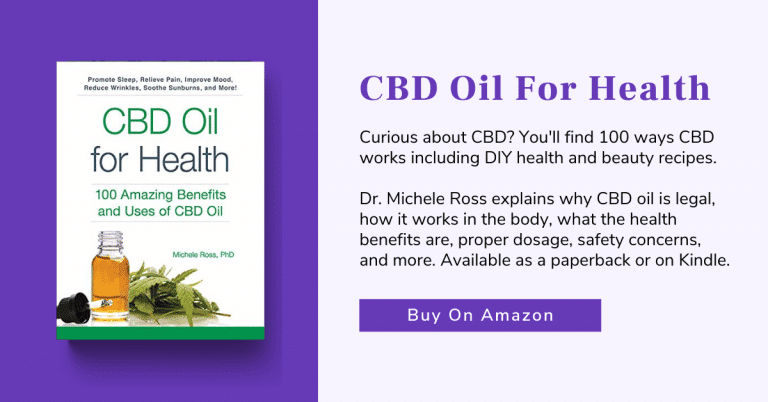 How Can CBD Help Relieve Pain?
One of CBD's overarching benefits is its pain relief properties. In fact, as per research, 62% of people who use CBD for a medical condition are using it to treat chronic pain, arthritis, and joint pain.
CBD works brilliantly in relieving pain because our body's endocannabinoid system supports it. Our endocannabinoid system comprises three components: cannabinoid receptors (including CB1 and CB2), endogenous cannabinoids that the body produces, and enzymes that facilitate the breakdown and use of cannabinoids. These cannabinoid receptors are responsible for pain perception and are present in our immune cells.
CBD greatly affects the body's central and peripheral nervous systems, along with the immune system, which house the cannabinoid receptors. Its anti-oxidant and analgesic properties work with our endocannabinoid system to decrease inflammation and relieve pain. CBD also boosts adenosine levels in the brain, thereby inhibiting pain sensations.
A recent study proved that CBD has anti-arthritic activity. It can target cells that drive inflammation and help relieve pain symptoms. It's a great solution for patients with rheumatoid arthritis and osteoarthritis, along with people suffering from other kinds of chronic pain.
Say Goodbye to Joint Pain!
Clearly, you don't have to suffer from pain anymore. Try some CBD products and see the effect for yourself. CBD products are available in several forms, such as edibles, concentrates, oils, roll-ons, creams, tinctures, and so on. The extent to which CBD will prove effective for you depends on the form of product you take and its dosage.
If CBD's medicinal properties intrigue you but you still feel unsure about using it to treat your joint pain, feel free to book a patient consultation session for some expert advice on the medicinal use of CBD.
Pin This Post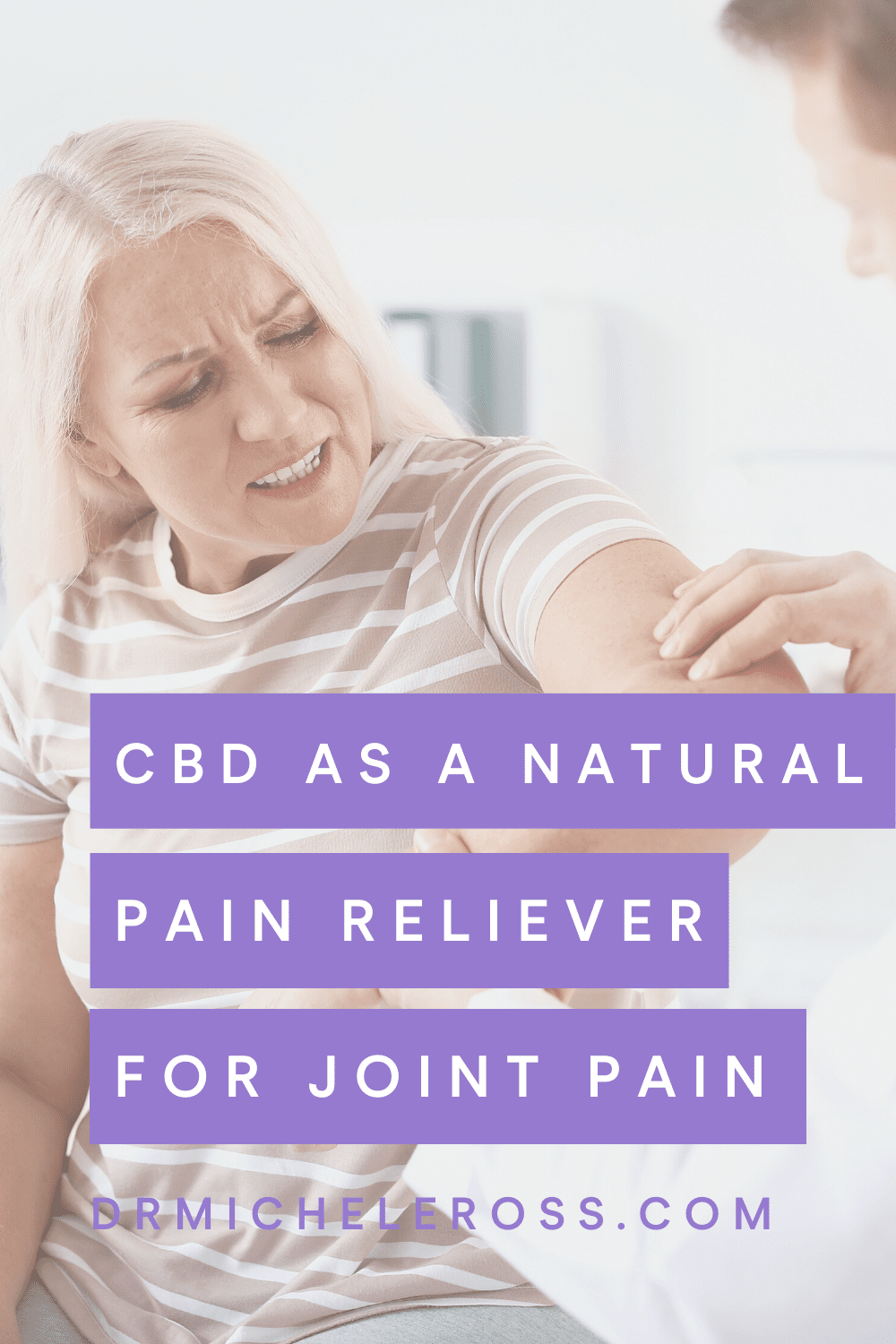 Share This Post