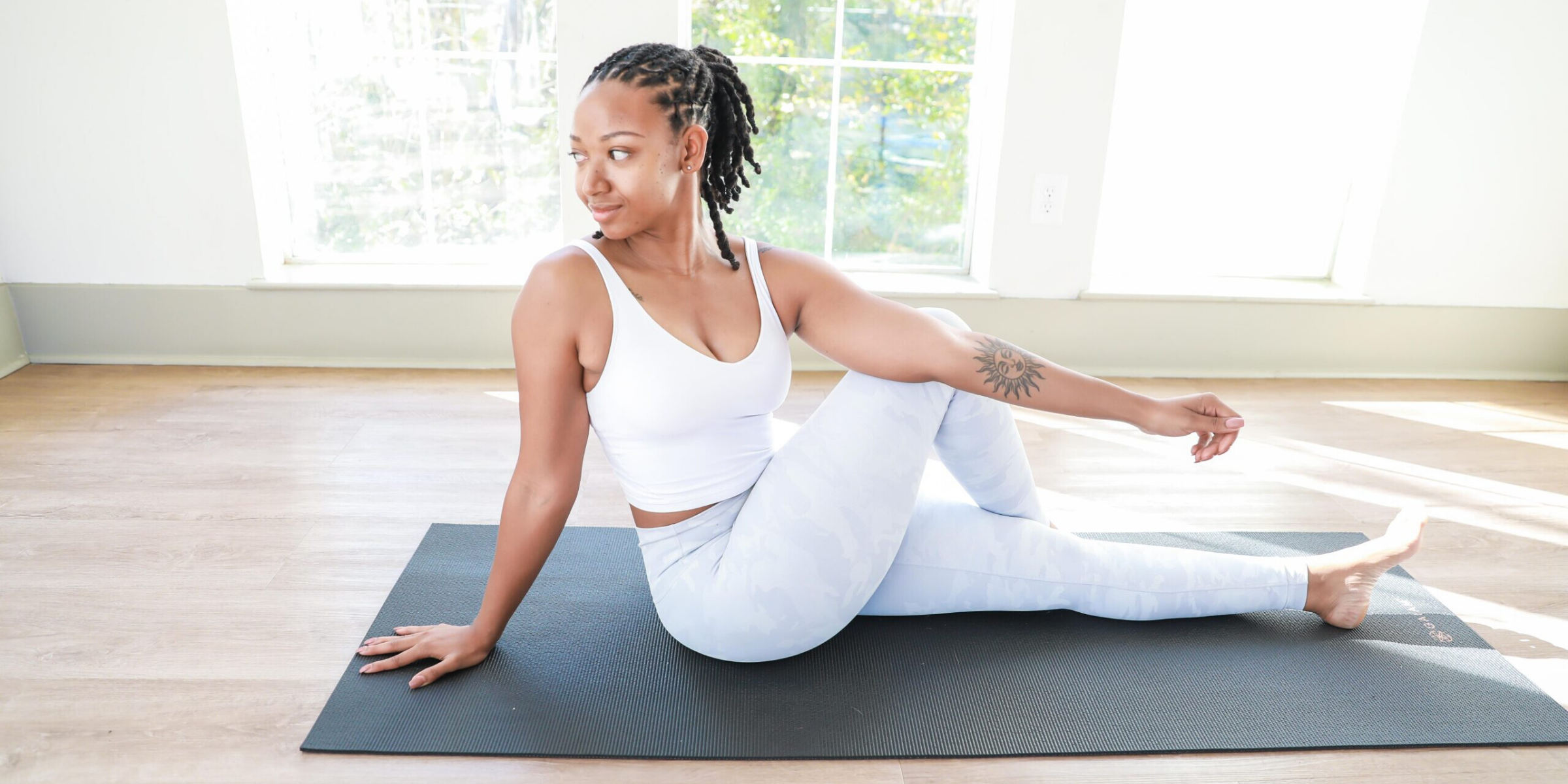 Spring is a time for new beginnings. With the warm weather, blooming flowers, and increased sunlight, now is the perfect time to refresh your lifestyle and start some healthy habits. While it may be difficult to stay healthy and workout, there are ways to optimize your time to achieve your fitness goals this spring. If you have the right mindset, you'll be able to enjoy this season to the fullest. Here are a few ways to stay healthy and fit this spring.
Schedule Workout Time
Life can be stressful with so many events, tasks, and responsibilities to balance. It can be difficult to manage your schedule, let alone find the time to workout. That's why it's important to treat your exercise time just like you would any other task. Make your workout a priority and add it into your schedule to keep yourself accountable. Using an online calendar or planner can help you organize your time and make sure you're accomplishing everything on your list.
When planning your workouts, set aside time each week and stay committed. Being consistent with your workouts is key for staying fit and for achieving your goals. This can be as simple as carving out 30 minutes each day or even a few hours per week for exercise. Once you have these times scheduled, try to plan any new tasks around this time, or if there's a conflict, make sure to reschedule your workout time. For some, working out early in the morning before their day starts works best, and for others, fitting in a workout in the evening fits better with their lifestyle.
However, if you know you have spring vacation plans coming up, try to plan ahead and determine how your workouts will fit into this adjusted schedule. For instance, if you're traveling for spring break, try to fit in more workouts before your trip so you can relax while you're away. If you still want to stay active during your trip, you could also book a hotel with an exercise room and squeeze in some workouts in between your plans. No matter how you workout, make sure to plan ahead and schedule out this time to keep yourself on track.
Create a Home Gym
One of the best ways to stay fit at home is having your own personal workout space. Especially with unpredictable weather conditions and a packed schedule, going to the gym or other workout studios may not be possible. To make exercising more convenient and comfortable, it may be worth creating a home gym.
Having a dedicated workout space in your home can help you feel more motivated to workout and allows you to customize the space for your own personal fitness goals. In a home gym, you can buy whatever machines and equipment work best for you and can design the space around your needs. For instance, you could have more traditional strength and resistance training equipment in one half of your space, while the other is dedicated for a yoga or meditation area where you could do HIIT workouts. Another perk of your own fitness space is that you won't have to deal with a crowded gym or wait for certain machines to open up. Plus, with no commute, it'll be easier to fit your workouts into a busy schedule.
Although building a home gym may seem like a large project, it may be worth it long term especially, if you work out often. With the cost of monthly gym memberships, it may even be cheaper to create your own workout space for you and your family. Remember, this addition can increase the resale value of your home and is an investment in your health. If you're worried about affording this, don't be. As a homeowner, you're eligible to use an equity loan to fund this project. This is a wise financing option for a home gym because you can deduct the interest when used for home improvements. You can also use the money however you want, meaning you can dedicate some of the payment toward other expenses and bills if needed.
Find Creative Ways to Stay Active
Even if you can't build a home gym, or just have a busy schedule, there are still ways to stay active outside of a traditional workout routine. When doing errands and other tasks, park farther away for some extra steps, or take the stairs rather than the elevator. You can even burn some calories when doing more mundane tasks around the home. For instance, instead of using a riding lawn mower to cut your grass, use a push lawn mower to fit some extra movement in your day.
Additionally, you can incorporate physical activity into plans with family and friends. Go on a walk around your neighborhood to enjoy the warmer weather or go on a hike for a change of scenery. Activities like riding a bike, going to the park, or playing recreational sports are all fun outings you can do with loved ones that will get your heart pumping and allow you to take advantage of the sunshine. Making physical activity part of your bonding and quality time together as a family is a great way to stay motivated and fit this spring – you'll have so much fun you won't even realize you're working out!
Eat in Moderation
Along with staying active, an important part of staying fit is having a healthy diet, especially with various holidays and family events happening in the spring. With so many delicious, home cooked meals, it's hard not to treat yourself. However, you don't have to miss out on eating special meals and desserts just to stay fit – you can try everything as long as you eat in moderation.
The key to a balanced diet is not going overboard with eating. Try to keep your portions of more unhealthy foods small so you aren't overindulging, and make portions of vegetables bigger to get key vitamins and nutrients. Although it may be tough, try to stop eating once you feel full and do your best not to snack out of boredom. It's also important to hydrate your body while eating, especially if you're drinking alcohol. Drinking water can help maximize your workouts, help digest your food, and keep your stomach full. As long as you eat everything in moderation, you don't have to worry about ruining your fitness goals or restricting yourself from tempting treats and meals this spring.
Pin This Post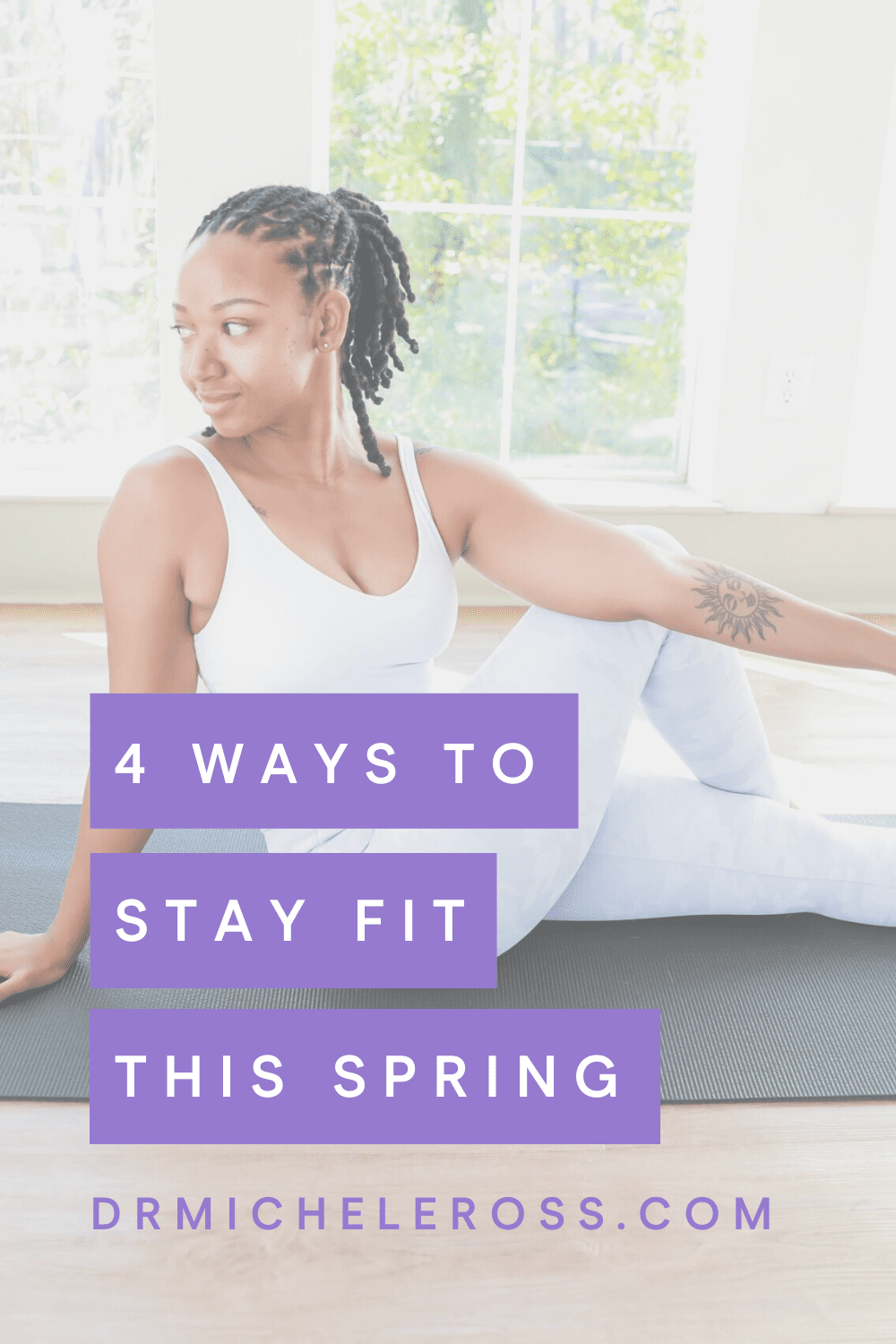 Share This Post