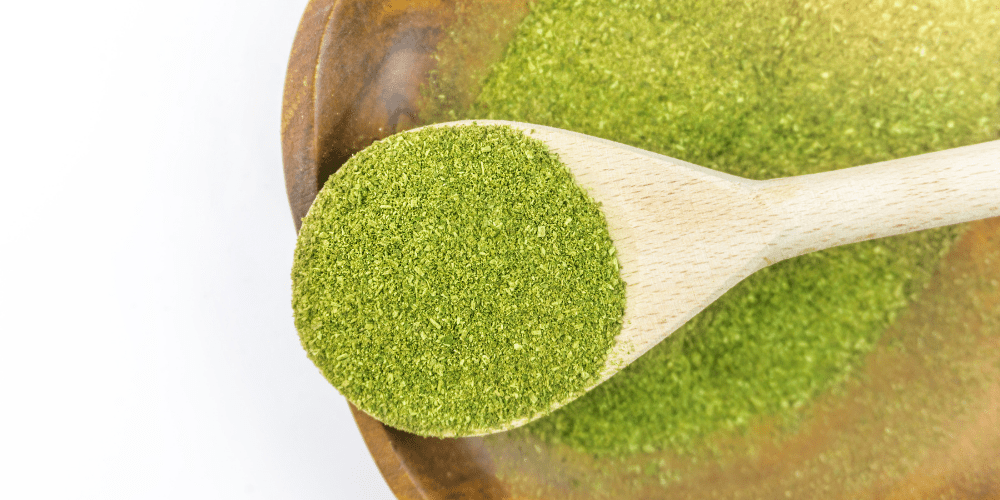 If you love kratom, you've probably tried out or even researched different ways you can enjoy it. Kratom has become popular thanks to its soothing, calming, or stimulating aromatic effects, depending on which strain you choose. If you're looking for an even better way to enjoy your favorite kratom, you might consider adding it to various snacks or drinks.
If you've tried kratom already, you know that it tastes bitter. But, how about making it easier on your taste buds with some healthy and delicious recipes?
Here are five kratom recipes you'll love:
1. Kratom & Fresh Juice
One of the best ways to incorporate kratom into your daily diet is to start with something you already love, like a glass of fresh juice. Kratom works great with fresh juice and can mix well with it. To incorporate kratom into your routine, make a fresh fruit and vegetable juice and drink it every morning. Get your favorite strain of kratom powder and try this recipe for your fresh juice:
Ingredients:
One apple
One lemon
Kale or spinach
A pinch of sliced ginger
Kratom powder
Kratom is best mixed with sweet fruits and vegetables but adding some sour fruits like lemon to balance the flavors. This is a simple recipe that packs a punch and will make your morning juice more enjoyable. If you're in a hurry, you can also try a vitamin-infused water recipe that includes your favorite fruits with kratom.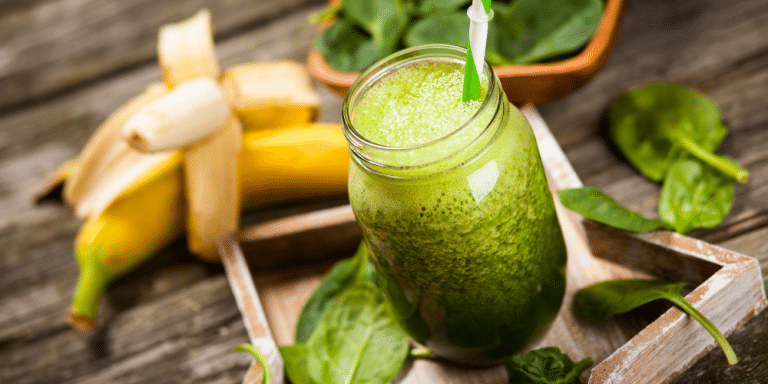 2. Fruit Smoothie With Your Favorite Kratom
Smoothies are one of the easiest ways to get all kinds of nutrients into your body. Aside from the fact that they taste amazing, you can make them in large batches and serve them for breakfast or even dinner (especially if you make a smoothie bowl). One great thing about this recipe is that you don't need any special equipment other than a blender.
Ingredients:
Milk or yogurt
Your favorite fruits like banana, mango, or blueberries
Peanut butter
Your favorite kratom powder strain
How to Prepare Your Fruit Smoothie With Kratom:
Add all your ingredients to the blender
Blend for at least 2-3 minutes until all the ingredients mix well
Pour the smoothie into a glass and enjoy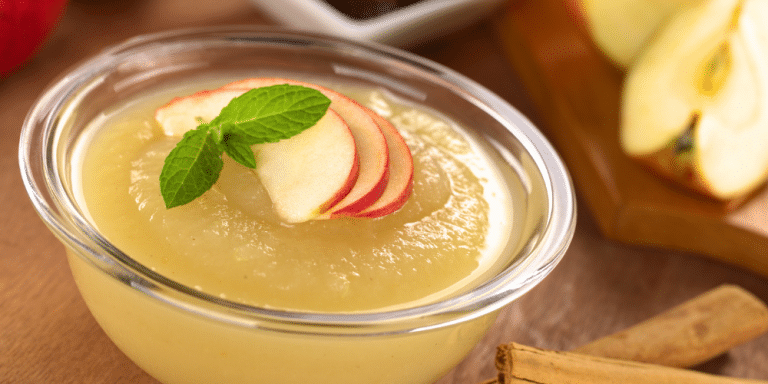 3. Kratom AppleSauce
One of the easiest ways to use kratom is by making a simple apple sauce. Just mix one cup of applesauce with your desired amount of kratom and enjoy. You can also add cinnamon or other flavors if you like, but try mixing it first without any added ingredients so that you know how much kratom to use. If you're intrigued by the prospect of using kratom in your baking, you can also do it with a simple recipe for apple sauce that includes kratom.
Ingredients:
1 cup of applesauce
Your favorite kratom powder strain
One tablespoon of cinnamon
How to Prepare Your Kratom Applesauce:
Put all your ingredients in a bowl and mix well
Keep your bowl of applesauce in a freezer for 10-15 minutes
Enjoy a refreshing twist of your kratom applesauce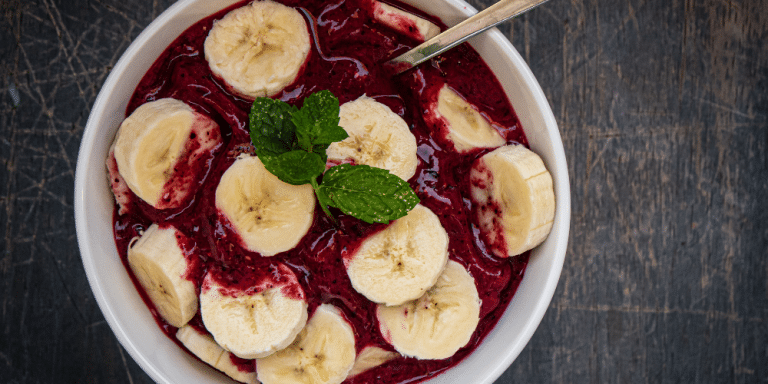 4. Healthy Kratom Bowl
Nothing beats a healthy bowl of fruits, nuts, seeds, and your favorite natural herbs when you want to eat something without adding extra calories. Add some kratom, and you have a healthful bowl that is all-natural and packed with nutrients and vitamins. Healthy kratom bowls are great for your morning meal because you can quickly blend everything together, pour it into a glass jar, store it in the fridge overnight, and voila. You have breakfast ready to go when you wake up without having to add any extra effort or time in the kitchen.
Ingredients:
Your favorite fruits (a ripe, frozen banana is a must-have)
One cup of your favorite berries (fresh or frozen)
one teaspoon of chia seeds and flax seeds
Kratom powder
Coconut milk
How to Prepare Your Kratom Healthy Bowl:
Mix the kratom powder, flaxseeds, chia seeds, and coconut milk in a jar
Leave the jar overnight in the fridge
Pour the mix into a bowl the following morning
Add berries, sliced fruits, and nuts to the bowl and enjoy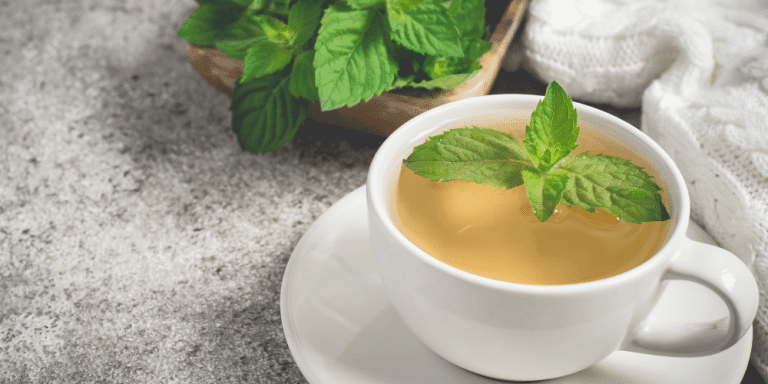 5. Kratom with Mint Tea
If you enjoy your daily cup of tea, why not combine it with your kratom? While mint tea has its own set of health advantages, it can boost your wellness even more, when combined with kratom's benefits. Mint tea can aid digestion, help you detox from sugar, and lower cholesterol levels. Mint tea is a refreshing drink that you can enjoy at any time of day or night.
Ingredients:
One teaspoon of fresh mint leaves or a teabag
Water
Natural honey or one teaspoon of sugar
Fresh lemon
Your favorite kratom powder from AURA Therapeutics
How to Prepare Your Kratom With Mint Tea:
Take a teapot and boil the water
Let the water simmer, add the mint leaves and the kratom powder
Leave the tea to simmer for at least 20 minutes
Add honey and lemon to taste
Let the tea simmer again a few minutes
Strain the tea and pour it into a cup
Enjoy the aroma of mint and kratom as you enjoy your hot tea
Conclusion
If you want to explore new ways that kratom can help your life, trying out these recipes is a great way to start. All of these recipes are delicious, but what makes them stand out is that they incorporate kratom into the dish in some way. Whether it's by adding a powder to your batter or creating an extract for baking, there are many different ways you can use this plant to give your dish a twist while enjoying the beneficial effects of kratom.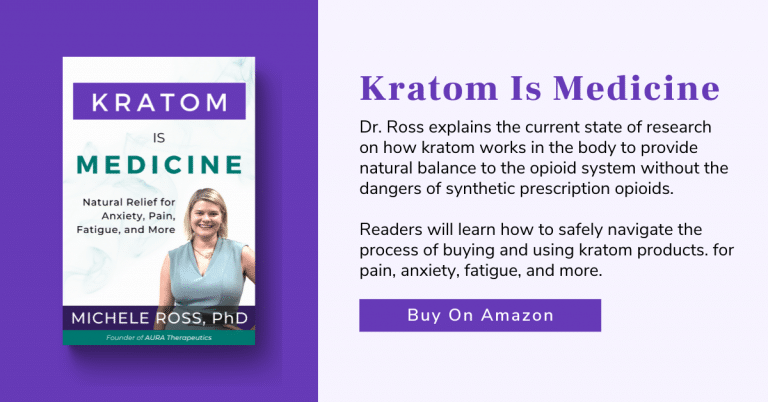 Pin This Post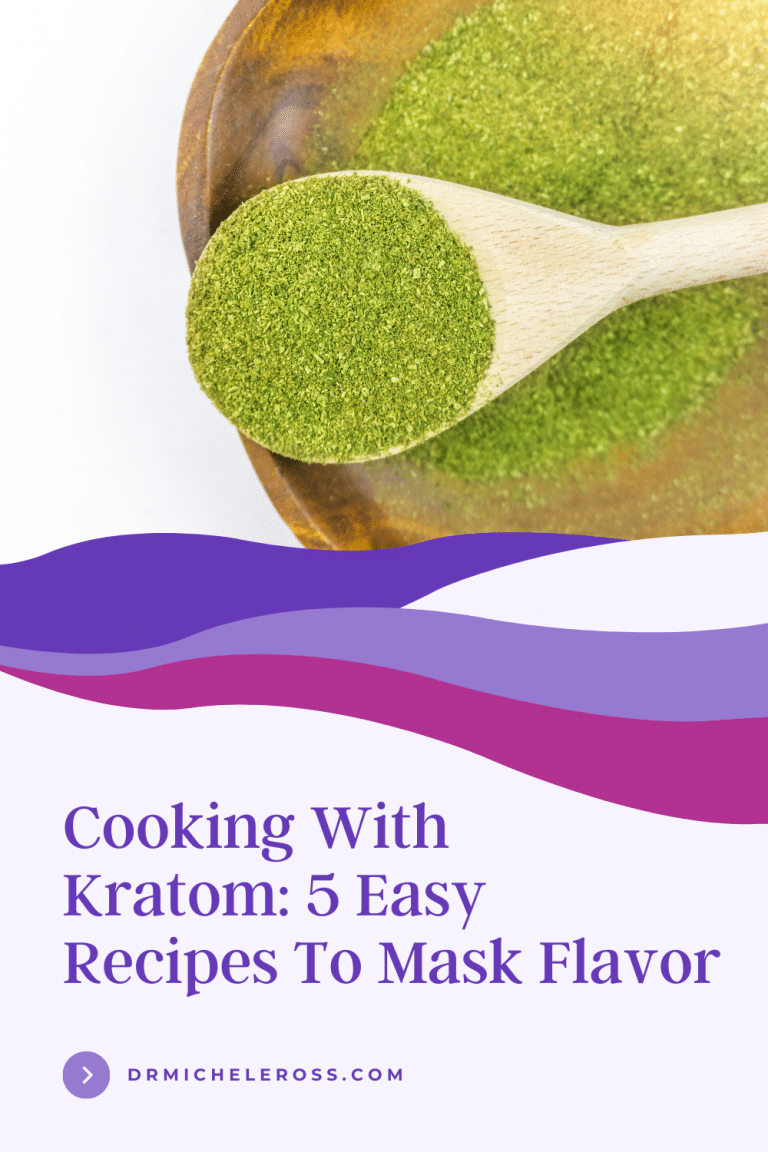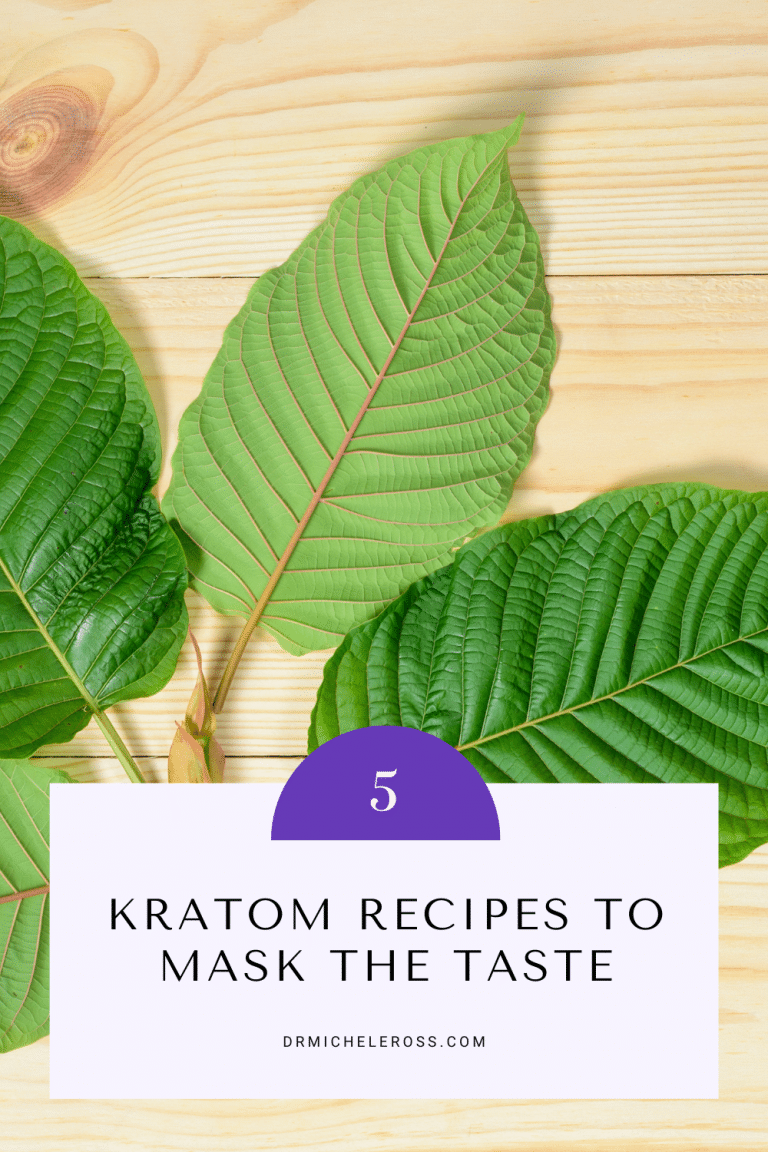 Share This Post