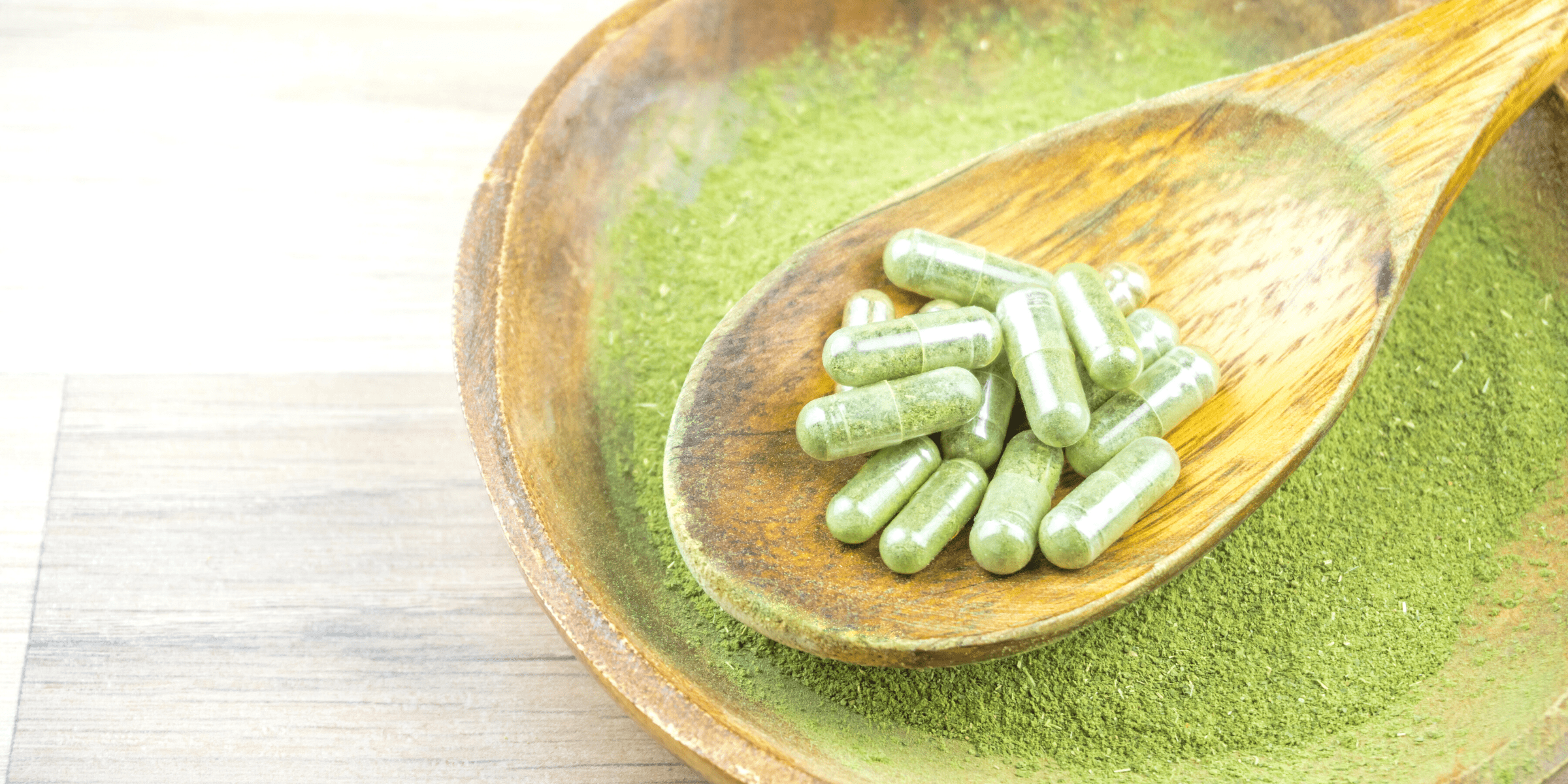 In the world of sports, performance is vital; all types of sporting activity require the athlete to be able to combine his skills, talent, and understanding of the game in a way that would result in victory. Therefore, athletes have to train continually, and this training can be very strenuous, causing pain and injuries. Consistent muscle pain can lead to various health complications that would result in the decline of the general fitness of the body, and this is where the wonderworking Kratom comes in.
Many athletic performance enhancers and supplements are banned for professional athletes. Substances like steroids are illegal altogether, but a group of legal supplements would have beneficial health impacts in the long run. Kratom is an entirely natural herbal extract supplement with vast health applications. For athletes, it can be used as a pain reliever, energy booster, mood enhancer, sleep inducer, etc.
The Source of Kratom
The Mitragyna species of plant is the source of Kratom, and Kratom functions partly by acting on opioid receptors. When given at low doses, Kratom is a stimulant that causes a surge of energy in the athlete's body, while it can eradicate pain at high doses. Kratom is a sedative at incredibly high doses and can be used in place of addictive and deadly opiates such as oxycontin and oxycodone. The kratom plant is quite popular in treating opioid withdrawal symptoms because it is more readily accessible than other prescribed drugs.
Is Kratom Legal?
Kratom is legal in Southeast Asian countries, parts of the United States, and many other places, but it is yet to be legalized in Australia, Denmark, Florida, Alabama, and Indiana. Kratom could be used as a versatile pre-workout enhancer in parts of the world where it is legalized. The product comes in different forms; gummies, extracts, tablets, tinctures, and capsules. Kratom also comes in different strains depending on what you want to use it for.
For example, athletes can use Red vein Bali as this kratom strain can improve sleep and reduce pain.
The Need for Kratom in Athletics
Athletics is characterized by repeated rigorous training, self-exertion, physical discipline, stamina building, increasing demand for better performance, etc. It is a highly competitive arena with intense pressure continually on the athletes. While some athletes relish this pressure, others dread it, and this could cause a reduction in the physical and mental performance of the athlete.
This necessitates using some form of mental exercise and organic chemical-based drugs like Kratom. So rather than allow an athlete to get to breaking point for lack of a stress reliever, bodies like WADA have permitted the use of Kratom in sports.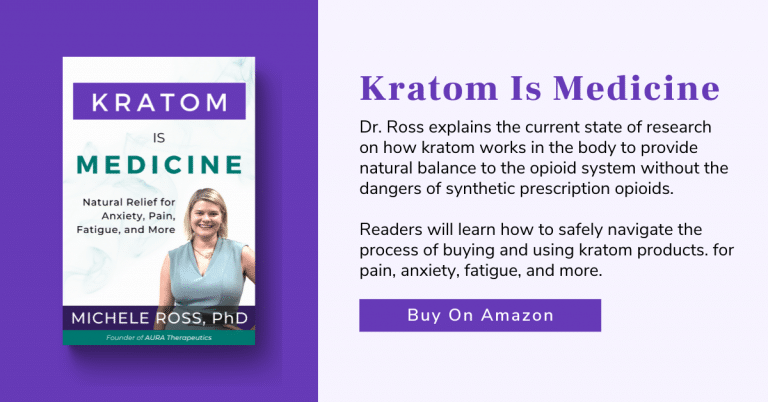 Benefits of Kratom to Athletes
Kratom Can improve Sleep
Unlike what most people believe, Sleep is a crucial part of the training program for athletes. Sleep improves concentration, rejuvenates the body, and generally keeps it fit. However, due to pressure, pain, and overthinking, athletes do not get enough sleep. Even when they genuinely wish to sleep, their minds tend to remain awake—this lack of good sleep results in energy depletion and poor performance.
Kratom-based products interphase with the neuronal system and increase an athlete's sleeping tendency. This helps restore the athlete's body to perfection, relaxes his nerves, and tranquilizes his entire body.
Kratom May Relieve Stress
Stress is a normal part of the lives of athletes and can result from multiple causes. There are a host of physical, emotional, and mental stressors that could arise from injuries, traumas, self-pity, low self-esteem, repeated failures, etc.
Athletes' social and personal lives could also be going through challenges that might affect their performance. So, Kratom could be administered to these athletes to reduce their stress levels and help them focus while training.
Kratom Can Alleviate Anxiety
Athletes are accustomed to anxiety, and those with poor adaptive skills perform terribly at games due to this fact. They allow it to interface with their focus, and they might even get injured. The active component in Kratom, mitragynine, combines with the brain receptors to produce anti-anxiety effects. Therefore, Kratom can help athletes compete favorably during games. The Green Malay Kratom strain can prove very helpful in combating Anxiety in beginners.
Kratom Can Be an Immune Booster
Immunity is a valuable state for every human being, and how much more for an athlete. A functional immune system confers peak performance, but repeated inflammation, intense exertion, repeated illness, weakness, and increased susceptibility to opportunistic infections whenever the contrary is the case.
Kratom can serve as an aid for immune-boosting foods. The leaves of the mitragynine plant contain an alkaloid that has incredible therapeutic abilities, healing powers, and immune boosters. The plant is also a rich source of antioxidants that help mop up toxic radicals in the body.
Kratom Can Boost Energy
Athletes need a constant energy source to survive. Because athletes go through physical, mental, and even emotional strain, their energy drains regularly. Thus, Kratom-based products should be kept handy for them regularly. Much more than consuming energy drinks and the likes that would harm, later on, organic-based supplements like Kratom should be destroyed.
Maintains Heart Health
The repetitive rigorous exercises that athletes endure build up their muscles and have far-reaching consequences on their hearts. Due to the nature of the activities, the myocardium gets thicker, and the chambers become larger. These changes offer some advantages because they allow the heart to pump more blood volume per beat.
However, this might predispose the athlete to certain heart conditions over time. Kratom is beneficial in maintaining the cardiovascular health of the athlete and shields their heart from numerous ailments like hemorrhage, coronary heart failure, arteriosclerosis, etc. Athletes can protect their hearts by taking gummies, capsules, and tinctures enriched with Kratom.
Kratom Can Reduce Body Pain
Body pains are a characteristic of sports, and athletes are accustomed to pains; Kratom has anti-inflammatory properties that reduce muscular pains. This would go a great deal to help the athletes function better overall. An athlete can heal more quickly when he regularly consumes Kratom products, even when they sustained injuries.
Health Warning
Kratom can produce adverse reactions such as stomach ache, nausea, or headaches in some consumers. The duration of these reactions can be short or long, depending on the dose consumed and other innate features of the athlete. However, the consensus is that the side effects of Kratom-based products are not severe. As a result, athletes should ask their trainers and doctors questions regarding the dose plan to be on the safe side.
Conclusion
If you wish to enhance your practice and performance as an athlete, Kratom is a must-have herb as it would keep you relaxed, stress-free, and energized. Obtain advice from a medical expert before consuming Kratom to reduce the possibility of coming down with side effects. Procure Kratom from a recognized source. This is essential to prevent purchasing adulterated product versions.
Pin This Post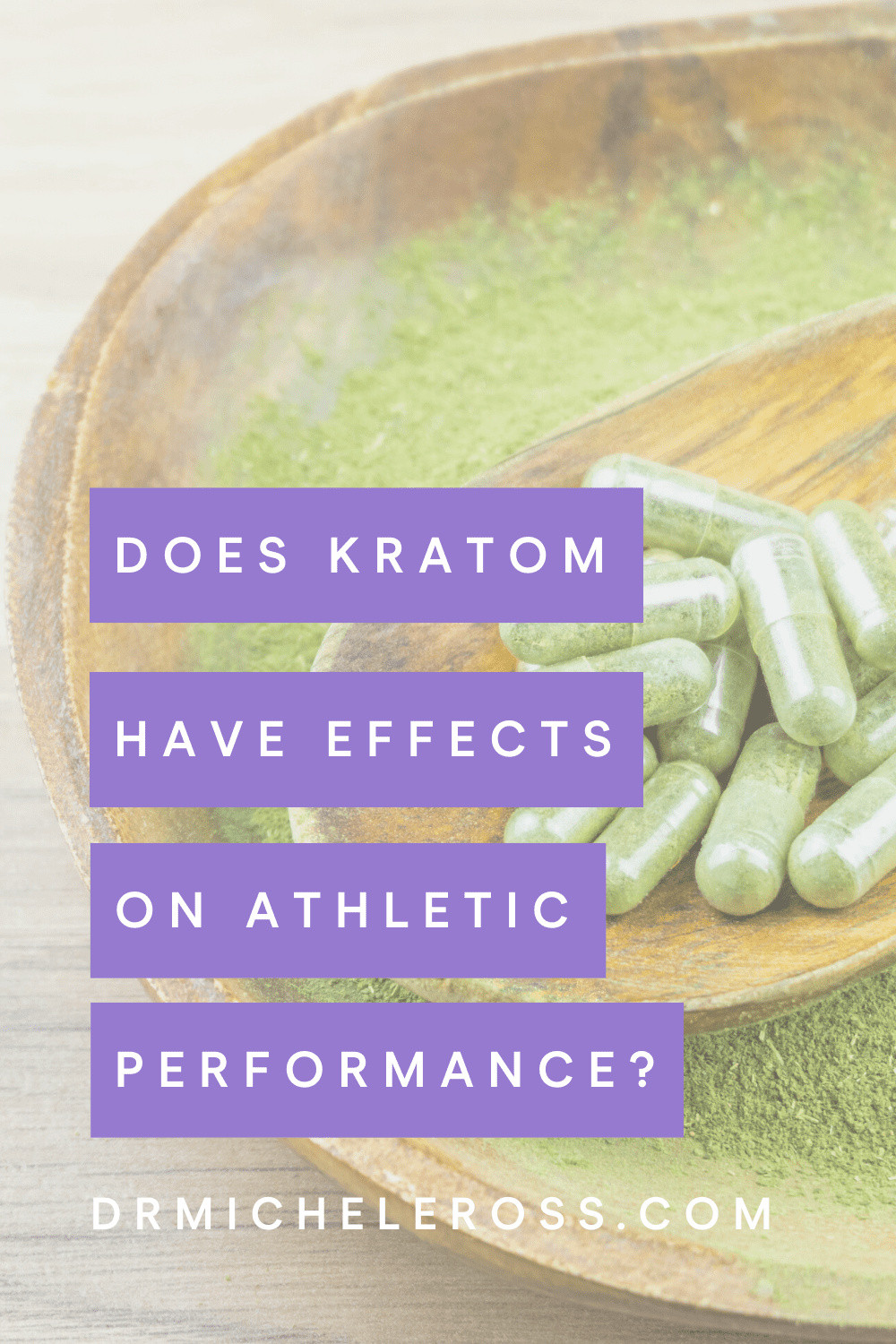 Share This Post