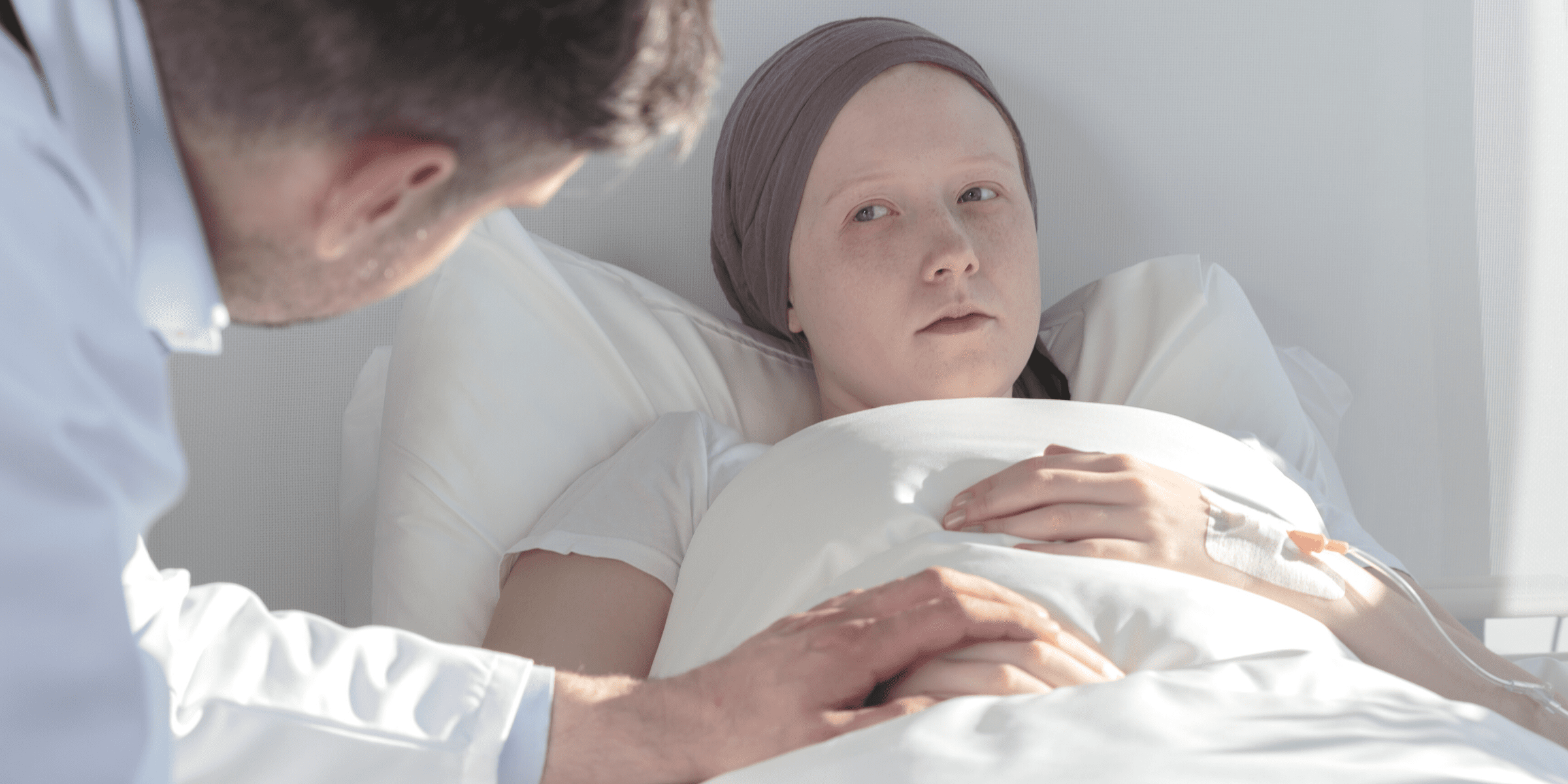 Getting a diagnosis of terminal illness is emotionally overwhelming, often terrifying. Whether it is you or a loved one who has received the diagnosis, you may go through a process similar to the stages of grieving. Sadness, anger, depression, and denial can all be part of this process. Not everyone is emotionally ready to talk about death and dying right away, and that's okay. This is a time for being gentle with yourself and those around you. Nevertheless, there are some practical conversations you will need to have about end-of-life decisions and other arrangements.
Having the difficult conversations
If you are supporting a loved one who is facing a terminal diagnosis, you may be wary about saying anything that could upset them. But you are still worried about how to make end-of-life decisions in a way that will respect their wishes and their dignity. You may want to wait to see if they bring up these topics themselves. If they do not, it may be they are trying to spare you. Or they may feel that by speaking about death they are making it real, or even giving up. Look for openings to gently broach topics that may be upsetting.
Making a will
It's not unusual to put off decisions about end-of-life arrangements until the last minute, because life simply is too busy or because these are difficult topics to approach. But when it comes to making a will, this is not something you want to put off, especially if there are legal issues involved that could affect how property gets distributed.
When preparing to make a will, be sure to title it correctly, and include your full name as well as the date. Some considerations when you write it out include which property you intend to include, who will inherit what, and who your executor will be. Also include your instructions for funeral arrangements. Your will needs to be witnessed, formally and legally, and kept in a safe, secure place.
Other end-of-life decisions
It's important that you or your loved one discuss in advance questions about legal issues, health care, finances, and property. Aside from your will, there are other important documents you may need to have prepared. A patient who anticipates being unable to advocate for themselves should consider having an Advance Health Care Directive, sometimes called a living will. This details your instructions about crucial medical care decisions, such as feeding tubes and ventilators.
This is one of the forms necessary for your loved ones to make decisions on your behalf. Without an advance directive, health care personnel will often do their utmost to keep a patient alive—even if they are technically considered to have undergone brain death. You should also set up a Power of Attorney so someone you trust can manage your finances on your behalf.
Discussing financial concerns
A major source of stress for many terminal patients is often, "How will we pay for all this?" Make sure you discuss questions about health care costs, insurance, retirement, savings, and whether a care facility is advisable. You or your loved one may opt to sell your home to cover medical or other expenses. Or if you are the beneficiary of a loved one's property, you may decide to put their home on the market after they have passed. Should you opt to do so, be aware that some states mandate that a seller disclose to a buyer if there has been a death in a house before they purchase the property.
It is advisable to make these vital decisions sooner, not later, as they may become more difficult over time. Additionally, it's important for loved ones to be able to spend time with one another sharing memories and preparing to say goodbye. So it is best to get the practical and legal decisions out of the way first, if possible.
Pin This Post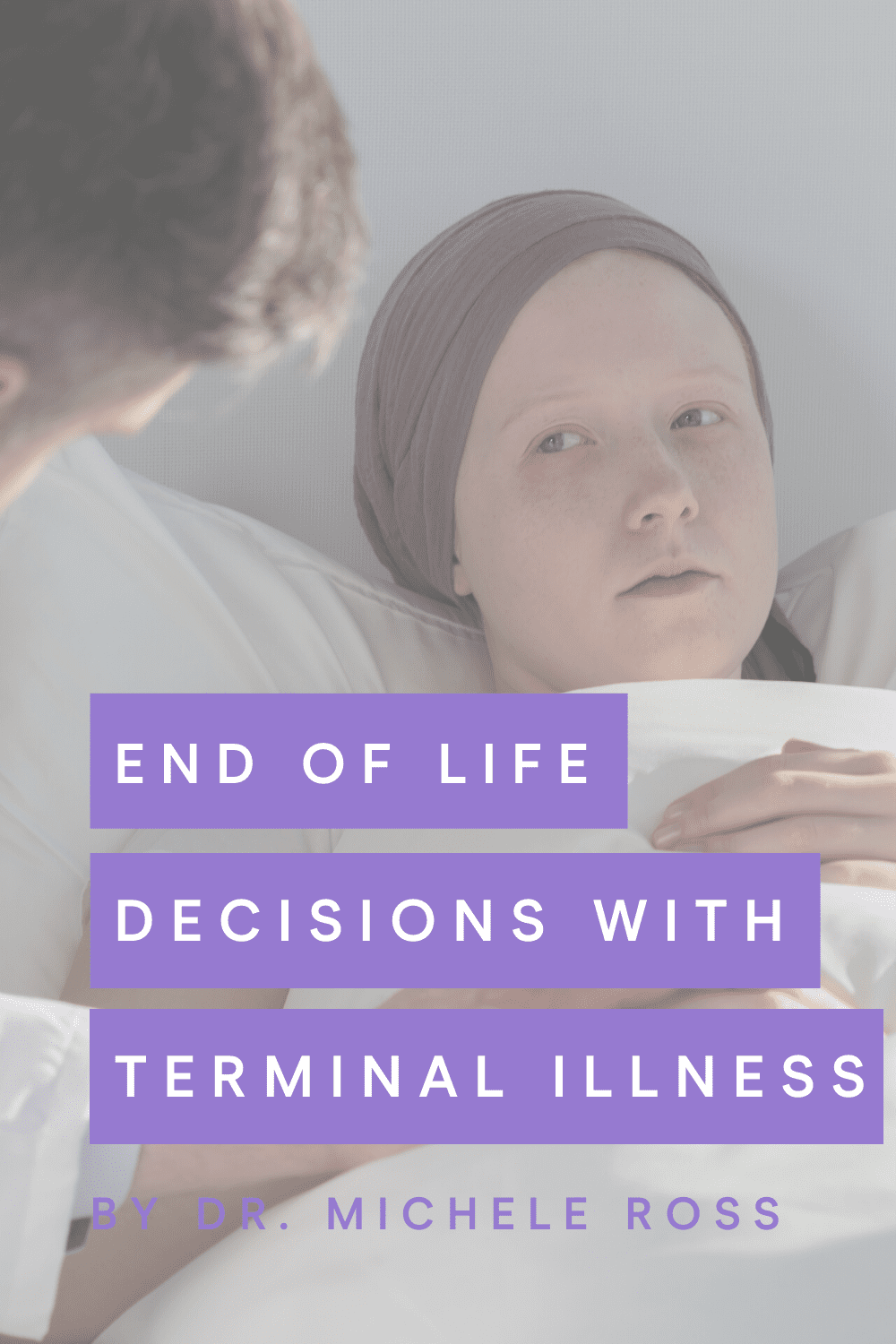 Share This Post