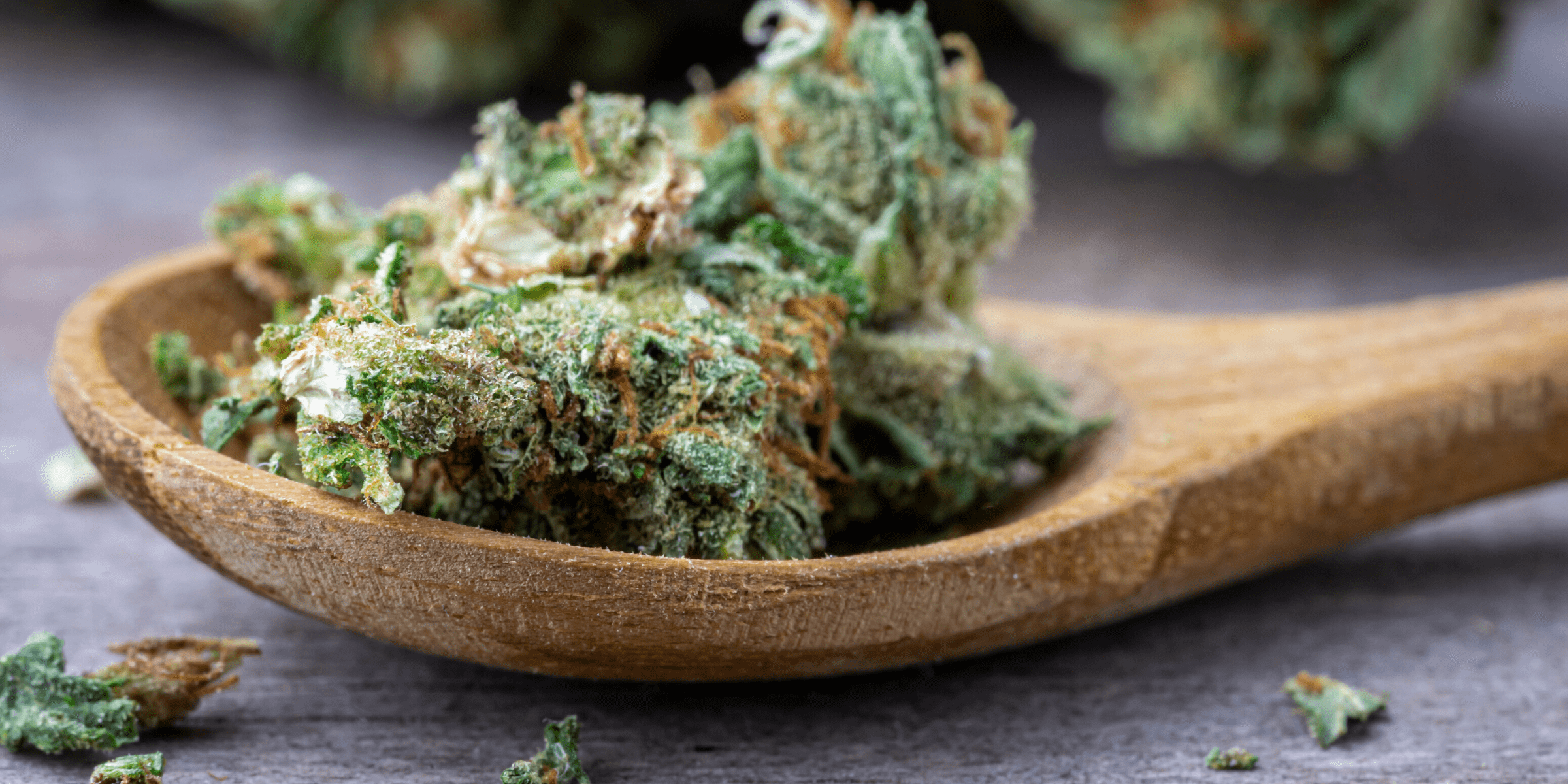 People's interest in herbal solutions is never-ending! The hottest topic now is CBD hemp flower and the multiple health benefits it provides. Cannabis is an organic flower that consists of many phytocannabinoids that aim at health elevation. Its two main components are Tetrahydrocannabinol and Cannabidiol. Tetrahydrocannabinol is the psychoactive component that brings a feeling of euphoria and supports psychedelic benefits. On the other hand, Cannabidiol is a non-psychotropic, natural derivative with many health-inducing features.
It has become legal in the US since the 2018 farm bill legalizing hemp use. Cannabidiol has become so famous that it is available in many forms nowadays! Some of the CBD-infused products are:
Edibles,
Oils and tinctures,
Topicals,
Skincare,
And more.
Cannabidiol has become the driving force of the drug market. Many people have heard of CBD hemp flowers in recent years. However, they are unaware of its potency against anxiety disorders. Some misconceptions also surround people in a dilemma regarding the use of CBD hemp flowers. Let's explore what it is and what it offers our health.
Anxiety: Introduction And Its Symptoms
Anxiety is a part of life that happens due to stress, pressures, and other burdens of life. However, this disorder leads to excessive stress, intense fear, and persistent tension about everyday issues. Anxiety is a severe disease that creates a feeling of terror and panic that reaches its peak within minutes. One suffering from anxiety ailment might experience the following symptoms:
Feeling nervous or tense,
Sweat,
Weakness,
Panic,
Sleeping issues,
Gastrointestinal issues,
Rapid breathing,
And more.
Introduction To Cannabidiol Hemp Flower
Cannabidiol is the naturally-occurring cannabinoid of the Cannabis sativa plant. cannabidiol and Tetrahydrocannabinol are the two prominent cannabinoids that interact with the human Endocannabinoid system. However, each plays a different role in the human Endocannabinoid system. THC is a psychedelic compound, whereas CBD is non-psychoactive. These cannabinoids are a part of both hemp and marijuana plants. Hemp plants contain more CBD and less THC, while marijuana is the opposite. However, people prefer hemp-derived CBD because it has become legal since the 2018 farm bill in the US. cannabidiol has become increasingly famous due to its multiple benefits. It has led to an infusion of this cannabis component in many industrial niches, including oil, tinctures, edibles, beverages, and more.
However, people are not aware of the term CBD flower much. Hemp undergoes the harvesting process and produces cannabidiol bud are a mix of:
Low levels of THC
Terpenes
Cannabinoids
And flavonoids
The presence of THC in Cannabis buds helps one experience the entourage effect. This herbal flower is available in many strains, and smoking a CBD-rich flower is the fastest delivery method.
Hemp-derived flower is the source of cannabis cigarettes that do not contain hemp odor. It goes directly into the bloodstream and makes one experience calming effects within seconds. This quick method is a boon for all patients suffering from anxiety.
What Does The Research Say Regarding The Use Of Cannabis Flowers Against Anxiety?
A 2015 scientific review suggests that this non-psychoactive drug interacts with CB1 receptors and impacts serotonin levels. It goes to the brain and interacts with other receptors regulating anxiety-induced behavior. Some preclinical studies have found CBD's tendency to cure various anxiety disorders, including:
Generalized Anxiety Disorder
Panic disorder
Post Traumatic Stress Disorder
And more
A 2020 research study included 397 adult participants to evaluate the effects of cannabidiol. All participants had different ailments, but the intake of CBD gave a positive response. Cannabidiol improves the overall quality of life and helps one overcome anxiety or depression. It can reduce the symptoms of mental ailments. 70% of scientific reports concluded that cannabidiol brings good to an excellent range of satisfaction. Only 9.9% of participants experienced sedation-like adverse effects. 0.8% did not find it suitable due to worsening experience.
A 2020 review article claimed that this herbal drug acts as a monotherapy against:
Generalized Anxiety Disorder,
Social Anxiety Disorder
and PTSD
However, all these research outcomes showed that cannabidiol does vary from 6-400mg per dose depending on:
Ailment
Body type
Immune system
and many other factors
How To Use Hemp-derived Flower For Anxiety?
The ideal dose of Hemp flower is unique for every person. One must try every ratio of CBD available in the cannabis flower to determine what works best for them. One can initiate consumption at low doses via high cannabidiol cannabis flowers. A low dose means one can take one or two inhalations from a joint, vaporizer, or water pipe. Although it's not an exact science, going slow can help determine their CBD tolerance.
Buying any cannabis flower at random is a mistake that does not provide an effective, positive outcome. cannabis consumers look forward to the unique effects of CBD-rich flowers. This hemp-based flower boasts relaxing effects so that users can experience a mellow high. One can ignite and smoke the hemp flower and enjoy uplifting, anxiety-reducing features.
The specific dose for relieving anxiety is:
600 mg for SAD patients
25-75 mg for Generalized Anxiety Disorder
33-49mg for PTSD
Side Effects Of Using Cannabis Flower
Although the hemp-derived flower is full of potential benefits, its excessive or incorrect use can lead to severe drawbacks. The best way to avoid adverse effects is to consult an expert!
Liver problems are a sign of excessive intake of hemp flowers.
A pregnant woman must not take cannabidiol without talking with their doctor as it may affect the unborn child.
Vomiting is a rare side effect of cannabis flowers. One must decrease the dosage to eliminate this adverse effect.
Hemp-derived flowers are a reliable remedy for curing anxiety. It is a herbal and non-psychoactive medicine that can help eliminate anxiety problems permanently. One must smoke cannabis flowers as per the professional's advice to avoid overdose.
Conclusion
Cannabis is the organic plant that derives the non-psychotropic cannabidiol compound. It is a herbal drug that is available in many firms nowadays. One of the many forms is hemp-derived flower that contains high quantities of CBD. It is beneficial for imparting a relaxing and mellow-high feeling in a consumer. One can use this Cannabis flower to relieve several mental ailments. It is a potent remedy against:
Generalized Anxiety Disorder
Social Anxiety Disorder
PTSD
And more
It reduces all the symptoms of anxiety, including the chronic stress and trembling of the body. Although it has some drawbacks, they occur due to excessive intake or incorrect dosing. So, professional advice is necessary that helps one maintain overall wellness. Hemp-derived flower is a research-proven remedy against anxiety disorders. Many people are concerned about what cbd flower smells like and whether it is usable. The future years might explore more of its benefits. So, one must acknowledge every essential information about CBD and use a high CBD flower for best results.
Pin This Post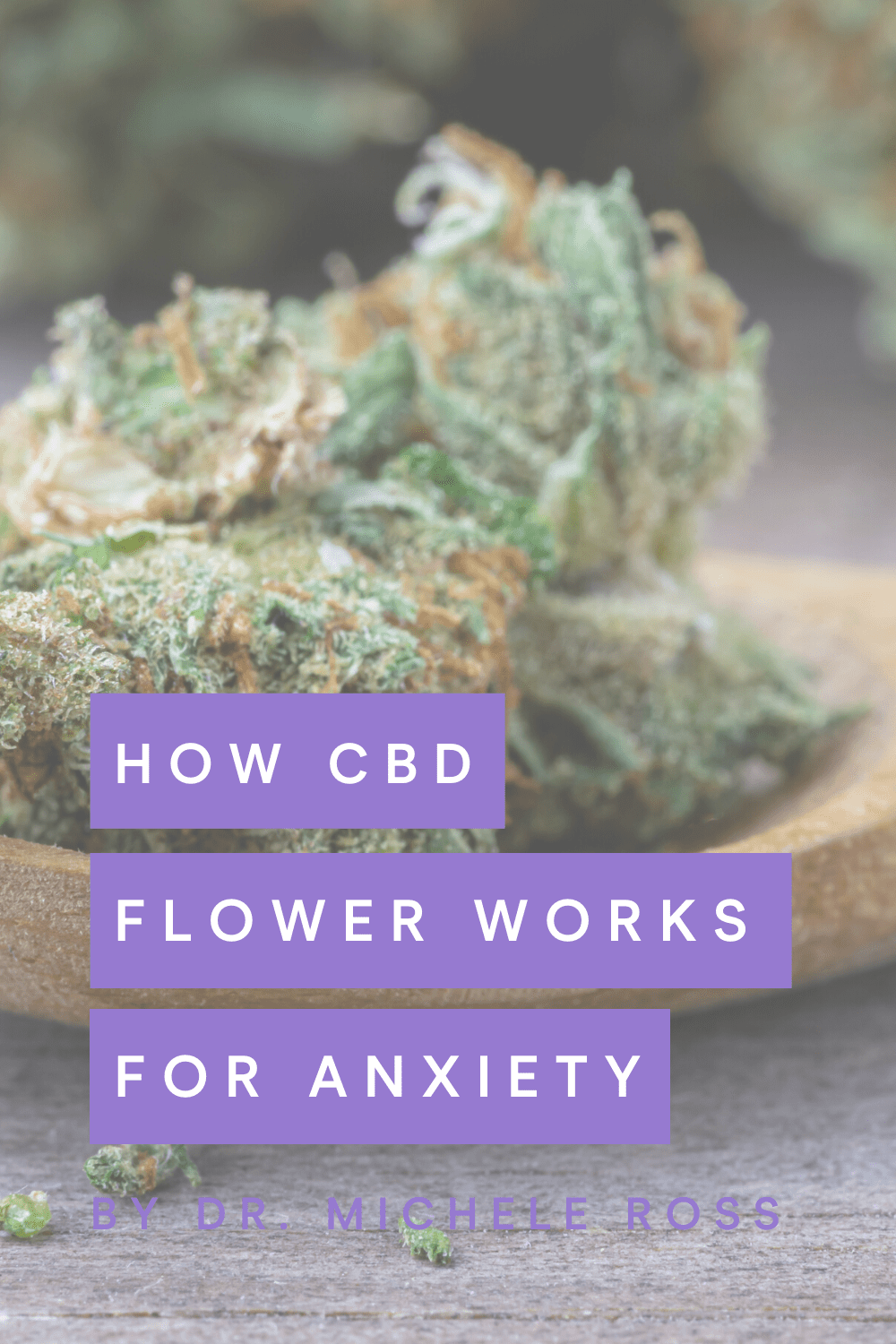 Share This Post