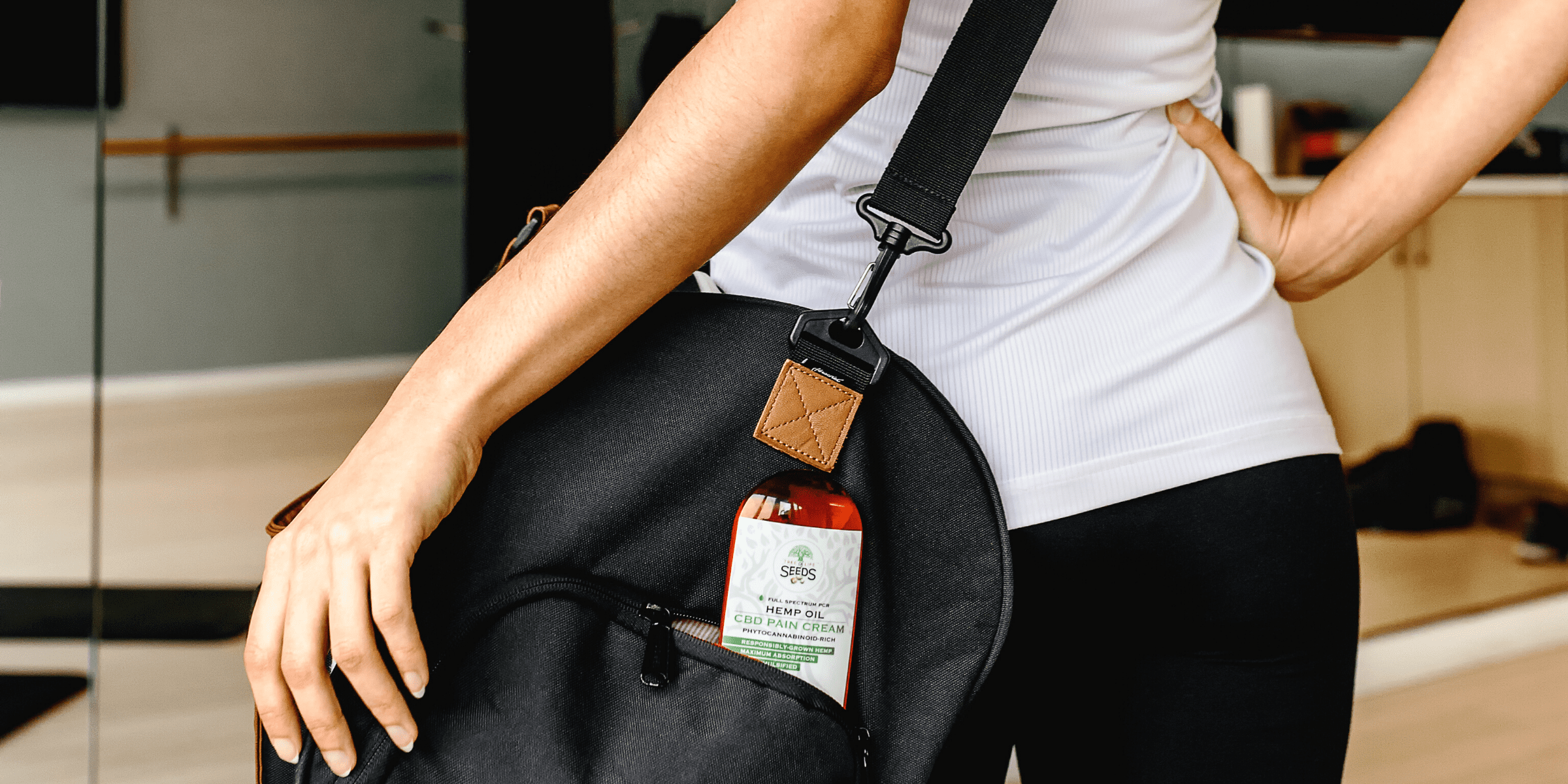 With the rising buzz around CBD, it has become a topic of interest for a vast majority of people. With a little wait to get a nod from the scientists and doctors, CBD could really change the face of the medical world and treatments. But before you consider using it, you should know the basic facts about CBD.
CBD is short for cannabidiol and is one of the cannabinoids found in the cannabis plant. The second mian cannabinoid found in the same plant is tetrahydrocannabinol (THC). These two are compounds of the same plant but are chemically quite different. However, THC is intoxicating but CBD doesn't have any such effects on the human body.
The main difference is in the altered methods of farming techniques. Hemp is a specially bred plant that is grown to make the concentration of CBD more in the form of cannabis Sativa plant for medical and industrial use.
The sudden spotlight on CBD is also due to the fact that it is believed to cure some chronic diseases and hasn't shown any sign of side effects yet. It is relatively new and much research has to be done to know more about CBD. It relaxes the body and soothes the nerve without any trace of intoxication, making it a choice for many.
Using CBD for beginners can be quite intimidating. You should consider looking through these tips to incorporate a CBD routine that works for you in 2022:
1) Gather all the information
Before you start using CBD, you should know all about it. There are many ways in which CBD is consumed and is available in the market. And to find the most appropriate option for you, you should be familiar with the different products that have CBD components in them.
CBD can be used in many forms, such as CBD oil, capsules, pills, edibles, through vaping, and even in the form of a spray, cream and lotions. Although many people who consume CBD oils are most famous among all these products it is not necessary that you make your choice on that basis.
2) Slow and steady
CBD may be effective in providing quick relief but that doesn't mean that you should be hasty while using it. You are required to be mindful of the dose and dosage of CBD. Getting excited to explore the maximum capacity of CBD and its effects on your body but you shouldn't push the limits.
It is crucial to be careful and start with a small dose. There isn't enough research or data on CBD to determine its long-term side effects. Since everyone is different, the effect of CBD will also be unlike anyone else.
To get a better understanding of its effect on you, it is advised to keep a track of CBD dose to determine the best possible schedule according to your routine.
3) Authenticated Products
With the sudden popularity of CBD, there has been an overflow of consumer products that claim to have CBD in them. But before you buy something for yourself that has CBD in it, you should consider looking for the actual contents of the product you are choosing.
The product should be third-party approved and authentic. While it may seem appealing to get a deal with cheaper products, they could be hazardous to your health. The urge to save some money could land you in grave implications.
You may find many of these products online at a lower price but make sure that you order them from generic websites only. Some of the most readily available products are CBD Oil, chocolates, CBD gummies, lotions, etc.
4) Mix It Up
To effortlessly include CBD in your routine, you should get creative with mixing it up in your food and beverages. Some little wonders in the kitchen can make it simpler for you to get that daily dose of CBD. You can use a few drops of CBD oil in your cereal, salad dressing, tea, coffee, juice, or any other food preparations.
You can use CBD-infused chocolate to bake cookies or in making other desserts. In case you don't have CBD chocolates, you can use the oil in these preparations too. Adding little drops of CBD oil in your cocktails won't be a bizarre idea too.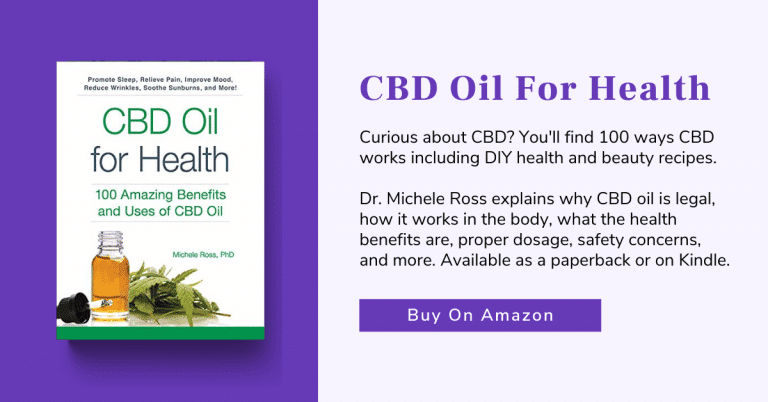 5) Precautions Never Hurt Anyone
To be a little cautious won't hurt anyone. Many people are leaning towards CBD for a variety of health problems and every disease needs to be coped with different medications. Similarly, the requirement of CBD can differ for every individual.
Thus the dose needs to be monitored according to one's individual needs. But it is rather difficult to figure out the correct amount of dose. If you are getting confused by all the calculations, it is better to move to an easier substitute. Capsules, pills, and gummies come with descriptive information on the exact size of the dose and are safer.
There is a lot of information about edible products containing CBD as compared to cream, lotions, vaping liquid concentration, or spray. You need to use these minutely at the beginning.
6) Full-spectrum CBD
Before making the final decision of the most suitable option for you, it is important to look at the contents of the product, especially if you are choosing CBD gummies for your dose. Always go for full-spectrum CBD.
The use of all the natural compounds of the Cannabis plant's extract is the key to making the full-spectrum CBD more efficient than the broad-spectrum CBD. One of the best ways to enjoy as well as utilize all the benefits of CBD, choosing to get full-spectrum CBD gummies is the way to go.
7) Follow The Instructions
This may seem like unimportant advice but it is in reality the most pivotal. All the research and information about CBD concludes that you need to be careful while using it. So before you start using it, read the bottle, or the instruction manual thoroughly.
You should be aware of all the dosage you should intake, standards that are followed, and ingredients it contains. If you will not use the CBD properly you may not even feel any of its effects and benefits.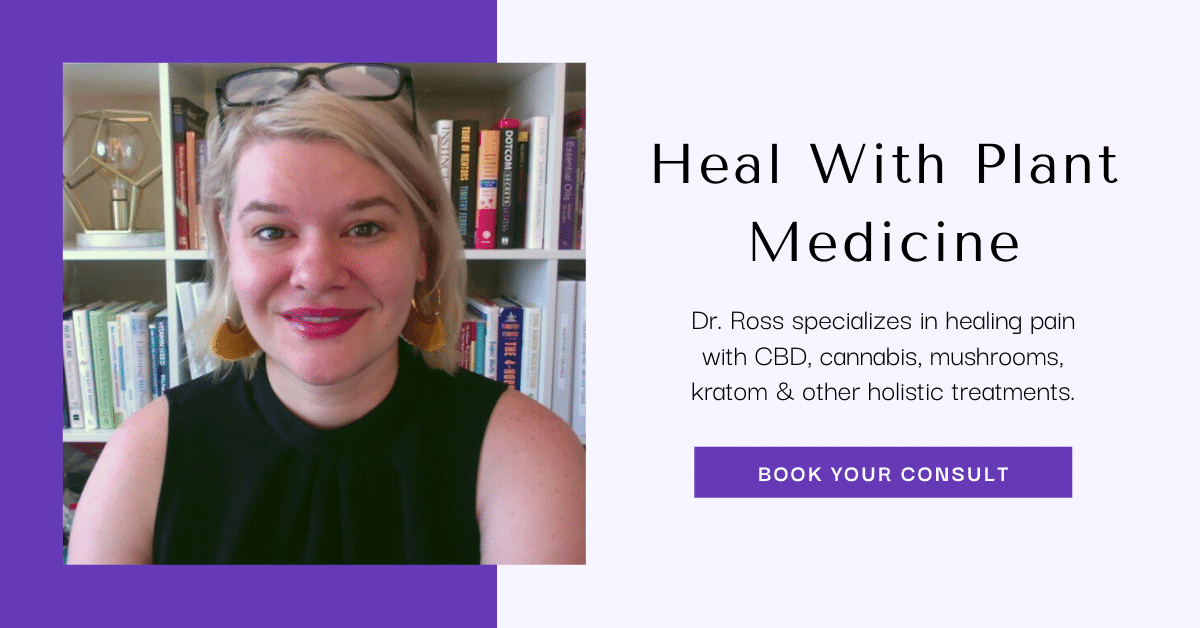 8) Get Your Doctor's Advice
Getting professional advice from your doctor or an experienced cannabis coach is essential. The reaction of CBD on your body could be surprising and the best course of action would be to get some medical assistance. CBD can interfere with your medications, causing them to have greater side effects or to not work at all. Women who are pregnant or nursing should absolutely talk with a health professional from using CBD.
Pin This Post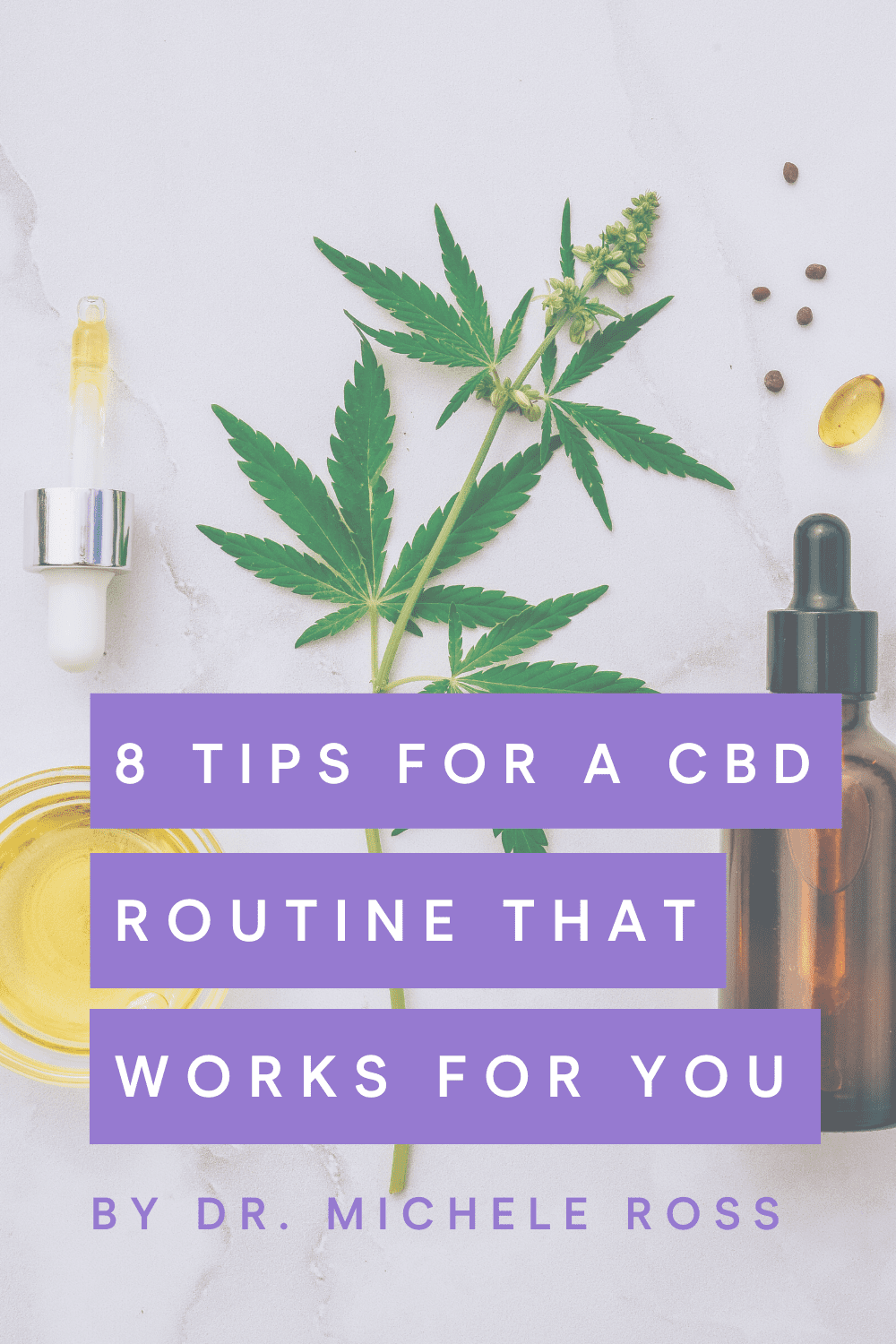 Share This Post