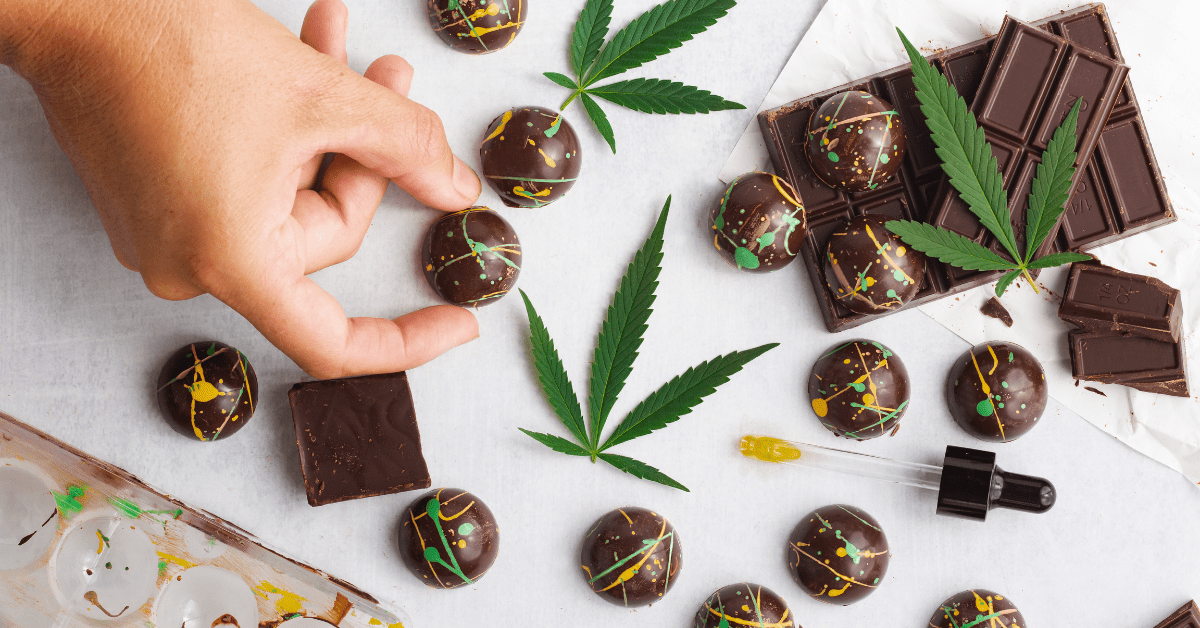 Have you ever tried hemp chocolate or also known as CBD chocolate? If you haven't then maybe it's time for you to discover the sweetest CBD you can ever have. You can buy it from hemp stores like GETHempd or you can make your own at home.
CBD oil is one of the most popular wellness trends today. You might see it in CBD drinks, hemp gummies, food dishes, and infused chocolates. But, what is CBD and why do people mix it with their food?
What is CBD?
CBD or cannabidiol is a compound found in hemp plants that gives therapeutic effects and lots of good benefits to its users. CBD obtained from hemp plants doesn't contain as much THC compared to cannabis obtained CBD. Thus, it cannot give psychoactive effects to its users.
What is Hemp or CBD Chocolate?
It's chocolate and CBD combined. CBD chocolates are one of the most favorite edibles today. Who doesn't love chocolates, right? It's a great way to take CBD while enjoying your favorite dessert. If you would ask, 'Does it get you high?' the answer is no, hemp chocolates cannot get you high because CBD does not contain THC so it cannot give your psychoactive effects.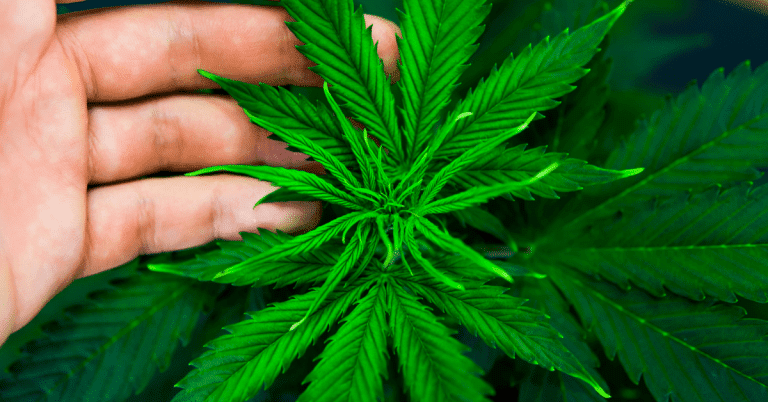 Benefits of Hemp Chocolate
Aside from its pleasurable sweetness, hemp chocolate offers lots of benefits. Here are three:
1) Rich in Antioxidants
Hemp chocolate is rich in antioxidants because the hemp plant is rich in compounds called flavonoids. Flavinoids have good benefits for human health as studies have found that they have antioxidants, anti-inflammatory, and anti-microbial effects.
2) Protects against cardiovascular disease
Hemp seed is rich in amino acids. It has complete 9 essential amino acids which makes it good for the heart.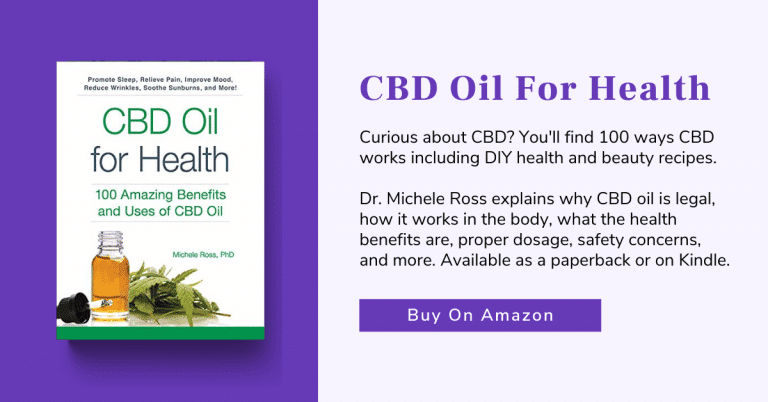 3) Gives relaxation
CBD has relaxing properties that help with managing stress, anxiety, and depression. CBD is also used to calm seizures in humans and animals.
Now that you know about CBD and Hemp Chocolate. Let's talk about how to make your own hemp chocolate.
How to make your hemp chocolate
Ingredients:
1oz of hemp
1 cup cocoa butter
½ cup cocoa powder
½ cup powdered sugar
Instructions
Step 1. Decarboxylate your hemp
Before infusing hemp with chocolate, you need to decarboxylate your hemp. This process is done to convert CBDa to CBD by grounding it up and bake it at 275 degrees for 20 minutes.
Step 2. Mix hemp with cocoa butter
Use a double boiler to melt 1 cup of cocoa butter. Have a pot with simmering water, put a bowl with 1 cup of cocoa butter, and wait until it melts. After that, put the decarboxylated hemp and mix it with the butter. Wait for 2 hours to make sure you get all the cannabinoids off the plant.
Also, check the water in the pot from time to time, add more water if you need to. When it's done leave it to cool off for 20 minutes and strain the butter to remove all the plant material
Step 3. Mix hemp- cocoa mixture with cocoa powder and powdered sugar
Place the bowl with the CBD and butter mixture back to the double boiler. Add in ½ cup of cocoa powder and ½ cup of powdered sugar and mix until it gets smooth.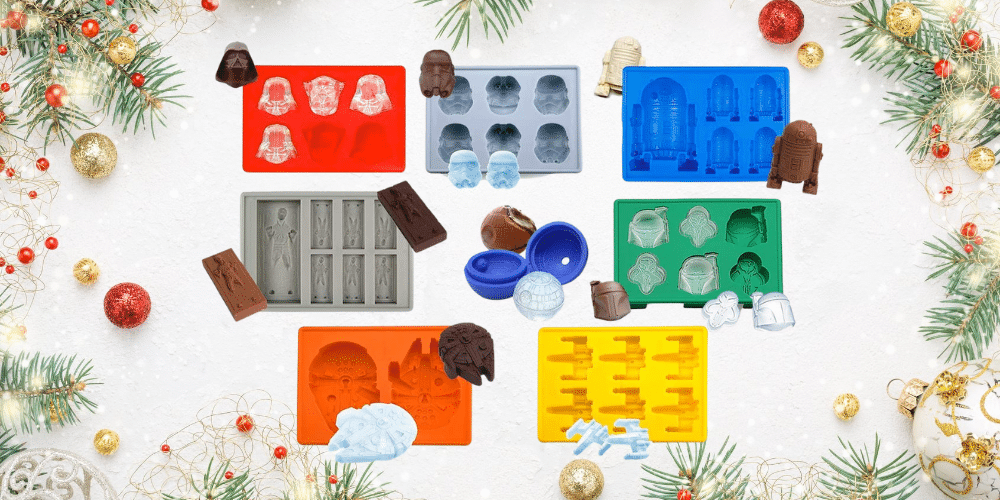 Step 4. Molding
Get your chocolate mold (we recommend these fun Star Wars edible molds!) and pour your hemp chocolate mixture. Just set it for 1 or 2 hours at room temperature or 30 minutes in the fridge. And that's it. You can now enjoy your homemade hemp/ CBD chocolate.
See, hemp chocolate is very easy to make. You can now make it at home whenever you want it or you can just make more at once and store them.
Pin This Post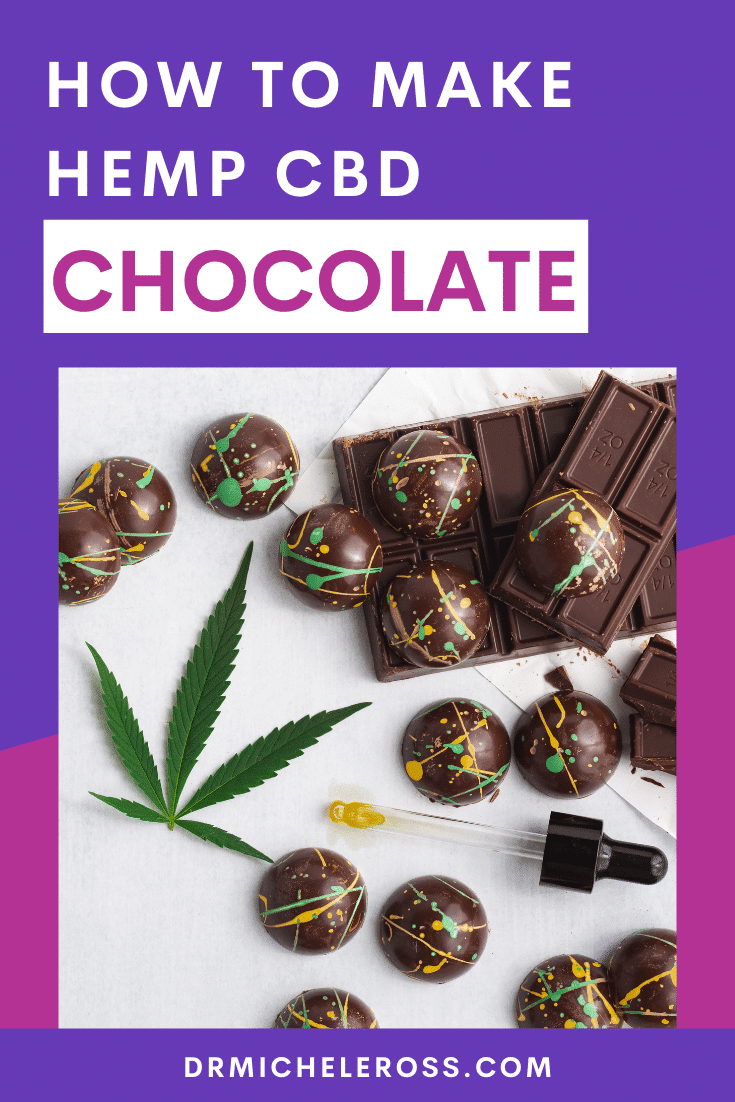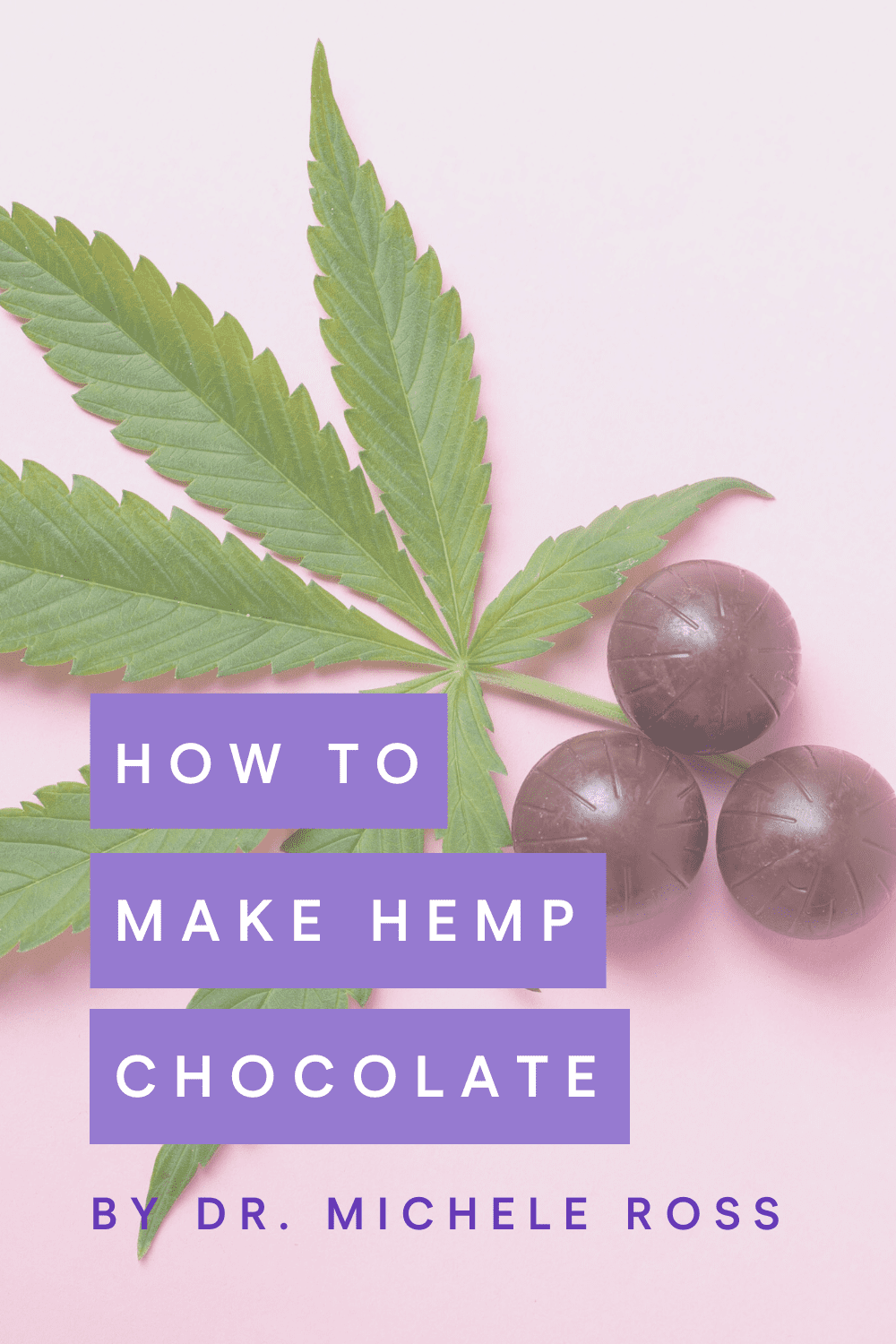 Share This Post