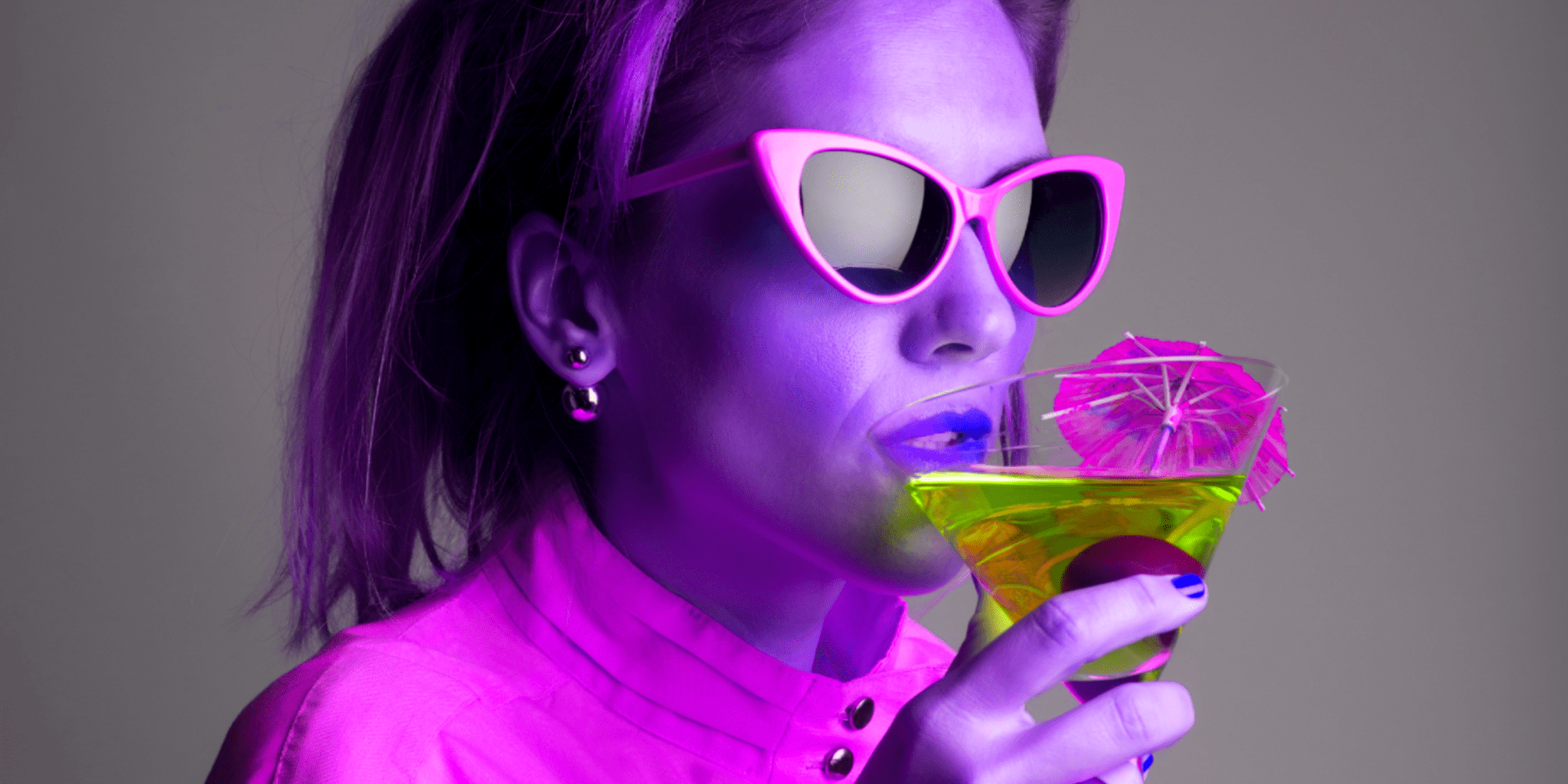 Although cannabis-infused drinks are nothing new, they have become increasingly popular in recent years. With the legalization of cannabis in many states and the rise of the "cannabis lifestyle," there is a growing demand for cannabis-infused drinks that are both delicious and potent.
From refreshing CBD-infused waters to THC-infused teas, there is something for everyone. In this article, we will share three of our favorite cannabis drink recipes that are sure to quench your thirst. So, whether you're looking for a summertime refresher or a cozy winter cocktail, we've got you covered!
1. Cannabis-Infused Milk
Cannabis milk is one of the most straightforward recipes you can prepare in the comfort of your home. Whether you prefer the euphoric high of popular indica varieties like the blueberry strain or seek the principal therapeutic benefits of CBD, cannabis milk offers a clean option. Also known as "mother's milk", cannabis milk only requires a few ingredients to prepare. Many cannabis users find it a perfect addition to break the monotony of morning coffee and tea. Here's how to make it:
Ingredients
Thinly ground cannabis flowers
Fresh milk
Cheesecloth
Method of Preparation
Put the cannabis flowers in the oven and allow it to decarboxylate at temperatures of 240 °C.
Spread the cannabis evenly on a sheet and cover it with a foil.
Leave the cannabis for 25 minutes in the oven then let it cool.
Simmer the milk for almost 30-45 minutes using the boiler method.
Follow by adding the cannabis, and gently stir until it becomes greenish-yellow in color.
Remove the mixture from heat and sieve it in cheesecloth.
You can serve the drink as it is or add it to some other beverage.
While drinking cannabis milk is sufficient to deliver the key benefits of cannabis, you can also use it as an ingredient in the making of other drinks such as vanilla milkshake. You can prepare delicious combinations of vanilla extract, ice cream, and cannabis milk for a sweet, creamy flavor for one of those hot days. You can also use it in various other homemade shakes and smoothies or even in hot cocoa.

2. Cannabis Iced Tea
Having an occasional cup of iced tea is both refreshing and healthy, especially if you choose Thai or other green tea options. Well, you can prepare homemade weed cookies and brownies, or even buy edibles online to take with your regular iced tea.
But another exciting way of having your daily dose of cannabis is by infusing it in your iced tea. A popular recipe among cannabis users and tea lovers is Thai iced tea, which is very easy to prepare. It also combines the medicinal benefits of drinking green tea with those of natural cannabinoids like CBD and THC.
Ingredients
Boiling water
Chai tea bags
Sweetened milk
Sugar
Cannabutter
Method of Preparation
Dip the Chai bags in the boiling water. Leave them inside for about five minutes.
Remove the bags then start to stir in sugar.
In a small bowl, combine the condensed milk and cannabutter, and mix them thoroughly.
Fill a glass two-thirds with tea.
Add the mixture of butter and condensed milk on top of the tea.
If the butter sinks inside the tea, use a spoon or straw to scoop and drink.
There are several healthy and nutritious iced tea recipes you can make at home. Whether you prefer flavors or the traditional sugar-free tea, cannabis infusion offers a unique way to incorporate the therapeutic benefits of this magical herb.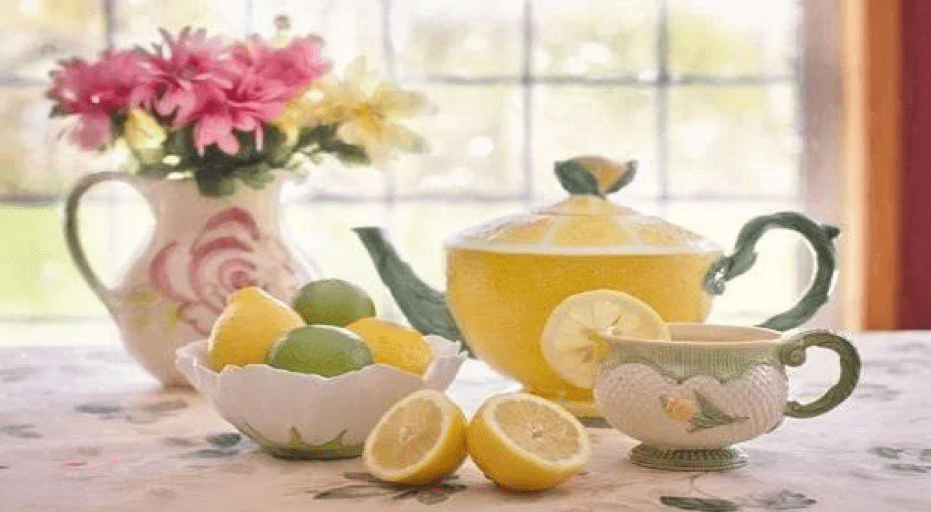 3. Cannabis Lemonade
Lemonade can offer the perfect refreshment on various occasions, which makes it one of the most stocked beverages in American homes. Adding cannabis to your lemonade further extends the health and fitness benefits you can get from this thirst quencher.
Cannabis lemonade is as refreshing as it is potent, which makes it ideal for those seeking instant therapeutic effects of cannabis. There are several lemonade recipes for making the traditional refreshment, so you can easily pick your favorite. Infusing cannabis is also an effortless task that involves:
Ingredients
Freshly squeezed lemon juice (about five of them)
Sugar
Water
Fresh basil
Cannabis tincture
Strawberries
Method of Preparation
Extract the lemon juices and set aside in a pitcher.
Add sugar to one cup of water in a saucepan then let it boil. Continue to stir until it dissolves completely.
Cool the concoction at room temperature, then set it in a refrigerator until it gets chilled.
To the syrup, add lemon juice, the remaining water, basil, strawberries, and the cannabis tincture.
Blend the mixture for about 20 seconds using an immersion or standard blender.
Pink color means the lemonade is ready for drinking.
Like cannabis-infused milk, lemonade is sufficient on its own or as an ingredient in other cannabis beverages. This healthy hydration is best served over ice or chilled. You can also use the lemonade in cocktails and mixed drinks.
Conclusion
There are several other cannabis drink recipes you can prepare at home. CBD, which, unlike THC, does not result in any high or psychoactive effects, can significantly improve the quality and nutritional value of your drink minus the high. Nonetheless, it is crucial to review your offers carefully and pick high-quality cannabis products.
Choosing reputable retailers and dispensaries can help you land the best quality products in your area. You should also examine the quality of other ingredients you use in your cannabis drink. Nevertheless, if you are considering cannabis drinks as a way to treat a specific medical condition, it is highly advisable to consult your physician for the right dosage and quality.
Pin This Post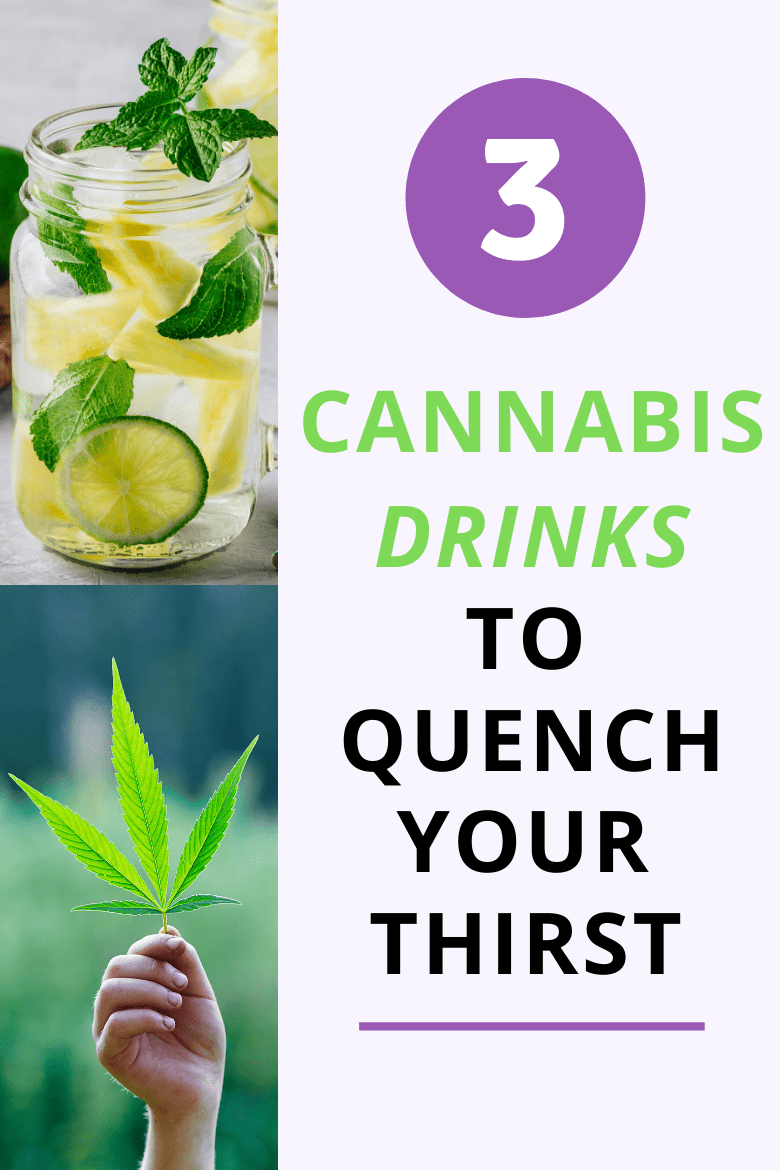 Share This Post