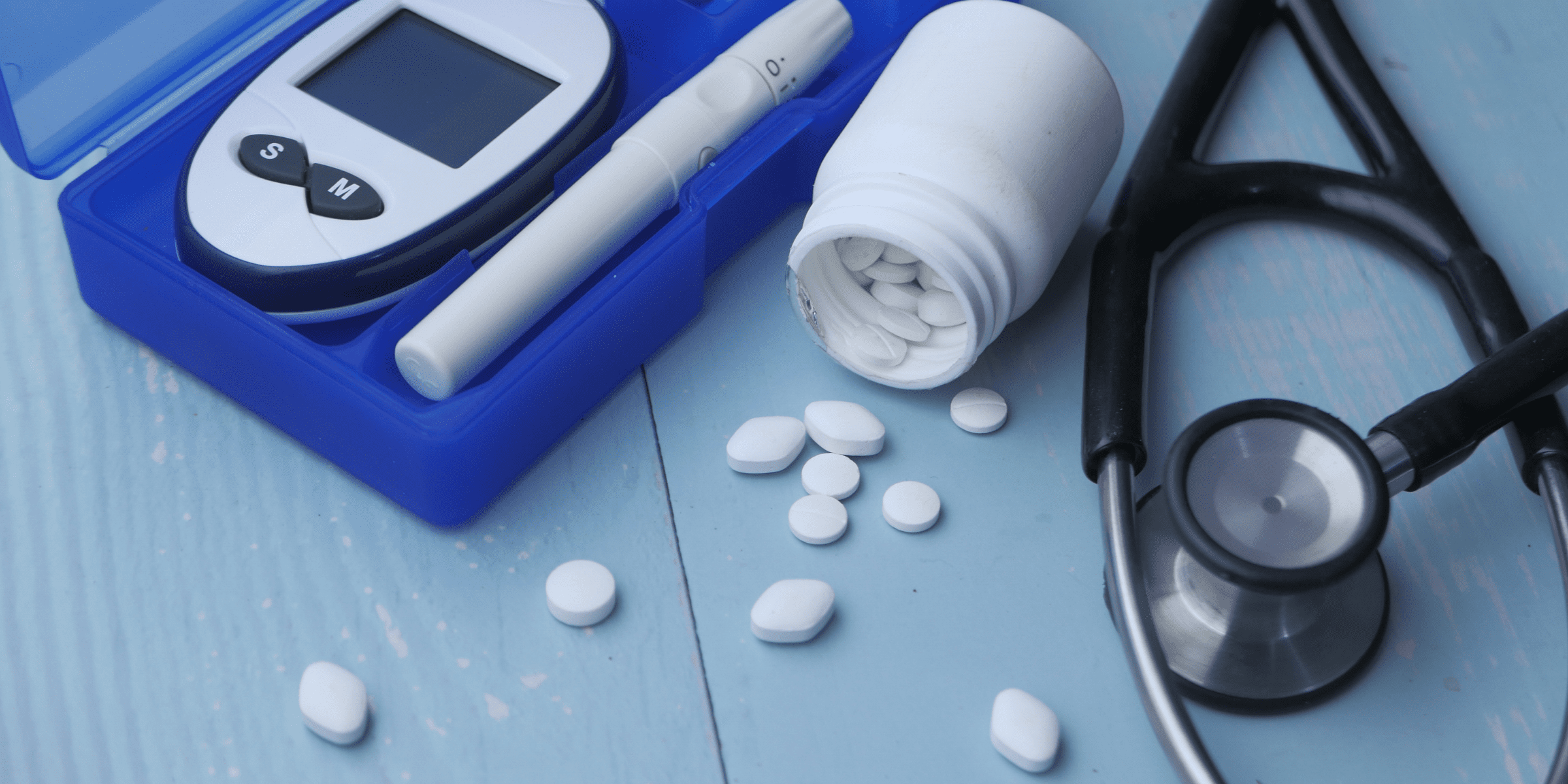 In 2018, the FDA's move to approve the first cannabis-inspired drug to treat epilepsy opened the gateway for substantial further research on compounds of marijuana and its viability as medicine, including for diabetes. Much of the research ongoing about the influence of marijuana on people living with diabetes tests the potential to alleviate the severity of symptoms and cut the costs of treatment. We've made progress, but a great deal of testing still needs to be done.
Key Research on Diabetes and Marijuana
According to research by the American Alliance for Medical Cannabis (AAMC), marijuana could pose an array of benefits to diabetics. These include:
Balancing levels of blood sugar
Mitigating inflammation of the arteries and other blood vessels
Alleviating neuropathic pain and gastrointestinal pain
Improving blood circulation
Different studies conflict on the fundamental role of marijuana in treating both types of diabetes, emphasizing how the disease affects people differently and their diverse reactions to medication.
According to a 2013 study published in the American Journal of Medicine, they found evidence that cannabis controlled blood sugar and that people who smoked marijuana generally had better levels of good cholesterol rather than obesity, which goes a long way towards managing diabetes.
Israeli researchers in 2015 found that cannabinoids had inflammatory properties that could help treat Type 2 diabetes.
Research done on thousands of subjects and published in the Natural Medicine Journal found that users of marijuana had balanced levels of insulin, glucose, and BMI.
Though more extensive and sound research is ongoing, the early results of studies into cannabis and diabetes are promising.
Research Reports on CBD and Diabetes
A study-based report by the World Health Organization noted that CBD by itself does not cause a high and does not possess potential for dependence, addiction or abuse. CBD, unlike THC, is not psychoactive which makes it suitable for treating many illnesses, and many brands on the market make concerted efforts to produce 100% THC-free products. It has gathered a lot of momentum based on research and analytics. Doctors say that while there are no conclusive clinical studies on its ability to treat diabetes, they have witnessed its positive effects on insulin levels.
In an interview by Healthline, Emily Kyle, a registered dietitian and medical cannabis specialist in New York, noted that the critical thing to consider is the interaction CBD oil will have with your medication.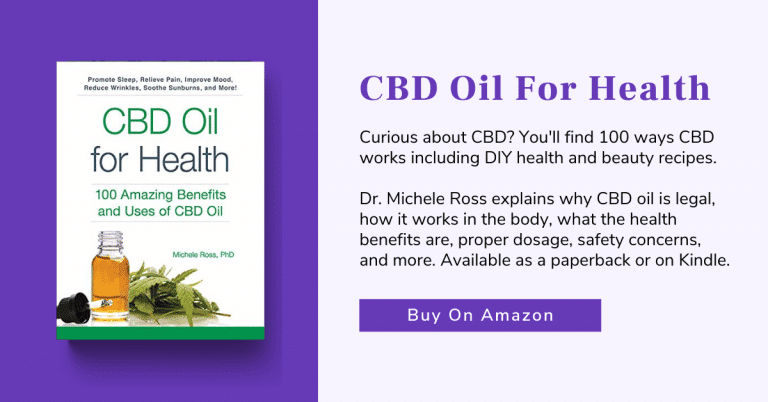 Research Into Organic CBD
A study on natural, organically grown and produced topical CBD hemp oil found that it reduces peripheral neuropathic pain symptoms when applied directly as lotion, balms, and oils. Parallel probes on pertinent variants of marijuana products, such as organic CBD capsules, gave corresponding results. It's important to be discerning about what products you choose for your body and ask the right questions while doing your shopping.
Organic CBD products are naturally grown. Look for products lab-tested by trusted 3rd parties to verify their authenticity.
The Diagnosis of Diabetes
When patients develop blurry vision, fatigue, or increased hunger or thirst, it may be due to diabetes. To confirm the diagnosis, doctors often use these three tests.
A fasting glucose test: Taken with a blood glucose meter. If the results turn out as 126 ml/ dl or higher, the patient is likely to have the disease.
Oral glucose tolerance test: In this test, the potential patient drinks glucose-enriched beverages before the doctor monitors their glucose levels for several hours.
A1c test: This test is done to approximate the average level of blood sugar dating back three months.
Once the doctor confirms the diagnosis of diabetes, they examine what type it is and conduct other tests to determine the correct treatment.
Treatment For Diabetes
When it comes to medication for diabetes, every individual, with their doctor's assistance, needs to find what works for them, defining the dos and don'ts. Doctors use insulin to manage Type 1 diabetes while keeping a sharp eye on blood sugar level changes. On the other hand, Type 2 diabetes requires sophisticated lifestyle changes, including specific dieting.
Researchers and doctors continue to conduct extensive studies to shed light on how marijuana can be leveraged to help patients living with diabetes. Always consult with your doctor to determine which products are right for you with respect to your status, body, and ongoing medication. The future of marijuana as a supplemental treatment for diabetes is looking positive, but there's substantial excellent research still to be done.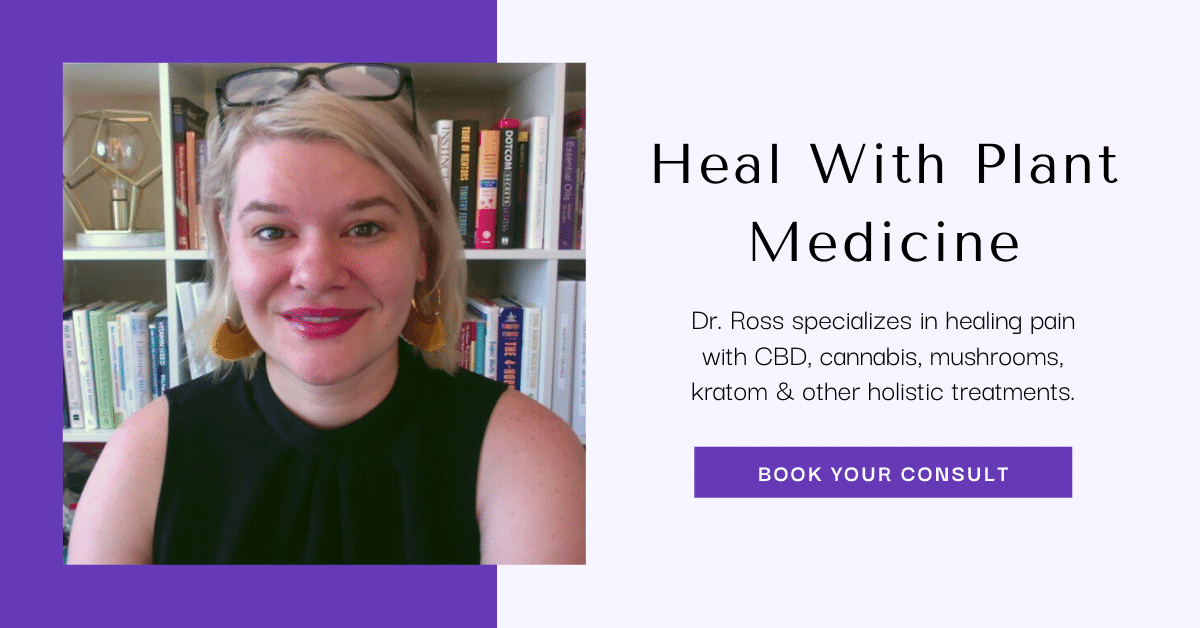 Pin This Post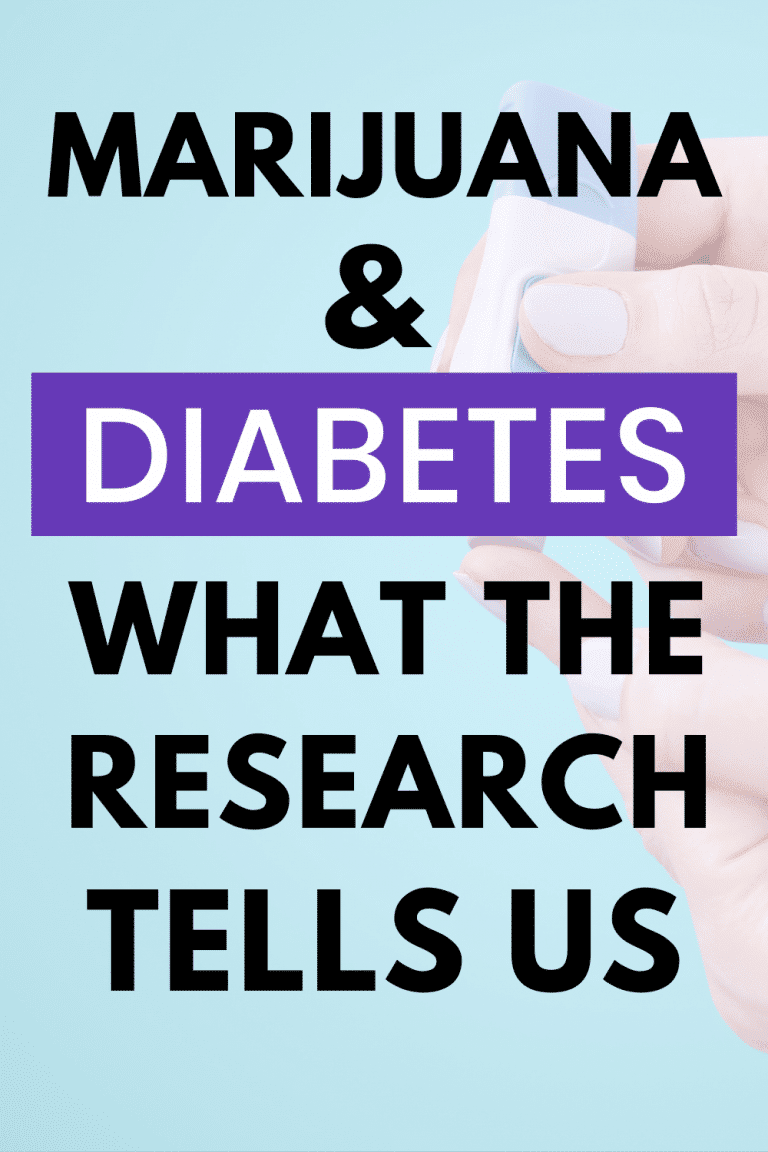 Share This Post