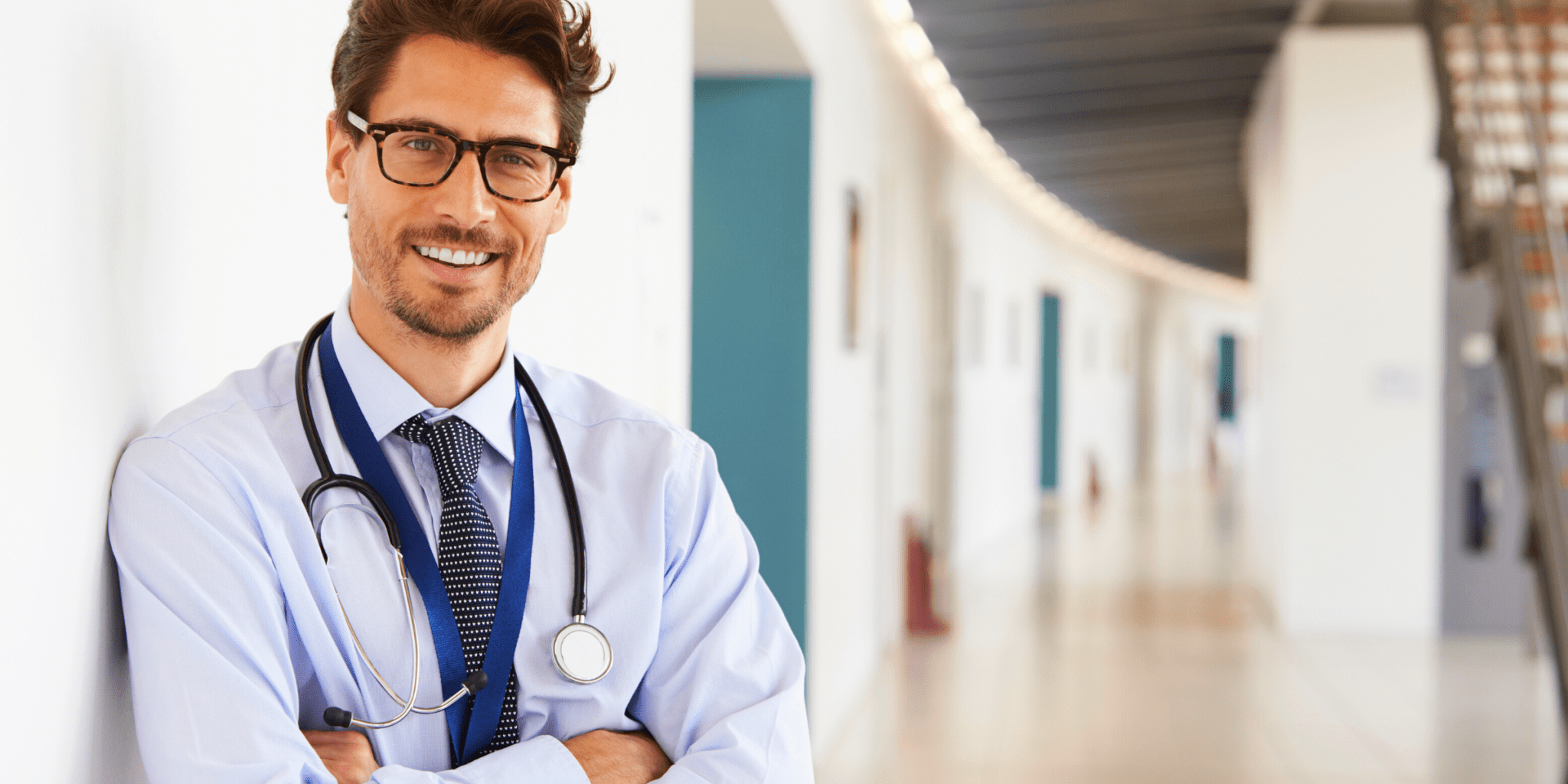 A primary care provider is a healthcare professional who helps you manage your health. They will help you keep your health on track and save money by preventing and treating illnesses early on.
Primary care also helps optimize health care delivery. A primary care provider will help you remain healthy, even during sickness. For instance, a primary care provider headed by Mark Hirschhorn will give you the broadest access to primary care services.
Generalist Primary Care Provider
A generalist primary care provider evaluates a broad range of acute and chronic conditions. In addition, they are interested in preventive care, which can prevent costly hospitalizations. They received their education from top universities and are passionate about improving access to quality health care.
Generalist primary care providers are trained to provide comprehensive care for patients without regard to organ system or problem origin. They also offer patient education and counseling. They are also trained to diagnose and treat acute and chronic illnesses.
An OB-GYN is a woman's primary care physician. This doctor treats women or people with uteruses of all ages, from teenagers to older women. As a primary care provider, they can provide preventive and other services, such as blood pressure and cholesterol screenings. In addition to addressing women's reproductive issues and sexual health needs, OB-GYNs can also manage a woman's mental health needs. They may also fill birth control prescriptions, perform blood tests, and refer patients to other medical specialists.
Many women choose to see an OB-GYN for a variety of reasons. Besides annual checkups, OB-GYNs can also perform pap smears, dilation and curettage, tubal ligations, pelvic ultrasounds, and diagnose and treat menstrual problems. Women can also see an OB-GYN for chronic or life-threatening conditions.
Family Practice Doctor
When patients have a medical issue, their primary care physician is frequently their first point of contact. While some doctors specialize in one area of medicine, family practice physicians have a broader range of training and experience. As a result, they feel at ease treating patients of different ages and caring for various diseases. Moreover, family practitioners are often more comfortable with outpatient procedures, such as joint injections and skin biopsies. In addition, they are typically more experienced in women's health and pediatrics than in other specialties.
A family practice physician can diagnose and treat a variety of conditions and can provide preventive care and education. These doctors often work in private offices and community health settings and are highly trained in various medical specialties.
Internal Medicine Physician
When choosing a primary care provider, it's essential to consider the type of training the doctor will have. For example, an internist is trained to treat adult patients, while a family physician focuses on the needs of children. In addition to treating adults, internists also provide prevention and wellness counseling. Typically, internists complete a three-year residency before practicing medicine. They may also pursue additional subspecialty training. A family physician sees patients throughout their lives and may also treat several generations of a family at once.
A board-certified internal medicine physician has completed a lengthy residency in adult medicine. Disease prevention and management are their main priorities. They can treat various ailments, including chronic illnesses and complicated medical issues. This specialty dates to the late 1800s and is unique in incorporating scientific knowledge into medical care.
General Practice Doctor
General practitioners are doctors who specialize in a broad range of health conditions. They are trained to diagnose problems, prescribe treatment, and provide long-term care. They also educate patients about maintaining their health and help them prevent illness. In addition, general practitioners are educated in medicine and treating social and psychological issues.
In the United States, a general practice doctor may specialize in obstetrics, pediatrics, geriatrics, or family medicine. The training of a general practitioner requires at least seven years of study. After graduation, a doctor can apply for board certification or register as a general practitioner.
Pin This Post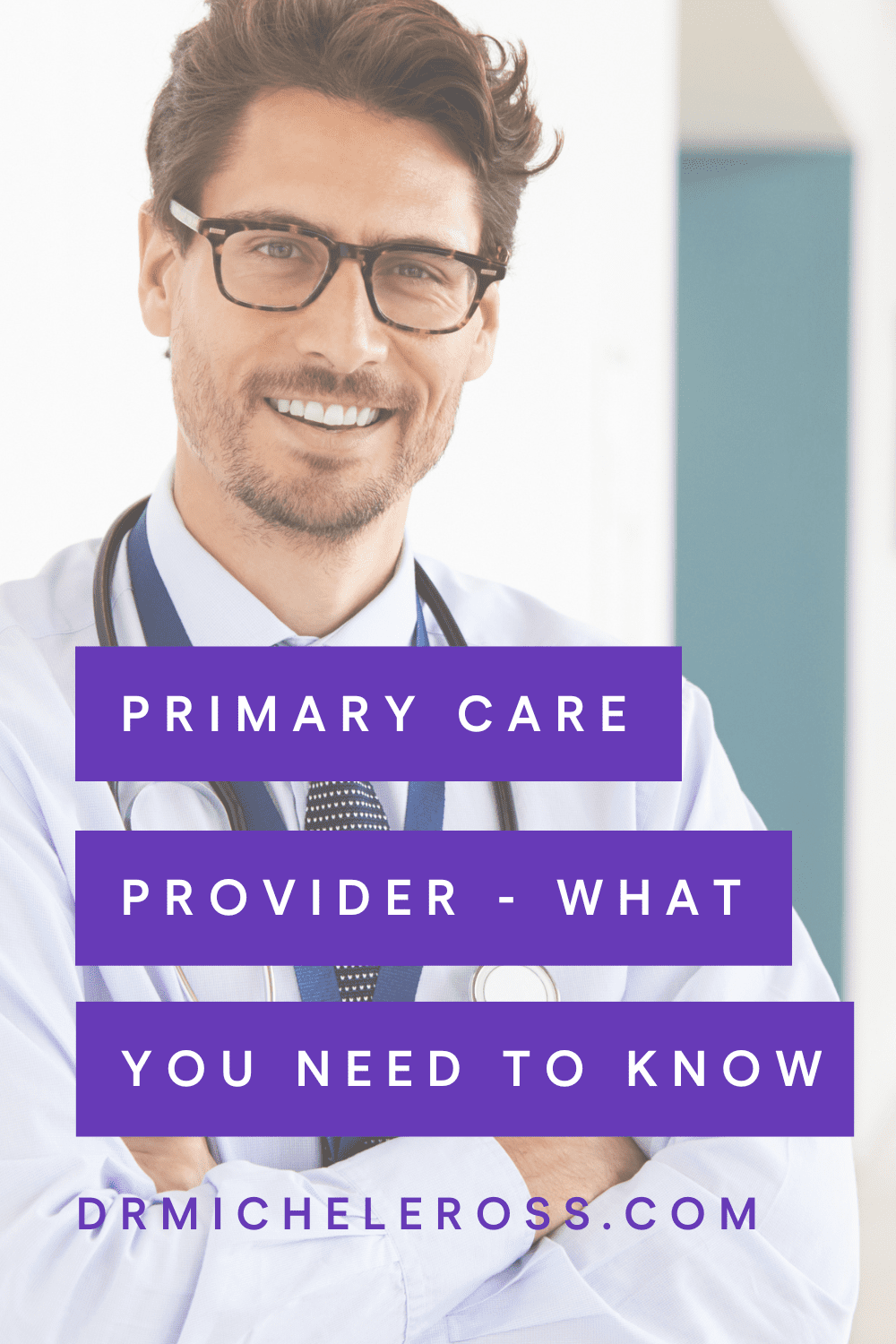 Share This Post