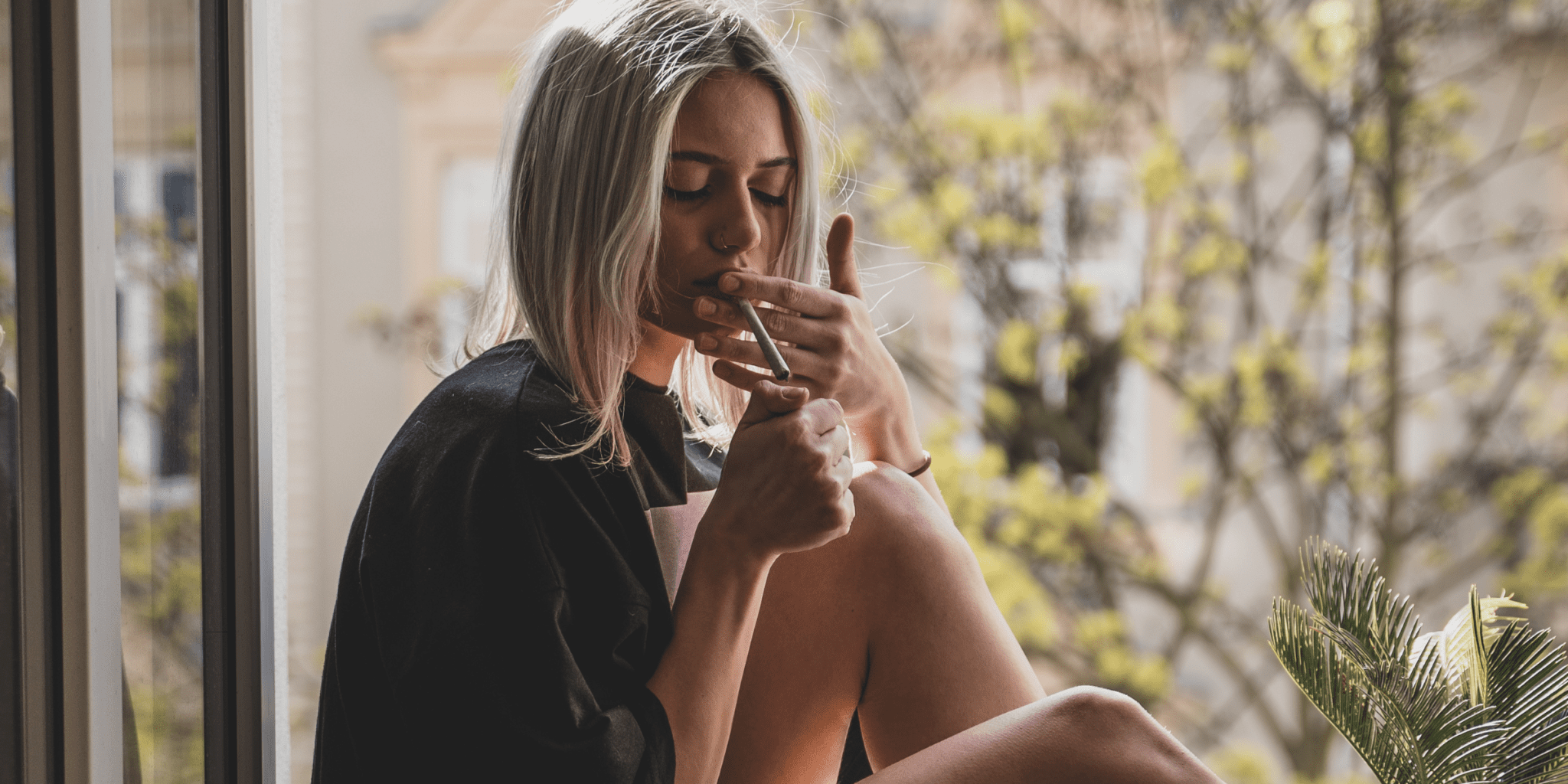 Are you protecting your cannabis from your children? More moms and dads are using products contains THC or CBD, and it's important that you protect your children from your cannabis stash. Even if you don't have a child, your pets or even your roommate could be "stealing from the cookie jar" so to speak.
Don't Protect Children From Cannabis With Ugly Stashboxes
While many states have cannabis products that come in childproof containers, these containers are hard even for adults to open, leading many consumers to smash or rip open the containers. This leaves the cannabis product unprotected if not consumed immediately. The product might be put in a plastic ziplock bag left in a drawer, the counter, or the fridge.
Storing cannabis edibles without a lock means that your child or dog could eat an infused candy bar or breath mint and get very ill. But what are you supposed to do? It's not like everyone has a safe handy that they can throw their cannabis into. And "stashboxes" that look like Pepsi cans or books with compartments to store your cannabis are tacky and childish. Not to mention you can't fit much more in there than a nug and some joints.
Rob Rodney Bags Are Gorgeous
Protecting your children from cannabis doesn't mean you have to look frumpy. There's a better way to store your hemp or cannabis products, whether at home or on the go. I just discovered Rob Rodney cannabis storage bags. Made with real leather, these storage bags are lockable with a code that keeps intruding children, roommates, spouses, and pets out. They are designed to be stylish and functional and give off that high-end look instead of some of the other cheaper looking mesh or fabric-covered storage boxes.
The bags come in two sizes, but I love the larger one, especially because it contains four storage jars instead of two. The glass storage jars can fit everything from joints to gummies to candies to bud, and come with beautiful bamboo lids. I love how I can keep edibles I make at home fresh and secure in their own jars. I'm been making CBD gummies with apple cider vinegar to give my weight loss a boost, and they work perfectly with the storage jars.
The Rob Rodney bags also comes with two different zip pouches with magnetic tabs so they stick to the top of storage bag securely. There's also a space to secure your vaporizer or valuables in the locked bag, which is perfect if you're headed to a festival or public event and worried about people stealing your belongings while you're out having fun.
Rob Rodney Bags Are Even TSA Compliant
Hilariously these bags are still TSA compliant in case you are brave enough to fly with cannabis accessories like a Pax vaporizer. I'm not suggesting flying with cannabis in the bag, because interstate travel with cannabis is still pretty illegal. One day soon I can't wait to travel EVERYWHERE with my brown leather Rodney bag. It's gorgeous, and is a beautiful as a purse. I'm proud to tote mine everywhere.
Finally, I'm going to get my cannabis life as organized as my business calendar. I see a beautiful day where my cannabis chocolates are no longer melted because they were thrown in my makeup bag sitting out in the sun. Yes, all my cannabis products will now be tidy in their cute little containers in a stylish bag, and I have my sh*t together. Life is good.
*disclaimer. I received a Rod Rodney bag to try out. It rocked.
Pin This Post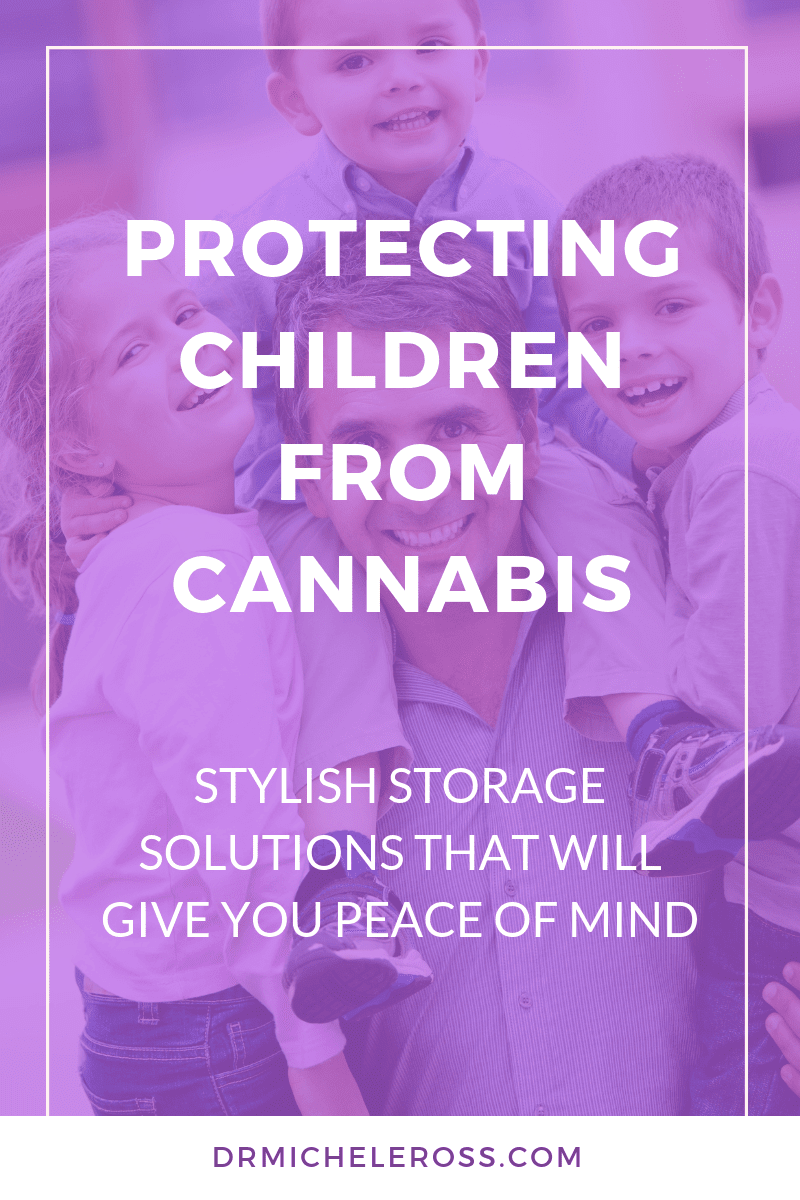 Share This Post