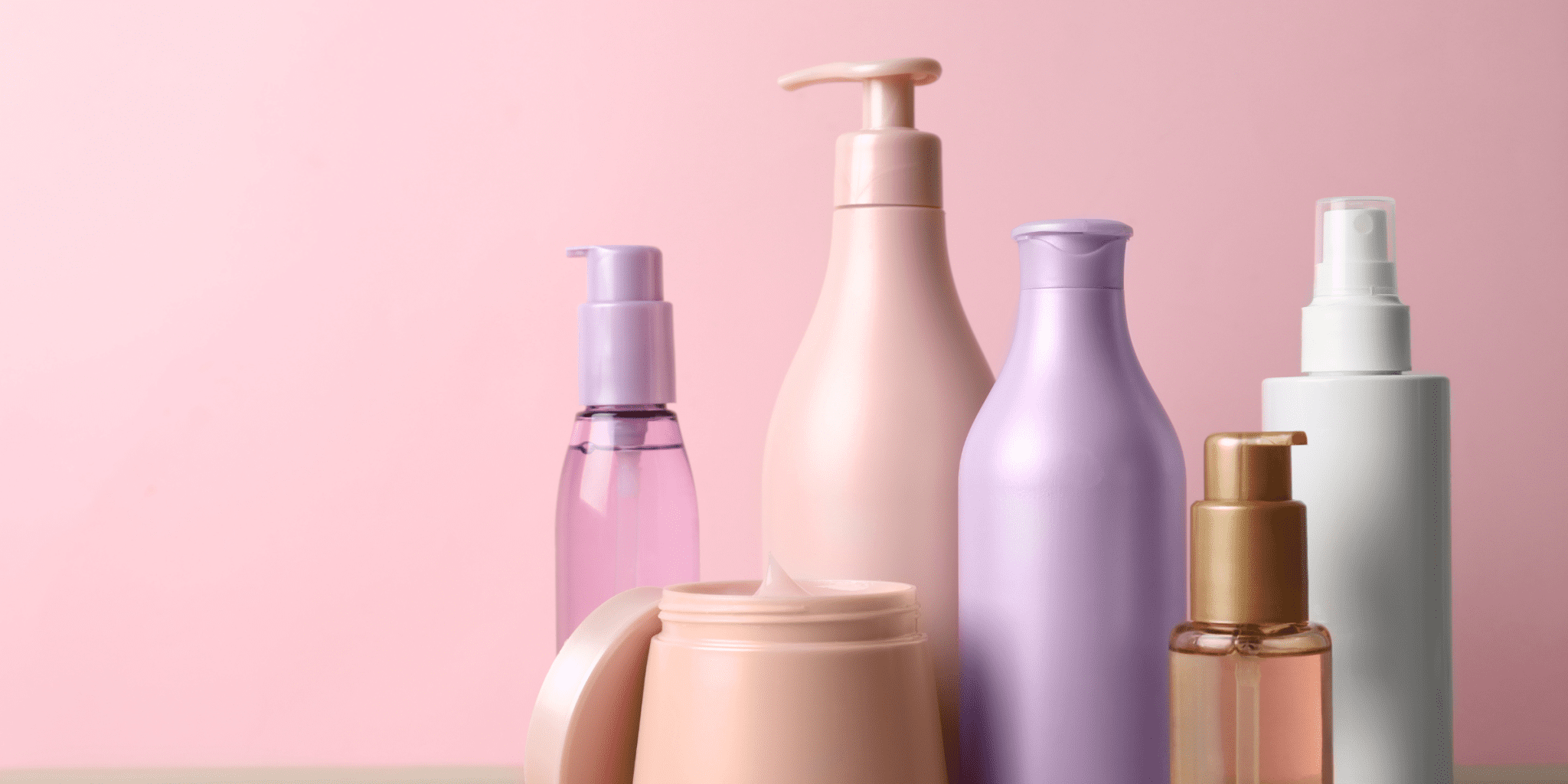 Our homes should be sanctuaries, providing us with a sense of protection and security. Unfortunately, in today's world, we are exposed to harmful substances, even in our homes, making them less safe. Unbeknownst to us, our houses harbor hidden toxins threatening our well-being and quality of life. Research conducted by The Environmental Protection Agency reveals that indoor pollution levels can be up to 100 times higher than outdoor levels, resulting in various health issues.
However, we can reduce the risk of toxic exposure at home by following some practical measures. So, if you are looking for ways to minimize the risk of toxic exposure, we have got you covered. Here are some useful tips to avoid toxic exposure at home.
1. Look Out for Asbestos
Asbestos, known for its heat-resistant and insulating properties, can be found in older electrical wirings and panels, automotive parts, tiles, and fireproof materials. Over time, it can deteriorate and release hazardous fibers into the air. Inhaling these fibers can lead to severe health issues like mesothelioma. If you suspect your house contains asbestos, hiring a professional for a thorough inspection and safe removal is essential.
Moreover, if you or a family member has been diagnosed with mesothelioma, it's important to exercise your legal rights and consider filing a mesothelioma lawsuit against the companies responsible for exposing you to asbestos. This legal action can help you seek compensation for medical expenses and other damages while providing guidance and support during challenging times.
2. Stop Using Toxic Plastic
The first step toward a toxin-free home is minimizing our reliance on plastic. Although plastic offers great convenience, it also carries several health hazards. These hazards commonly stem from the chemical BPA found in bottles, food containers, and canned goods. BPA can leach into our food and drinks – particularly under heat – and cause hormonal imbalance. Likewise, phthalate is a hazardous chemical used to make soft and flexible plastic. It is present in toys, cosmetics, and food packaging, causing reproductive health problems, asthma, and allergies.
Besides posing serious health threats, plastic is not environmental-friendly and takes centuries to decompose, causing plastic pollution. Therefore, it is better to choose alternatives like glass and stainless steel. This choice will ensure a pollution-free planet and lead to a healthier and sustainable lifestyle.
3. Choose Natural Cleaning Products
Conventional cleaning products are often made with harsh chemicals that can harm your health and the environment. These chemicals can irritate your skin, eyes, and lungs and pollute the water supply.
On the other hand, natural cleaning products are made with safe and effective ingredients that are gentle on your skin and the environment. They are also often less expensive than conventional cleaning products.
Here are some of the benefits of using natural cleaning products:
They are safer for you and your family.
They are better for the environment.
They are often less expensive.
They are just as effective as conventional cleaning products.
If you want a safer and more environmentally friendly way to clean your home, consider using natural cleaning products. There are many recipes for natural cleaning products available online, or you can purchase natural cleaning products from various retailers.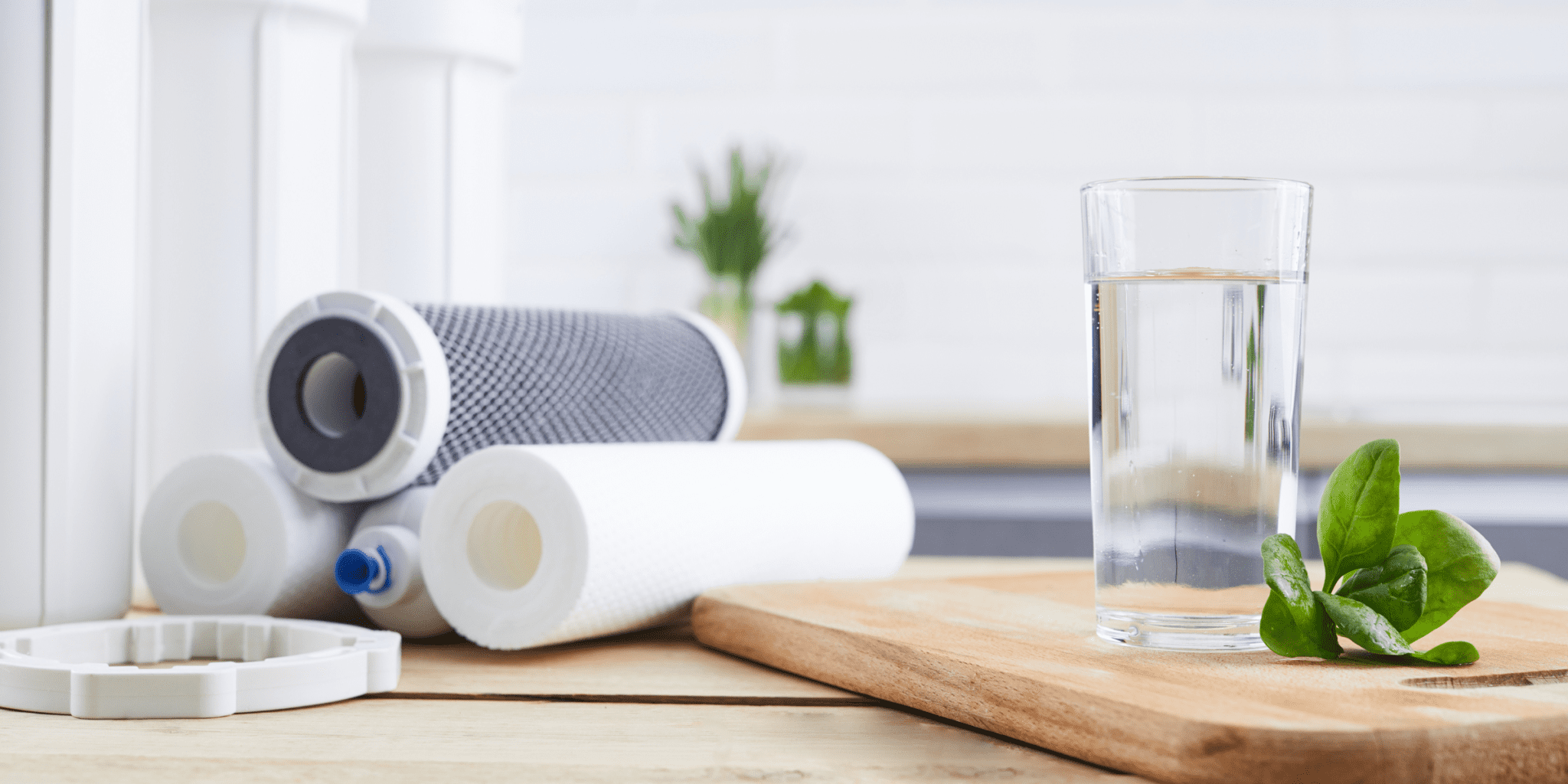 4. Use Filtered Water
Ensuring your water is clean and safe to drink is imperative to reduce chemical exposure at home. Tap water may contain various contaminants, such as bacteria, lead, and other chemicals. In contrast, an effective water filter can remove these pollutants and improve the taste and safety of your water.
Also, water filtering can help reduce bacteria, viruses, and other waterborne diseases.
You can use different filtration processes to filter your water at home. Some of the most common types of water filters include:
Faucet-mounted filters: These filters attach to your faucet and remove contaminants from water as it flows out.
Pitcher filters: These filters sit in your water pitcher and remove contaminants from water as it sits in the pitcher.
Under-sink filters: These filters install under your sink and remove contaminants from water before it flows into your faucet.
Reverse osmosis systems: These systems remove a wide range of contaminants from water, making them the most effective type of water filter.
5. Prioritize Handwashing
Handwashing is one of the simplest and most effective ways to avoid chemical exposure. Our hands come into contact with numerous harmful chemicals while handling household items, cleaning products, and food. Regular handwashing can reduce the risk of consuming contaminated food and spreading these chemicals to others.
When washing your hands, use soap and clean water. Create a lather by rubbing your hands together, covering all surfaces. Scrub your hands for at least 20 seconds before rinsing and drying them with a towel. Regular beauty soap is sufficient for handwashing; there is no need to purchase antibacterial soap, which may contain chemicals harmful to the skin.
In situations where a sink is not readily available, hand sanitizers or pouring water from a bottle onto your hands and vigorously rubbing with a napkin can also help reduce toxic exposure and remove dust.
6. Eat Healthy To Avoid Toxic Exposure
The food we consume can be a carrier of toxins if it is grown using synthetic pesticides, artificial preservatives, and additives. Opting for organic food can help avoid food exposed to harmful fertilizers. Furthermore, choosing to cook meals at home instead of dining out provides greater control over the ingredients used and the hygiene of the kitchen.
Since our food directly impacts our health, making conscious and mindful choices can significantly reduce toxic exposure and healthily nurture our bodies.
Conclusion
In conclusion, having a healthy environment at home, free from exposure to toxins and chemicals, is crucial for overall well-being. By implementing measures such as switching to natural cleaning products, practicing regular hand washing, checking for asbestos, reducing plastic usage, and prioritizing filtered water and healthy eating, you can significantly minimize the risk of health issues related to toxic exposure. These small changes will create a healthier and safer environment for you and your loved ones, ensuring your home remains a safe haven for you and your family.
Pin This Post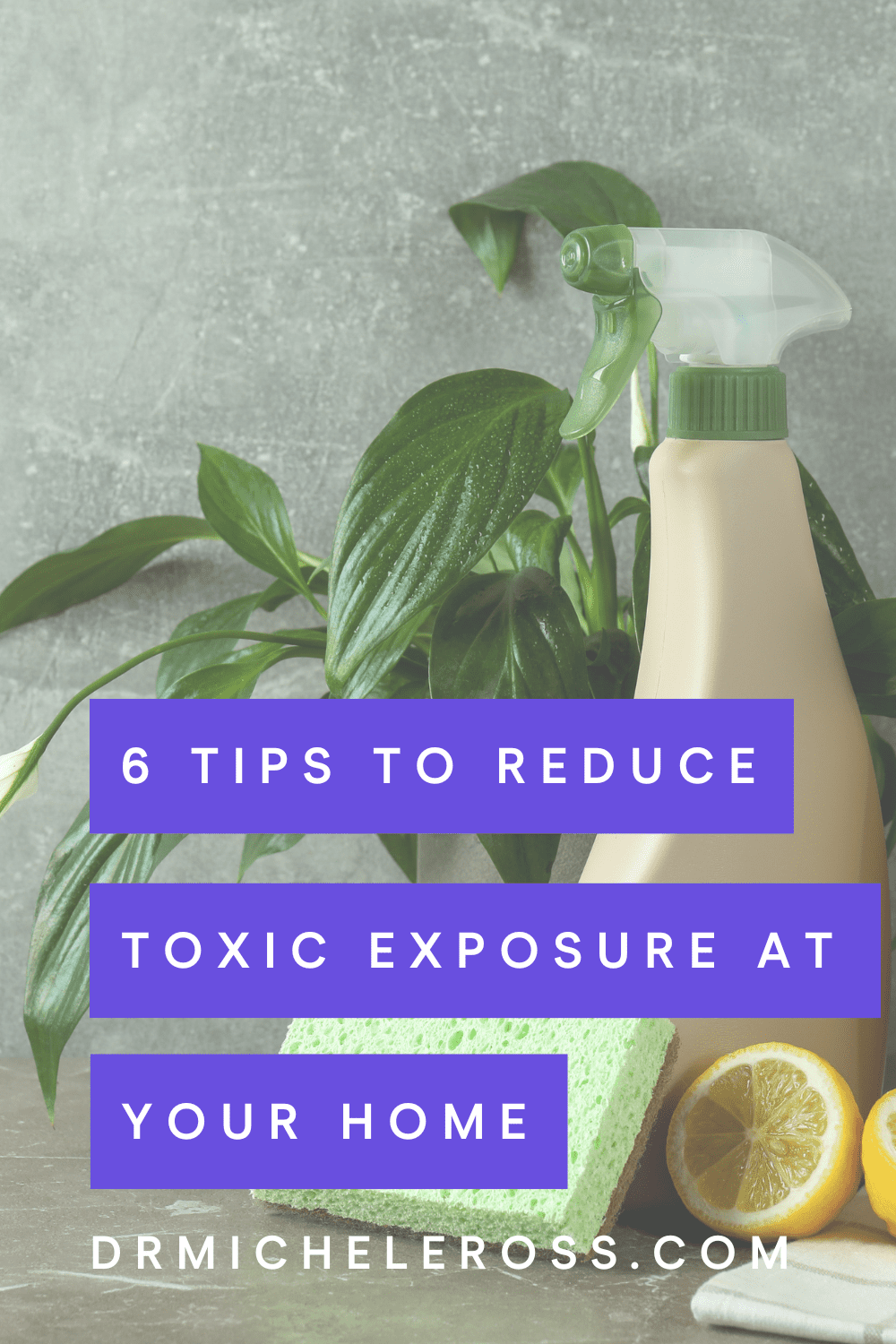 Share This Post