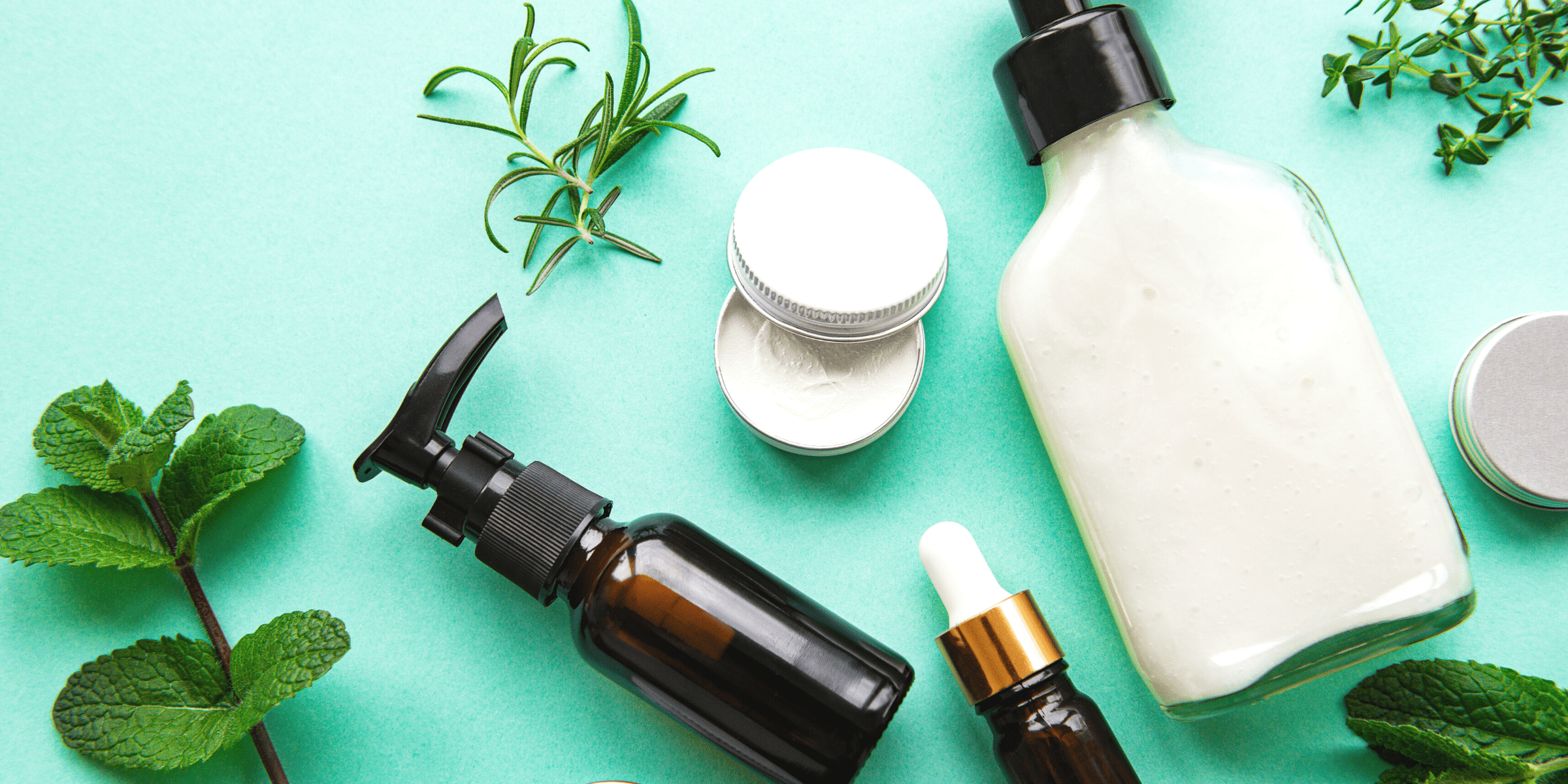 Having trouble understanding a skincare product review? Confused about whether a beauty product's ingredients are safe or "clean?" You can start by looking at the ratings of beauty products. The Environmental Working Group, or EWG, rates these products on a scale of 1 to 10 and gives them a score based on how much research has been done on each ingredient. In addition, you can also look at the Deep Skin database to determine how much research there is on each of those ingredients.
Good Housekeeping Institute
The Good Housekeeping Institute is one of the most trusted sources of information about products and services. They understand the importance of safety and beauty reviews and ensure they are credible. The institute employs scientists, consumer products specialists, and editors who understand the products they test.
Good Housekeeping is a leading women's magazine focusing on food, nutrition, and beauty. It also covers home care and decorating. In addition, the institute aims to simplify readers' purchasing decisions through product reviews, for instance, Function of Beauty reviews.
The institute started as an independent non-profit in 1900 and later developed into a full-fledged organization. Its mission expanded and it became a global organization that included kitchens, laboratories, and other products.
Inci Beauty
The INCI Beauty system uses a color-coded system to identify ingredients and assign a safety rating. Different ingredients have different penalties related to the risk associated with them. In addition, this system is evolving, so different ingredients can be rated differently depending on their risk levels. For example, some products have a perfect safety rating, while others may be more controversial.
When looking for a product, it's important to know what INCI Beauty rates. They don't say all ingredients are dangerous, but they consider how many are in each formula. Therefore, it's generally better to use a product that has fewer petrochemical ingredients.
INCI Beauty has a proprietary algorithm for assessing the safety of cosmetic products. It uses information provided by brands and regulations. Because the system is based on an algorithm, it considers many variables, including how a product might react to the ingredients. For example, the INCI Beauty algorithm could give a product a zero score if it contains an ingredient suspected of being an endocrine disruptor. This would show that this ingredient is potentially harmful and requires further testing.
Skin Deep
The Environmental Working Group, a non-profit organization, created Skin Deep as a way for consumers to know the safety of cosmetics. This database lists the ingredients in over 69,000 different products. It also provides a brief description of each chemical. This way, consumers can make a more informed decision about which products to use.
The EWG is an activist group specializing in toxic chemicals, environmental health, and corporate accountability. The Environmental Working Group has created Skin Deep, an online database of common consumer products. It rates the safety of each product with a hazard score from one to 10. In addition, it allows users to search for specific ingredients, brand names, and categories to compare the safety of a particular product. If a product has a safety rating higher than eight, you should know about it before you buy it.
Pin This Post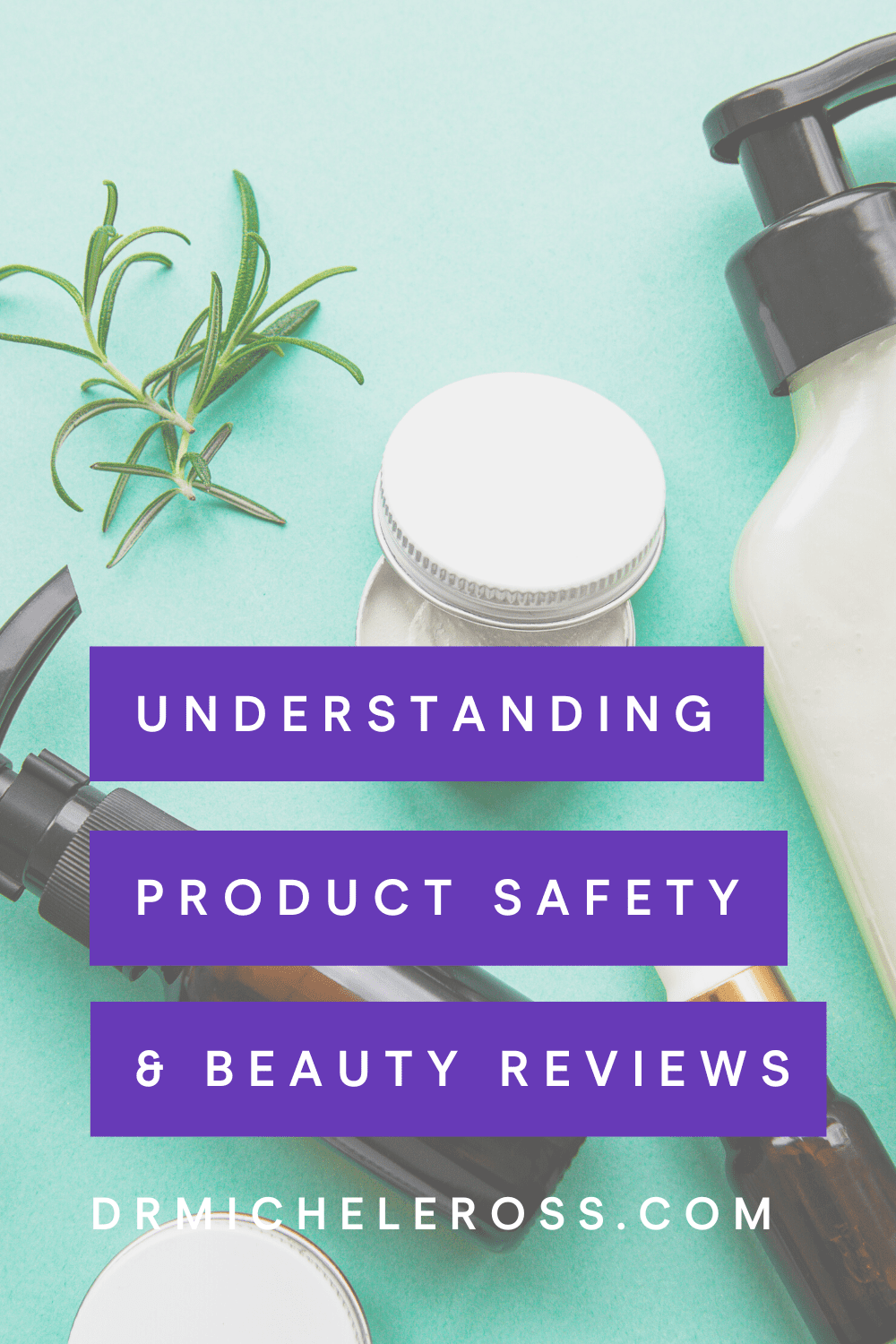 Share This Post