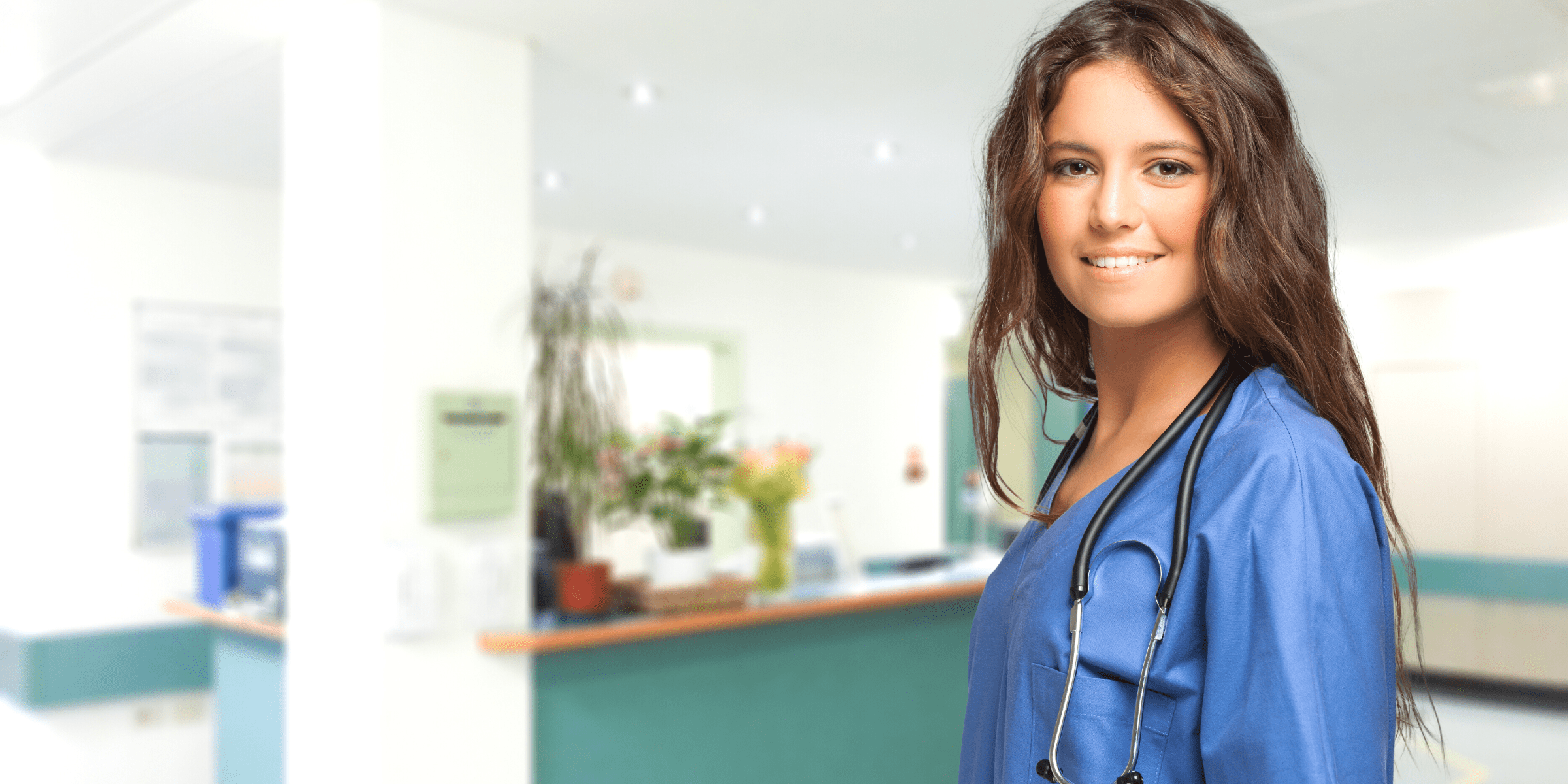 Healthcare is a broad industry that needs critical attention to detail. However, it is pretty satisfying, especially for mobile nurses. You consider how much help you give to different people to help them recover faster or better manage their health conditions. Nonetheless, tradition has changed, and many nurses are rushing towards becoming mobile service providers, such as getting travel nurse jobs, for different reasons. If you are a nurse, you need to understand the information explained below to know why you should also consider going mobile.
More Personalized Care
Being mobile allows you to interact with patients personally because they do not have to wait in long queues to get the nursing services they need. In most cases, you will find yourself in different people's residences, meaning they can even treat you like family. That gives you a clear window to create and establish long and reliable relationships.
Such interactions allow you to go far in your career and even offer more help outside of what you are supposed to do. For instance, you may be involved in helping solve marriage issues as you go about your nursing responsibilities from the trust that your patients have in you. Most nurses have reaped incredible benefits from creating close individualized relationships with their clients.
A Chance for a Better Pay
Working in a hospital or other health facilities means having a fixed contract to get a monthly salary and a few allowances. The case is different from being a mobile nursing services provider. You have the freedom to charge your clients as you see fit, depending on your needs. You can decide to charge per hour, day, week, or visit. That allows you to set your desired charges and make the most out of such interactions.
Nonetheless, you must also consider your patient's financial capabilities and understand how much you will charge for your services. The best thing about being a mobile nurse is getting different clients, ranging from low-life to wealthy patients. It is upon you to calculate and research the rates you should charge different clients. Additionally, the money you ask for will depend on the individual's condition. It would be a bad policy to charge equal amounts when dealing with a person needing cancer care and one with just a wound that needs to be dressed.
Mobile Nursing is Convenient
Being employed in a health facility, such as a clinic or a hospital, means you have restricted working hours. On the flip side, when you work as a mobile nursing service provider, you have the freedom to set your working hours. Such convenience and flexibility are among the top reasons many nurses rush to become mobile.
As a mobile practitioner, you can customize your schedule to fit all your patients, unlike being stationed in a medical facility where you have to wait for clients to come to you.
Mobile Nurses Provide Safer Care
The demand for mobile nurses has skyrocketed as more patients realize the need to avoid crowded places, especially when the world is facing challenging times discouraging crowding. When you are a mobile nurse, you get an opportunity to attend to your clients in their homes, meaning they do not have to interact with many people.
Additionally, it allows other family members to get involved in the treatment and recovery processes. That brings back a solid caregiver-patient relationship, contributing significantly to faster recovery. Nurses play critical roles in helping people heal from their medical conditions. Nonetheless, there comes a time when you have to decide to either be stationary or mobile in offering your nursing services. Mobile nurses are in demand today, and the information explained above gives you all the reasons you should consider taking that route.
Pin This Post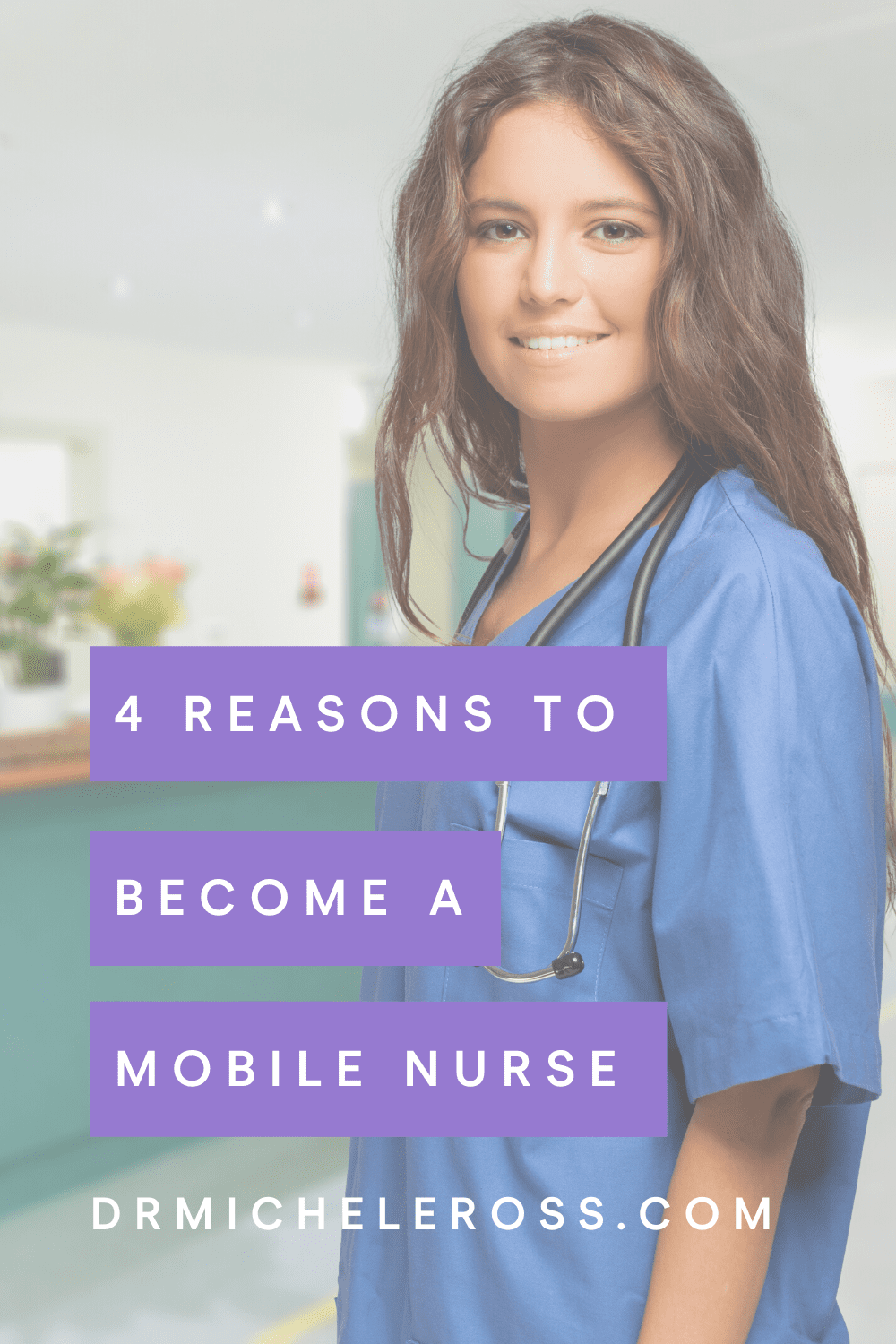 Share This Post