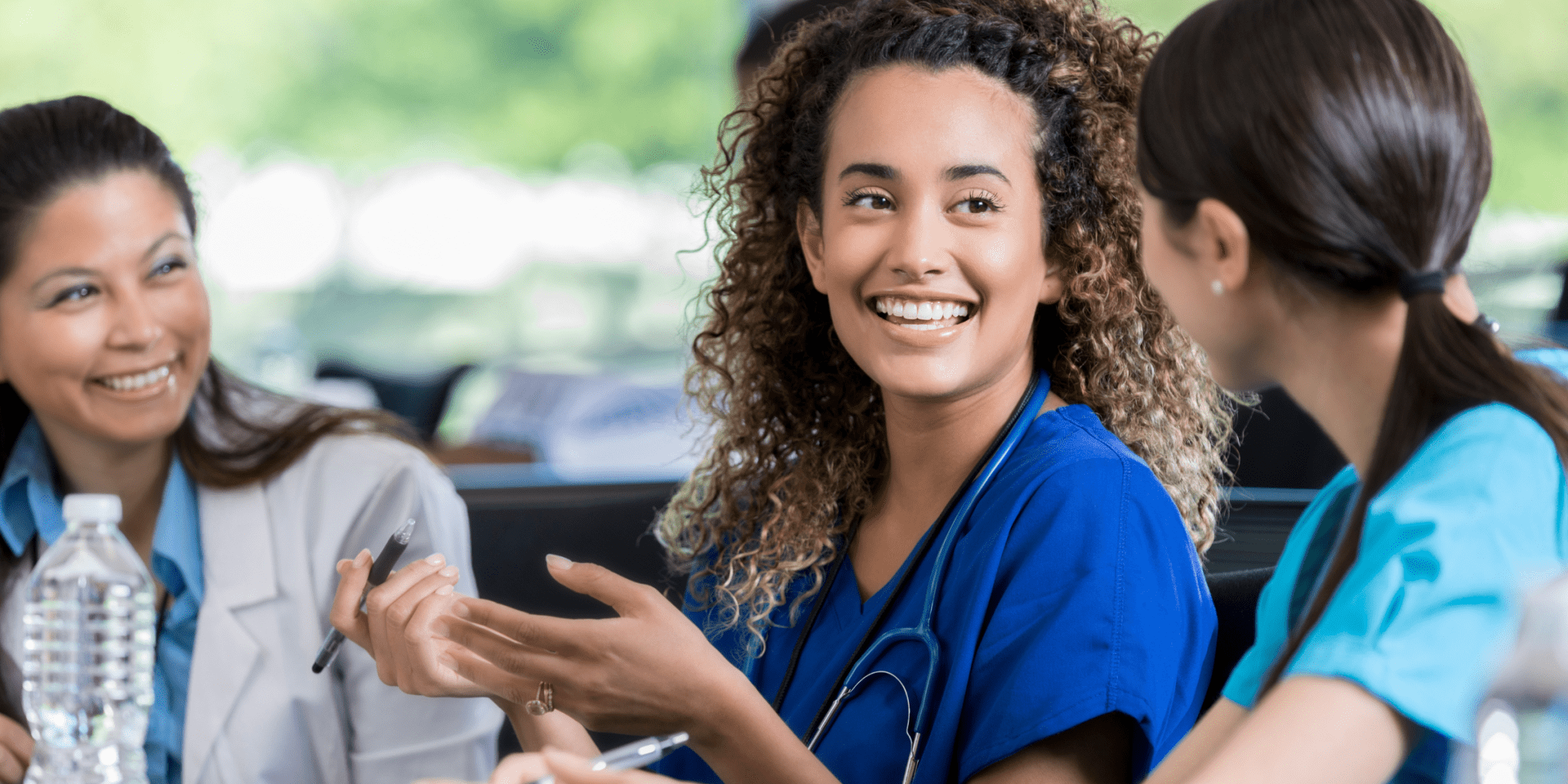 Healthcare is one of the toughest fields where professionals must stay prepared for different challenges and emergencies. However, it is also one of the most rewarding careers that provide people with different career options, high salaries, and growth potential.
Since there are plenty of options to choose from, having clarity is a must to make the right career choice in healthcare. You must have your goals and aspirations outlined.
Top Healthcare Degrees Online
Fortunately, distance learning has made it convenient for students to obtain higher education in healthcare. This saves time and effort for students and provides flexibility to plan and manage daily activities. Here are some online healthcare degrees that promise a bright career:
MSN AGPCNP
If you are an aspiring nurse and want to serve senior patients, this degree is for you. The MSN AGPCNP (Master of Science in Nursing Adult-Gerontology Primary Care Nurse Practitioner) degree will help you build expertise in caring for adult patients.
Shortlist reputable universities that offer online programs of MSN AGPCNP. Choose the program by checking online reviews and finding something that fits your budget. Enrolling in this MSN online degree will help you learn how to diagnose and treat different health issues in senior citizens. As an adult-gerontology primary care nurse practitioner, you must educate patients' families. You have to teach them how to prevent diseases and maintain good health.
Dental Assistant
If you want to work with a dentist and possess good interpersonal skills, opt for a degree in dentistry. Most dentists usually complete their training programs through vocational schools, which require a school diploma for admission.
This degree program consists of infection control, nutrition, dental equipment, and ethics courses. Before enrolling in the program, ensure that the relevant body in your state accredits it. You may also have to clear the exam before starting dental practice in some states, so you should be aware of your state regulations.
Dialysis Technician
Dialysis is the process of treating patients who face kidney-related issues. The primary responsibility of a dialysis technician is to handle dialysis equipment, educate patients and monitor them during the dialysis procedure.
Patients can receive dialysis for more than one day a week according to their condition. In this degree program, you will study courses related to hemodialysis principles, basic body chemistry, treatments, and renal disease.
Community Health Worker
If you are interested in building a career in public health and working with different communities, this online degree is for you. Community health workers work in different healthcare facilities. They work on healthcare education to support different communities by coordinating with government organizations and other healthcare service providers.
The courses you will study in this degree will help you nurture communication skills, outreach work, and leadership skills. You may not need licensure to work as a community health worker, but it is better to inquire about the requirements in your state. You will be able to work in outpatient clinics, hospitals, and different health departments as a community health worker.
Surgical Technologist
Surgical technologists are important members of the surgical team. They are highly trained to work with nurses and surgeons and assist them in surgeries. Some of the responsibilities of surgical technologists include setting up and taking care of operating rooms, providing instruments to surgeons, and keeping track of sterile procedures.
Enrolling in a surgical technology training program will help you learn how to conduct yourself on surgical sites. If you can earn the relevant certification, then it can increase your chances of employment. Before enrolling in the program, ensure that the relevant body in your state accredits it. The best way to find it is by visiting the institute's website or asking the students who have graduated from the same program.
Licensed Practical Nurse
LPNs (licensed practical nurses) work under the command of registered nurses. As LPN, you have to provide direct care to patients and monitor their progress by looking for signs of improvement. To work as LPN, you must get a state license. To advance in your nursing career, you must develop strong patient care skills that will open the gate of rewarding opportunities.
Again, accreditation is the key factor, so keep it in mind while enrolling in this degree program. You will study different courses in this program related to health assessment, pharmacology, biology, and nursing fundamentals.
Emergency Medical Technician (EMT)
If you want to be the first responder in emergencies and work as a lifesaver, then this course is the perfect fit for you. In this course, you will study treatment, emergency skills, emergency childbirth, patient assessment, and trauma identification. Furthermore, you will also study infection control and physiology, which will help you learn the basics of this profession.
Enrolling in an EMT course can also provide you with training related to medical equipment handling, treatment of injuries, and oxygen delivery. It will be better if you earn clinical experience by working in the emergency department of any hospital.
To earn the licensure, you must clear the National Registry of Emergency Medical Technicians exam. You have to renew the license after every two to three years. Emergency medical technicians can find jobs in healthcare systems, ambulance services, and government organizations. The job growth of this position is expected to increase by 7% in the future.
Conclusion
Healthcare is diverse, so you must be clear about your career choice. You must know the requirements of the healthcare position you are interested in. It will help you determine whether you are the right fit for that position or not. Before enrolling in any healthcare degree, know about its accreditation status and the quality standards of the particular institute. The online healthcare degrees above-mentioned will help you choose the right academic and career path.
Pin This Post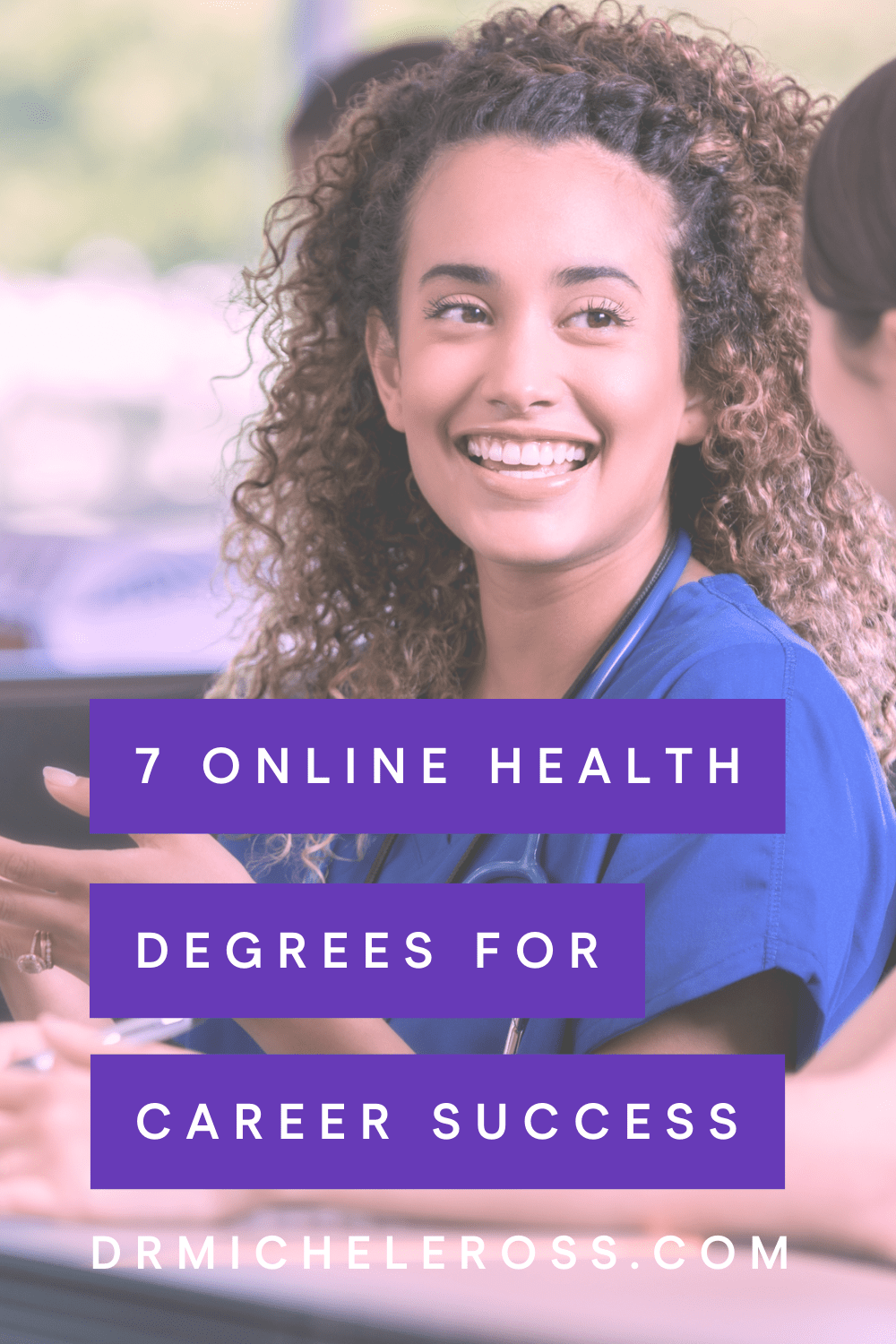 Share This Post