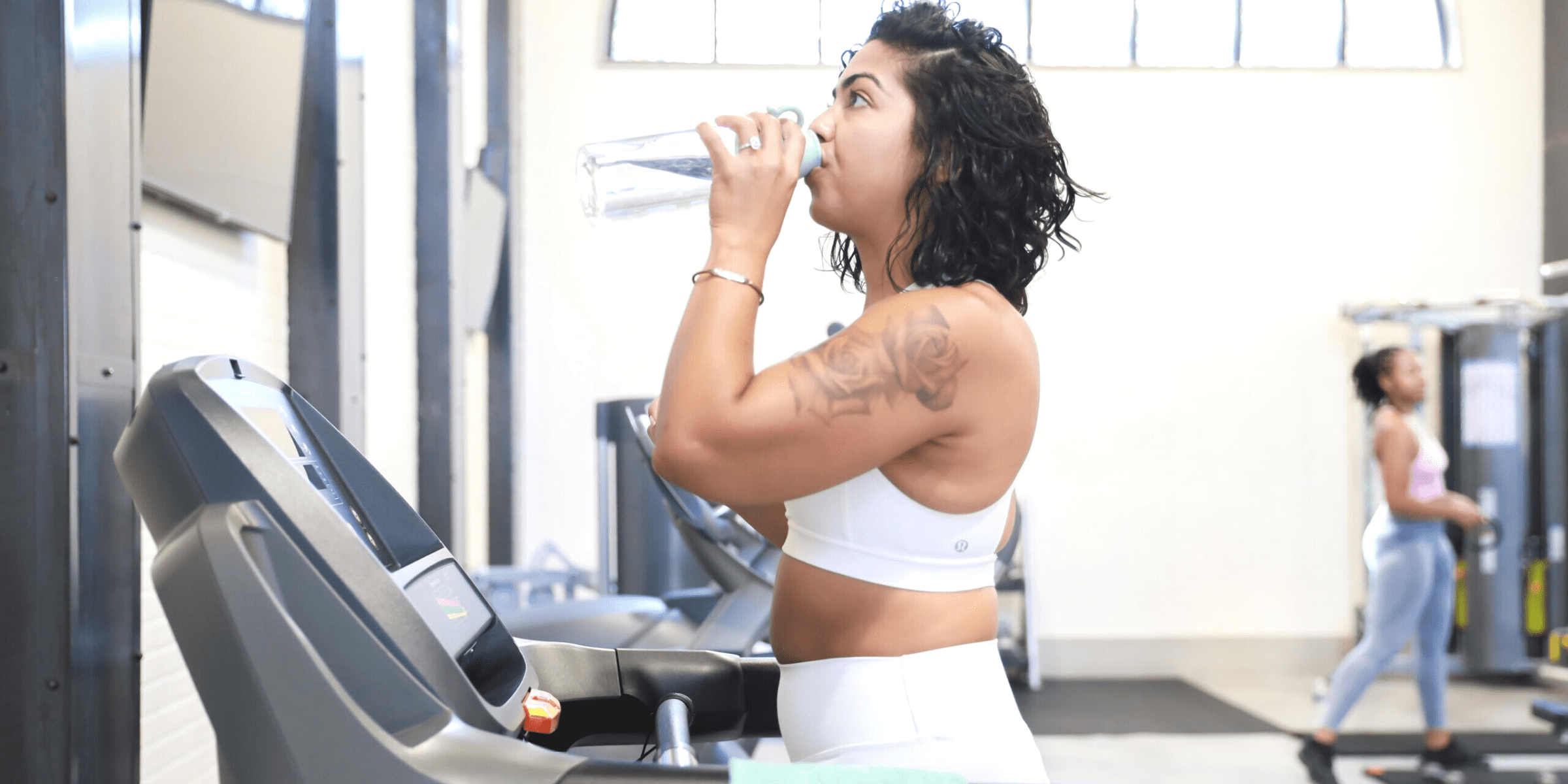 If you're a beginner in the gym, you're probably making common mistakes that can set you back in your fitness journey. Here are five mistakes to avoid as a gym beginner! By being aware of these mistakes, you'll be able to progress faster and reach your fitness goals sooner. Keep reading for tips on making the most of your time at the gym!
1. Not Asking For Help
One of the biggest mistakes you can make as a gym beginner is not asking for help. It can be overwhelming trying to figure out all the different machines and equipment when you first start working out. Not to mention trying to figure out how to use them properly. This is where a personal trainer in Blink Keller, can come in handy. They can help show you around the gym and teach you how to use the various machines. They can also create a workout plan for you that's tailored to your specific goals. If you're not sure where to start, don't be afraid to ask a staff member or personal trainer for help.
2. Not Warming Up
Another mistake you might be making is not warming up before your workout. It's important to warm up your muscles before lifting weights or doing any strenuous activity. This will help prevent injuries and make your workout more effective. A simple warm-up could consist of light cardio, such as walking on the treadmill for 5-10 minutes, followed by some dynamic stretching.
3. Lifting Too Much Weight
As a beginner, it's tempting to try and lift the heaviest weights possible. But this is a mistake that can lead to injury. When you first start working out, it's important to focus on using lighter weights and perfecting your form before moving on to heavier weights. Once you have good form down, you can gradually increase the weight you're lifting. But be sure to listen to your body and never lift more than you're comfortable with.
4. Not Resting Enough
Rest days are just as important as workout days, yet many people neglect them. When you're first starting out, it's important to take at least one rest day in between workouts. This will give your muscles time to recover and prevent burnout. As you get more experienced, you can increase the number of days you're working out and reduce the number of rest days. But be sure to listen to your body and never push yourself too hard.
5. Not Staying Hydrated
Last but not least, it's important to stay hydrated when working out. Drinking plenty of water will help keep your energy levels up and prevent dehydration. Be sure to drink water before, during, and after your workout. And if you're working out for more than an hour, consider drinking a sports drink to replenish your electrolytes.
Conclusion
By avoiding these mistakes, you'll be on your way to becoming a gym pro in no time! Remember to take things slow, listen to your body, and consult with a professional if you're unsure about something.
Pin This Post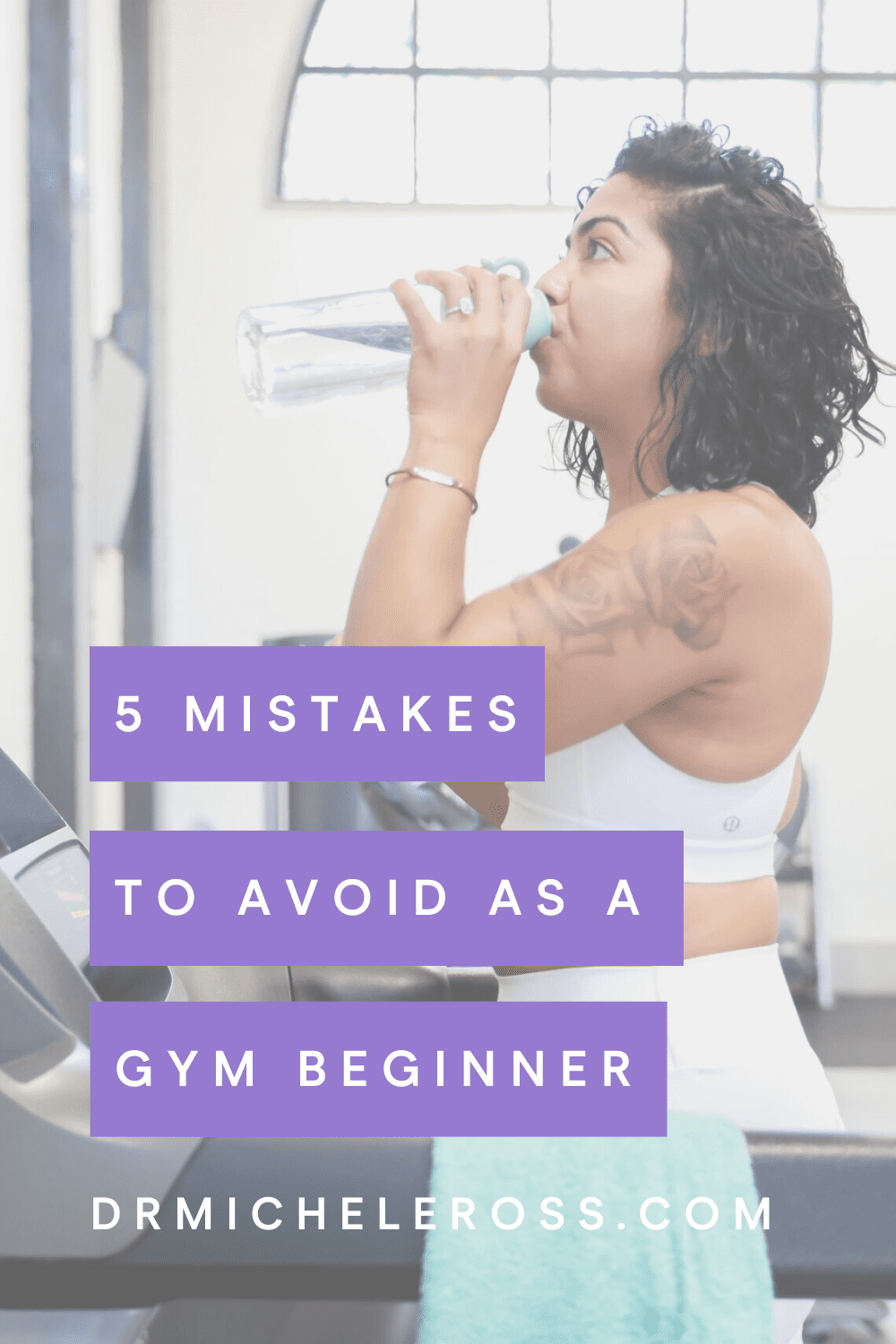 Share This Post
---