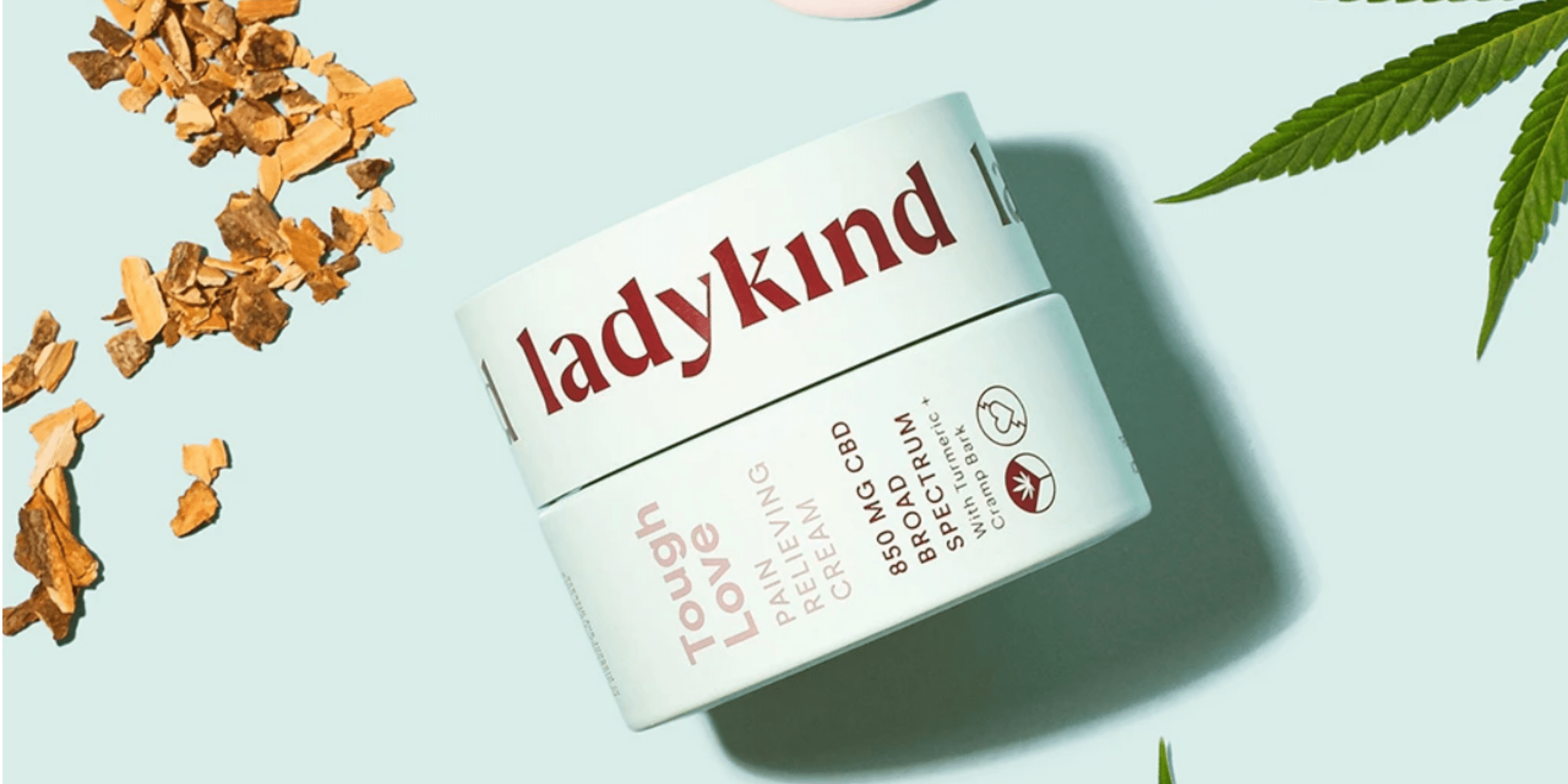 As a scientist who studied the effects of drugs on the brain, I know how important it is that CBD products are both safe and effective. Unfortunately, there are a lot of duds out there. I've tested over 250 products and here are my favorite CBD oil products.
The CBD products I'm recommending below are safe, effective, and affordable, and are available online and in stores. You won't need a medical marijuana card or need to go into a medical dispensary to buy them.
Below are my favorite CBD oil products:
Best CBD oil for anxiety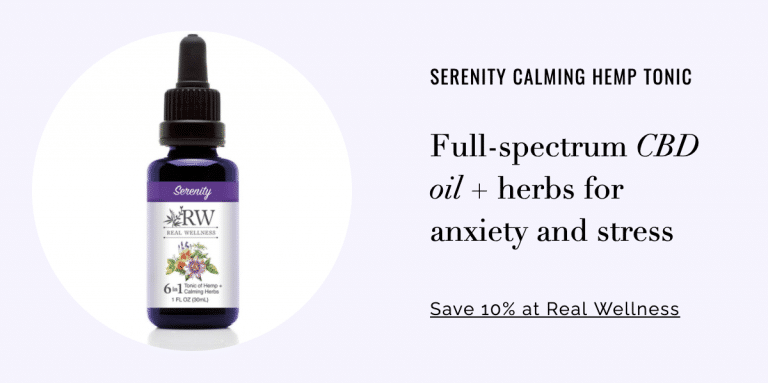 Use code INFUSED to save 10% off.
Best CBD lotion for pain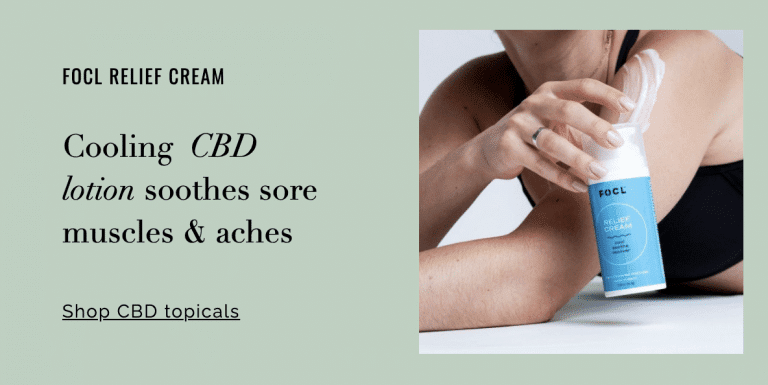 Pros: It's not greasy and absorbs quick into your skin, so it won't ruin your clothes like some other brands.
Best CBD oil for pain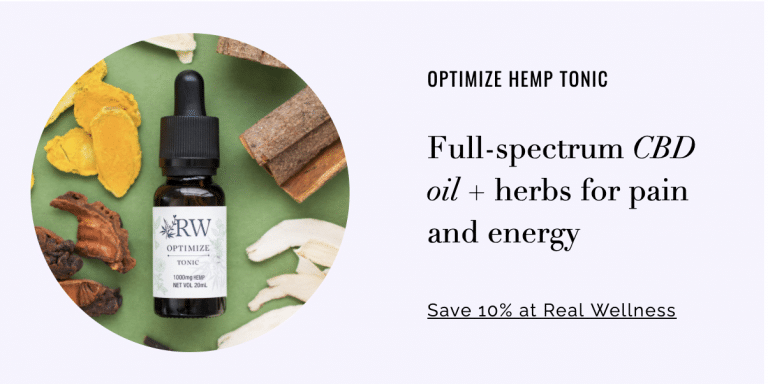 Use code INFUSED to save 10% off.
Pros: It was formulated by former NFL football player turned cannabis advocate and Chinese medicine expert Ricky Williams.
Best CBD oil for health book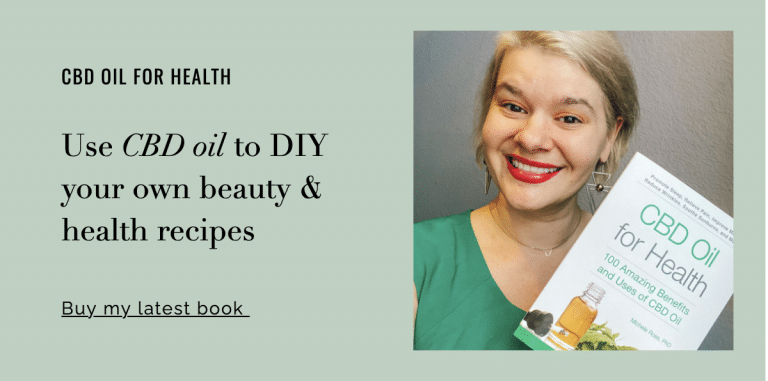 What I use it for: Making CBD-infused drinks, CBD face masks, and other CBD recipes at home using a simple bottle of CBD oil.
Pros: I wrote it, so it's literally my guide to my favorite CBD oil recipes.
Cons: Sometimes CBD isn't strong enough for my pain relief, so I have to adjust the recipes to incorporate a 1:1 mix of THC. What that means is in a recipe that might call for 10 mg of CBD oil, instead I'll use 5 mg CBD oil & 5 mg of THC oil. Or if I'm lucky and I have a 1:1 tincture lying around the house, I'll just use the volume that includes 5 mg of each.
Best CBD suppositories for cramps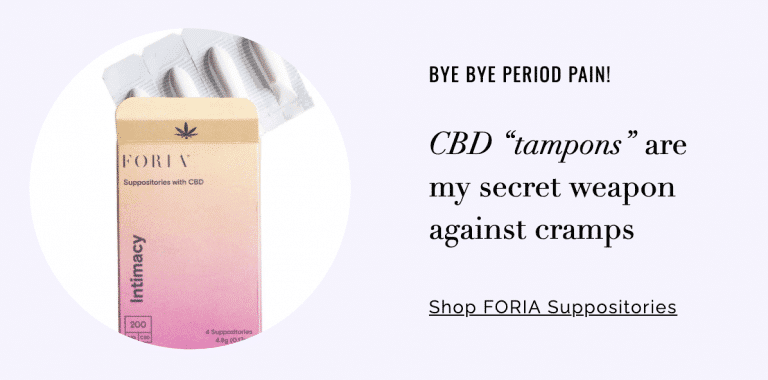 What I use it for: Taking it the week before my period and the first day of cramping to less the length and severity of menstrual cramps. Also helps any other time of the month I might have pelvic pain from endometriosis. Pro tip: put them in at night right before bed, otherwise if you use them during the day, the coconut oil leak out & can make a mess on your clothing.
Pros: Suppositories get the CBD closer to your ovaries and uterus, where tons & tons of cannabinoid receptors are. The CBD stops inflammation, pain, and cramping, and may slow endometriosis spread. Foria Relief suppositories are literally just two ingredients, cocoa butter and CBD extract, so it's safe for your vagina.
Cons: Sometimes it's not strong enough for the pain. That's when I read for my THC suppositories. FORIA has THC suppositories in California and Colorado, but if you live in another states you're out of luck. You can make them yourself with a Magical Butter Machine and some molds.
Best CBD lube for great sex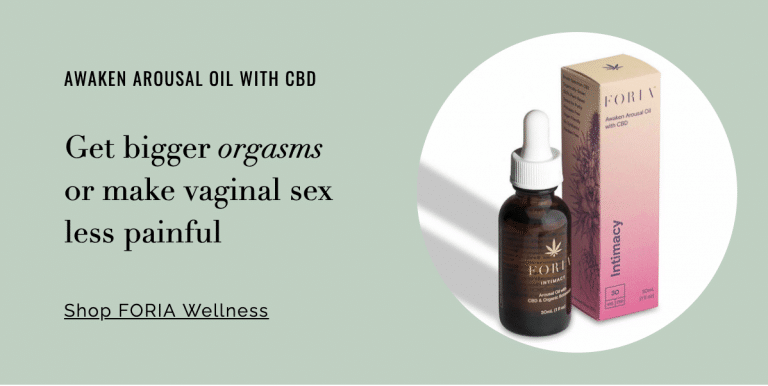 What I use it for: Increasing vaginal lubrication and boosting the length and frequency of orgasms.
Pros: With all-natural ingredients like vanilla, cacao, ginger, and peppermint, this infused lube smells and tastes good (yes, it's safe to lick and you won't get high from it). The broad-spectrum CBD formula is 100% THC-free as well, in case you are worried about failing a drug test.
Cons: Because FORIA Awaken is made with MCT oil from coconuts, it's not safe to use if you are using latex condoms with your partner. Also, if you don't orgasm as easily as I do, you might want to check out FORIA's line of THC lubes instead if you live in California or Colorado.
Best CBD sugar for infused drinks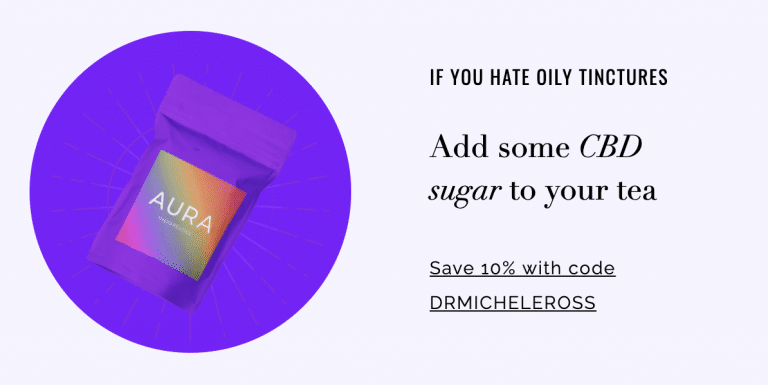 What I use it for: adding CBD into my green tea latte, coffee, or kratom tea for some extra relaxation.
Best CBD coach Dr. Michele Ross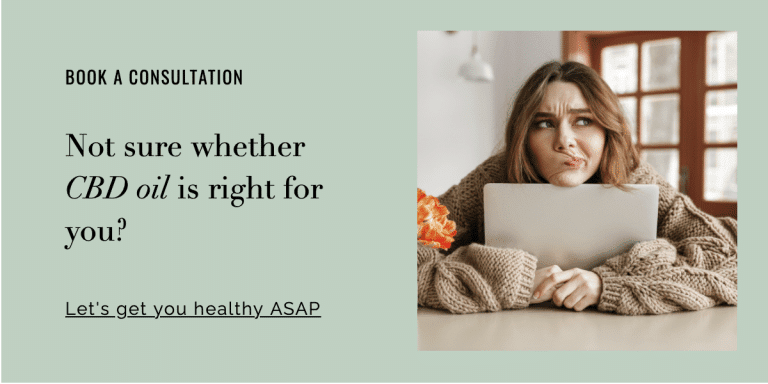 What you use it for: learning which plant medicine, including CBD, cannabis, kratom, medicinal mushrooms, and magic mushrooms, is right for you and how to start.
Pros: you're working 1-on-1 with one of the world's leading plant medicine experts, all from the comfort of your home with an online video call. You'll get a visit summary with resources, links for recommended products, and dosing.
Cons: it's more expensive than googling the internet. But less expensive than wasting time and money using products that don't work, or worse, aren't safe for you to take. P.S. what I teach you isn't found on the internet.
Pin This Post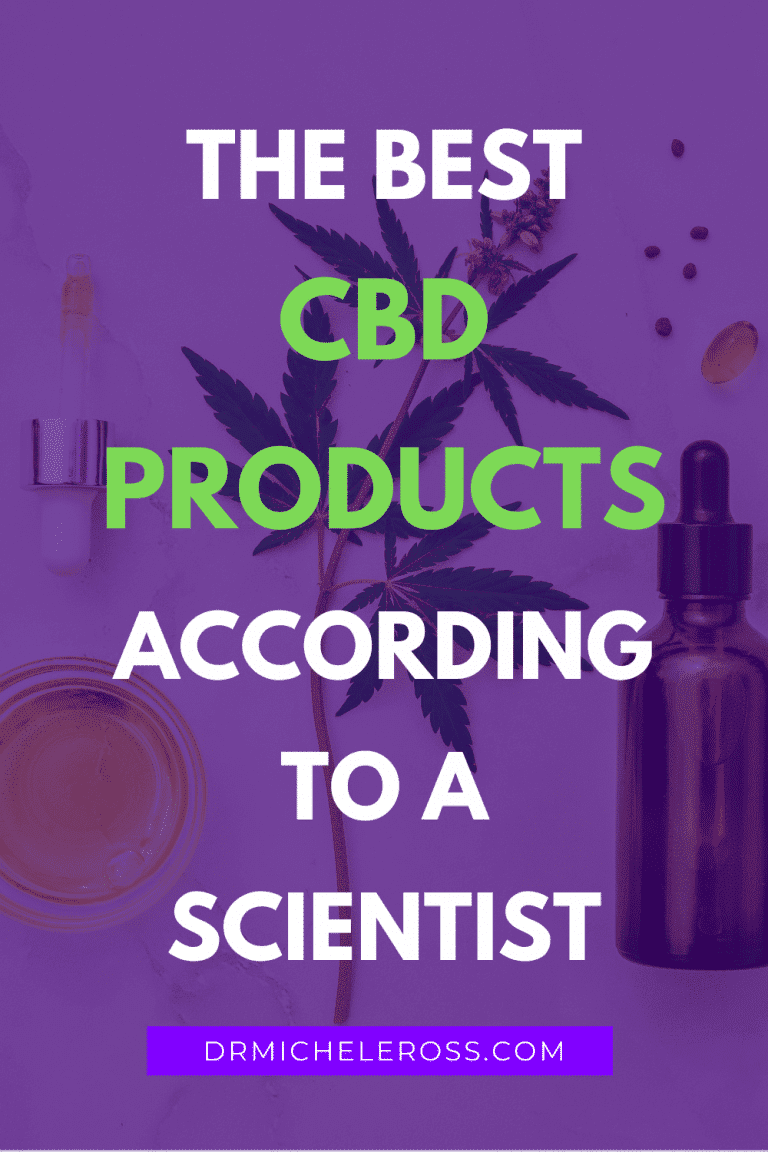 Share This Post