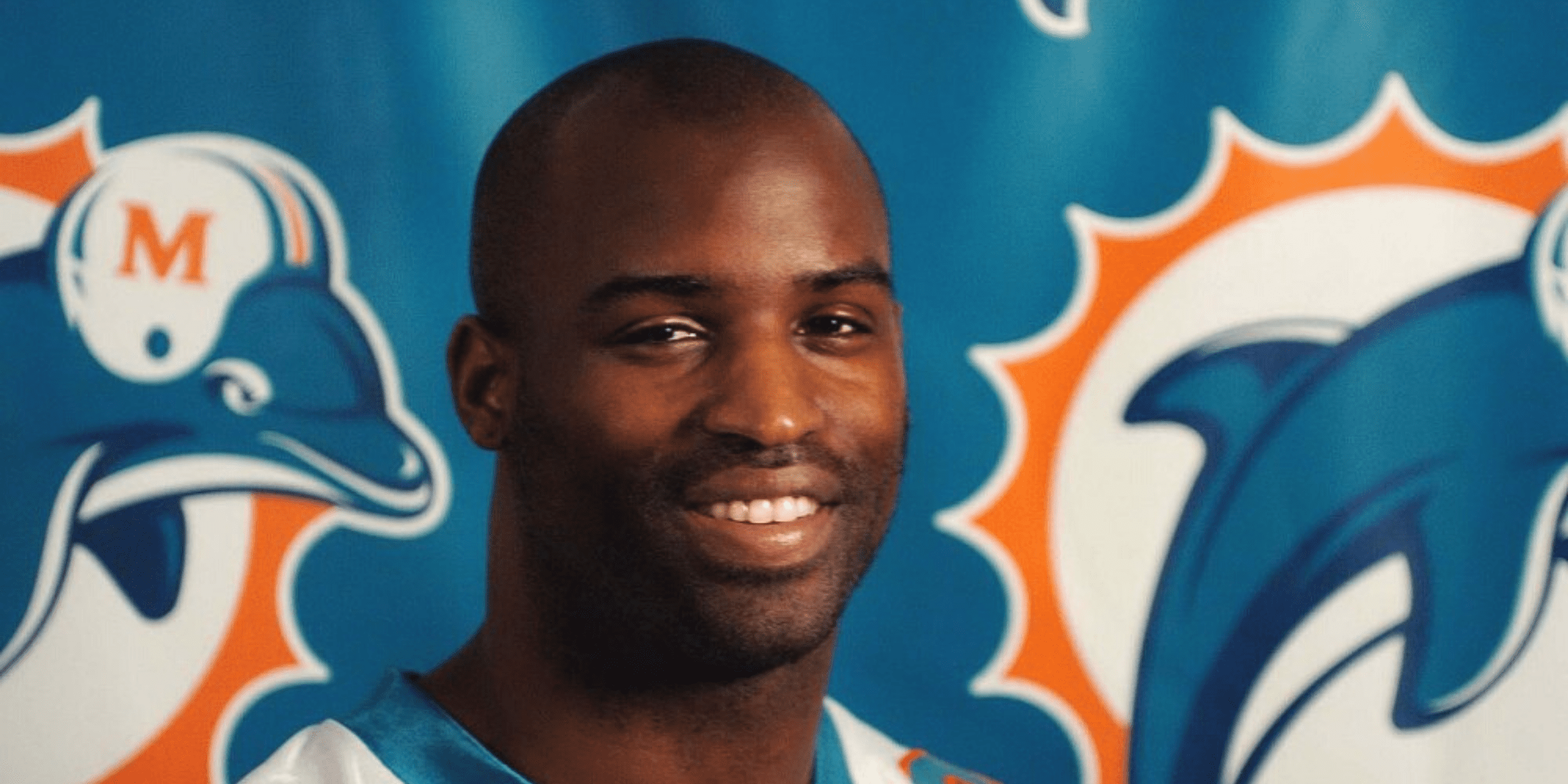 The cast of the second season of the hit reality tv show Celebrity Big Brother USA was announced on January 13, 2019. The list of celebrities follows:
Ricky Williams (41, NFL star, starred on Celebrity Apprentice)
Kato Kaelin (59, comedian & reality tv star)
Tom Green (47, comedian)
Ryan Lochte (34, Olympian swimmer)
Joey Lawrence (42, actor)
Dina Lohan (59, actress Lindsay Lohan's mom)
Tamar Braxton (41, singer)
Anthony Scaramucci (55, Trump's short lived Director of Communications)
Natalie Eva Marie (34, WWE wrestling start)
Kandi Burruss (42, singer & reality tv star)
Lolo Jones (36, Olympian)
Jonathan Bennett (37, actor)
One Word: READY. #BBCeleb pic.twitter.com/ndXYLaRqyw

— Big Brother (@CBSBigBrother) January 13, 2019
Here at Infused Health, we have a soft spot for CBS's hit reality television show Big Brother. That's because Infused Health CEO Dr. Michele Ross starred on Big Brother 11 in 2009 (under her previous name Dr. Michele Noonan), making it to fourth place after 66 days and cementing herself in reality tv history as the first scientist to star in a series in the entire world.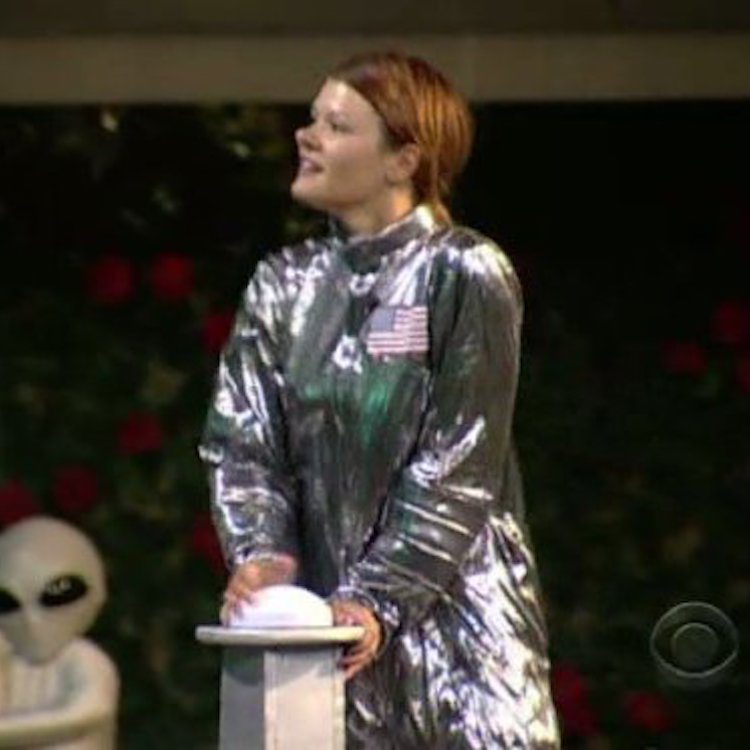 We also have a soft spot for Ricky Williams. Dr. Ross first met Ricky at the very first cannabis expo in Texas in 2016, where he spoke on cannabis as way for athletes, especially football players, to manage brain and muscle injuries and reduce opioid use. Flash forward to March 2019, where Dr. Michele Ross will be on a featured panel moderated by Ricky Williams at SXSW in Austin titled "Cannabis and Wellness: The Body and Beyond."
Ricky Williams is not only a pro football player and Heisman Trophy winner, he's a cannabis entrepreneur who launched his line of CBD and THC products called Real Wellness in 2018. These products differ from many on the market because Ricky is actually working on his doctorate in Chinese medicine and has incorporated many Chinese herbs that synergize with the cannabinoids and terpenes found in cannabis into his formulas.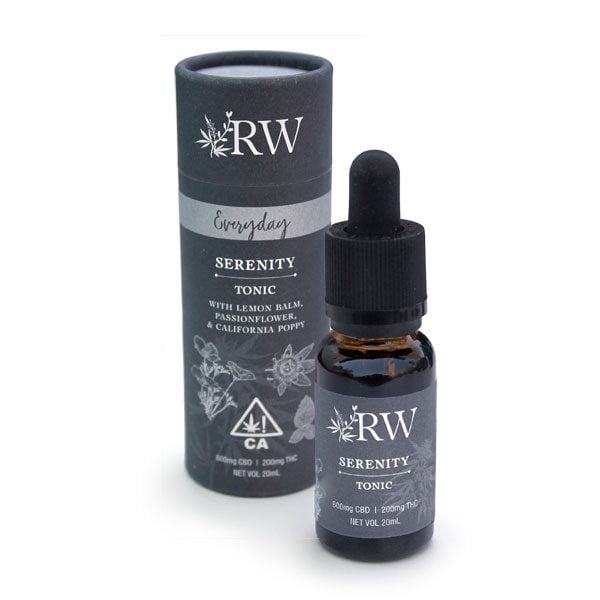 Infused Health's Dr. Michele Ross personally uses Ricky's Real Wellness 3:1 CBD to THC Serenity Tonic which also contains lemon balm, catnip, passionflower, chamomile, and lavender. Use code INFUSED for a major discount!
It has enough THC to help with her pain and inflammation from fibromyalgia, but not so much that it causes a high and interferes with her work as a busy CEO and health coach. The formula is perfectly balanced and complemented by the unique herbs to create a full-spectrum experience that incorporates the entourage effect.
We're so excited to watch Ricky compete in the Celebrity Big Brother house and use his brains and brawn to outsmart and outcompete the other houseguests. It's the first time Big Brother has had someone from the cannabis industry (and outspoken cannabis user) compete in its 19 year run. Dr. Ross was not yet a cannabis user in 2009 when she competed on Big Brother 11, but had published on cannabis and neurogenesis as a graduate student back in 2006.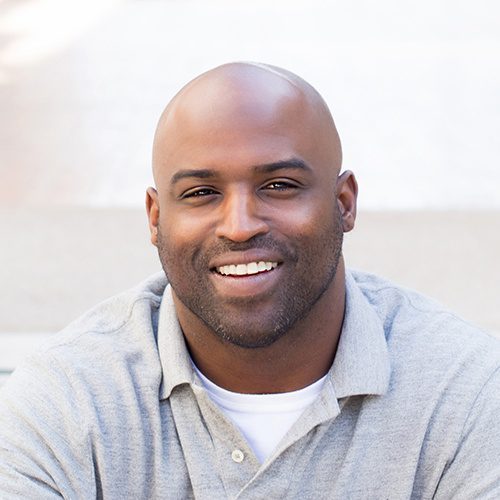 We hope viewers around the world are inspired by Ricky living his cannabis and fitness lifestyle. We're crossing our fingers he sparks many conversations and reduces the stigma of cannabis use. Thanks for always blazing a trail Ricky!
The season premiere of Celebrity Big Brother 2 is Monday January 21, at 8pm EST on CBS. Will you be tuning in? Better question: will you be enjoying some cannabis while you cheer him on? #teamricky all the way!
Pin This Post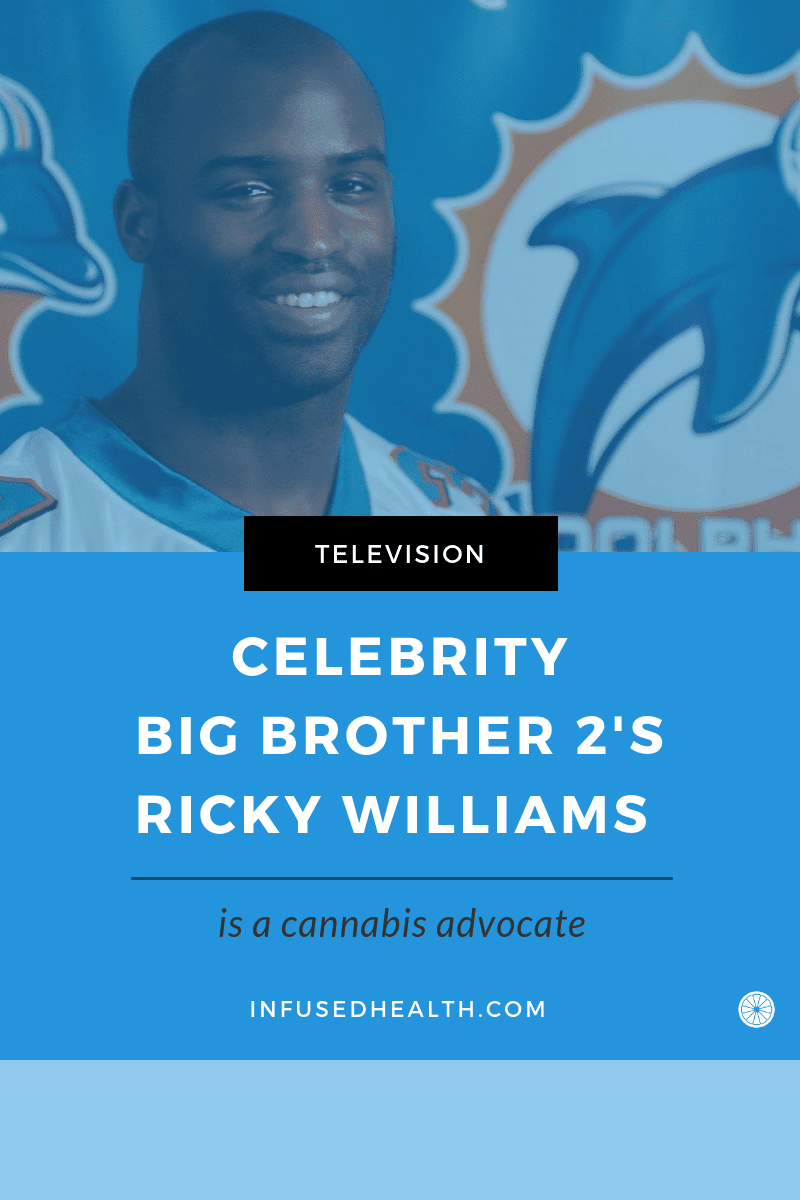 Share This Post