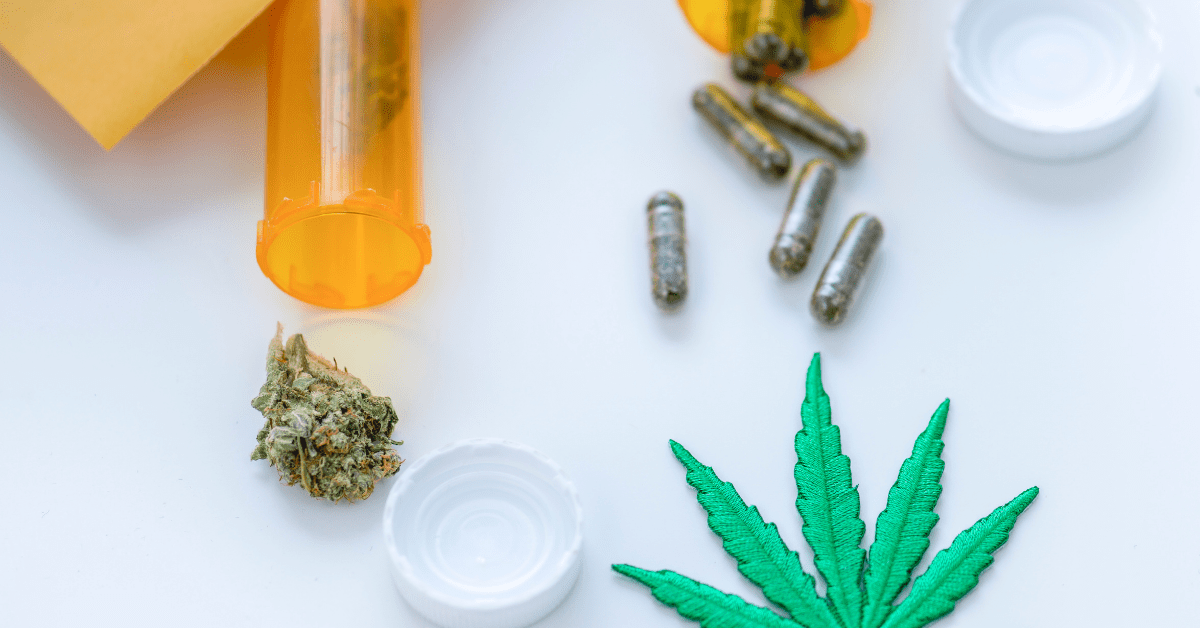 As much as prescribed medication was popular back in the day, they have experienced a significant drop in recent years. Since much of it is because of long-term side-effects, people worldwide have instilled their interest in natural supplements. When we talk about natural therapies, treatments, and substances, CBD is one of the first names to strike us. In the modern age, ever since the US president introduced the Farm Bill in 2018, a lot has changed.
CBD, which is hemp's byproduct, has transformed the way people look at cannabis now. Even though there were several misconceptions concerning the substance initially, people have come to terms with its therapeutic potential. As a result, many more industries have hopped onto the bandwagon of incorporating CBD into their products and services. Such popularity has also allowed manufacturers to produce CBD products for people.
With more undergoing research in the present, experts have nothing but optimistic predictions for CBD in the market in 2021.
CBD Market's Predictions
Cannabidiol has become a household name, be it to treat chronic illnesses or for preventive measures. As a consequence, there will be some significant shifts in the market when it comes to CBD.
1. CBD's Product Range
CBD is one of the only substances that have a diversified range of options to choose from. There are many different ways of consuming the substance from tranquil earth cbd, tincture, salves, topicals to edibles and capsules. While the range is already vast, it will only expand in the coming years. Furthermore, various brands are experimenting with CBD-infused beverages that utilize nanotechnology.
Besides, several other industries have also opened up to the much talked about CBD oil. They have started to incorporate CBD as a component of specific products, which, in turn, has allowed them to benefit from its rising popularity. As a result of this growing trend, even the skincare industry has begun to manufacture cosmetic products infused with CBD.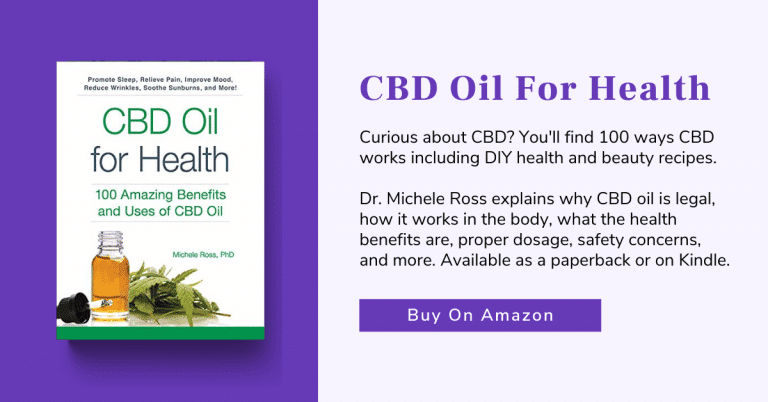 2. Increase in Sales
With the hospitality industry following the CBD craze, it's fair to say that CBD's sale is bound to increase. In the last few years, the entire industry has already experienced a boom. And, with numbers surging every year, there is no stopping anytime soon. According to New Frontier Data, CBD's sales might witness a significant increase from 2018's $390m to 2022's $1.3 billion.
Another research piece suggested that figures can soar up to $20 billion by the end of 2024. Even though the numbers are surprisingly high, one cannot ignore the potential this industry offers.
3. FDA's Stance on CBD
The United States comprises a regulatory authority, the FDA, which approves food and drug-related products before reaching the shelves. Since the Farm Bill has already legalized CBD products, it has come out of the controlled substances list. Moreover, the introduction of Sativex and Epidiolex has paved the way for CBD to get into the commercial market.
Several experts believe that this is a piece of welcoming news. Speaking of which, there's a lot of hope that the federal government will reassess CBD laws.
4. Increase in Investment
Investments are a result of following a market trend. There are significant factors that can play a part in this. Factors such as celebrities supporting the cause or increasing social media trends play an essential role in enabling investors to invest in the CBD market. Nowadays, if you check some of the best-performing stocks, you will come across several CBD companies. Moreover, individual personalities are also profiting from the substance's popularity in the market, which does not seem to slow down.
5. More States will legalize CBD
Ever since the United States made considerable use of legalizing hemp's trade and production, many countries have followed in their footsteps. Even if countries have varying policies for legalizing CBD, no one can argue about the reasons because the substance has made it out. As a result of this, many other states in the US are planning to provide CBD with a legal profile.
6. Multiplying Dispensaries
Owing to the natural supplement's sales and growth, there's quite a trend of opening all-new cannabis dispensaries. Those who aren't familiar with what a dispensary is is a retail storefront that deals in cannabis-centric products. Since CBD has become the go-to natural compound because of its medicinal properties, many people have entered the market, applying for dispensary licenses. All of this is happening on a large scale in new regions to meet high user demands.
The Bottom Line
There are many reasons why CBD is gaining popularity in the commercial market. Not only does the supplement induce negligible side-effects, but it can alleviate several illnesses and health conditions. As a result of this, the CBD market has witnessed multiplying figures of dispensaries, new states/countries legalizing CBD, increasing stakeholders, diversifying product range, and transforming policies. In the end, recent forecasts concerning the CBD market in 2021 are mammoth.
Pin This Post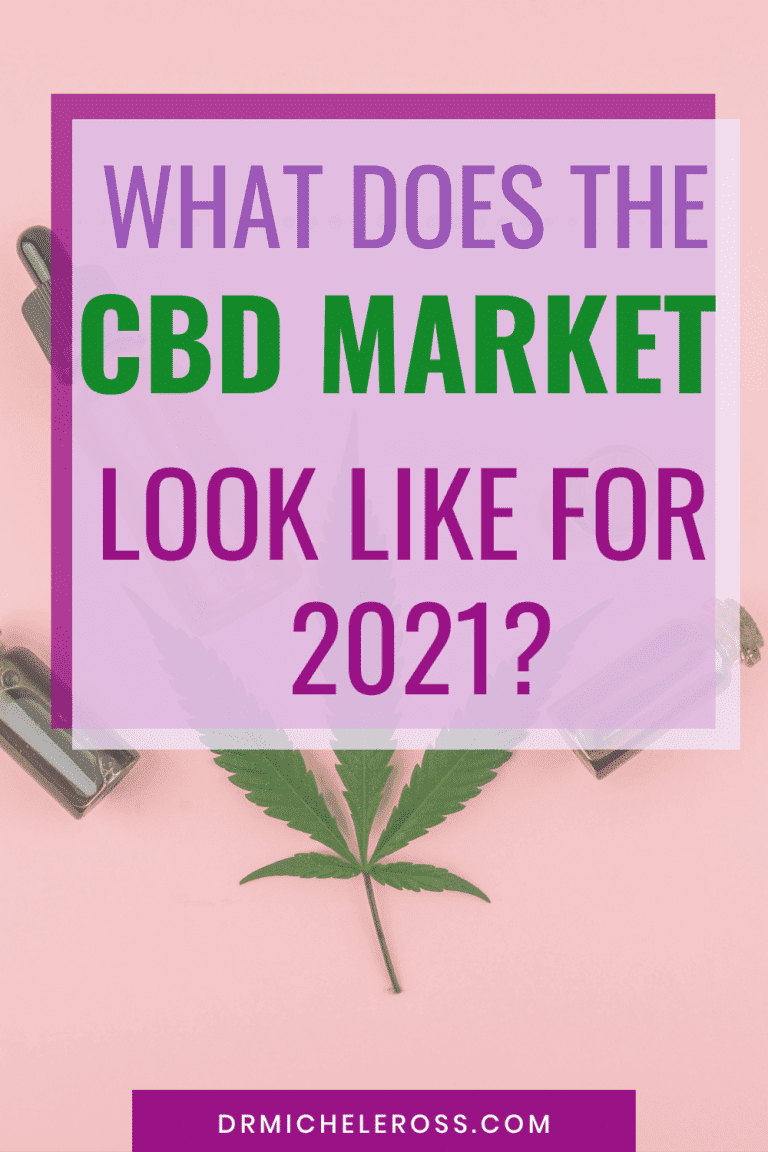 Share This Post