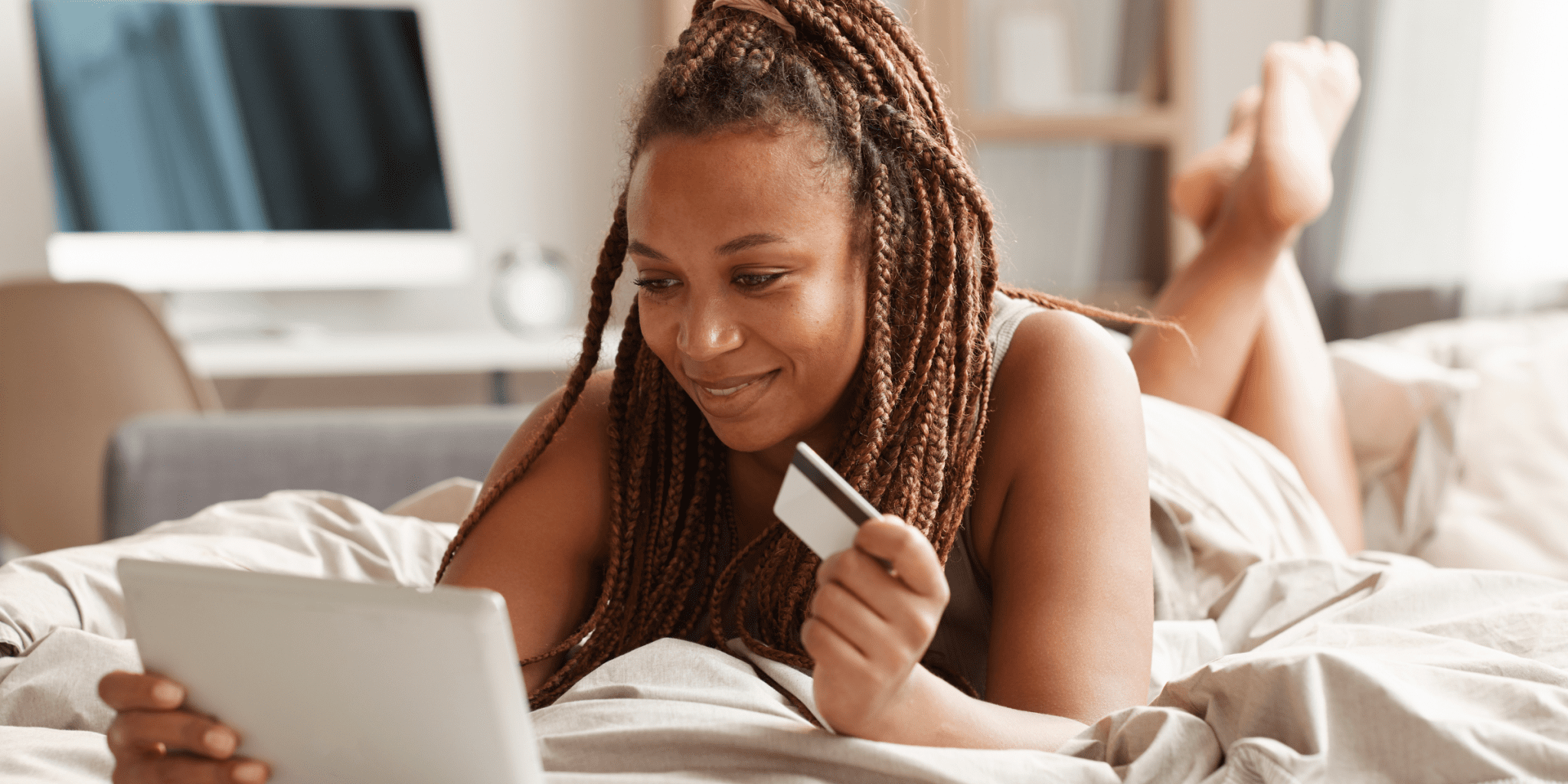 The age of digital convenience is here. With the click of a button, we can have items, including medications, delivered to our doorsteps. However, with this ease comes the responsibility of ensuring safety and reliability.
1. Don't Get Swayed by Unbelievable Deals
While everyone appreciates a good bargain, health is not where one should cut corners. Attractively low prices can often mask counterfeit or expired products. It's beneficial to familiarize yourself with the average cost of your medications.
This way, you can identify offers that seem suspiciously low. Some online pharmacies might offer discounts to loyal customers or on bulk purchases. While these can be legitimate, always use your discretion and prioritize safety over savings.
2. Meticulously Inspect Your Meds Upon Arrival
Receiving your meds is only half the journey. Once they arrive, ensure you inspect the packaging and the medications themselves. Check for any tampering signs or damage to the package.
Compare the pills or medicines with descriptions or images online. If you've previously bought the same medication from a trusted source, compare the two. Any differences in appearance, texture, or labeling should be red flags.
Always trust your instincts. If something feels off, consult a pharmacist or physician before taking any medication.
3. Ensure the Pharmacy is Legit
The cornerstone of buying meds online is to confirm the authenticity of the pharmacy. For every legitimate site, there are numerous others looking to scam unsuspecting individuals. Trusted pharmacies, like Solon Towncrest Pharmacy, stand out due to their commitment to customer health.
Always check for certifications, licenses, and affiliations with recognized pharmaceutical bodies. Directories from health organizations can also list accredited online pharmacies.
Furthermore, a quick check with the Better Business Bureau or similar entities can provide insights into any reported issues or scams associated with the site.
4. Safeguarding Your Personal and Financial Details
Cybersecurity is paramount when making any online transaction. Ensure the online pharmacy's website employs SSL encryption, usually indicated by a padlock symbol in the address bar. Using credit cards that offer fraud protection is also wise.
Avoid saving your financial details on pharmacy sites. Regularly review bank statements to ensure there aren't any unauthorized charges. Additionally, always be cautious about how much personal information you share.
Legitimate pharmacies will require prescriptions and basic information, but avoid sites asking for too much personal detail.
5. Analyzing Reviews and Feedback When Buying Your Meds Online
Customer feedback can be a goldmine of information. Genuine reviews can offer insights into delivery times, product quality, and customer service experiences. However, it's essential to differentiate between genuine feedback and potentially fake reviews.
Patterns of repeated, generic praises or similar negative feedback could indicate fabricated reviews. Trusted review platforms or forums can sometimes offer more unbiased feedback.
6. Understanding Prescription vs. Over-the-Counter Medications Online
Navigating the vast world of online pharmacies necessitates a clear understanding between prescription and over-the-counter (OTC) medications. While available without any physician's recommendation, OTC drugs can still be potent.
They may interact with other drugs or conditions, leading to potential complications if misused. Prescription medications, on the other hand, are more regulated. These drugs have been prescribed to treat specific ailments and should never be consumed without proper medical consultation.
There's a dangerous trend emerging online where people buy prescription medications based on their own research or peer recommendations. Such actions can have dire consequences. Always prioritize safety: never purchase or consume prescription medications without a genuine, valid prescription from a certified medical professional.
The allure of online convenience should never overshadow the fundamentals of safe medication practices.
7. The Role of Online Consultations in Virtual Pharmacies
The rise of the digital era brings the advent of online consultations. More and more online pharmacies offer real-time interactions with pharmacists or even doctors. This bridge helps patients seek guidance on medication nuances like usage, side effects, or even dosage specifications.
The convenience is undeniable: from the comfort of one's home, one can discuss medication concerns. However, it's crucial to ensure these interactions are with licensed professionals. Moreover, always check how these platforms safeguard your data.
Confidentiality and privacy should remain at the forefront of such consultations. In a world where data breaches are frequent, your health data's sanctity is paramount. Always lean towards platforms that emphasize data encryption and user privacy.
8. Ensuring Secure Transactions and Data Privacy
Purchasing medications online isn't just a health decision; it's a financial one, too. Every transaction requires sharing sensitive financial information on these platforms. As such, ensuring the online pharmacy uses strong encryption and secure transaction methodologies is crucial.
Always be on the lookout for SSL certificates, and be wary of platforms with suspicious payment gateways. Avoid the temptation of saving your card details for convenience. Financial breaches can have long-term implications, both economically and mentally.
9. Recognizing Authentic Medication Brands and Generics
Online pharmacies offer a panoramic view of the medicine industry. Both branded and generic medicines are at your fingertips. While generic meds are chemically equivalent to branded ones and often come with a lighter price tag, sourcing them from trusted manufacturers is vital.
Shady or substandard generics can be ineffective or, worse, harmful. Always take a moment to research or, better yet, consult a healthcare professional about the authenticity and efficacy of a generic medication before making a purchase.
Your health deserves the best; don't compromise on medication quality for a few saved pennies.
10. The Importance of Reading User Reviews and Feedback
In the digital age, customer reviews play a dual role. They offer insights into the reliability of the online pharmacy and the effectiveness of specific medications. Fellow users share their real-world experiences, shedding light on crucial aspects like delivery punctuality, product authenticity, and overall service quality.
But, as with everything online, approach reviews with a discerning mind. Understand that individual experiences can vary due to different medical backgrounds and conditions. While reviews can guide, they should never replace professional advice.
Always balance user feedback with expert consultations to make informed and safe decisions.
Conclusion
The world of online shopping has undoubtedly made life more convenient. The ability to order necessary medications online, especially during unprecedented times or for those with mobility challenges, can be invaluable.
However, it's a realm that requires caution, informed decisions, and a touch of skepticism. Following the outlined steps can offer a safer, more efficient experience, ensuring health remains a priority.
Pin This Post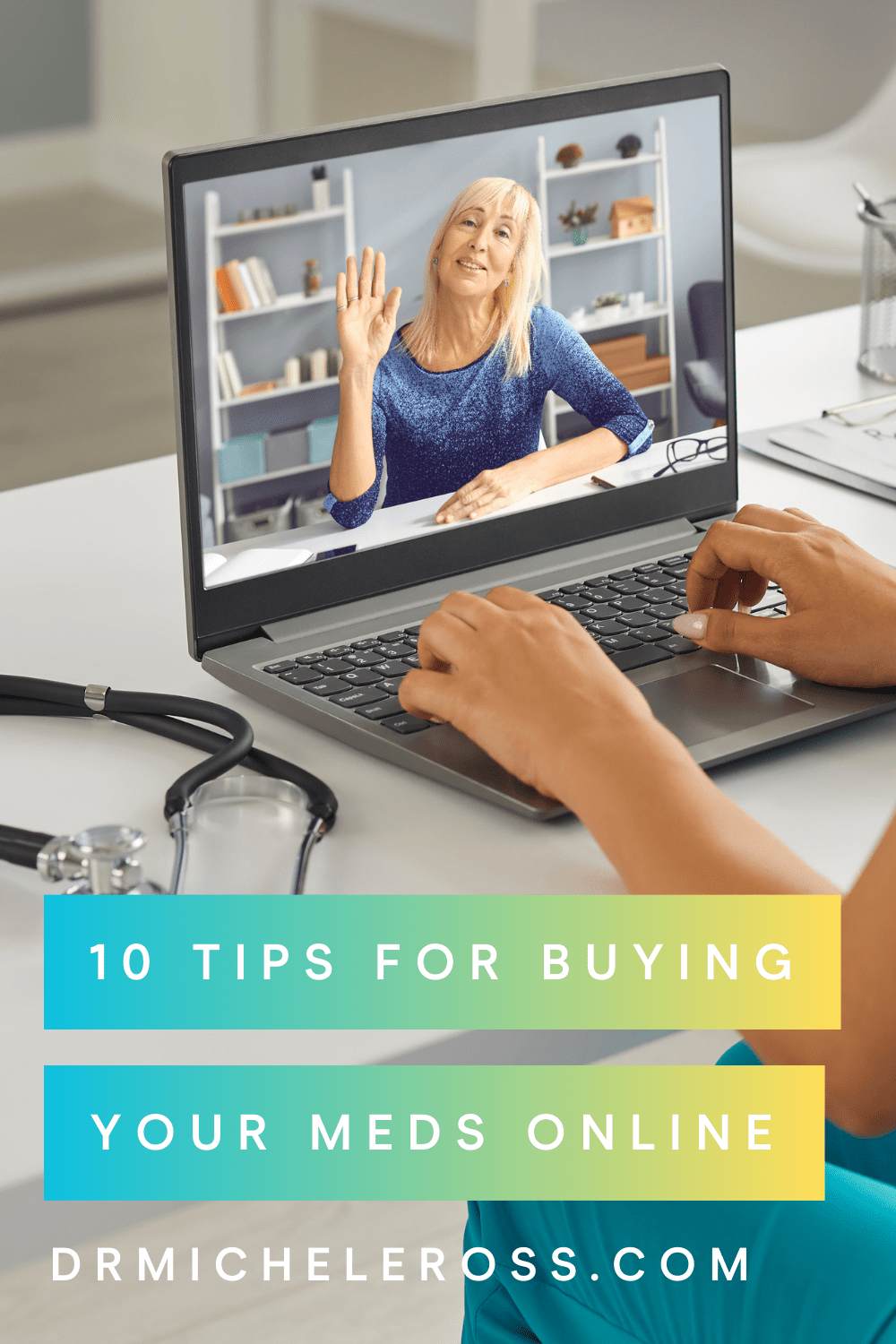 Share This Post