Before I had figured out the pieces to my fibromyalgia recovery, I was depressed, in pain, broke, in the middle of a divorce, and working at a job I absolutely hated.
The very system that I am going to share with you allowed me to:
Get off all my prescriptions and their awful side effects
Wake up with more energy so I could do all the things I used to enjoy, like yoga classes, hiking, and finishing a new book
Quickly and easily lose the 50 pounds pain, stress, lack of sleep and thyroid slowdown had packed on
Work overtime if I want instead of quitting jobs or canceling contracts because I hurt too much
Have more confidence and less wrinkles because I'm no longer making pain frowny faces all the time
Use cannabis, CBD and other natural treatments to heal my body
Make four times what I did before my fibromyalgia diagnosis
No longer be the party pooper that always says no to social events or leaves early
Have the mental and emotional bandwidth to save my marriage instead of just giving up and spiraling into a black hole of depression
Have extra money to spend on clothes and fun things now that my medical expenses aren't draining my bank account
Get excited for every day knowing that it won't be ruined by a miserable fibro flare
I Went From Nearly Giving Up Because My Life Wasn't Improving…
…to discovering my purpose and finding happiness in myself and in life. My joy is helping patients like you heal, as well as educating all the open-minded doctors, nurses, and wellness professional that will listen.
If you're ready to stop making excuses for what isn't changing without your action, then I would be honored to have you enroll in Fibro University, and join the other fibrowarriors who are on the same journey to recovery as you.
I Want You To Heal Too…
Fibro University will dramatically change your life, if you are ready to put in the work.
So, are you ready to take the first step?
>> Click here to enroll in Fibro University
Let's make this your best year yet!
Pin This Post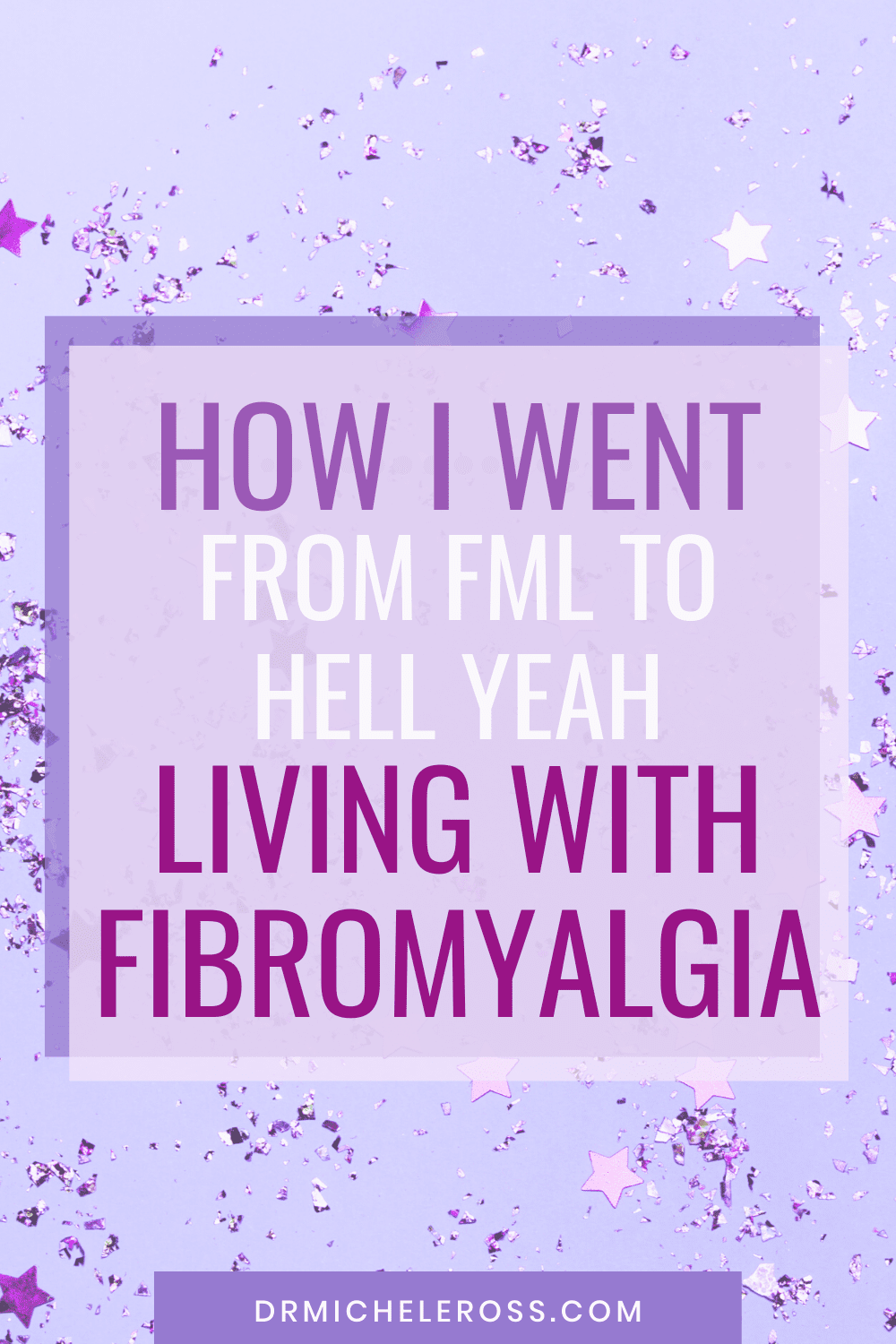 Share This Post