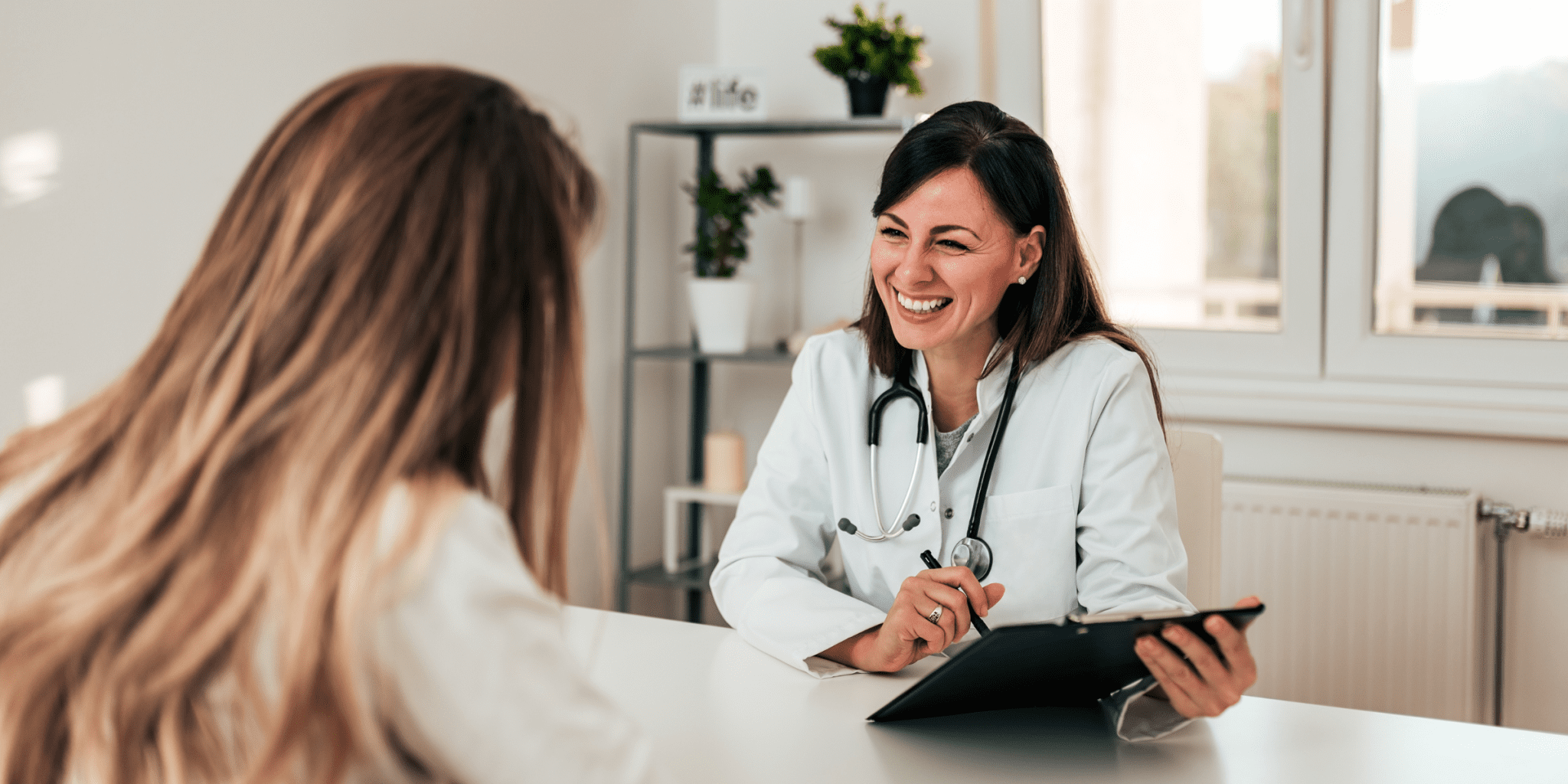 A patient's experience with a healthcare provider is important. Patients with positive experiences are more likely to return to the practice and recommend it to others.
However, many healthcare providers need help to improve patient satisfaction. One way to increase patient satisfaction is by providing a welcoming environment.
Focus On The Patient
Healthcare providers must prioritize patients in every decision and interaction, increasing patient satisfaction, just like Sam Lee of Prospect Medical, who fully advocates for a patient-centric healthcare approach and urges all healthcare professionals to prioritize the needs and well-being of their patients above all else. The key to achieving this is making patients feel cared for, which can be done through various small gestures, such as addressing the patient by name and greeting them with a smile.
Healthcare providers should also make sure to take the time to answer any questions the patient may have and to listen to their concerns without interrupting them. Additionally, healthcare providers should avoid discussing things that don't pertain to the patient, such as their weekend plans or a new television show they enjoy.
Finally, healthcare providers should consider implementing a medication teaching program such as Teach-back, which helps to reduce medication errors by improving patient comprehension of their medications.
Create a Positive Environment
The patient experience begins with the first contact and continues throughout the appointment. The key is to focus on creating a positive journey for your patients. When you do, it fosters patient loyalty and attracts new ones.
A grumpy receptionist or a rude doctor are surefire ways to turn off patients. This is why creating a positive environment at your medical practice or hospital is important.
It starts with ensuring that all your staff is trained to be patient-focused and compassionate. It also includes ensuring they have access to data that shows their impact on patient satisfaction. This can include patient satisfaction survey results, online reviews, and pulse surveys. This data helps your team understand the patient experience and what they need to do to improve it.
Take Time to Educate Patients
Patients are often overwhelmed by new information during a health scare or diagnosis. They want simple medical explanations that they can understand. Studies have shown that patients who receive patient education are more satisfied with their care.
Make it a priority to educate your patients along their health journey. Share videos and written material that explains conditions, medications, treatment options, and self-care instructions in plain language. Encourage patients to call or schedule an appointment if they have questions.
Teach caregivers and family members how to help their loved ones stay informed at home. This can improve patient satisfaction levels, as well as outcomes, and reduce readmissions. Patients who are satisfied with their care spread the word about their positive experiences. This leads to more referrals, which can lead to growth in your practice.
Don't Rush Patients
Patients who feel rushed during their visit are more likely to be dissatisfied with their care. This is because they will be more likely to perceive that their needs are not being met and that the physician does not care about them as a person.
Healthcare facilities can improve patient satisfaction by ensuring they are taking time to complete the process. For example, a simple gesture such as sitting down to talk with a patient can make them feel more comfortable and that the practitioner cares about them.
Another way to show that patients are valued is by sending them a personalized birthday card or a special offer for their next appointment. By doing this, patients will feel like the staff is taking their satisfaction seriously and are not just trying to rush through appointments.
Be Patient with Patients
Patients want to feel that their doctor is invested in their health and that they have time to talk with them. When a patient feels that they are being rushed, they will be dissatisfied with their visit.
If your facility needs to catch up, inform patients about the expected wait time. This will keep them satisfied, especially if you have staff that can text patients with updates.
Having state-of-the-art facilities and hiring the best doctors in town won't matter if patients feel ignored. All employees, from the receptionist to the doctor, should be friendly and professional. The simple act of eye contact can convey that you are listening and caring. You can also use a text message program that reminds patients of their appointments, reduce no-shows, and collect satisfaction surveys after each appointment.
Pin This Post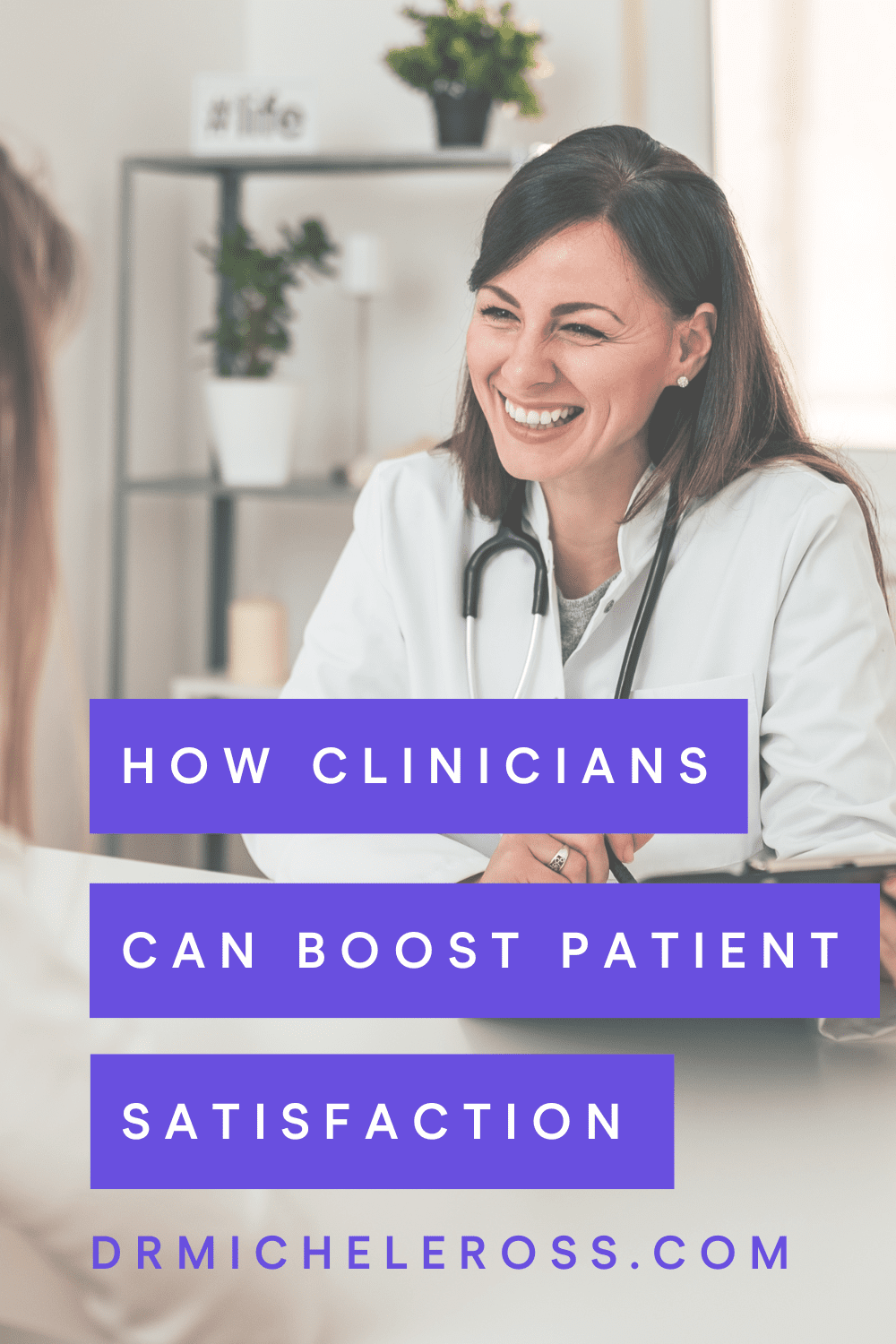 Share This Post