I recently watched The Game Changers documentary on Netflix and it presented a pretty compelling case for athletes to switch to a vegan diet. The vegan diet reduced inflammation, improved performance, increased blood flow, and even improved sexual function in the men tested (hey bigger boners!). But what if you're not an athlete? Are the benefits of a vegan diet really worth giving up steak and eggs and cheese? And BACON?
That Vegan Life Sounds Hard
As a neuroscientist with fibromyalgia, I struggle with fatigue, pain, stiff muscles, brain fog, and a laundry list of symptoms associated with chronic inflammation. We know that reducing inflammation can reduce fibromyalgia symptoms, and in fact, several studies have shown the benefits of adopting a vegan diet for fibromyalgia.

The problem is while vegetarian options are popping at many restaurants, vegan options are still rare in most restaurants and fast food joints. That Impossible Whopper at Burger King is cooked on the same grill with real cow burger juice. Not great if you're a strict vegan for moral reasons, and not good if you're avoiding meat for health reasons.
As a busy entrepreneur who's often traveling, it's easier to stop for fast food than it is to thoughtfully meal prep nutritious dinners. A lot of meal delivery services like Blue Apron and Hello Fresh have popped up that save you time and planning on making healthy dinners, but they still aren't vegan.
How Purple Carrot Works
There's just ONE vegan meal delivery service! Can you believe it? It's called Purple Carrot, and they deliver all the ingredients to make healthy, amazing tasting vegan meals quick at home without having to make a trip to the grocery store.
You sign up for a subscription for either 2 servings or 4 servings per dinner, and then choose how many vegans dinners you want per week. You can add breakfast or lunch to your meal plan too, which is especially helpful if you're new to the vegan diet.
Have more strict dietary needs than just vegan? They've got you covered. You can pick gluten-free vegan meals, high protein vegan meals (for athletes), and more!

Are You Ready To Transform Your Body?
2021 is right around the corner, and it's time to make those New Year's resolutions stick.
If you're still not convinced about trying out a vegan diet, remember adopting a vegan diet can:
Reduce high blood pressure
Reduce your risk of heart disease
Lower diabetes risk
Reduce your body weight
Reduce the impact to the environment
Finally, AVOCADOS are damn delicious. You're welcome.
Ready to go vegan with me?
I was compensated for this post and this post contains affiliate links. I will be compensated if you make a purchase after clicking on my links.
Pin This Post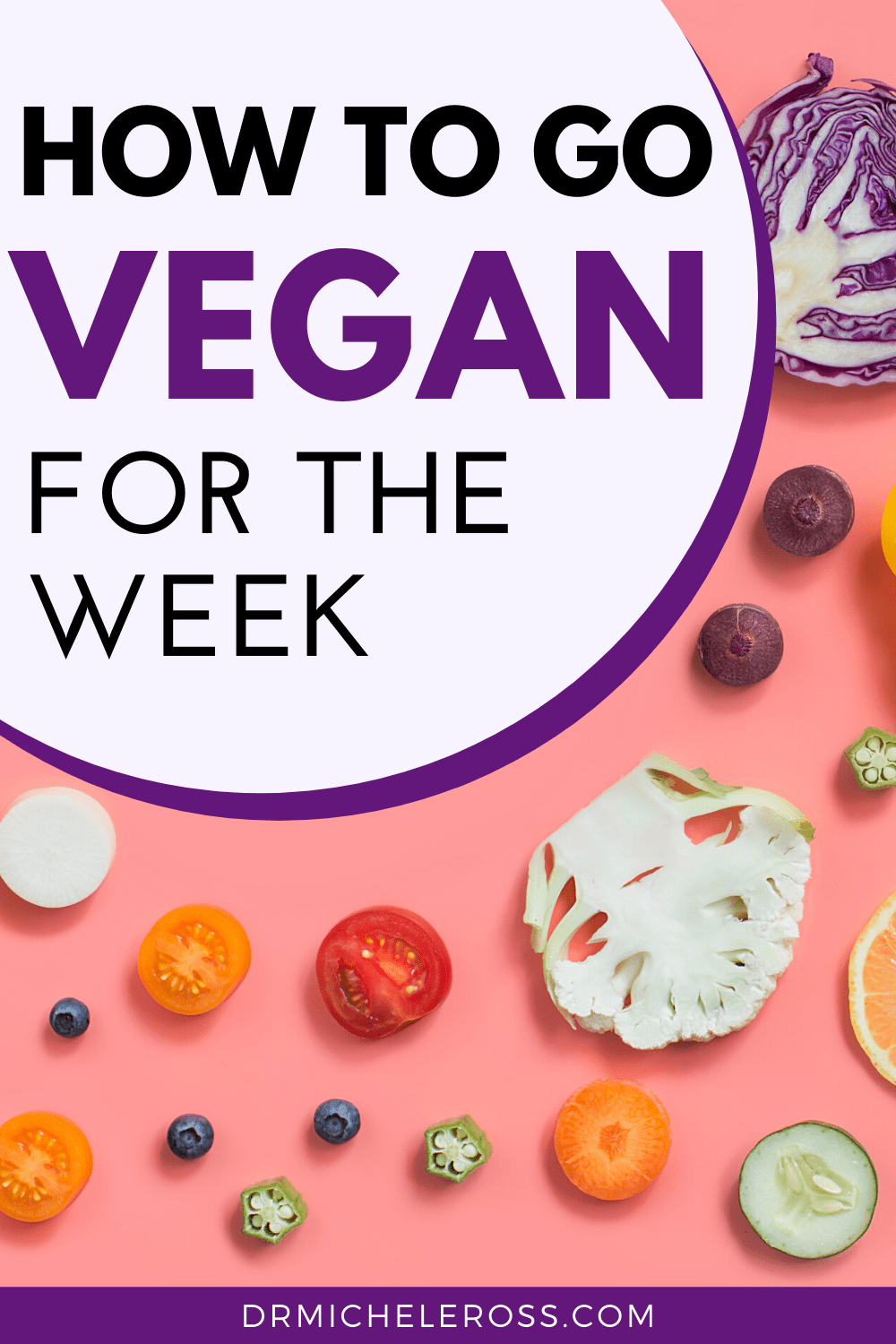 Share This Post