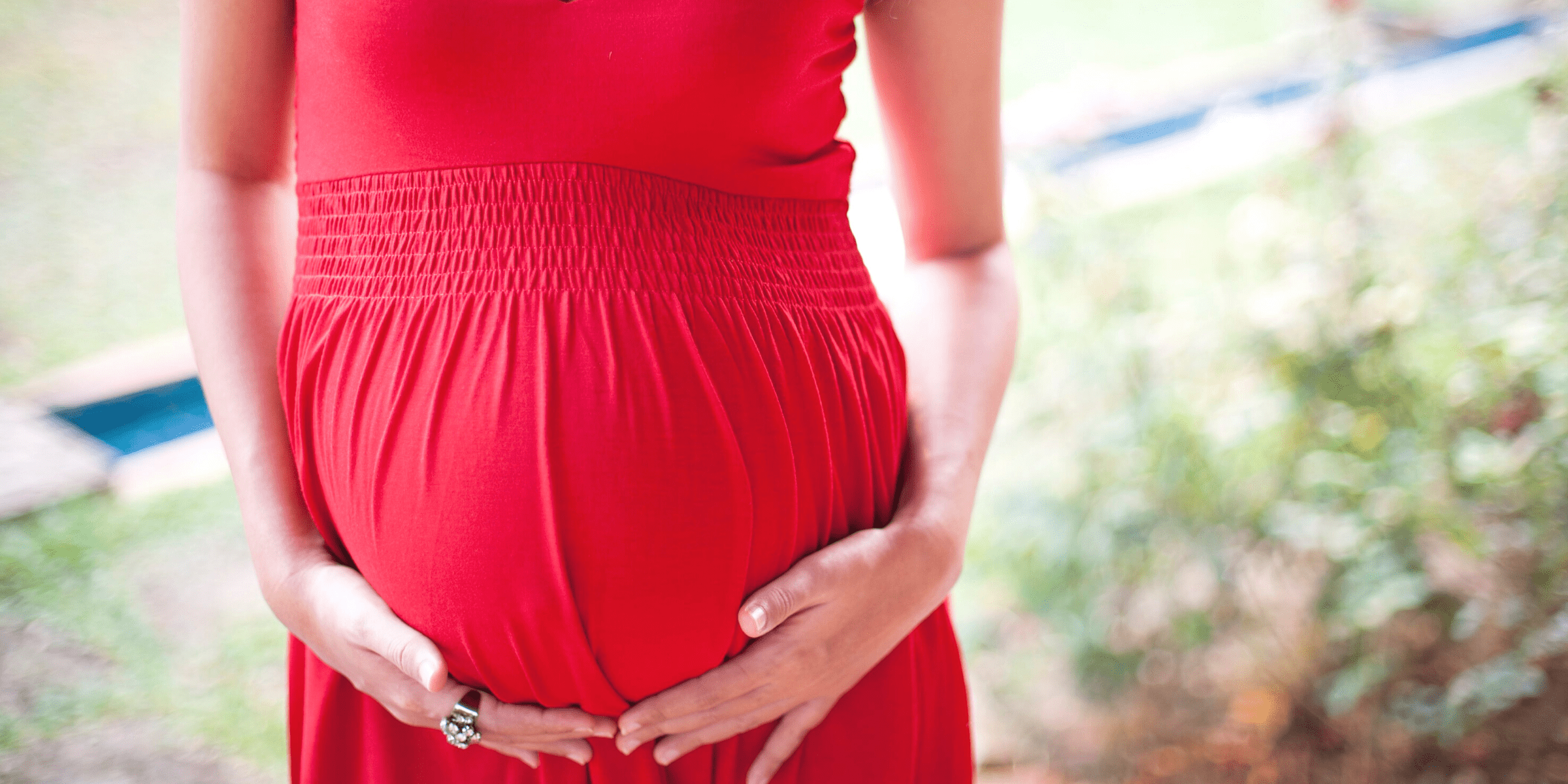 My Cannabis & Motherhood course offers a certification exam for clinicians. Enroll NOW for just $297 for TEN modules with science, surveys, real-life stories, solutions, and resources you won't get anywhere else: drmicheleross.com/motherhood-course
This is NOT a boring presentation aimed at doctors & professionals. This is a BRAND new course engaging women who are curious or worried about using cannabis or CBD during pregnancy, breastfeeding, and parenting. I speak around the world on cannabis for women and want to help you come to the best decision about what is right for you and your baby.
WE GIVE BACK
All of Infused Health's courses operate on the TOMS model. For every course bought, we provide a scholarship to a female veteran or low-income woman. So when you buy a course you not only learn but share that opportunity with a woman in need of info her doctor is not telling her.
Pin This Post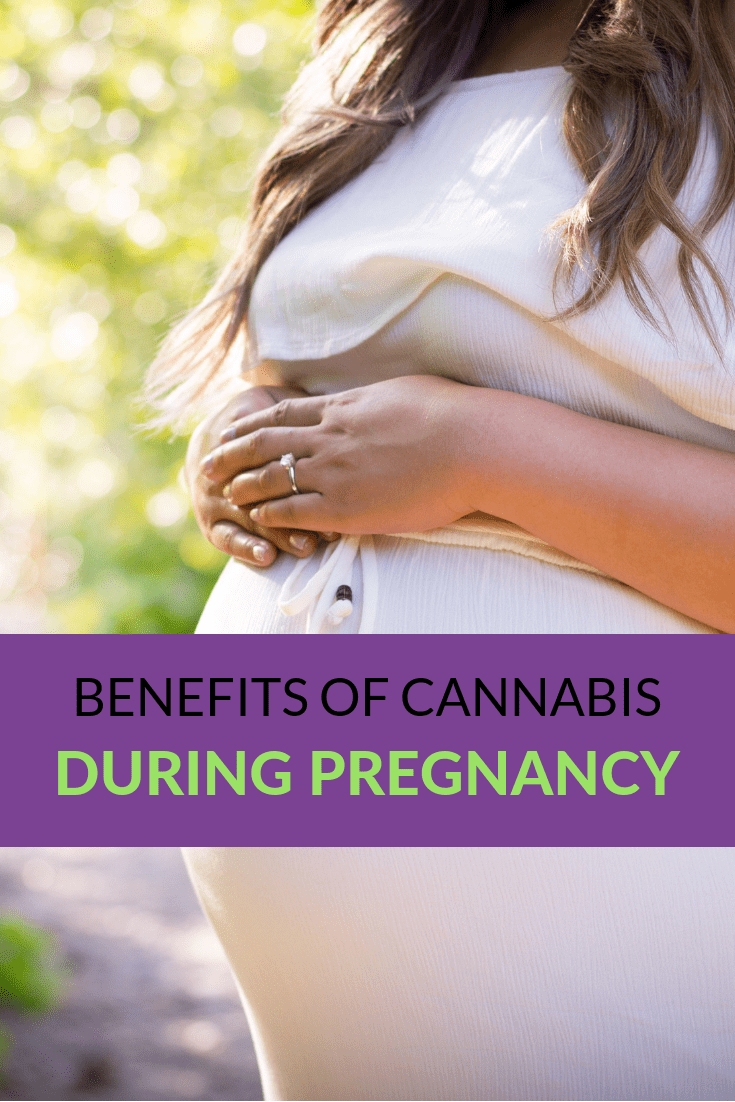 Share This Post