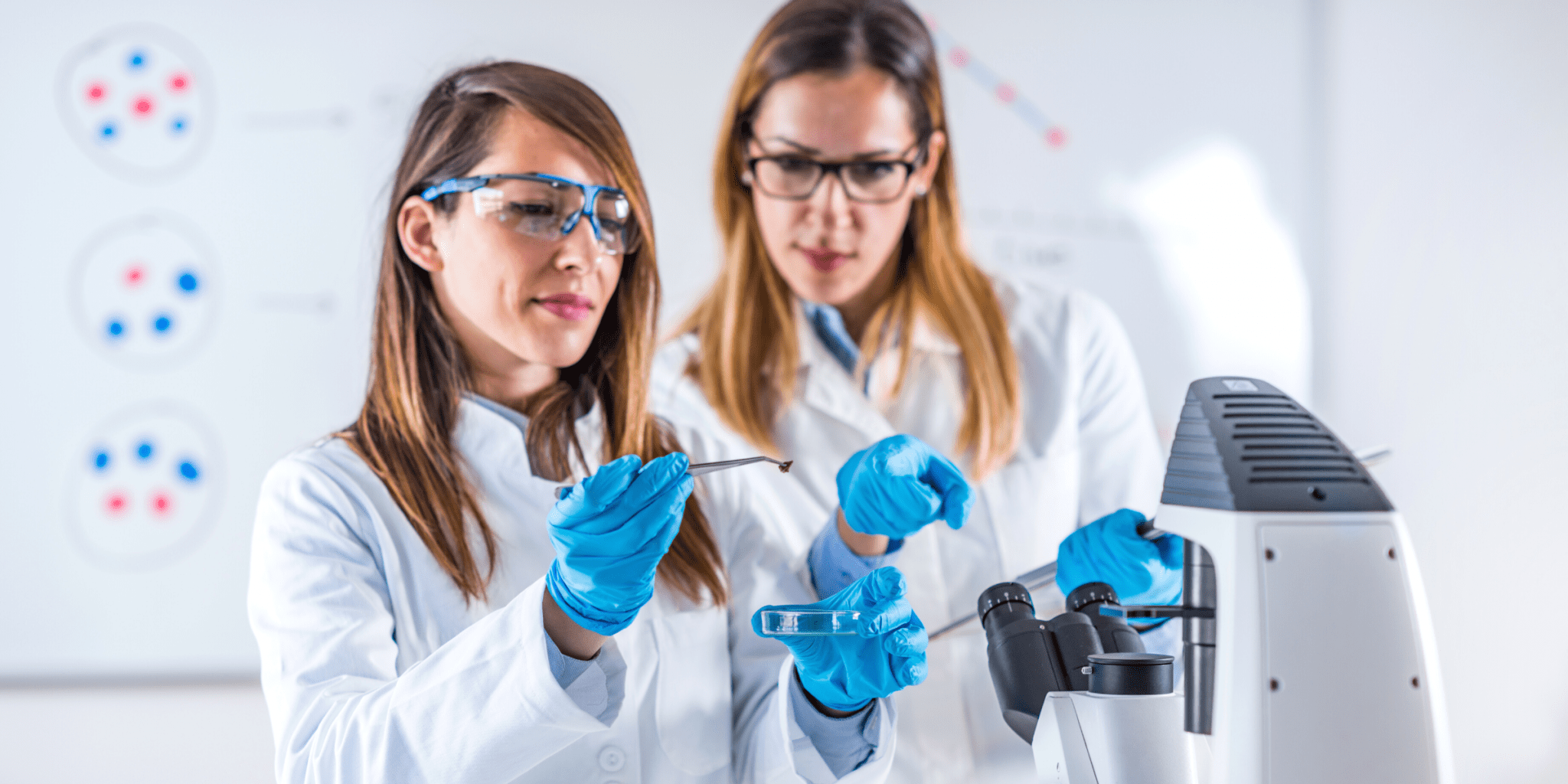 You'll have noticed that recent years have been dramatic for the health industry globally. The emergence of the Covid-19 pandemic, the growing backlog of surgery appointments and the increase in the number of staff leaving health companies have all contributed to significant changes in the health sector.
If you're thinking that the big changes in this sector are in the past, think again. Discover what we expect to happen in 2023, and how this proves it'll be another big year for health professionals working in this vital industry.
Learning Lessons
2023 will offer the first real chance for health experts to properly explore the Covid-19 emergency and learn lessons. Exploring how Covid-19 emerged initially, how it spread so quickly and the role that different methods of limitation played will help scientists to prepare for future pandemics.
Taking time in 2023 to learn lessons is important, given that that the annual probability of a pandemic on the scale of COVID-19 in any given year is between 2.5-3.3 percent, which means a 47-57 percent chance of another global pandemic as deadly as COVID in the next 25 years.
The health industry is also expected to invest in more personal protective equipment in 2023, as well as invest in research to create more effective PPE.
2023 will see continuing adherence to better hygiene practices and social distancing among the public, which will continue to shape the relationship between people and health practitioners.
More Outsourcing
Trends show that outsourcing is a major part of the modern health industry's operations and one that is growing year-on-year.
Companies requiring external businesses to manufacture CGMP CDM0, for example, will be more likely to outsource in 2023 as a rescission looms.
Outsourcing is proven to save companies money, reducing employee, training, technology and equipment costs substantially.
Further Investment in Artificial Intelligence
Artificial intelligence continues to have major impacts on the health industry. AI is an area of biopharma process that is growing at speed. The market for AI in the biopharma industry is expected to increase from $198.3 million in 2018 to US $3.88 billion in 2025.
2023 will see further investment in artificial intelligence, enabling faster breakthroughs in scientific study.
Technological Advances
Faster computers, machinery and internet are revolutionising the health sector, allowing for quicker research, manufacturing and distribution processes.
In recent years, the development of 5G has pushed the known limits of the medical world – allowing effective study on a never-before-seen scale. Continued use of 5G, alongside 3D printing, will lead to new discoveries and the creation of new medicines and medical drugs.
The Bottom Line
2023 will follow the trends of recent times and be another big year for the health industry. Continued use of modern technologies, coupled with new equipment and machinery, will further knowledge about illness and pave the way for new medicines.
2023 will also offer an opportunity to study the Covid-19 pandemic and reduce costs through outsourcing – ahead of the predicted recession.
Pin This Post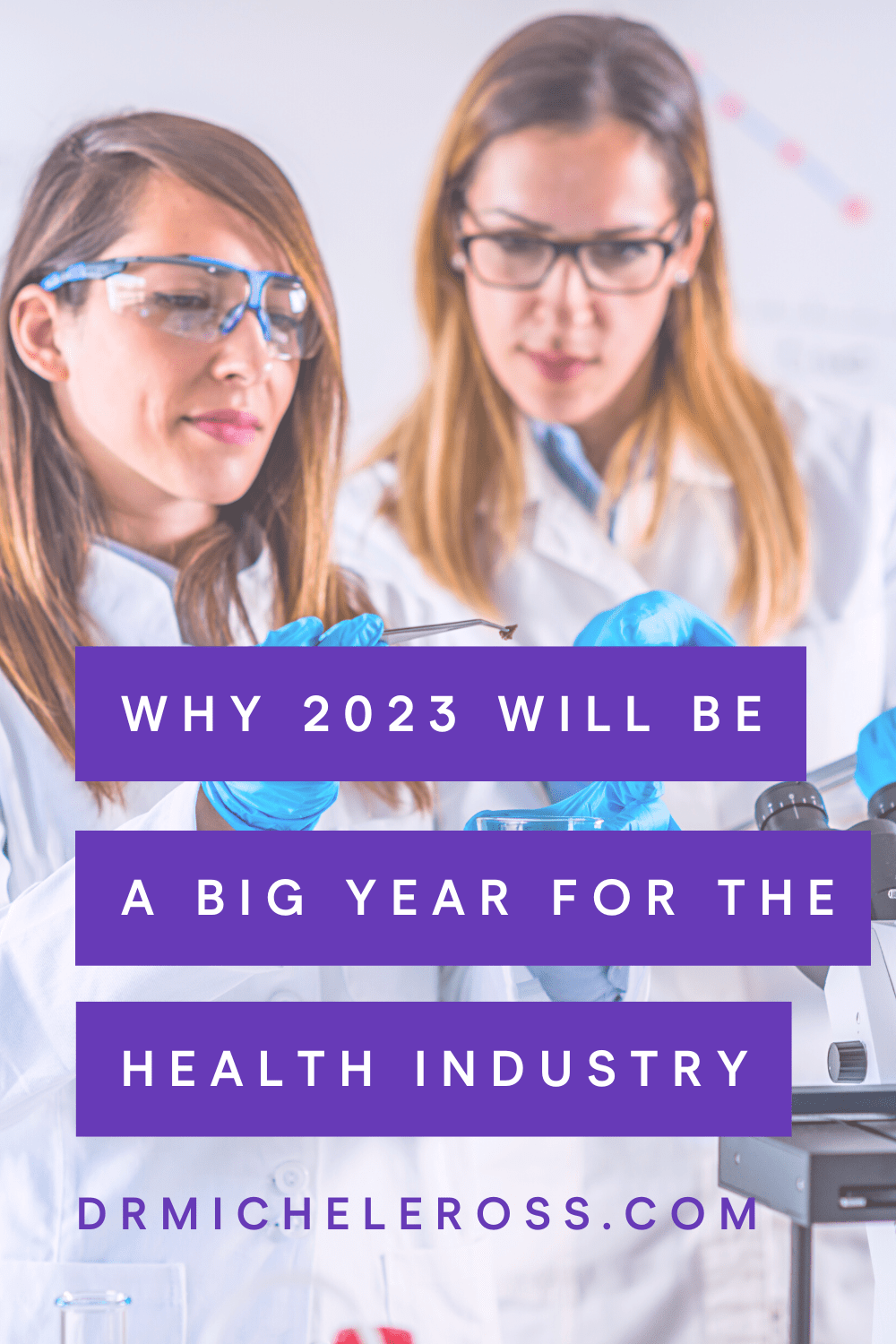 Share This Post