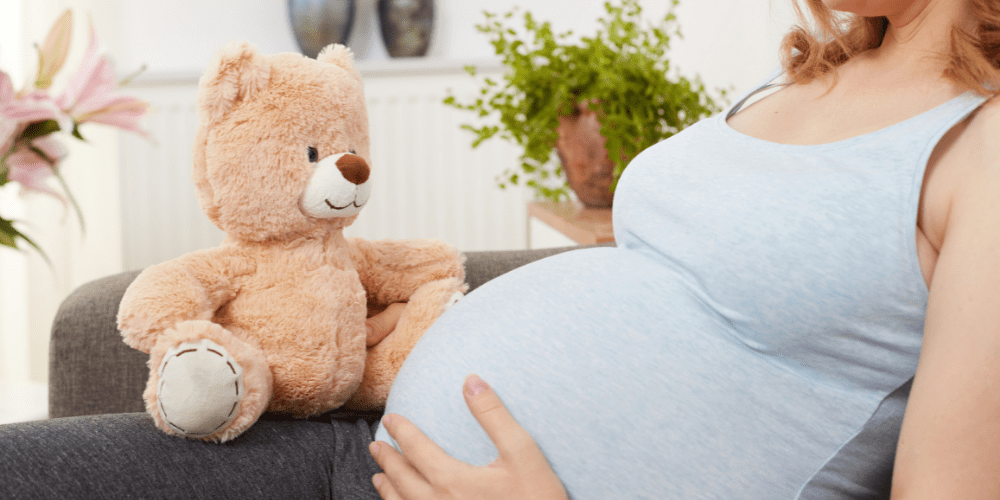 There are many different things to take into consideration when planning for a family. Thankfully, helpful information is readily available through research and the help of medical professionals.
Consult the Pregnancy Experts
One of the most important things to do when you first start planning for your family is to consult the experts in this area: gynecologists and obstetricians. Both of these kinds of women's health professionals can assist you by providing you with a pregnancy education. If you're having trouble getting pregnant on your own, for example, you can consult a gynecologist for advice on what the best practices are in order to increase your chances of becoming pregnant.
If you're already pregnant, you will need to consult an obstetrician or women's health professional that specializes in pregnancy. They are incredibly knowledgeable and will be able to answer any questions you may have about pregnancy symptoms, nutrition during your pregnancy or your baby's development in the womb. They'll also be able to tell you what to expect right before, during and after delivery.
An ob-gyn can provide you with information on how to take care of your child once you give birth. For example, they'll instruct you on how to best breastfeed your child, if you intend to do so. You can even consult with your gynecologist or obstetrician together with your significant other so that you both receive the valuable information that can help you achieve your desires for your future family.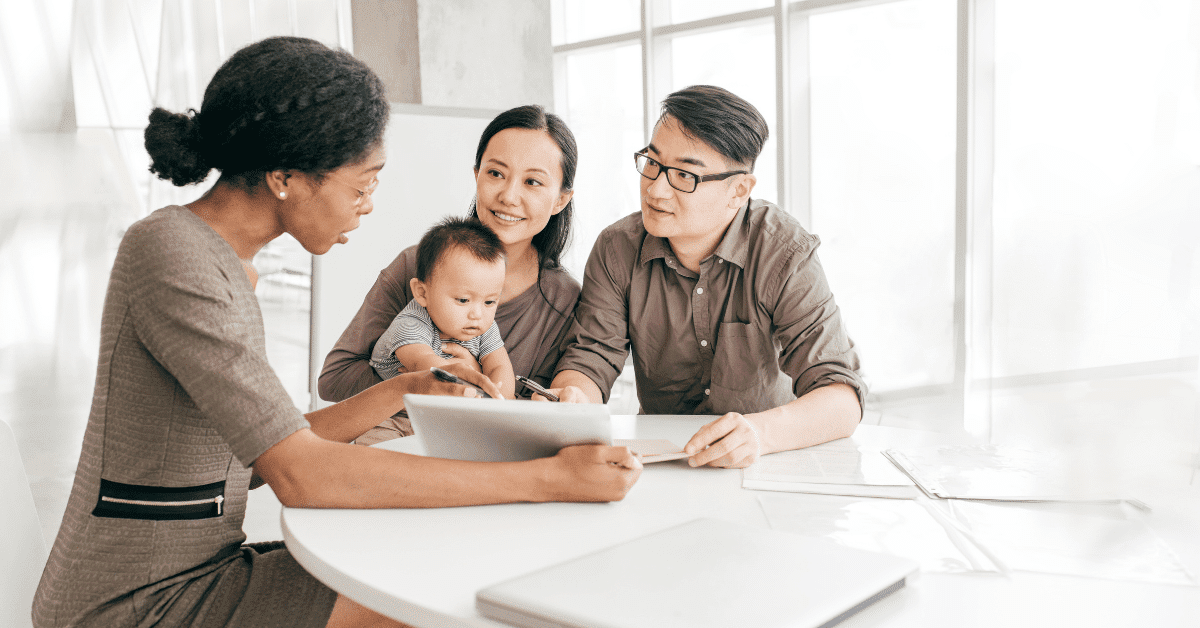 Consider Your Budget
Everyone knows that children are, besides adorable, expensive. This is why it's important to consider your budget when making plans for your future family. You need to think carefully about how many children you can afford to raise with your current budget. Growing children need to eat a lot of food, and as a result, they also grow out of their clothing very quickly. If you and your significant other will both be working, you'll also need to consider the childcare expenses you'll incur by hiring a babysitter or placing your child in daycare.
Aside from food, clothing and childcare expenses, once they're old enough, you'll also be responsible for your children's education expenses. School supplies like backpacks, notebooks, pencils, pens, notepads, sticky notes, erasers and more will all be used during your child's schooling years. Additionally, if you don't plan to enroll your children in public school, you'll be responsible for the tuition fees associated with private schooling.
Taking all of this information into consideration, you can decide if your current budget will meet your needs or you're willing to find other ways to increase your budget to have more children. Also connected to your budget, is how much space you have available to raise your family. Children need space, after all, so you'll need to make room in your home for them. If that's not possible, you may need to consider moving to a bigger home.
When planning for your future family, you should make sure to consult pregnancy experts and consider your budget.
Pin This Post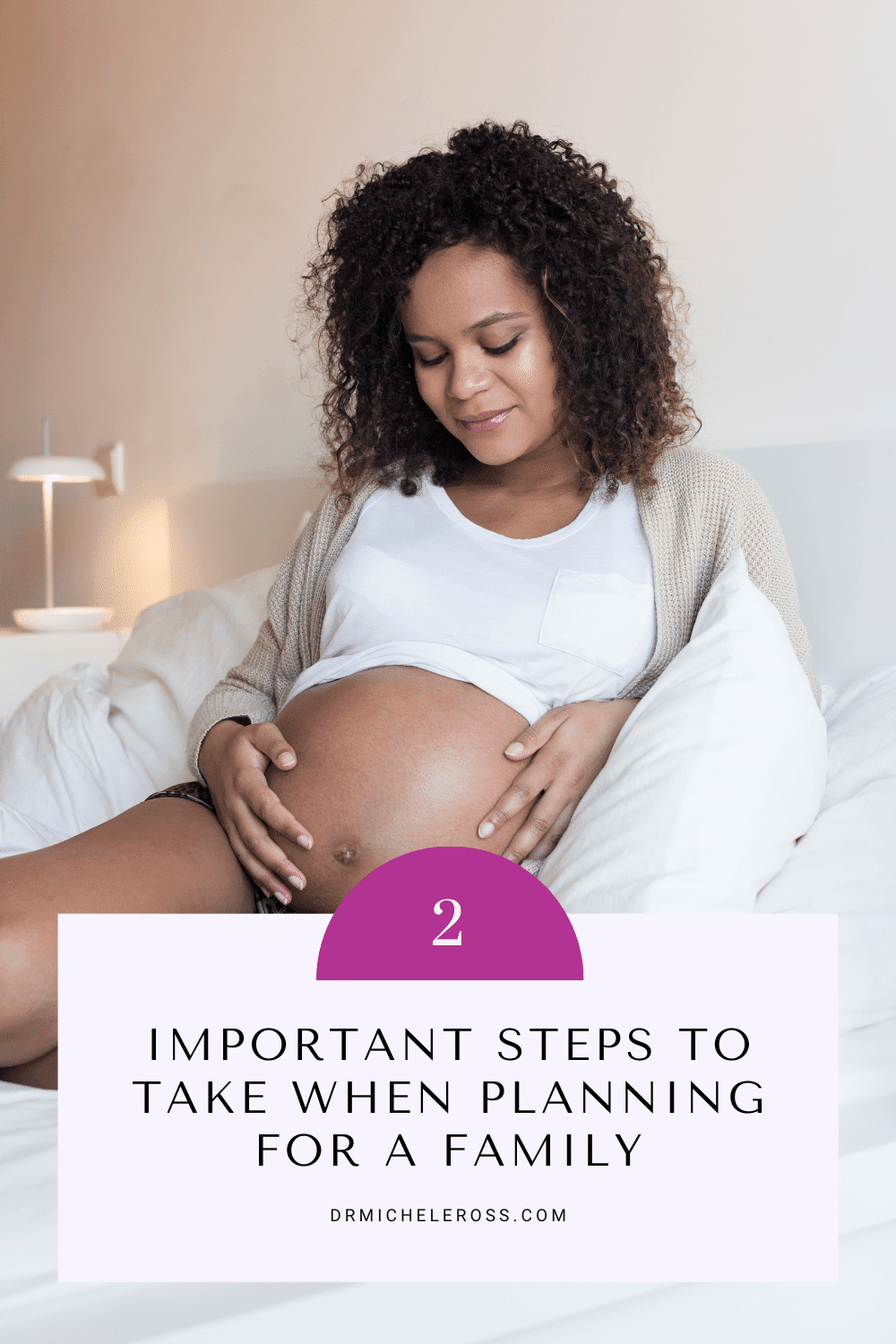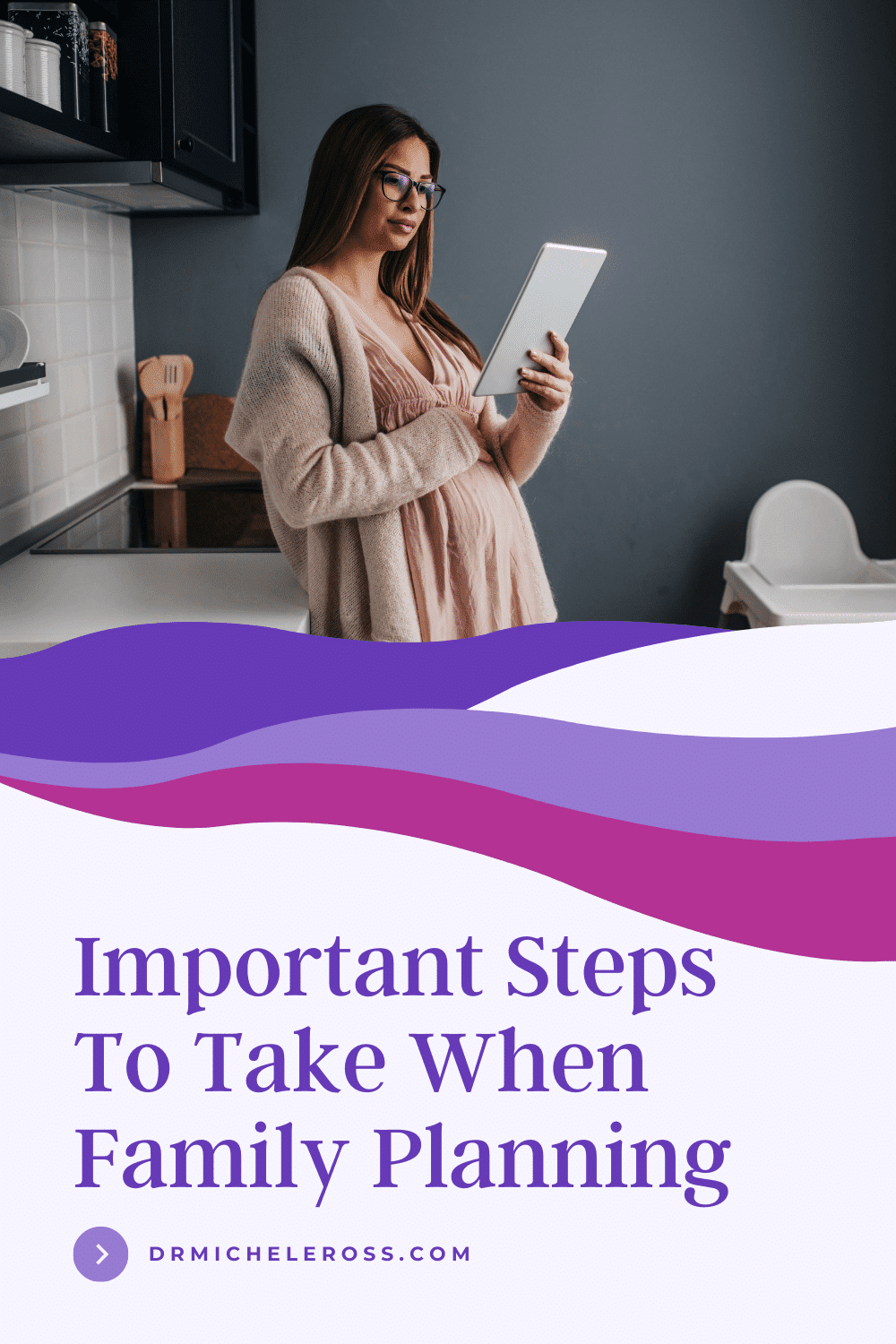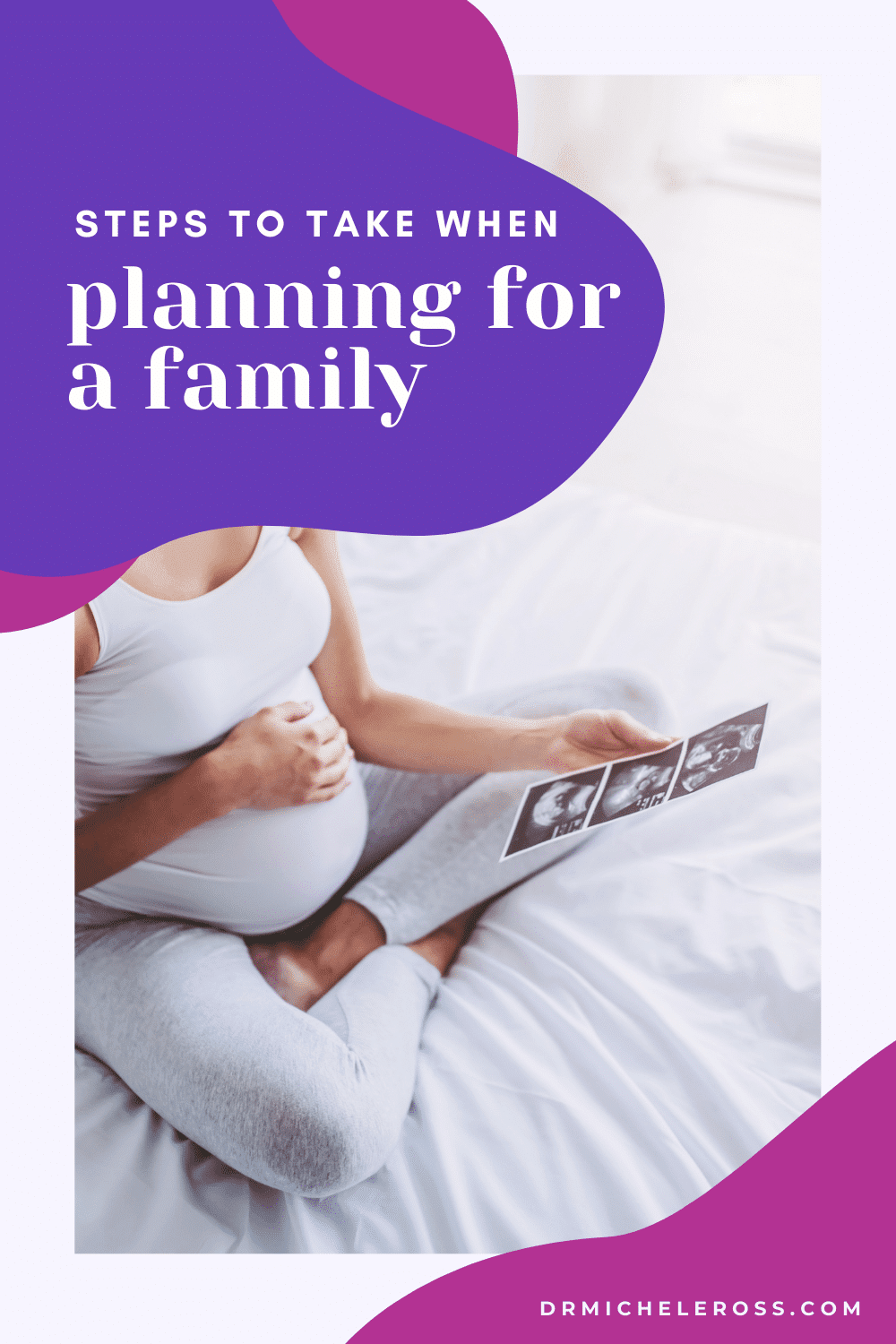 Share This Post