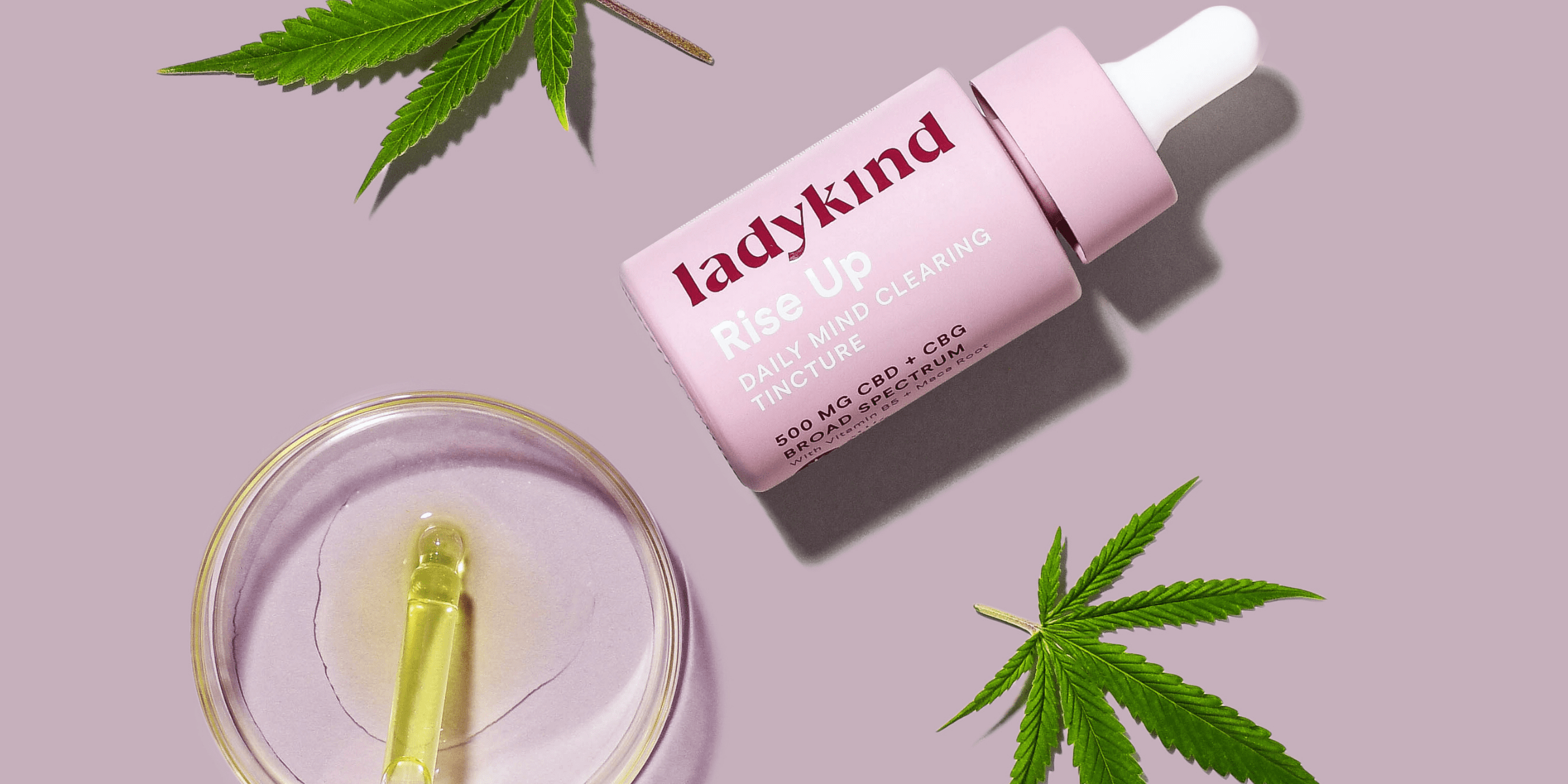 CBD oil is completely hit or miss, despite being a pricey wellness product. Some of my favorite CBD products are amazing at reducing stress, relieving pain, and easing you into sleep. Others have no immediate effects, and you question whether they are working or even have any CBD at all in the bottle. Worse, some products can leave you with a rash or stomach upset, making you wonder whether CBD is even right for you or there was something sketchy in the bottle.
As a neuroscientist and health coach who has created numerous books, courses, and articles about cannabis, I've received hundreds of CBD product samples. I've taken notes over the years about how these products impact my health and shared them with my health coaching clients. As a patient with fibromyalgia, I know how limited your budget can be, and how important it is to get a product that works the first time you try CBD!
My Favorite CBD Oil Products: Tinctures, Capsules, and Topicals
The CBD products I'm recommending below are safe, effective, and affordable, and are available online and in stores. You won't need a medical marijuana card or need to go into a medical dispensary to buy them. Below are my favorite CBD oil products: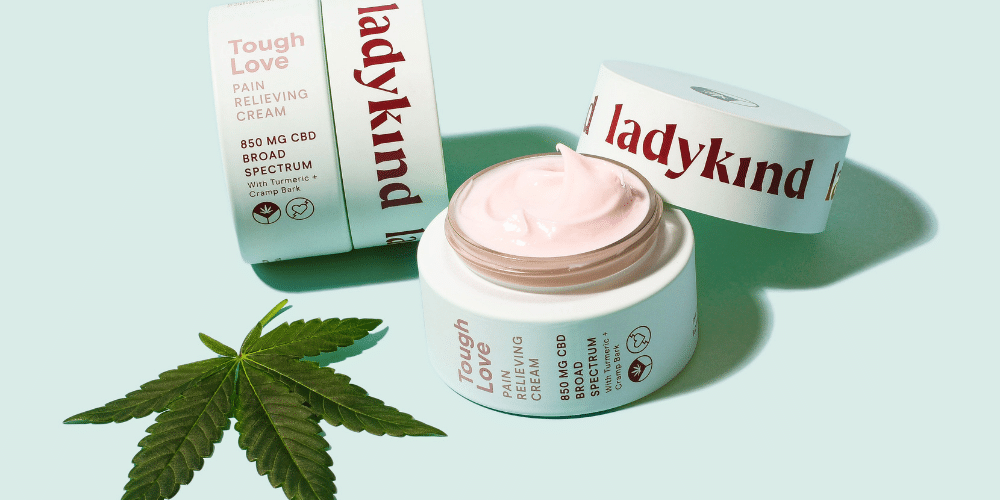 What I use it for: Tough Love stops period cramps and period pain in less than 3 minutes. Also works for period-related back pain when applied to your back.
Pros: It's got 4x the amount of CBD as other CBD lotions, meaning it's providing more powerful pain and inflammation relief than all the other brands. Plus, it's got turmeric, cramp bark to stop period cramps, and lidocaine to provide immediate pain relief without the menthol smell.
Cons: Since it's a topical, you do need to apply it every 3-4 hours. The jar is made out of glass to be sustainable, but can be a bit heavy to carry around in your purse.
Discount: Use code INFUSED15 to save 15% on any Ladykind CBD product.
What I use it for: Shutting off my hyperactive brain at night, beating stress, and getting to sleep without the potential grogginess of a typical sleeping pill or THC gummy.
Pros: FOCL night contains full-spectrum CBD oil, which means it's got a little THC and all those medicinal terpenes, as well as five other natural botanicals that are clinically proven to support sleep including ashwagandha, 5-HTP from Griffonia simplicifolia, purple passion flower, valerian root, and hops flower.
Cons: Since it's a CBD capsule, can take 40-60 minutes for it to kick in as opposed to 10 minutes for a CBD oil tincture. Set an alarm to remind yourself to take it before bedtime.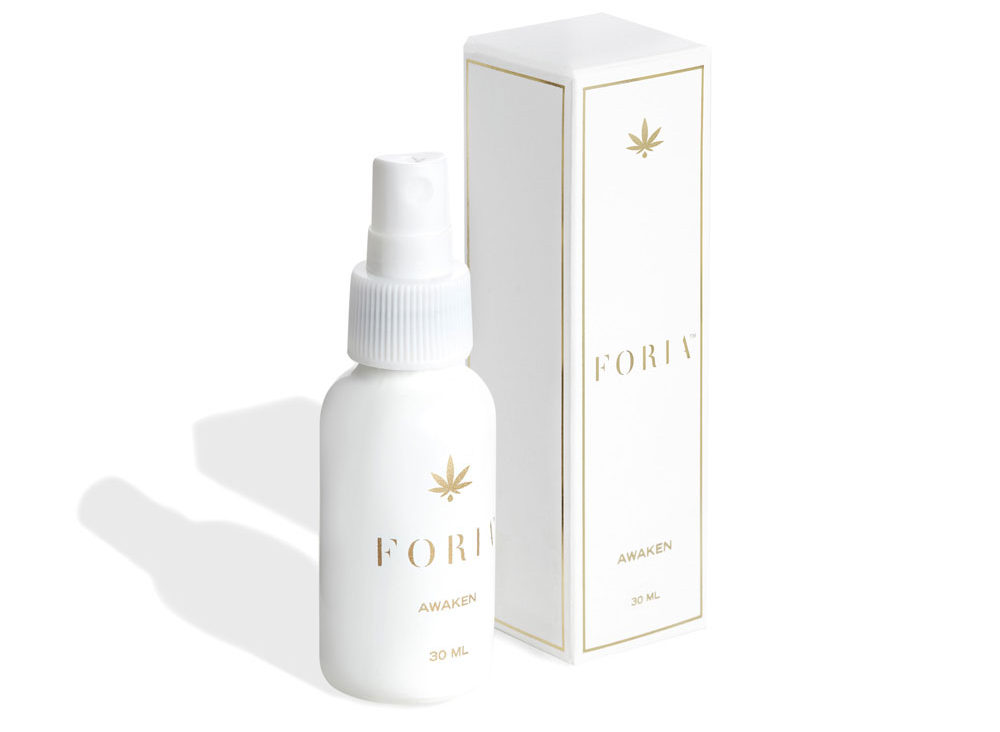 What I use it for: Increasing vaginal lubrication and boosting the length and frequency of orgasms.
Pros: With all-natural ingredients like cacao, vanilla, ginger, and peppermint, this infused lube smells and tastes good (yes, it's safe to lick and you won't get high from it). The broad-spectrum CBD formula is 100% THC-free as well, in case you are worried about failing a drug test.
Cons: Because FORIA Awaken is made with MCT oil from coconuts, it's not safe to use if you are using latex condoms with your partner. Also, if you don't orgasm as easily as I do ?, you might want to check out FORIA's line of THC lubes instead.
What I use it for: Beating afternoon fatigue and increasing the likelihood I'll have enough energy to start and finish my yoga session or workout without a nap (fibromyalgia is exhausting friends!).
Pros: In addition to full-spectrum CBD oil, these FOCL Day capsules have natural botanicals like Rhodiola, lion's mane mushrooms (squeal!), L-Theanine from green tea, Vitamin B6, and bacopa to boost your focus and endurance.
Cons: Takes about 40 minutes to kick in and it's absorbed better ion your gut if you eat a fatty meal or drink with it. If you just gulp it down with water, you might not get the full effects.

Hemp You Can Feel CBD Coffee Pods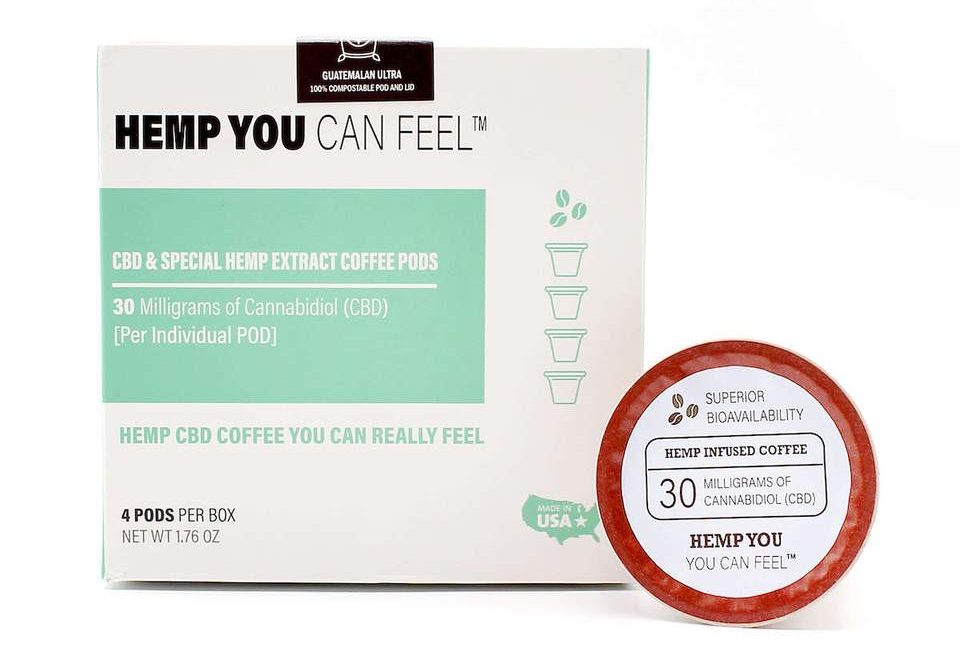 What I use it for: Replacing my heart-attack causing habit of downing two Monster Energy drinks a day. Fatigue and brain fog from fibromyalgia is real, y'all.
Pros: 30 mg of CBD is a high enough dosage to be effective for focus and alertness. When combined with the caffeine in coffee, it takes down the jittery edge and you can crush it at work with just one cup of CBD coffee instead of 5 cups of regular coffee. The heat of the coffee helps the CBD get absorbed faster in your body, so you'll feel the effects fast.
Cons: Single-use coffee pods aren't the most environmentally friendly way to make coffee (although your Starbucks disposable cups aren't either). Thankfully Hemp You Can Feel coffee pods and lids are 100% compostable after 120 days. Win!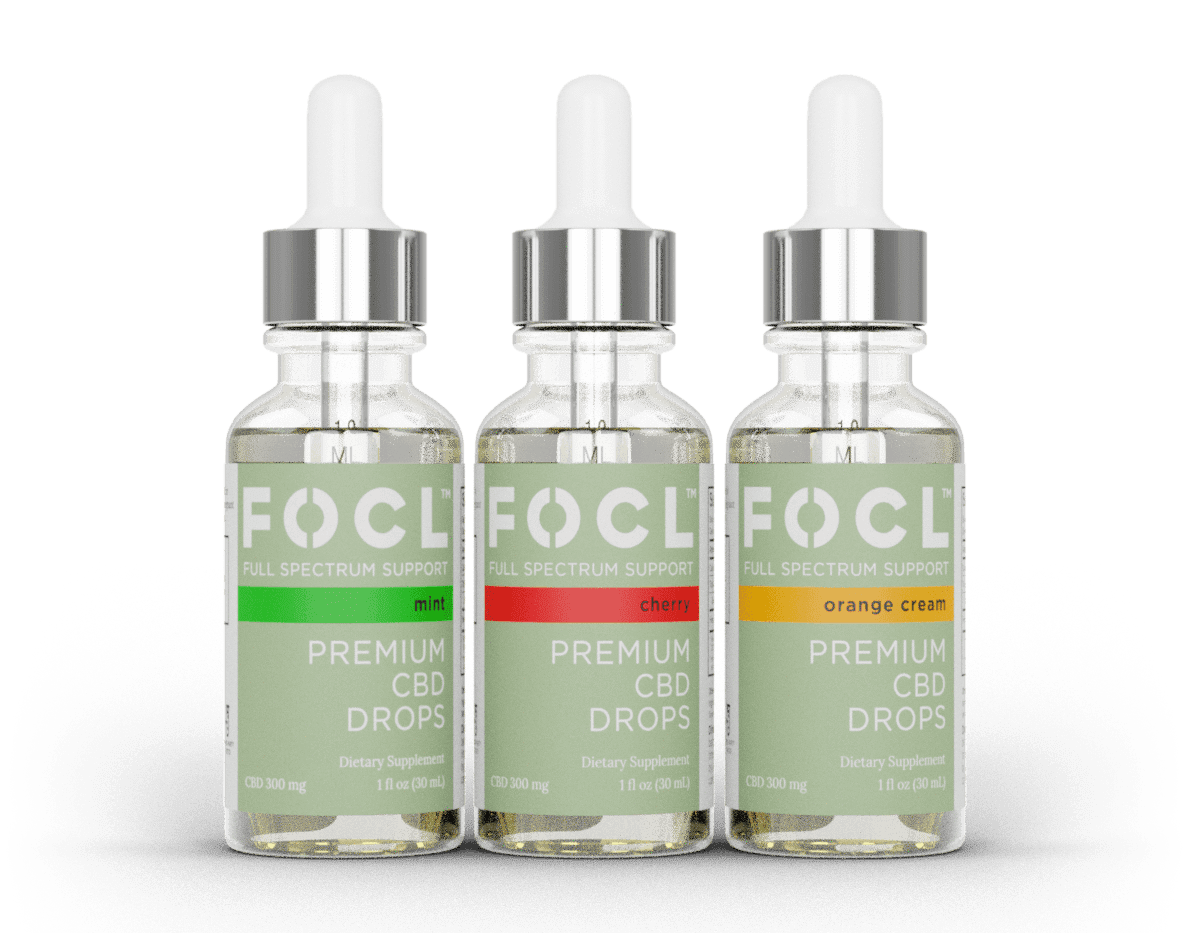 What I use it for: For a quick mood boost or pain relief while on-the-go.
Pros: These FOCL CBD drops are easy to dose no matter what your health needs are. There are 10 ml of CBD in each dropper, making one dropper once a day a pretty standard dose for wellness, one dropper twice a day a great dose for beating stress, and one dropper three times a day a good dose for pain.
Cons: You're going to need 3 bottles if you're dosing three times a day and you want it to last a month. Thankfully they offer a 3-pack with their mint, cherry, and orange cream (YUM) flavors for $99, and that way you can figure out your favorite flavor too!
Is Your CBD Safe?
If you want to receive a copy of my Ultimate CBD Safety Checklist, and figure out whether the CBD products above or the bottle of CBD you're thinking of buying at the grocery store is safe, simply take my Plant Medicine Quiz & it will be sent to you!
Pin This Post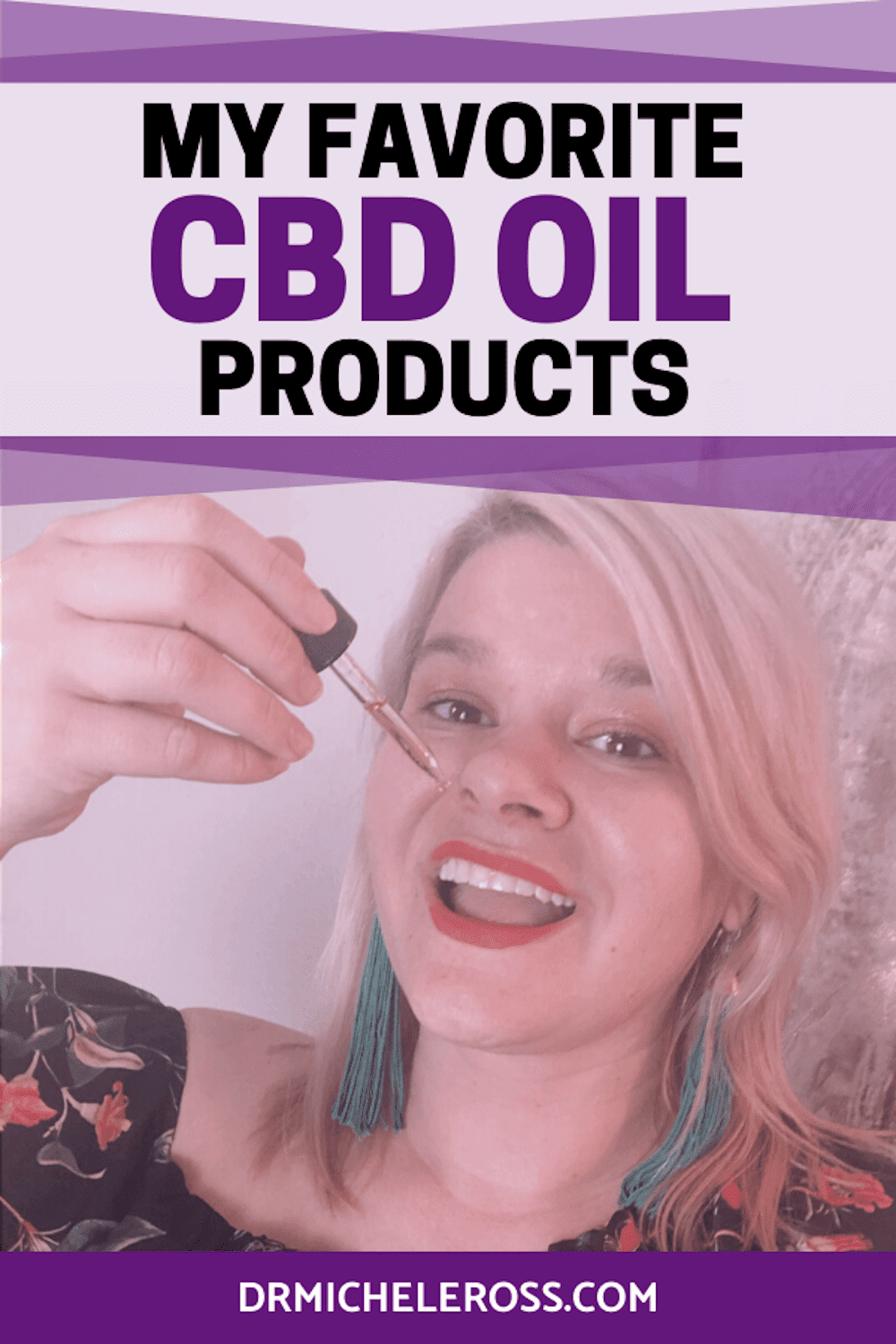 Share This Post