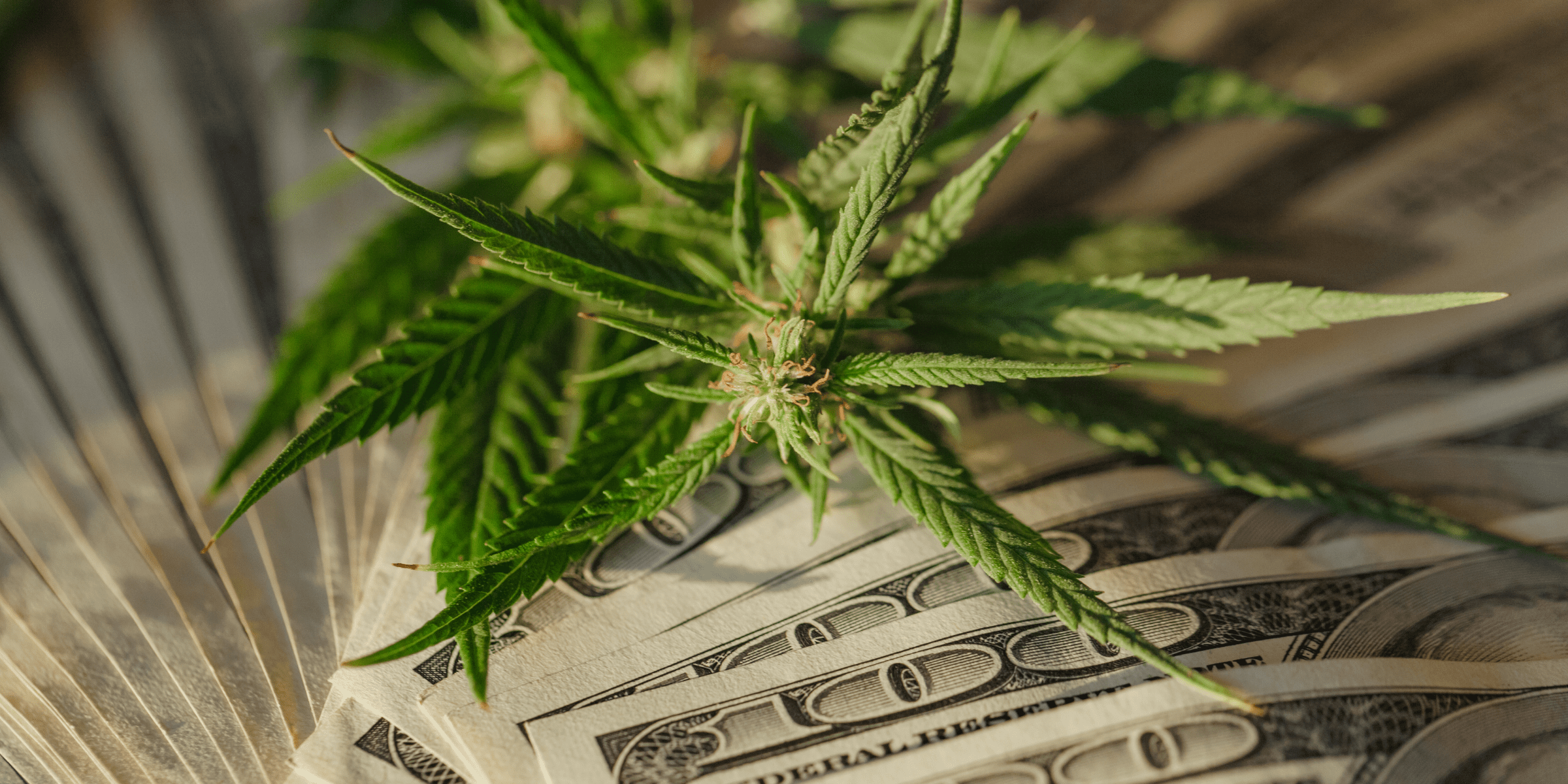 Examples of inequality exist throughout history and across industries, and weed is no exception. As governments around the United States increasingly loosen cannabis restrictions, the inequalities of the country's criminal justice system are now finding their way into the economic success of a new industry. In addition, other types of inequality are also creeping in.
Before lawmakers can truly promote the benefits of legalization, they need to address some glaring issues. Here is a closer look at why some states are working to address cannabis equality.
Lack of Racial Justice
Through racist arrests, convictions, and sentencing, the U.S. War on Drugs has led to the disproportionate imprisonment of Black and Brown Americans for weed possession. As a result, many people of color who have experience working with cannabis now have criminal records that prevent them from meeting the strict loan and licensing criteria that many states require for future business owners. Furthermore, criminal convictions can create additional entrepreneurial barriers such as less resources and education. Currently, less than 1% of cannabis startups are minority-owned.
Still a Male-Dominated Culture
Although a growing number of woman are entering the industry, cannabis still remains a male-dominated culture. While there may be several reasons for this, the numbers are nonetheless disappointing. When it comes to directors and executives who are running weed startups, the majority of them are men. Indeed, research estimates that only about 17% of cannabis companies have a woman in charge whereas approximately 82% have a male director or executive.
Gender inequalities do not just apply to leadership, either. When counting employees, females make up even more alarming numbers. In nearly three-fourths of weed businesses, for example, researchers found fewer than 10 female-identifying employees. Although the sizes of many surveyed companies were small, that does not make up for the gender gap when you look at other industries.
Corporations Instead of Community Farmers
Another kind of inequality in the industry is economic. Because of strict licensing laws combined with expensive corporate campaigns against local growers, large-scale investments are increasingly taking over in several places. As such, the industry often excludes the people with the most experience while preferring those with the most cash. This leads not only to unequal growing opportunities but also less consumer control of factors like pricing and quality.
Possible Solutions
To address cannabis inequalities, several states, as well as the country of the Netherlands, have proposed solutions with varying amounts of success. In California and Massachusetts, for example, there are statewide social equity provisions in place that aim to increase access to the industry for underrepresented entrepreneurs. In Michigan, on the other hand, there are reduced licensing fees for people who come from cities that have historically suffered most from the War on Drugs. With that said, not all programs have shown promising results, so analyzing the strengths and weaknesses of each approach is essential for moving forward.
By understanding the social and economic challenges within cannabis entrepreneurship, you can start doing your part to help bring more justice and equality to this new and exciting industry.
Pin This Post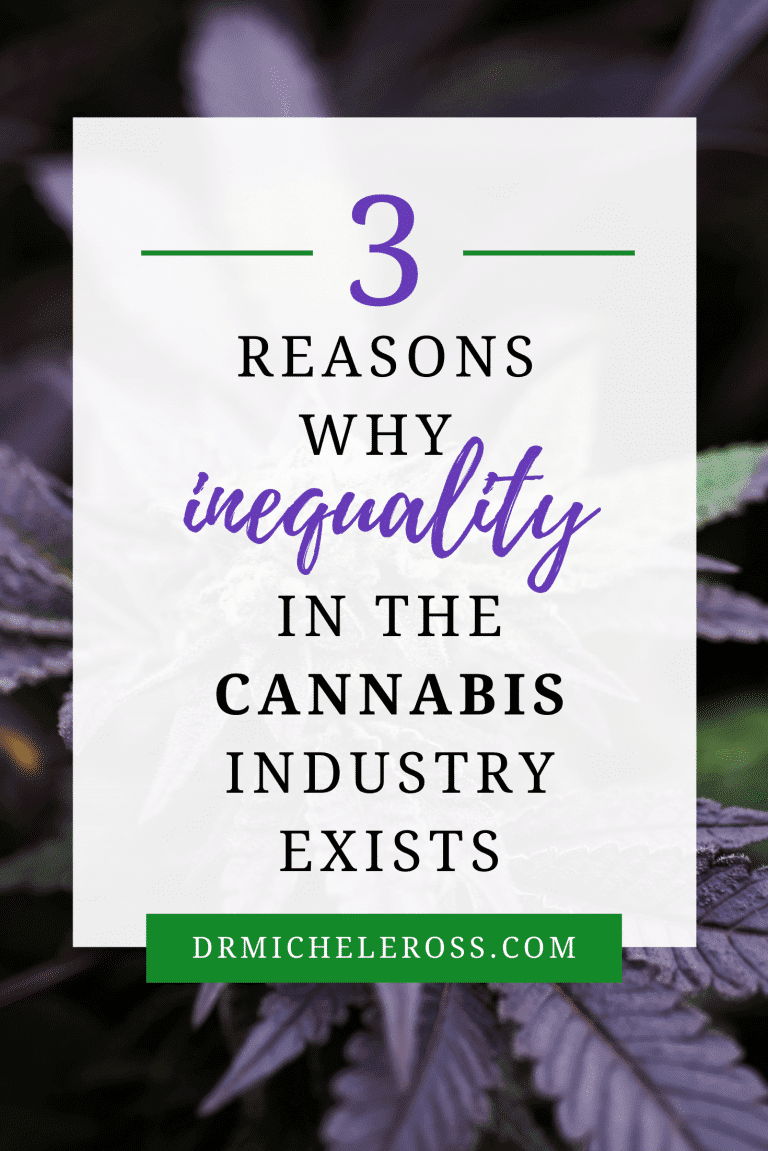 Share This Post