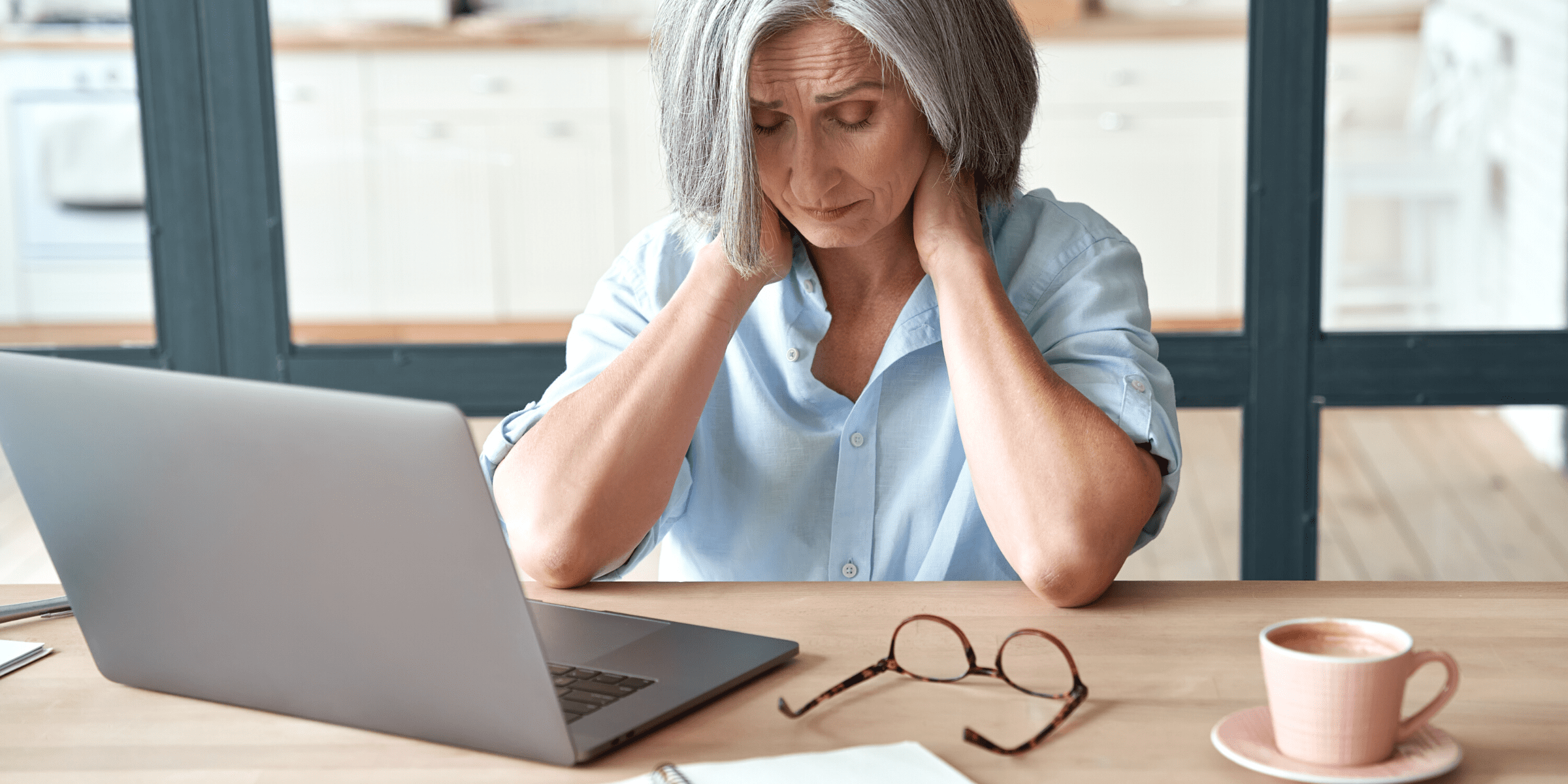 When your neck hurts, it feels like the worst kind of pain imaginable. Even thinking about moving your head in any direction causes a twinge of agony. But thankfully, neck pain is usually not a permanent state. Here are some simple activities that should help your neck and traps feel better.
Change Your Position
Changing your position can be so simple, yet many people overlook this as a way to relieve neck pain. If you sit at a desk all day, your neck might be at an awkward angle for long periods. Or perhaps you have an uncomfortable mattress that is putting pressure on your neck and shoulders.
Changing your position can have an immediate impact on your pain levels and help you relax. That said, if you're experiencing acute pain, you should get professional advice on how to alter your position. The wrong movement could make your pain worse.
Stretch
When you experience aches and pains, your muscles will tighten up as a response to protect the affected area. The problem is that this response can increase the level of pain and make it harder to heal. Stretching your muscles regularly can help you to prevent and ease the pain caused by muscle tension.
One method that you can try is placing a tennis ball under your trap muscles with your head to one side and your ear to the ball. Gently move your head in a circular motion around the ball. Make sure that you're applying light pressure and holding the stretch for 30 seconds. Once you feel the stretch releasing, move to the other side.
Apply Heat
Heat increases blood flow to your muscles and promotes healing. There are several ways that you can apply heat to your trap area. A heating pad on low is a good option for home use. A warm neck roll will work well on the go. You can also apply heat to your trap muscles with a simple towel that you have heated in the microwave for about 30 seconds. You can then wrap the warm towel around your neck and traps. Make sure that you remove the towel after about 10 minutes as you don't want to overheat your muscles.
See a Chiropractor
If your neck pain doesn't seem to be getting better, you might want to consider seeing a chiropractor. Chiropractors are trained to assess your pain, check for misalignment in your neck, and use gentle adjustments to realign the joints and improve blood flow. If you have a chronic condition like fibromyalgia, it may be best for you to schedule regular check-ups with your chiropractor. This allows the chiropractor to spot any problems early and make adjustments before they become serious issues.
Neck pain is one of the most common problems that people experience. It can be a debilitating condition that affects your quality of life, but it doesn't have to be this way. There are many things that you can do to relieve neck pain and improve your overall quality of life.
Pin This Post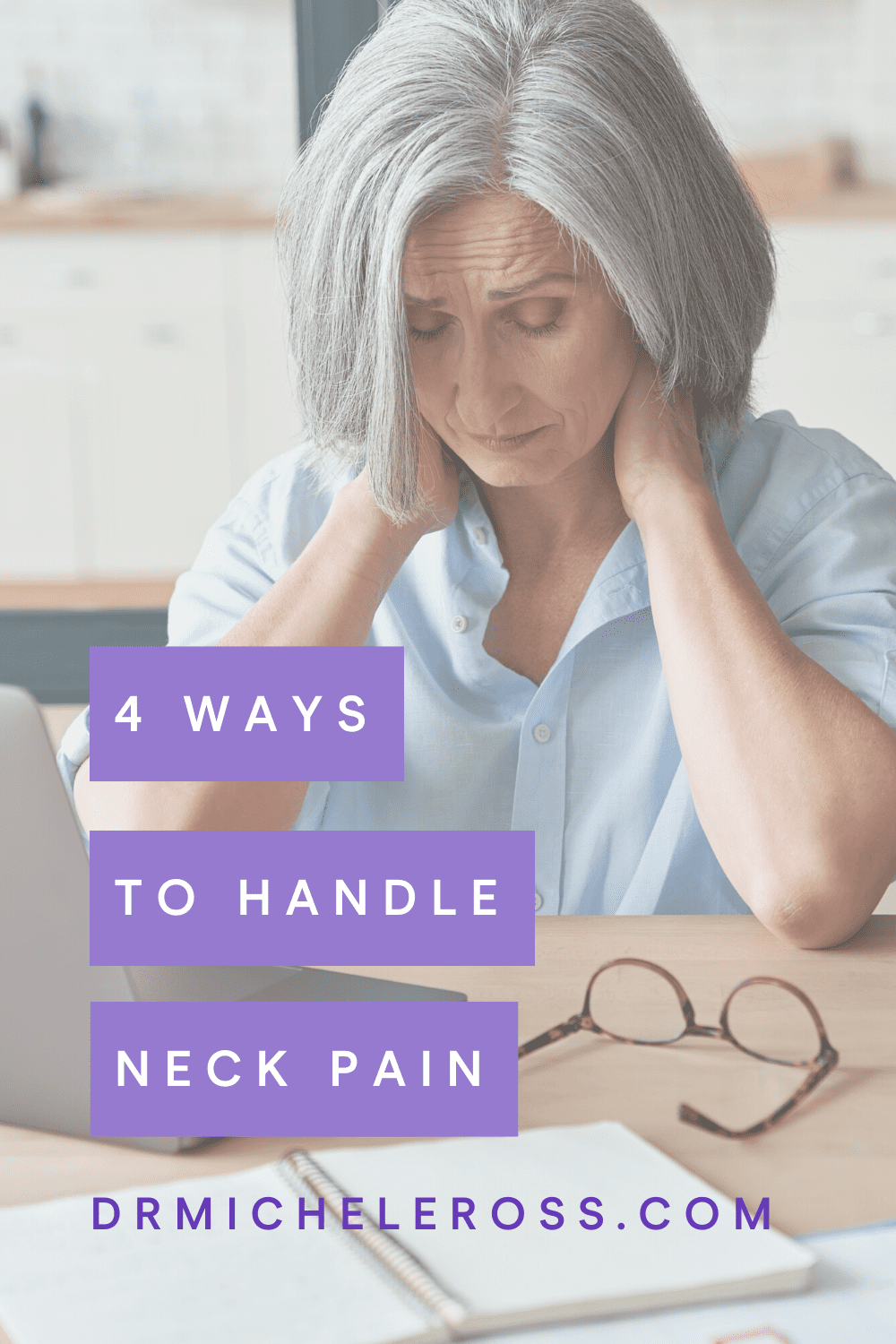 Share This Post