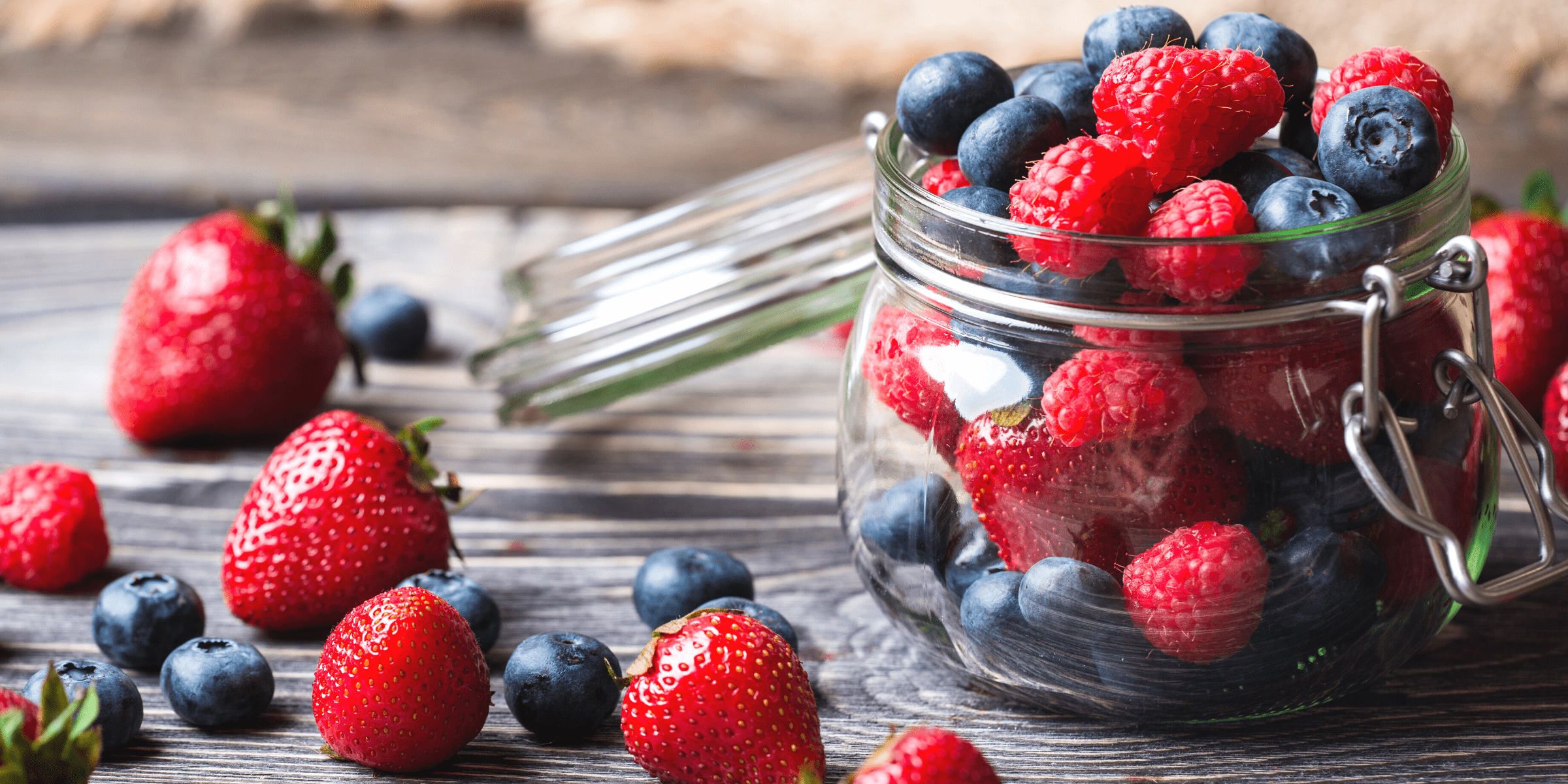 It's tempting to call the doctor when you're sick, but a visit to your local clinic can be expensive and time-consuming. The next time you're not feeling well, try these home remedies to save money and time.
1. Natural Sinus Treatments
Whether you have allergies or chronic nose bleeds, there are a number of remedies you can use. Try a dry nose treatment to ease those symptoms. Eucalyptus essential oil can help ease nasal congestion. Also drinking plenty of water will help your nose stay hydrated and can ease many sinus troubles.
2. Headache Remedies
A magnesium deficiency is often the cause of headaches. Increase your magnesium intake and watch that pain disappear. Also, peppermint oil can temporarily ease the pain. Mix it with coconut oil and rub the mixture on your forehead. Prevent further headaches by drinking plenty of water and make sure you get sufficient sleep each night. If that doesn't work, CBD oil often helps.
3. Stomach Remedies
Not only is it good for headaches, but peppermint essential oil is also excellent for relieving nausea. Ginger is another natural way to soothe an upset stomach. Chamomile tea eases tummy troubles and helps you relax.
4. Home Remedies for Arthritis
A little turmeric every day helps ease arthritis inflammation. You can either add a little to your morning smoothie or stir it into your cooking. Or drink turmeric tea daily. It also helps reduce the risk of cancer.
5. Cherry Juice To Prevent Gout and Insomnia
Tart cherry juice is an excellent way to help prevent gout. Drinking at least eight glasses of water a day is also crucial to prevent this painful condition. Not only do cherries help with gout but they also ease insomnia.
6. Remedies For a Cough
Marshmallow root tea is an excellent way to reduce a cough. It contains mucilage that soothes irritation by coating your throat. It's also anti-inflammatory and anti-oxidative. Mullein tea is another good remedy for a cough. It helps your body eliminate phlegm naturally.
7. Natural Ways To Ease Kidney Troubles
Ease a urinary tract infection by drinking plenty of water and adding cranberry juice to your diet daily. The active compounds in cranberry juice fight bacteria that cause infections. Juicing daily and exercising on a regular basis will also help your kidneys.
8. Simple Ways to Ease Muscle Cramps
When the magnesium in your body becomes depleted, lactic acid tends to build up, causing tightness and pain in your muscles. Avoid this by taking a magnesium supplement daily. Also, take an Epsom salt bath two to three times a week to keep muscle cramps away. The Epsom salt in the water allows vital magnesium to soak through your skin and go directly into your muscles.
9. Probiotics for Gluten Issues
Increasing the healthy bacteria in your gut can help ease gluten issues. Add probiotic-rich foods such as fermented vegetables to your diet to increase your body's healthy bacteria. Drink kombucha and include prebiotics such as kale and alfalfa to help feed the good bacteria.
Conclusion
Include these home remedies as part of your daily routine. You'll save money and have a longer and healthier life.
Pin This Post
Share This Post