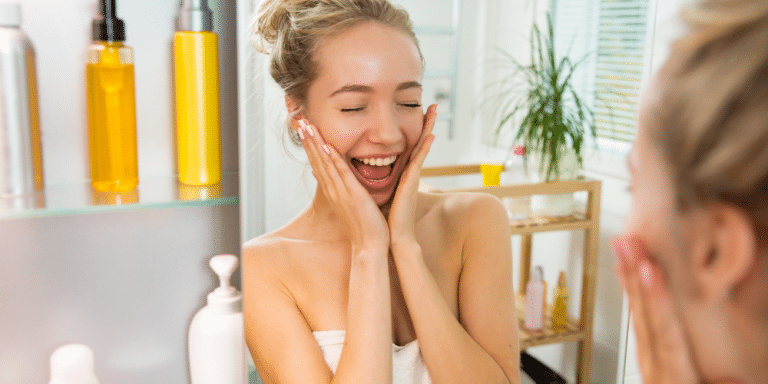 Over the past couple of years, CBD skincare has gained a significant amount of ground. Data accrued from clinical and scientific research have pointed out the several benefits of this natural substance on one's health.
CBD's excellent anti-inflammatory, anti-microbial, and antioxidant properties have made it a promising solution to many health ailments. But one area in which the use of CBD has lately found application and relevance is the skincare marketplace.
CBD Skincare Products Are Everywhere
With a lot of scientific evidence qualifying CBD as a potential 'magical potion,' this ingredient has taken the world of beauty and skincare by a storm. From facial masks, and serums to daily cleansers, moisturizers, and chapsticks, there is a wide variety of CBD-infused products crowding the market shelves.
In this article, we will talk about the five benefits of pure CBD oil for your skin and relaxation. Additional details are available at Cibdol.
1. Can Reduce Signs of Aging
Healthy skin relies on our body's ability to eliminate the dead cells and replenish them with new ones. With age, we all lose 1% of collagen every year, which results in our skin becoming thinner and more fragile. A derivative of the Cannabis Sativa plant, CBD, has incredible antioxidant properties. The topical application of CBD helps to lessen free-radical damage to reduce the visible signs of aging. Also, well-formulated CBD creams can combat skin dullness and flushed skin tone.
Furthermore, hemp plants that produce CBD contain seeds rich in fatty acids like Omega-3 and Omega-6. Hempseed oil, which found in some CBD-containing beauty products, can boost the production of collagen and prevent unwarranted water loss. This helps to keep the skin supple and hydrated.
2. Effective Treatment for Acne
Acne is one of the prevalent skin conditions that arise due to clogging of skin pores with dirt, sebum, and dead skin cells. Due to this, the bacteria that live in the hair follicles multiply, leading to skin inflammation and red blemishes.
As per several research reports, CBD oil has the potential to evade all acne triggering factors. The oil impedes excessive sebum production that clogs the skin pores. Furthermore, a study found that CBD does reduce not only sebum production but also had an anti-inflammatory effect on sebum-producing glands. When applied on acne-prone skin, its soothing benefits helped to make reactive skin look and feel better.
Make sure to always buy your CBD products from a reputable source or company. Cibdol has the most extensive variety of CBD oil products that are naturally-sourced and consciously-crafted.
3. May Soothe Dry Skin
Dry skin is not easy to manage. It can cause a feeling of tightness and itchiness, ultimately resulting in pain. CBD oil is an exceptional moisturizing agent, well-known for its perfect balance of essential nutrients. These nutrients help to nourish the skin from within, reducing skin peeling, cuts, cracks, and rough patches.
CBD-infused products like CBD foot cream have incredible moisture-retaining properties. These skin care products contain fatty acids like Omega 3, 6, and 9 that prevents moisture loss.
One of the most significant advantages of using CBD oil is that it does not impact the functioning of sebum-producing glands. Instead, it interacts with the skin glands to regulate the production of oil. Consequently, it helps dry skin to increase oil production. Also, the anti-inflammatory properties of CBD oil help to heal the damaged skin areas due to dryness.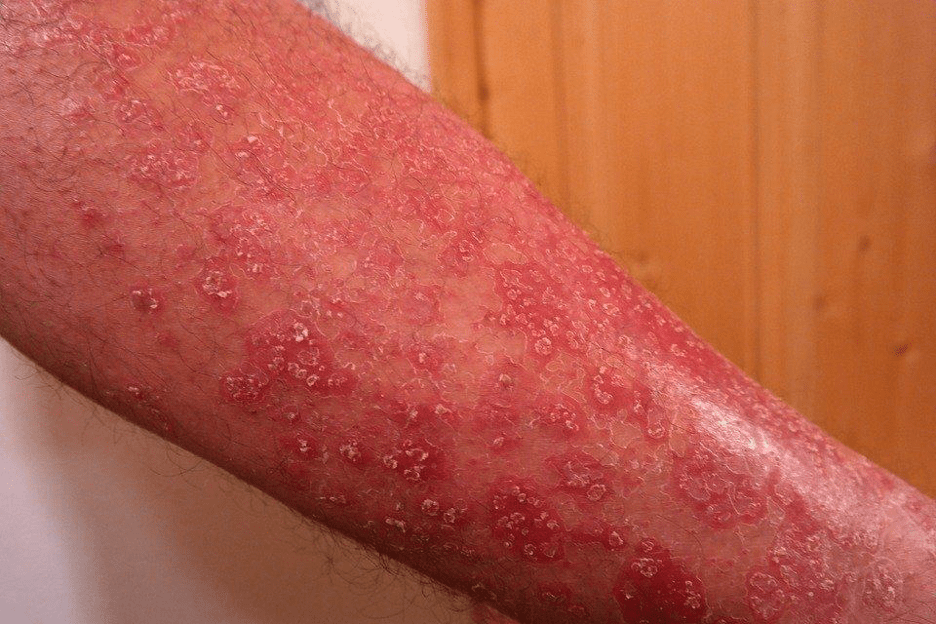 4. Can Alleviate Skin Conditions Like Eczema and Psoriasis
Psoriasis is an autoimmune condition. In this, the skin cells begin to multiply ten times faster than usual. As a result, scaly red and white patches appear on the skin, causing a lot of pain to the sufferer.
Recently, CBD has gained popularity because of the ease it offers against this aggravating condition. CBD tends to interact with the body's endocannabinoid system that regulates functions like the immune system, pain, and mood. It can also bring down the rate of cell multiplication while its anti-inflammatory properties work to soothe the skin. Eczema is another stressful skin disorder that can cause bouts of intense itchiness. It causes red, itchy, cracked, and inflamed skin that is hard to manage.
However, CBD can help to cure this common skin problem by alleviating skin dryness and inflammation. It is one of the few effective treatment options for treating eczema since it contains powerful anti-inflammatory properties with negligible side effects.
5. Protection Against UV Radiation
UV radiation is extremely harmful to the skin. Exposure to these ultraviolet rays can trigger premature aging and visible signs of sun damage, including wrinkles and other severe skin conditions.
Adding a good CBD sunscreen to your daily regimen can offer much-needed protection. It can also soothe the skin and reduce pain and inflammation associated with sunburn. Moreover, CBD skincare products also have antimicrobial properties and boosts immunity against bacteria, yeast, and viruses.
CBD Skincare Is The Future
Many beauty and skincare products available nowadays contain unnatural ingredients that can do more harm to the skin than good. Using organic and natural remedies is an ideal way to keep your skin healthy and radiant. When it comes to natural products, CBD oil certainly tops all charts. Its immense benefits help treat various skin conditions such as psoriasis, acne, and eczema while managing dry skin and aging signs. So, if you want to invest in a worthy product for your skin, CBD skincare can be your best bet.
Pin This Post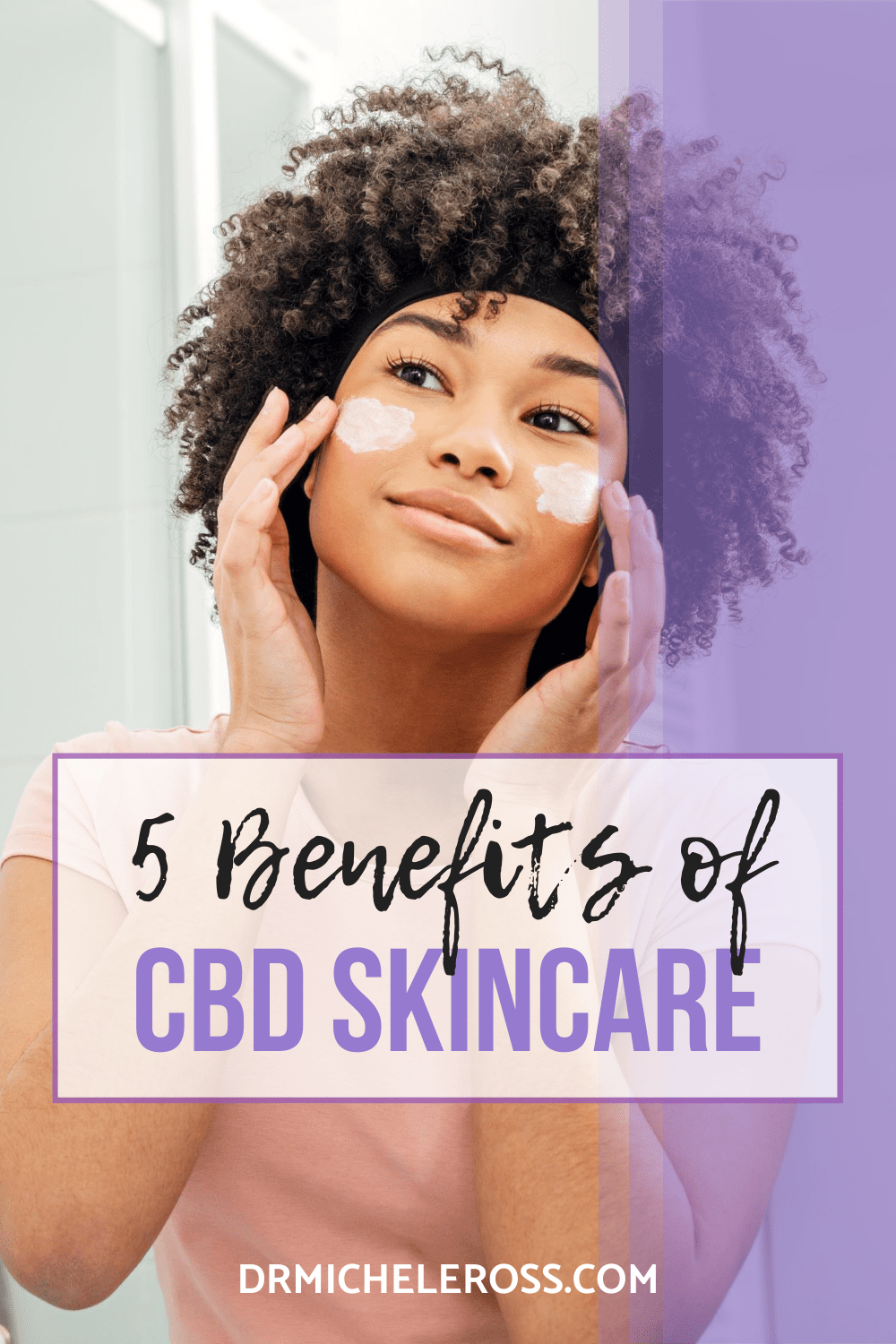 Share This Post